Below are Y7 group photos of our new class.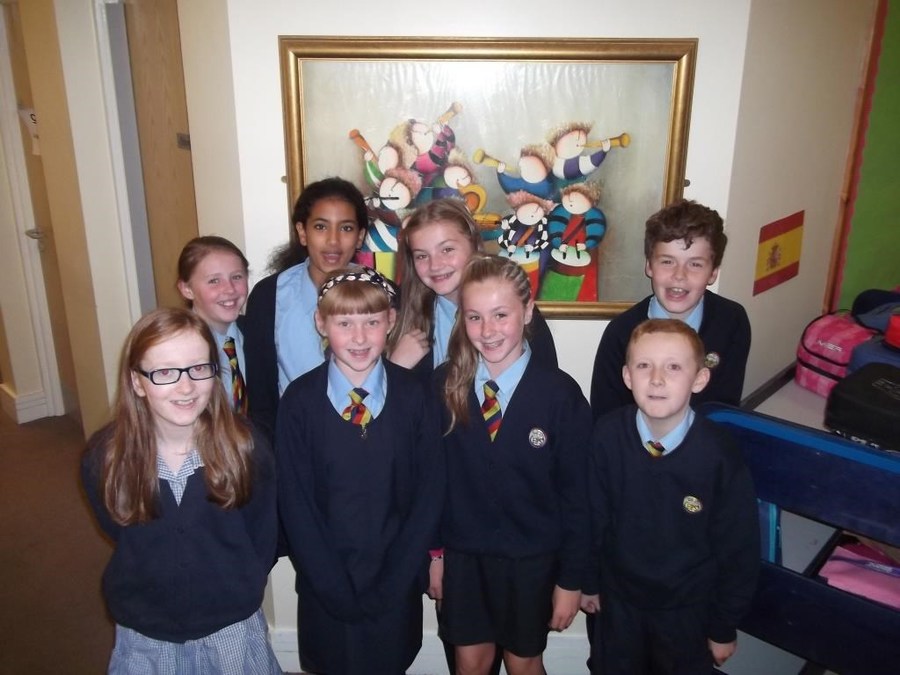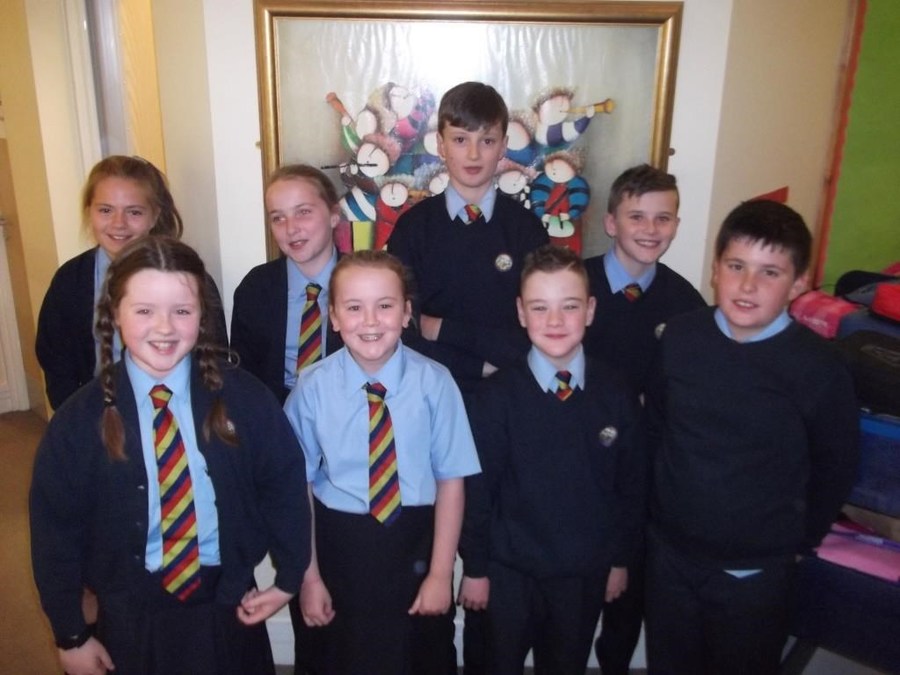 The three photos below show a visit from cartoonists from The Beano. Dennis and gnasher were very popular!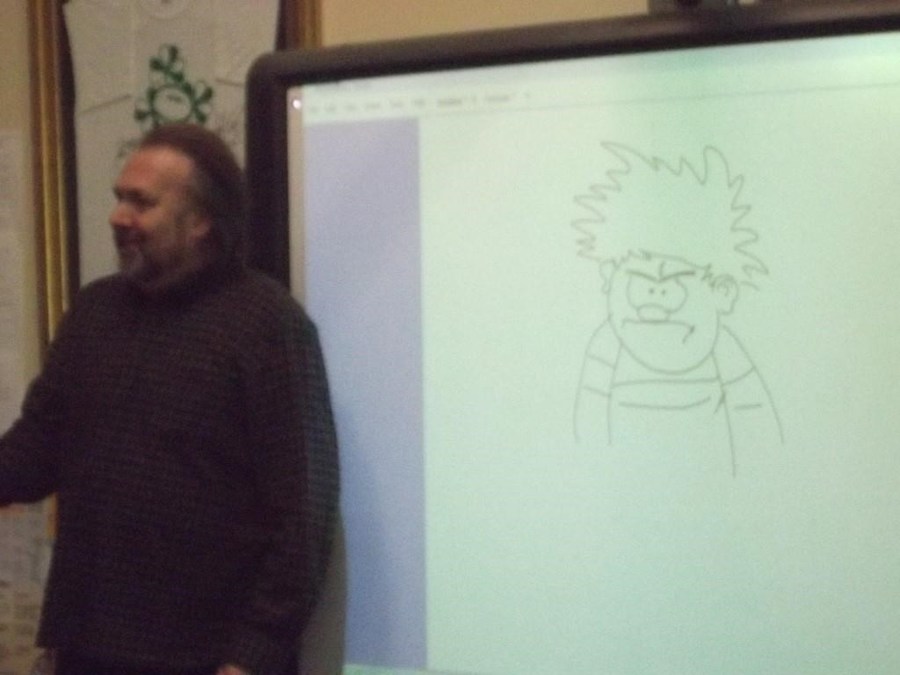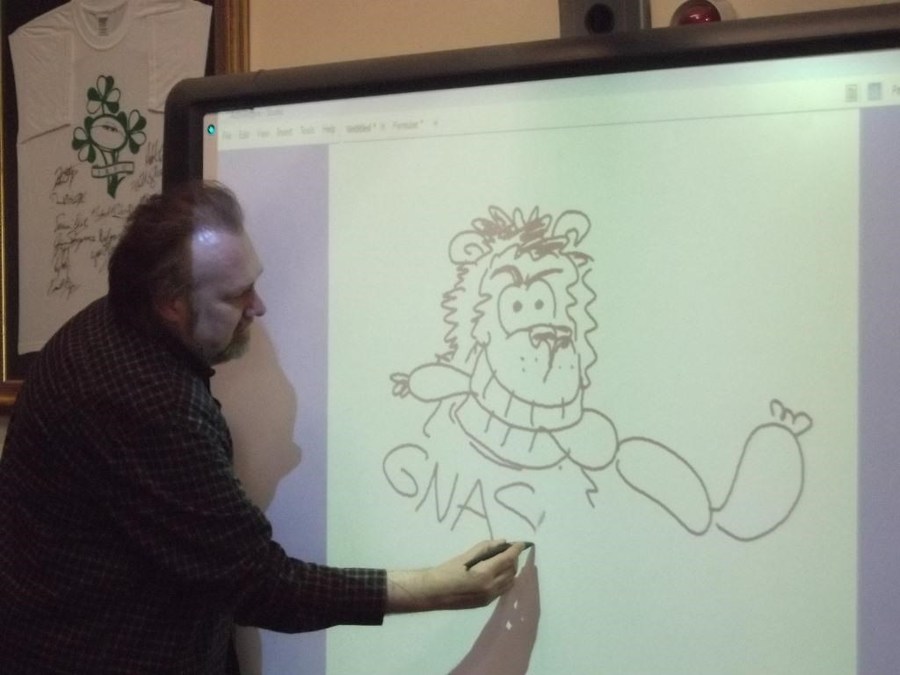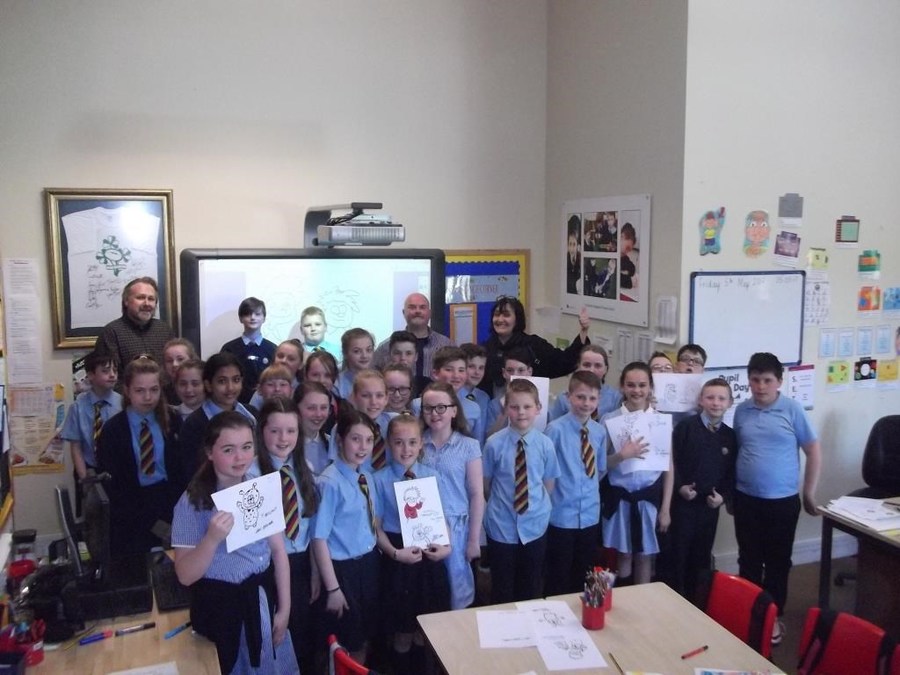 The Y7's have completed two transition programmes. One with Jeff Gawn, the other with John Mallon. Many thanks to both gentlemen.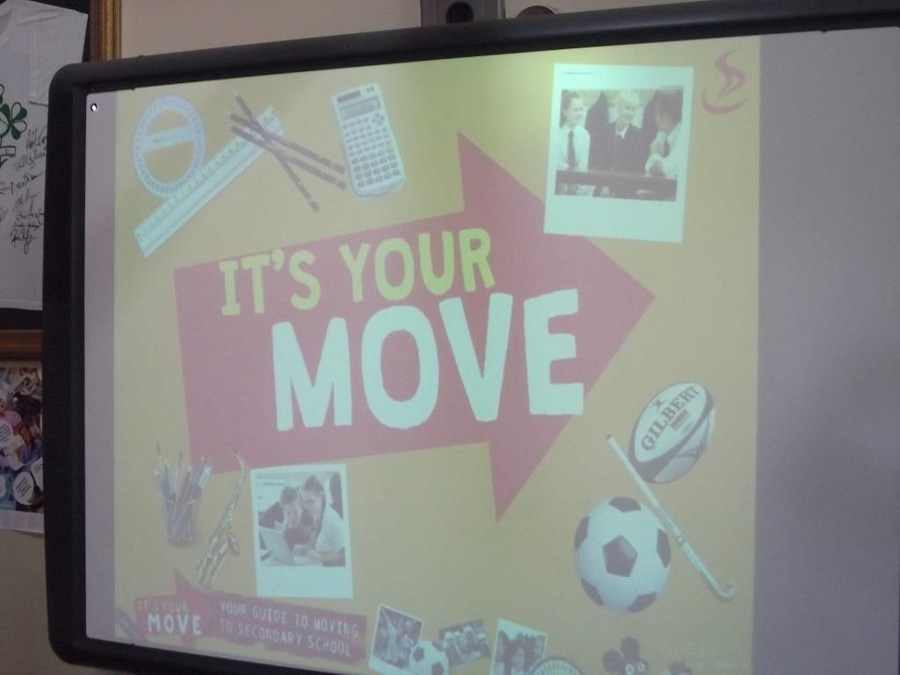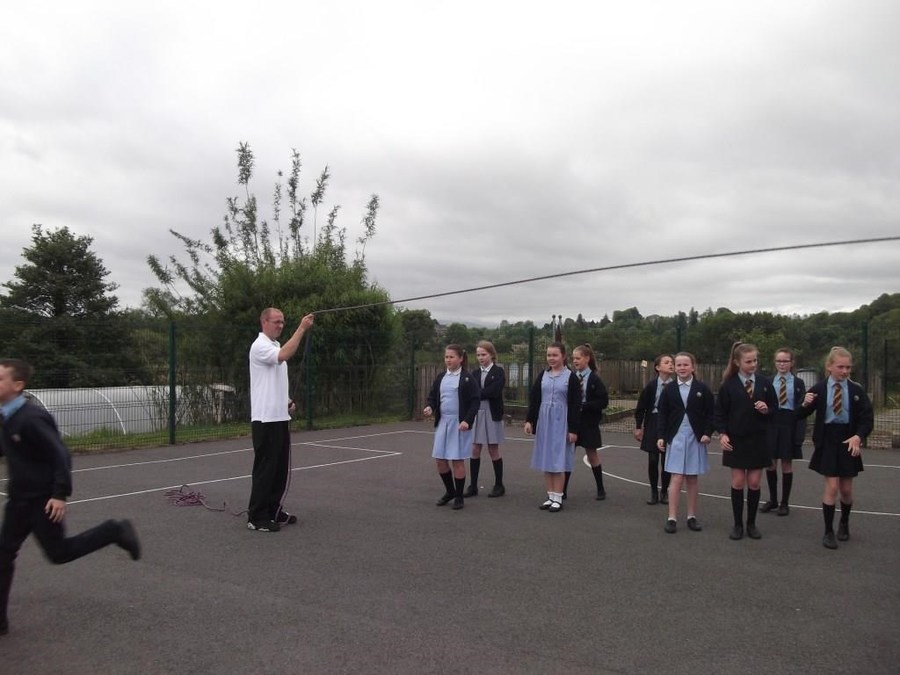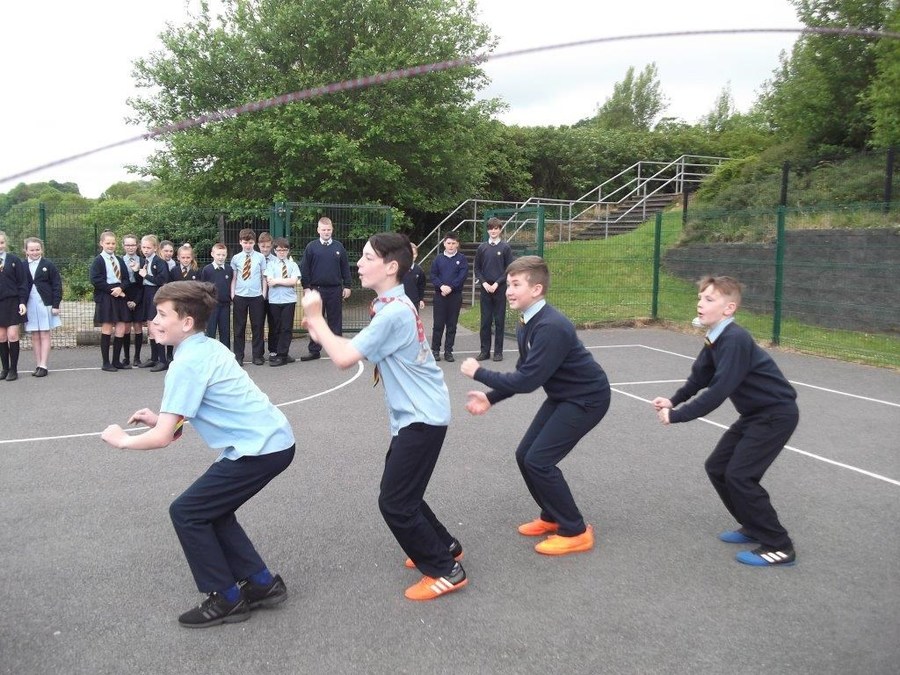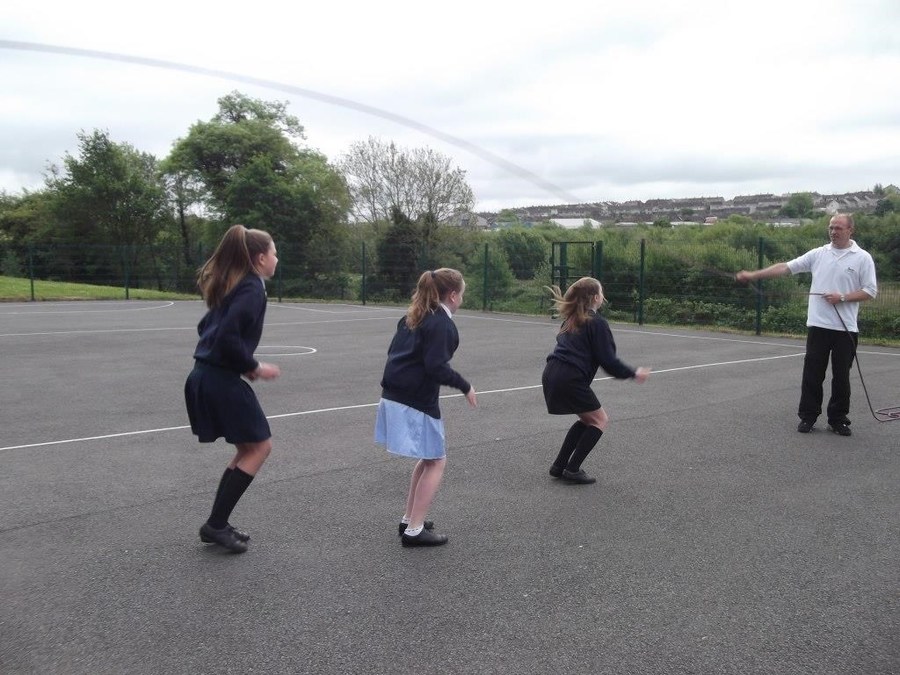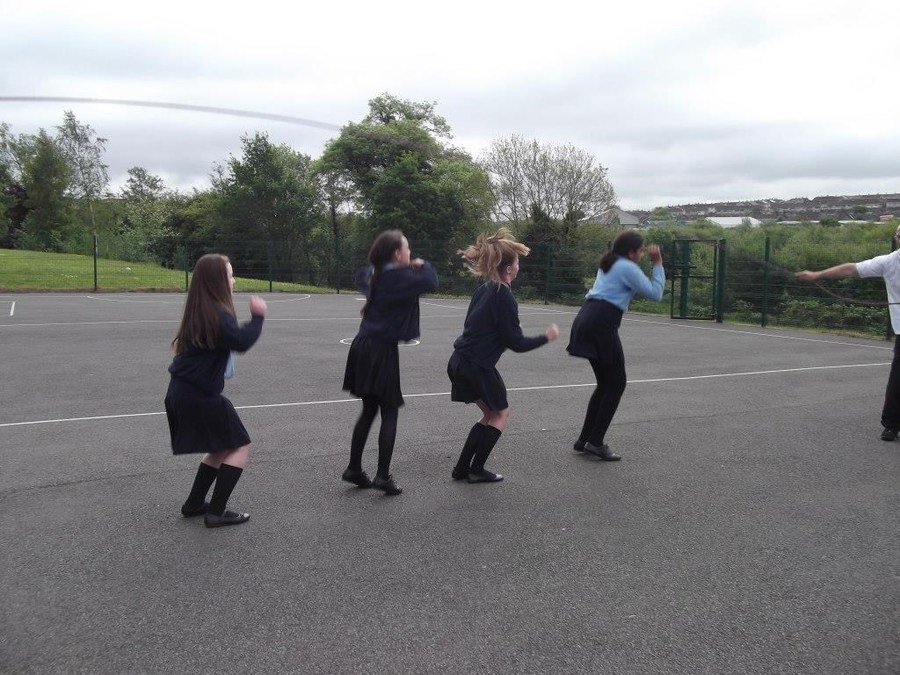 Mrs Butler from EIC recently took Year 7 for a lesson on descriptive writing. Thanks so much Mrs Butler!!!
As part of our UICT curriculum, Y7 have been working on coding.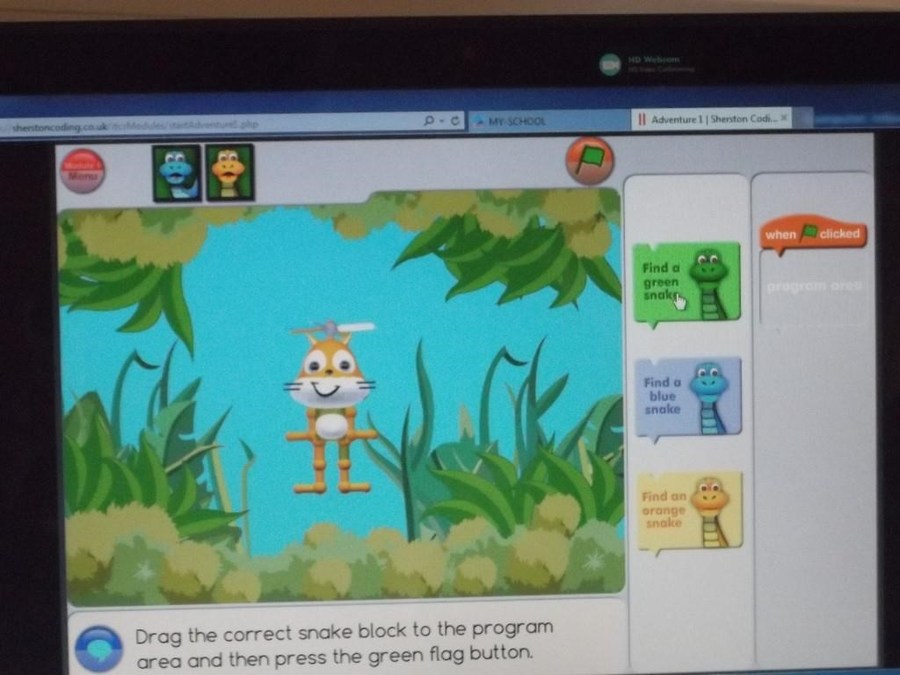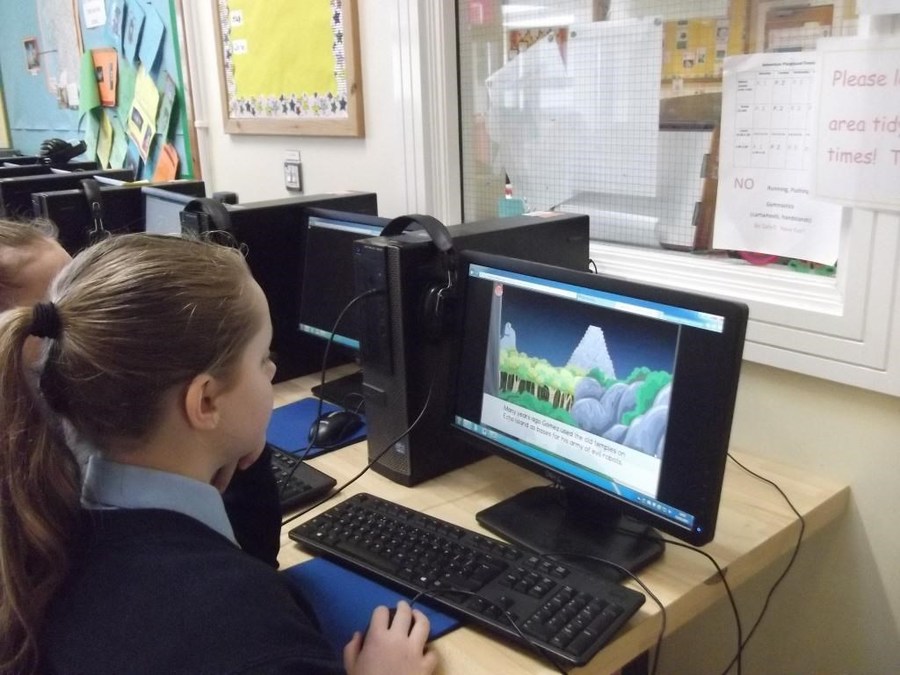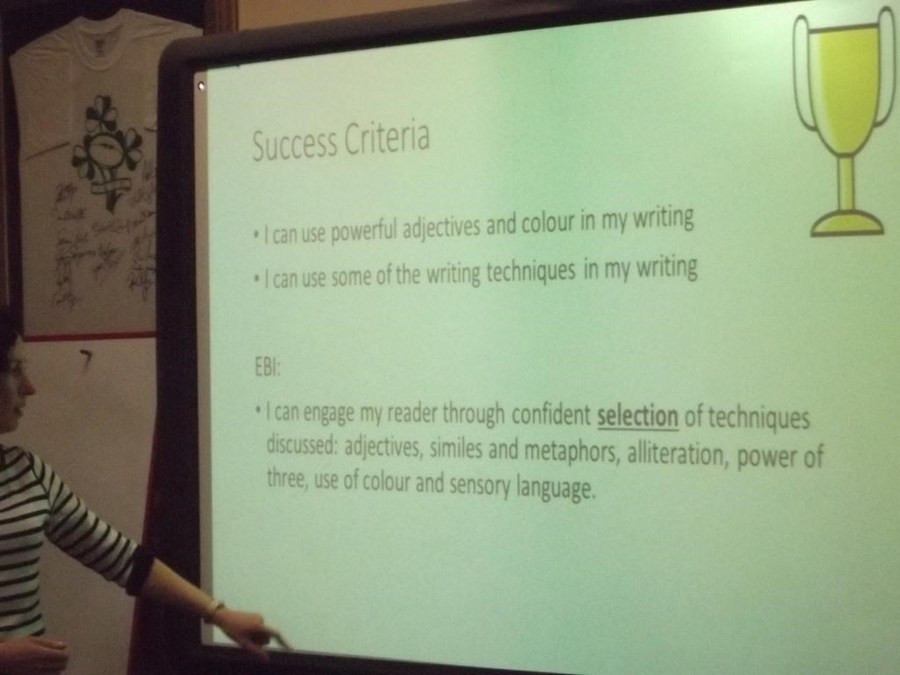 Y7 took part in a Maths Trail at the Ulster-American folk park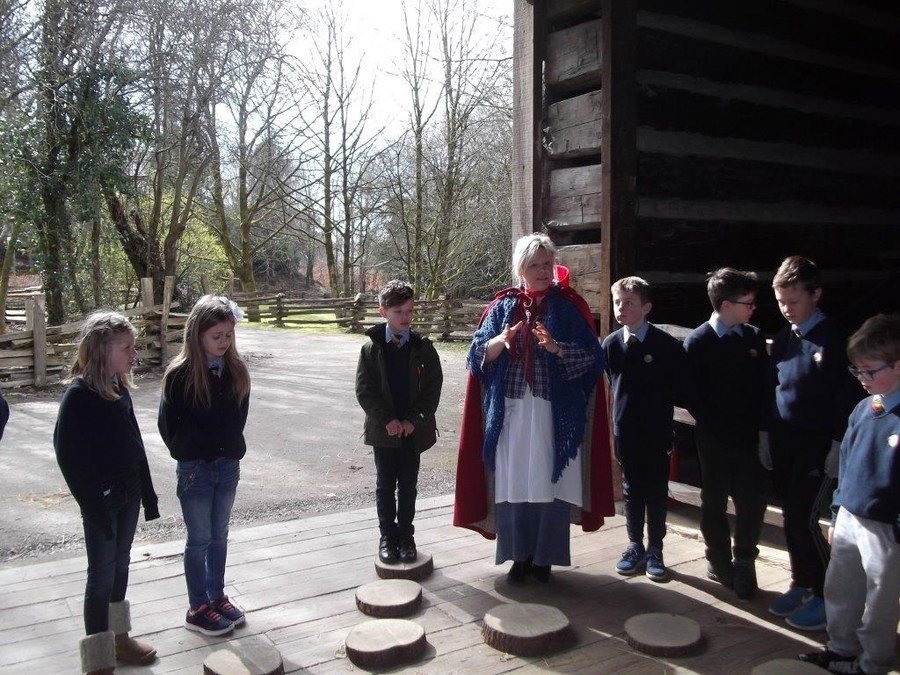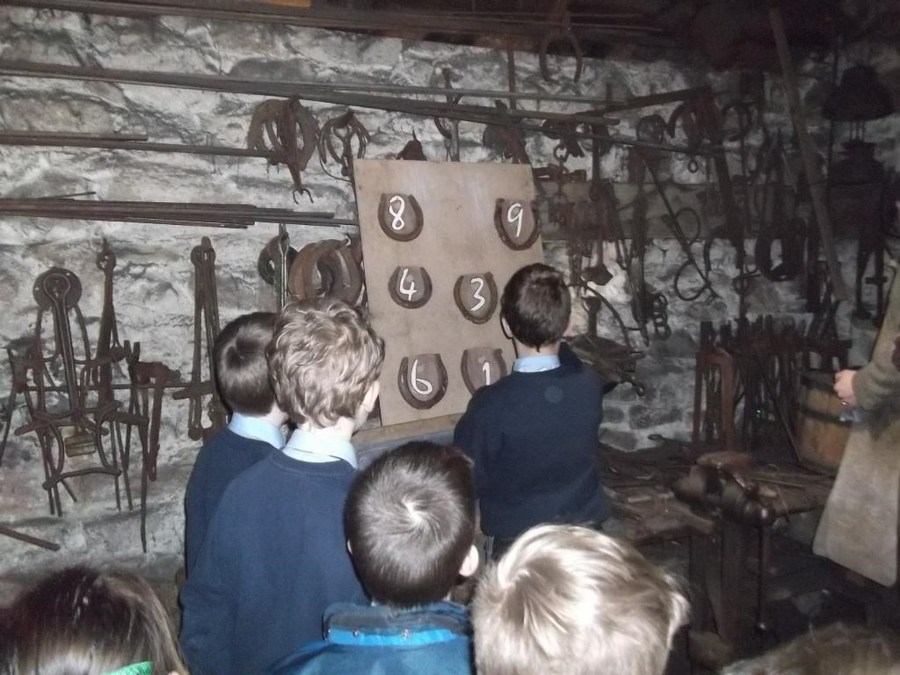 Y7 dressed up for World Book Day in March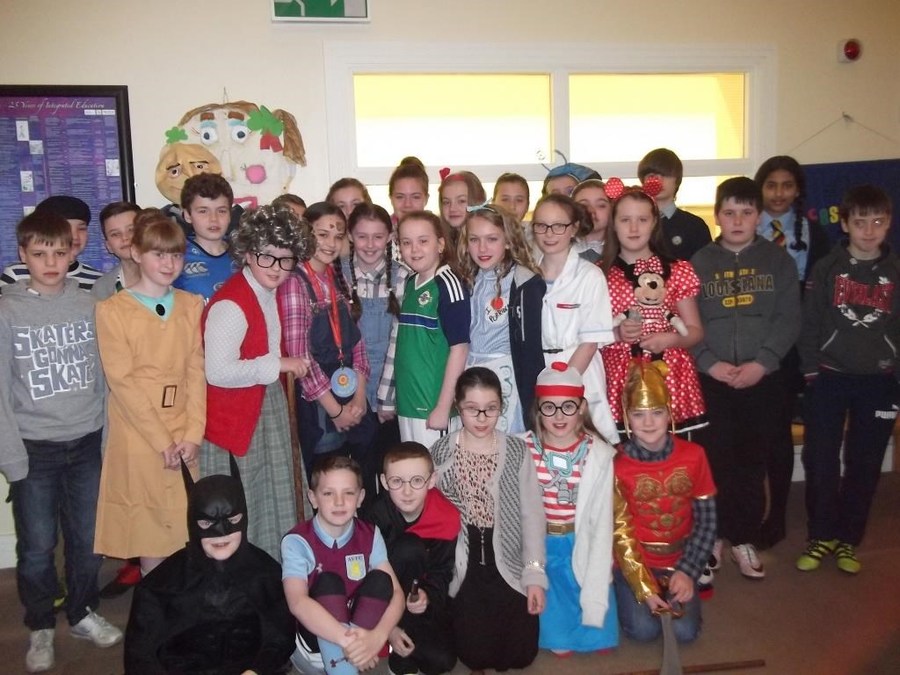 Titanic Belfast visit February 2017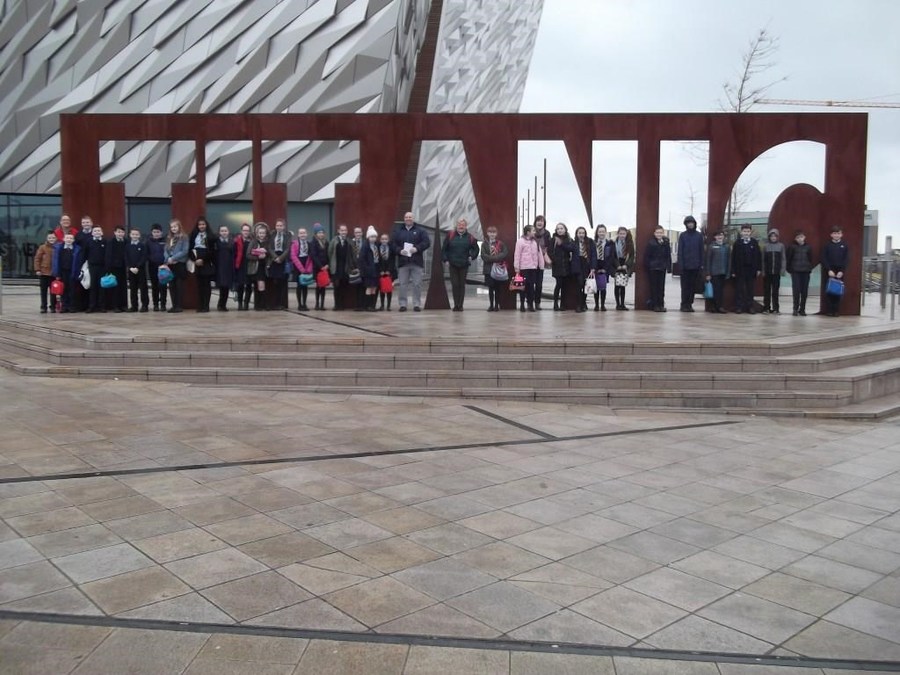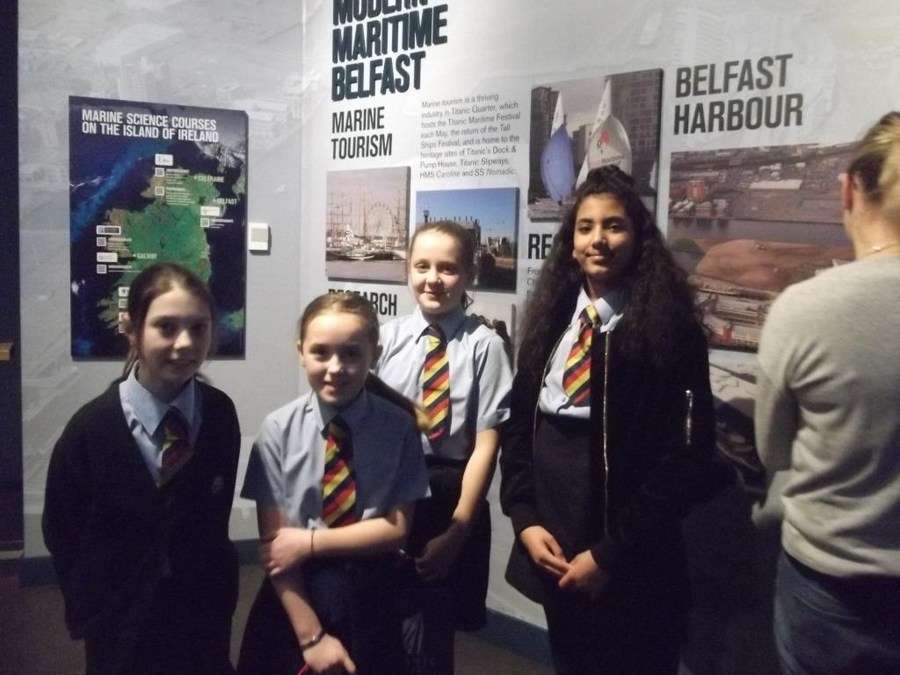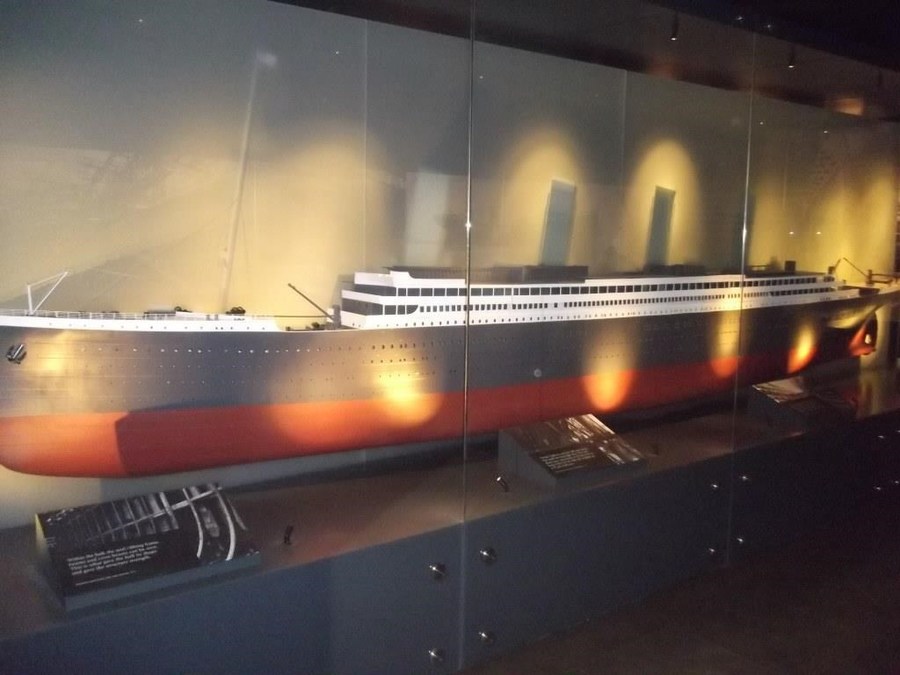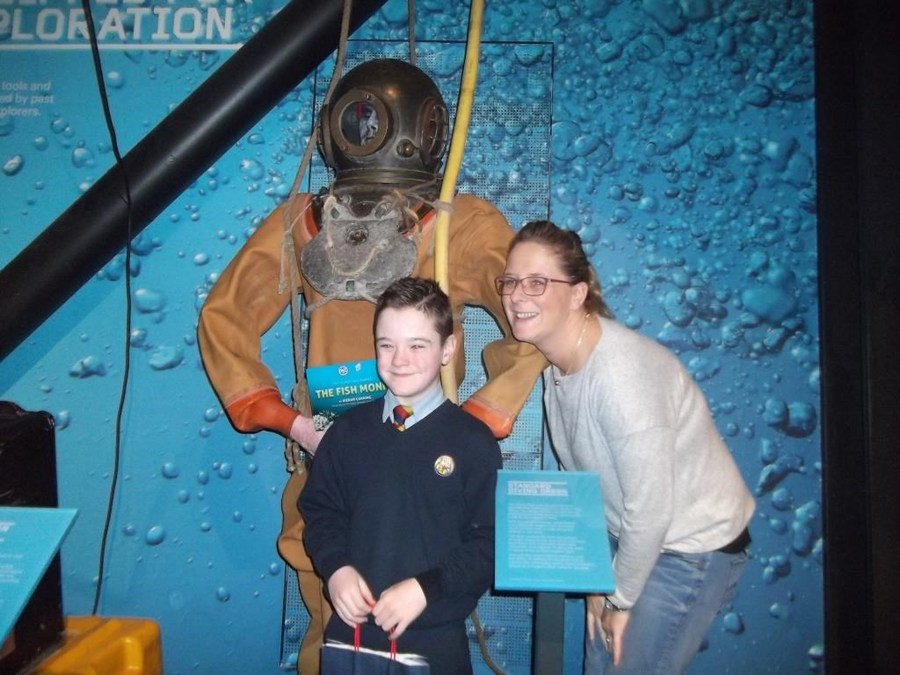 The PSNI recently gave an interesting talk to Y7 on the work they do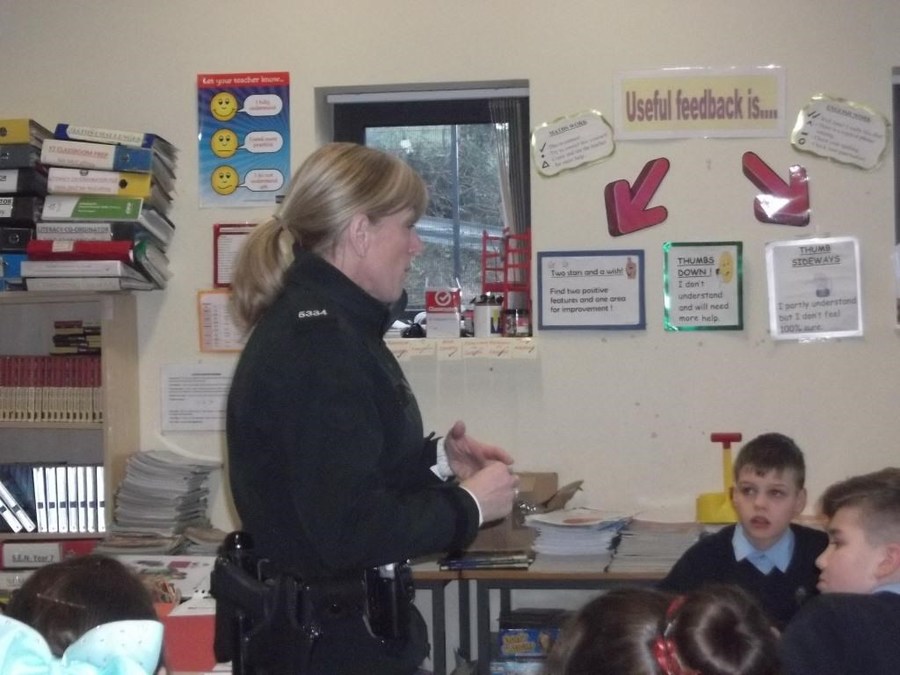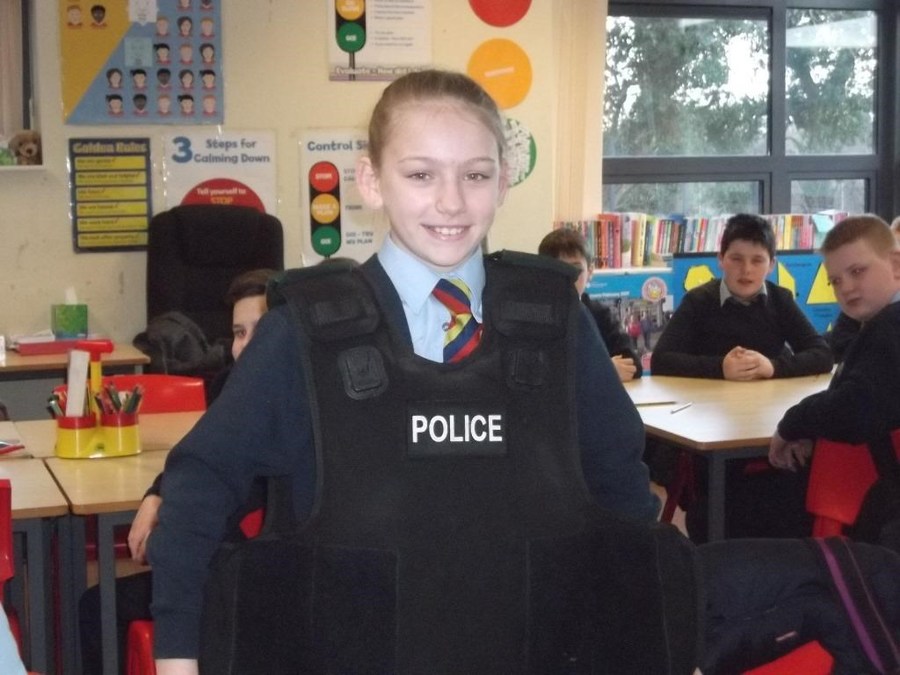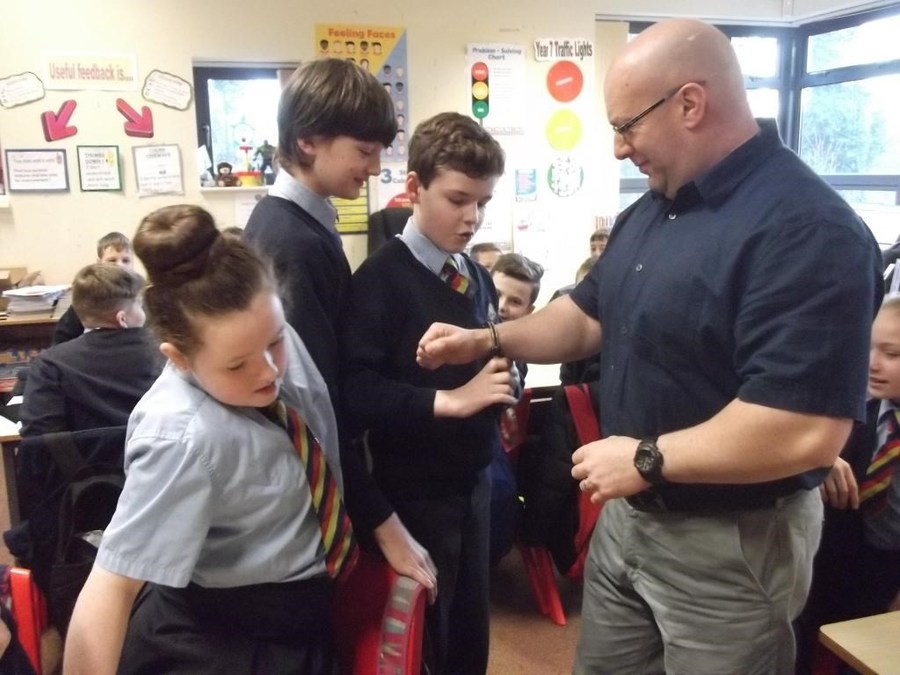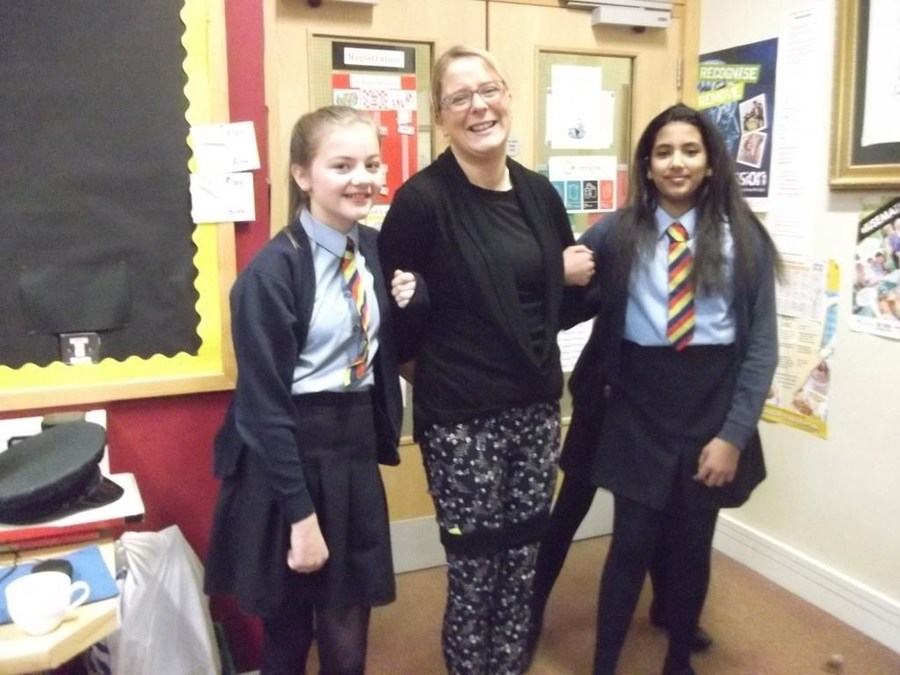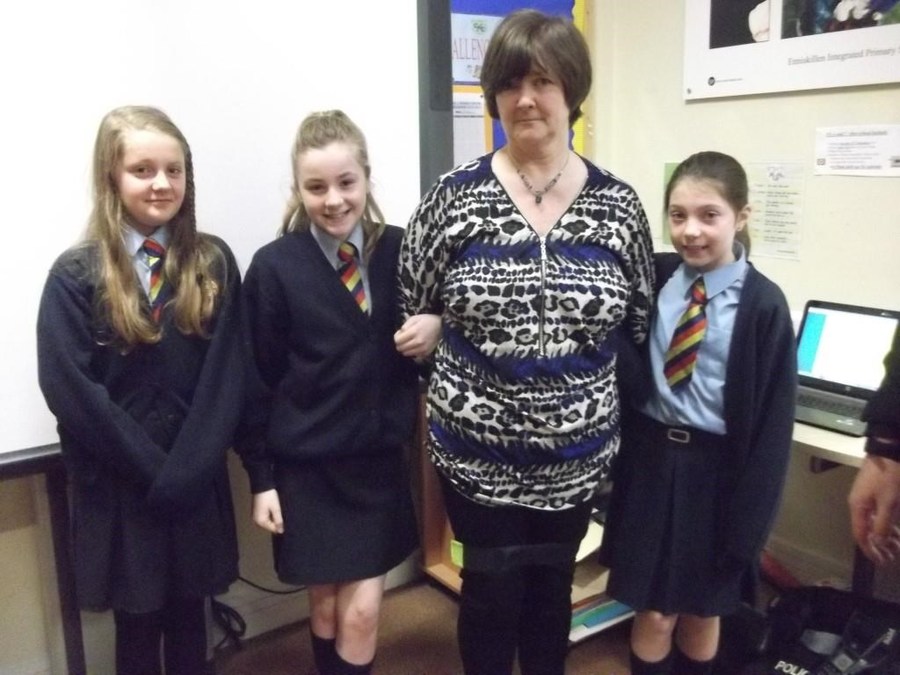 Check out the fancy dress at the Y7 Halloween disco!!!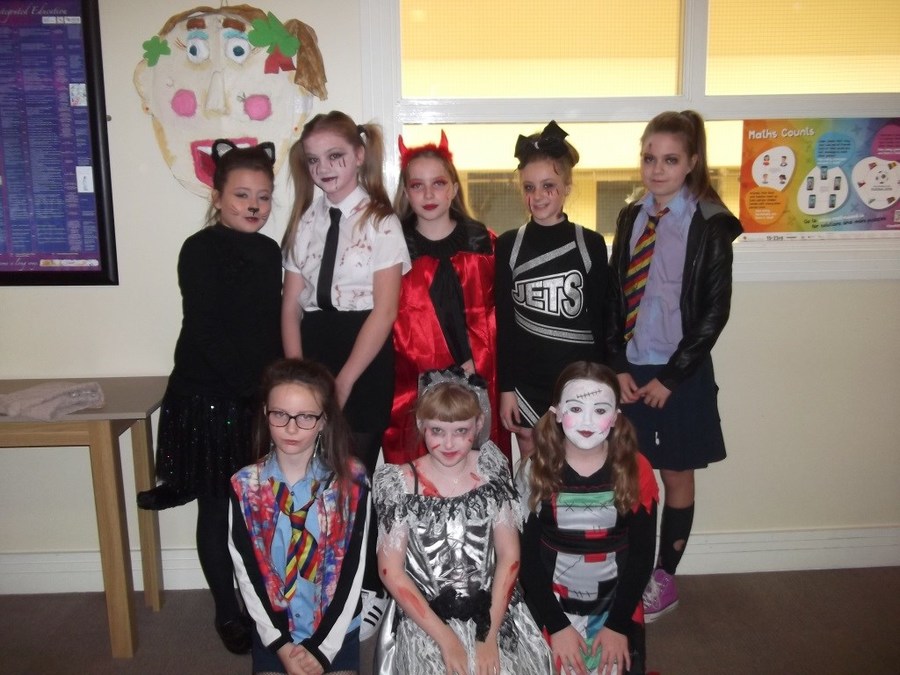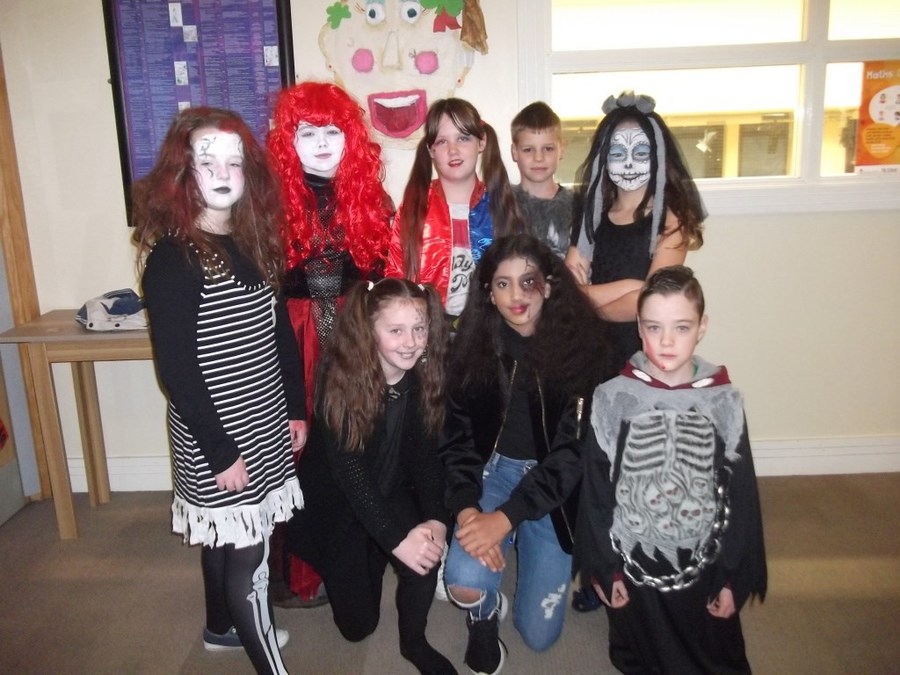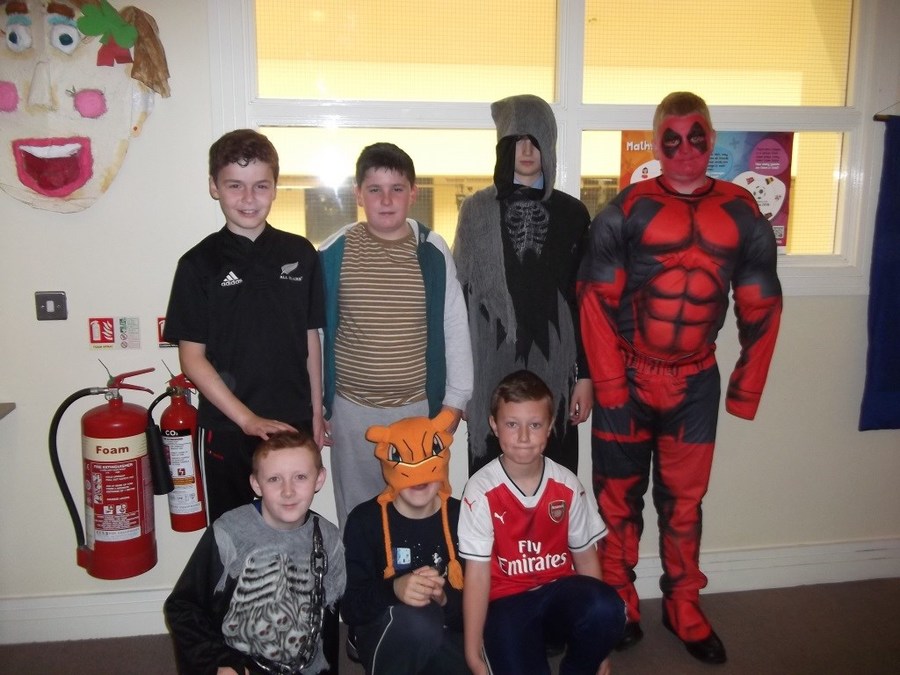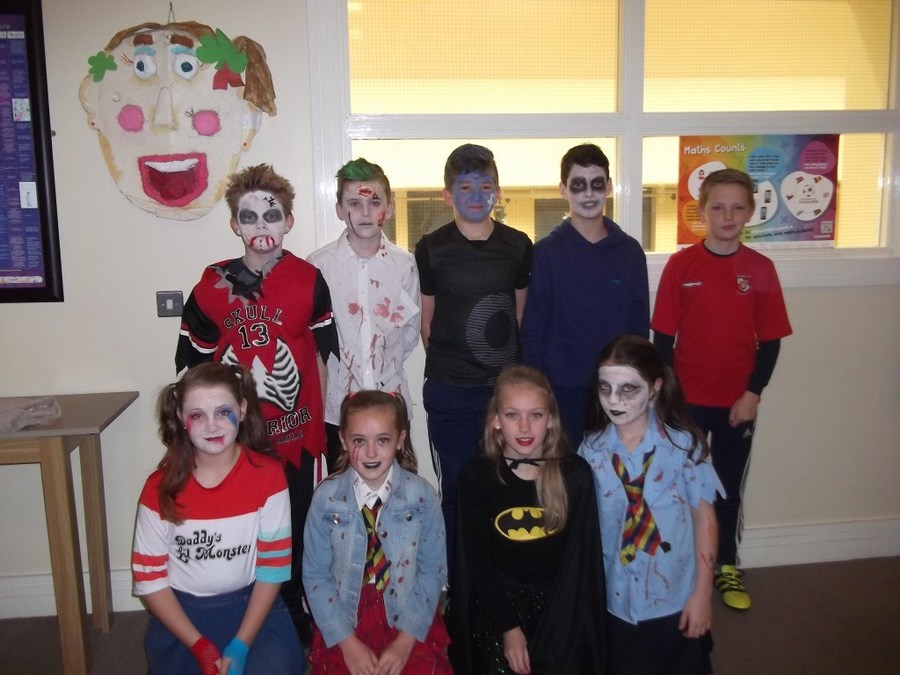 The photo below is of EIPS GAA football team who recently competed in a blitz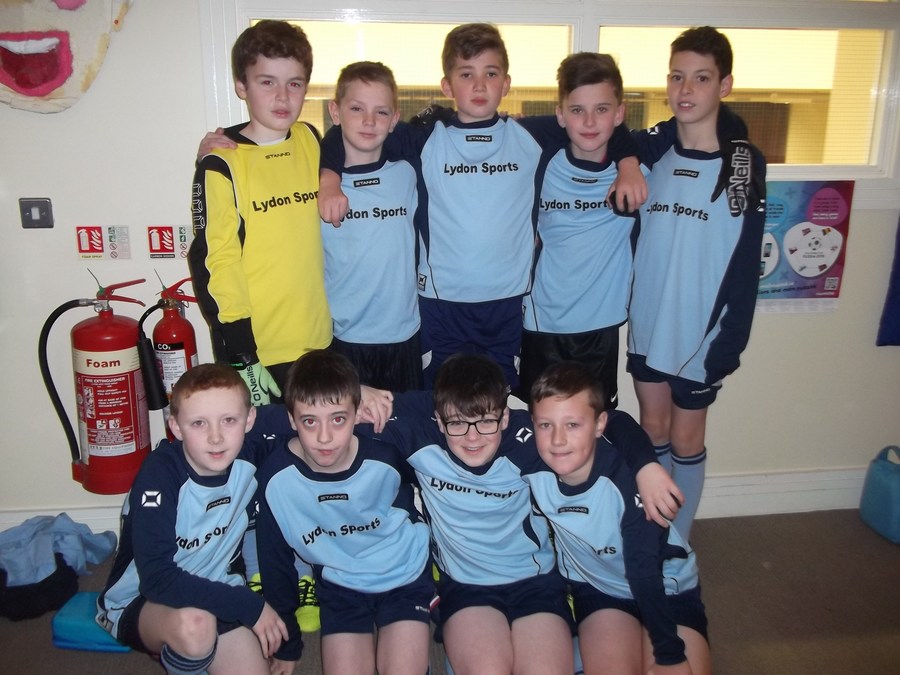 Thank you to Mrs Cox from EIC for a highly enjoyable Spanish lesson!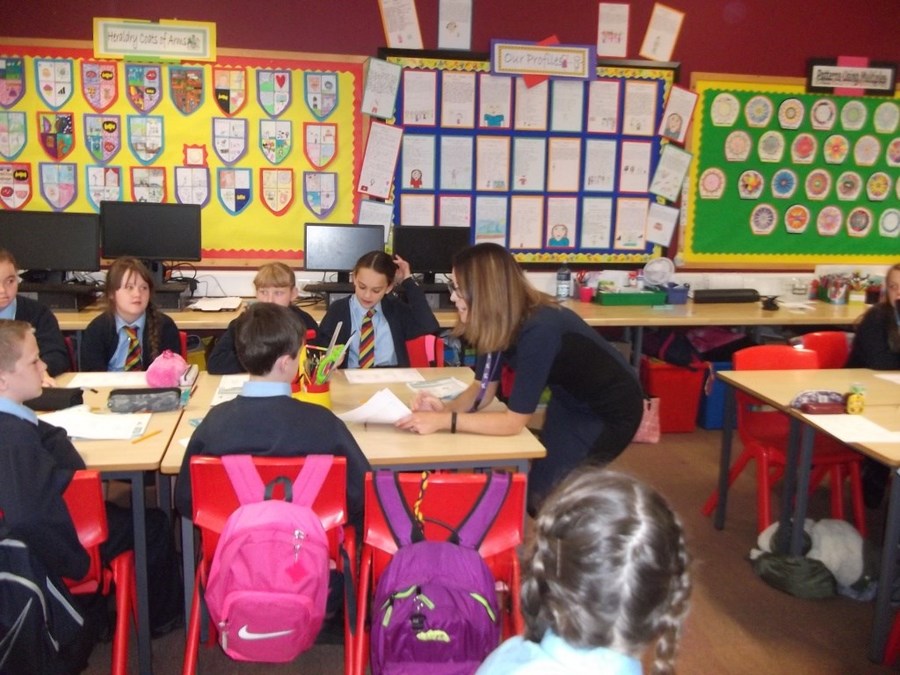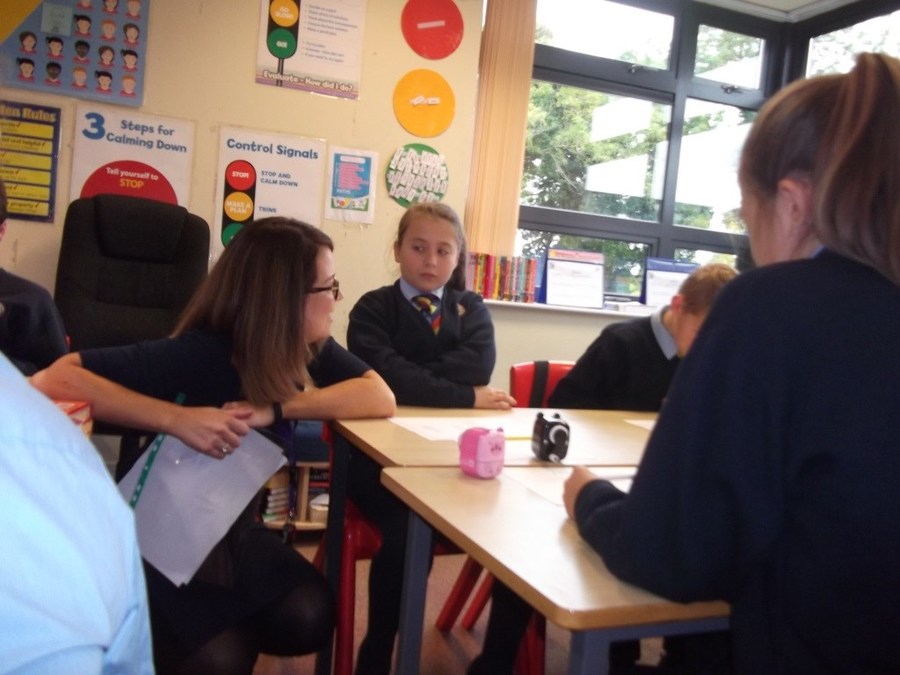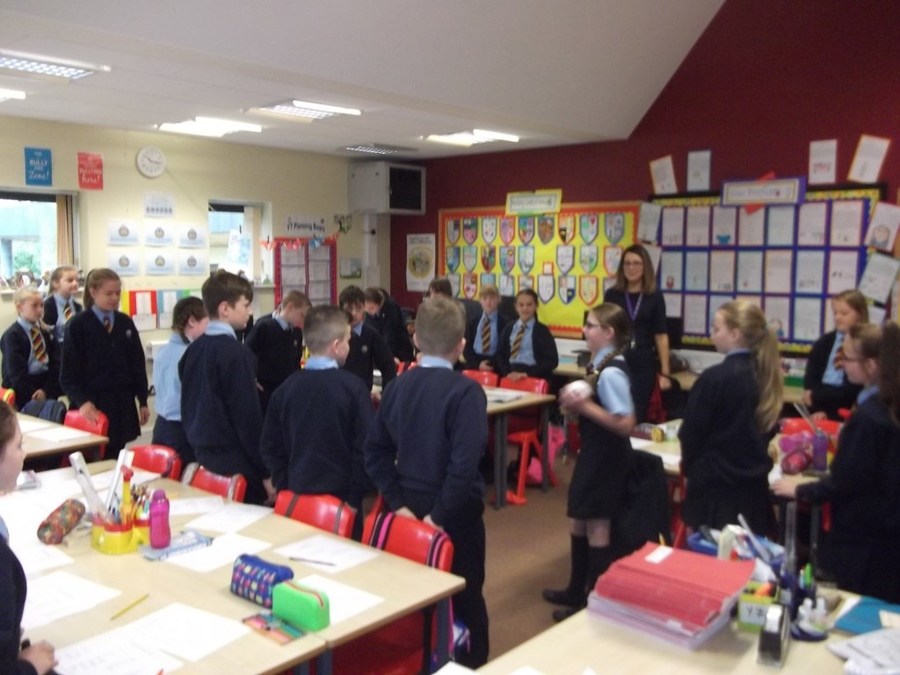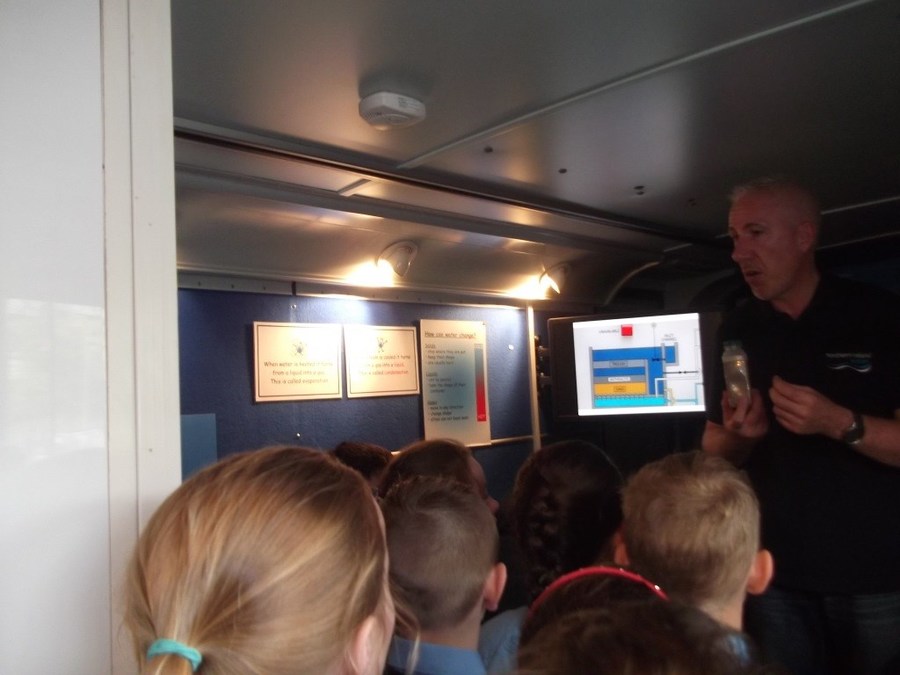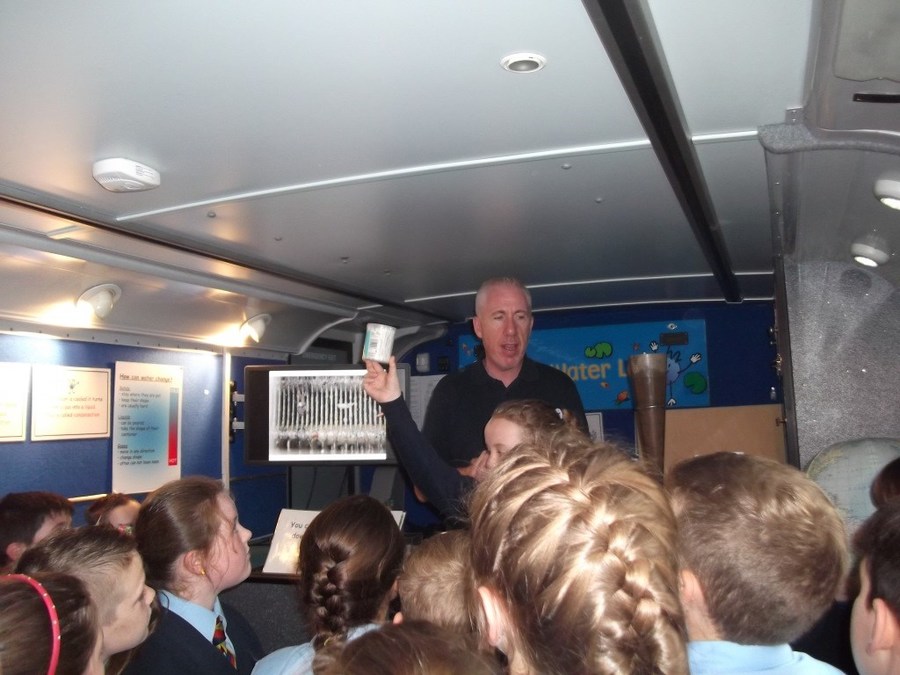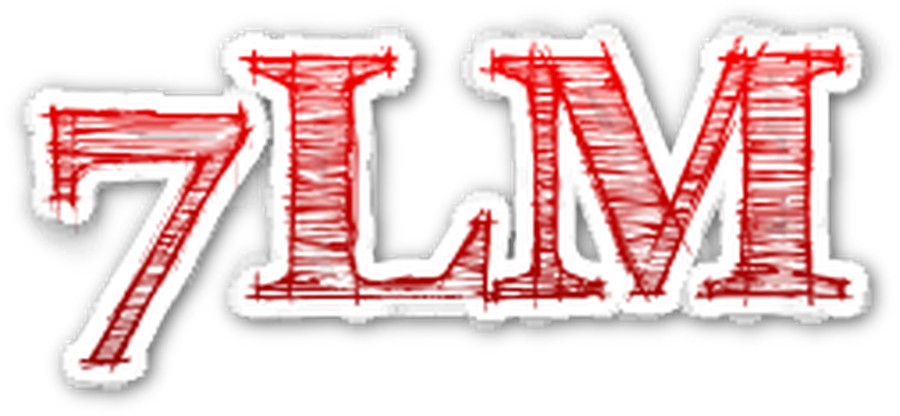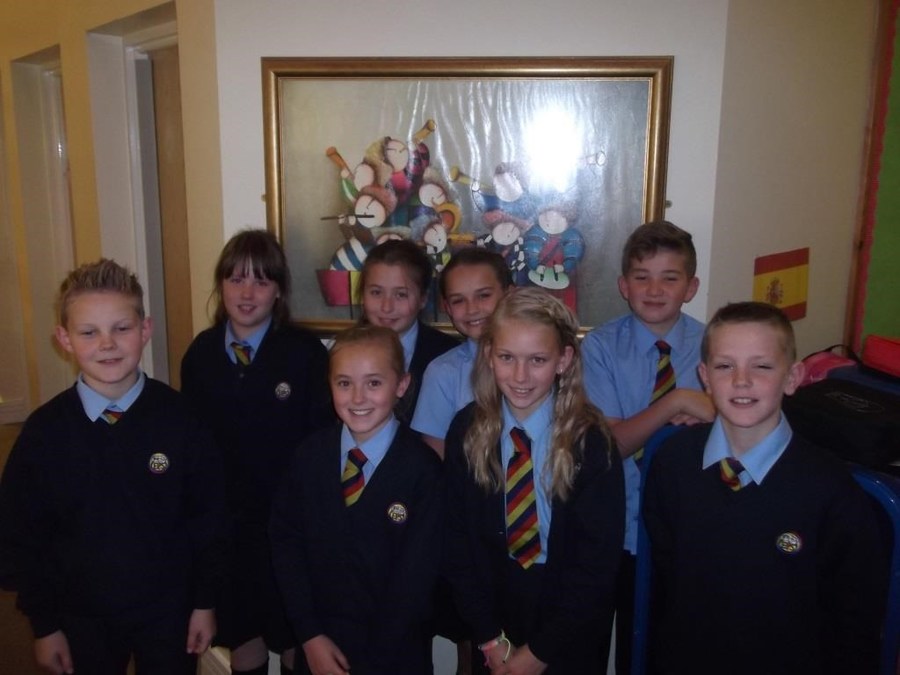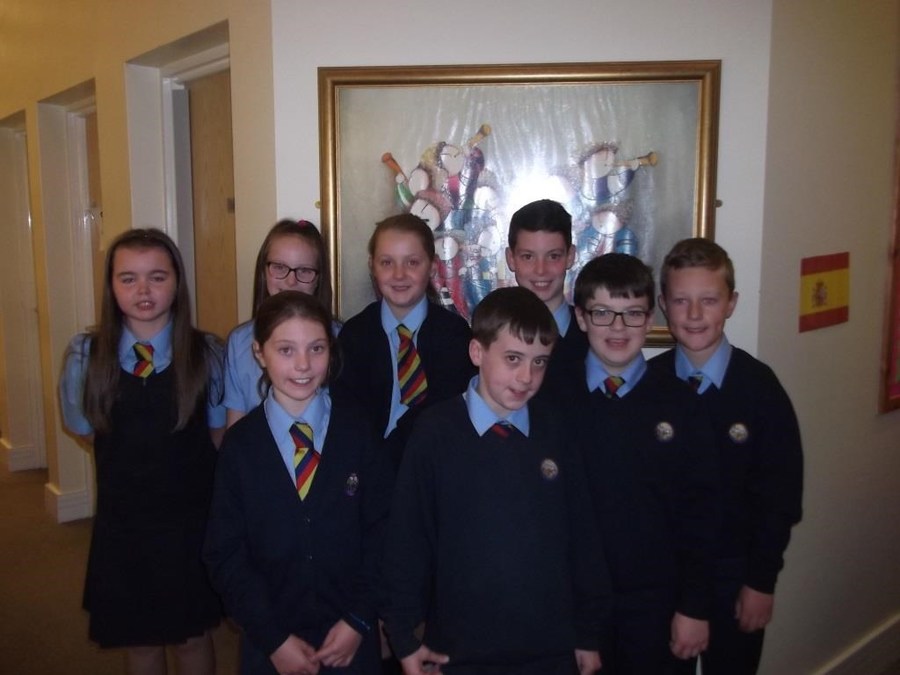 The two photos below are from the recent "Bee Safe" event.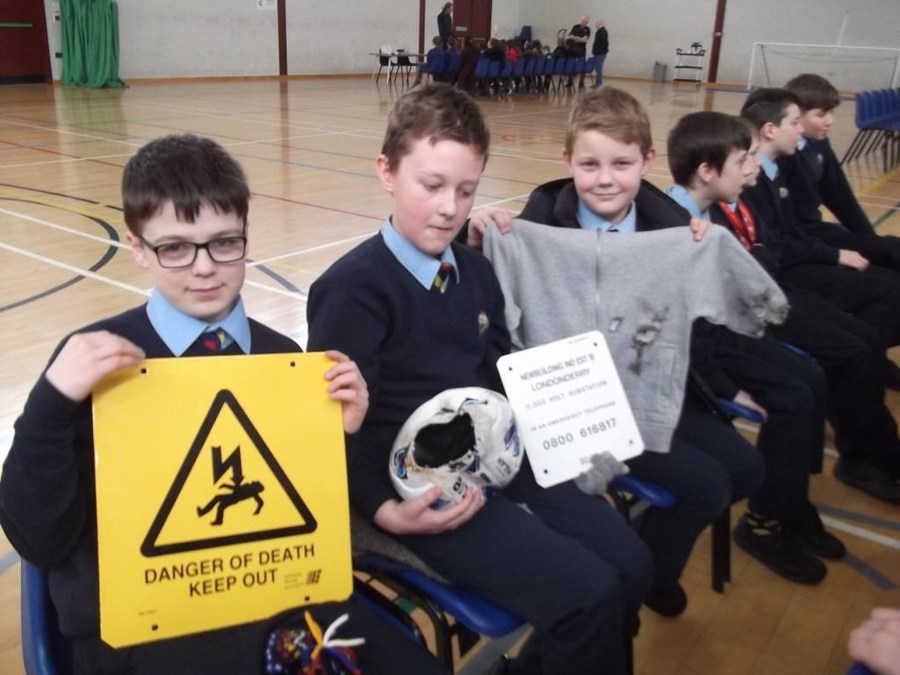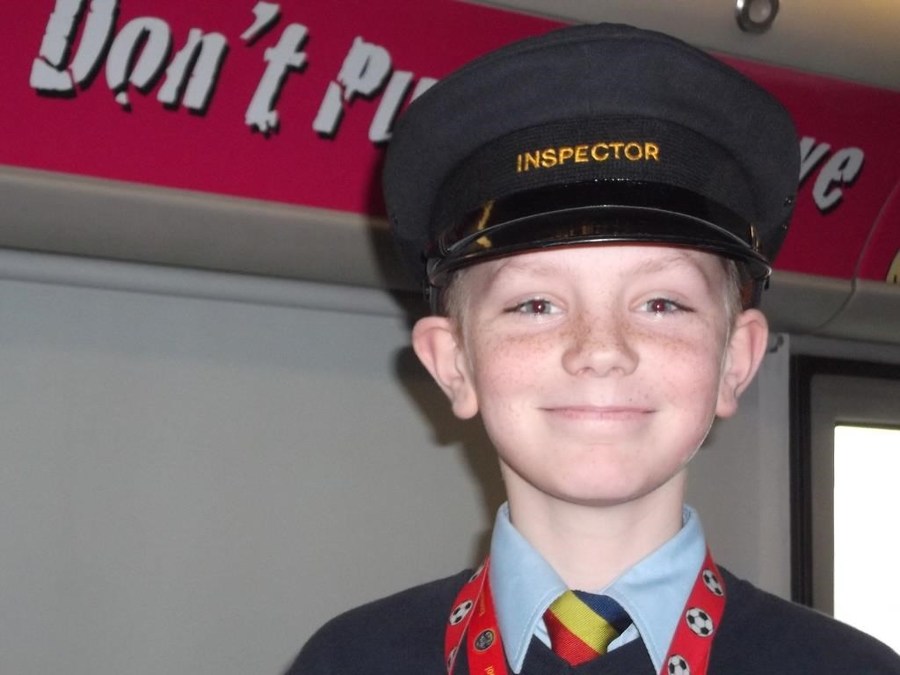 One year 7 pupil did a great job dressed up as a goat character for Cancer Focus.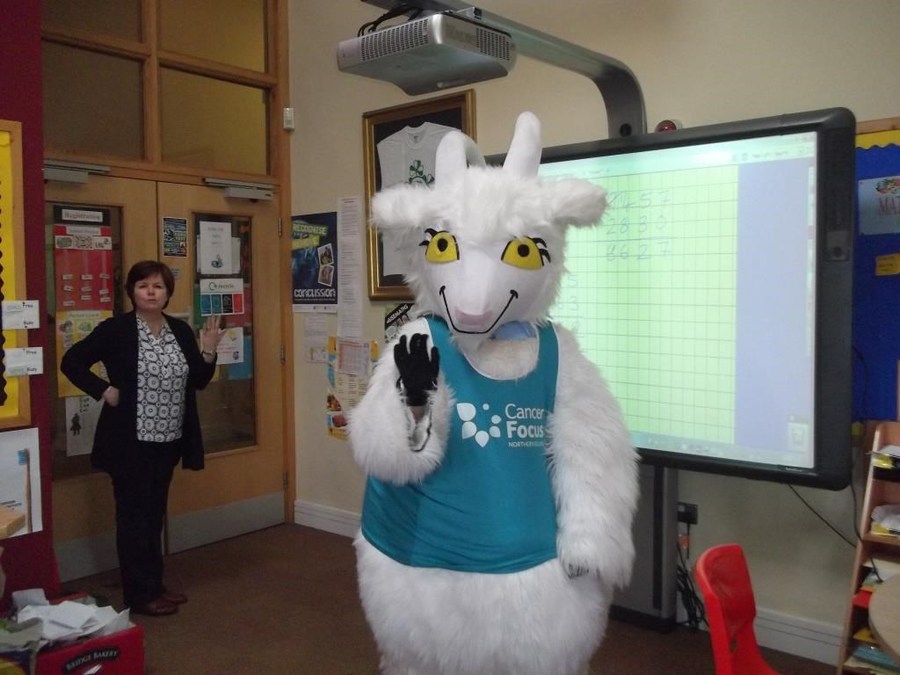 In May Y7 visited the FIND centre and completed a programme on mental health, on-line etiquette and the harmful effects of drugs and alcohol.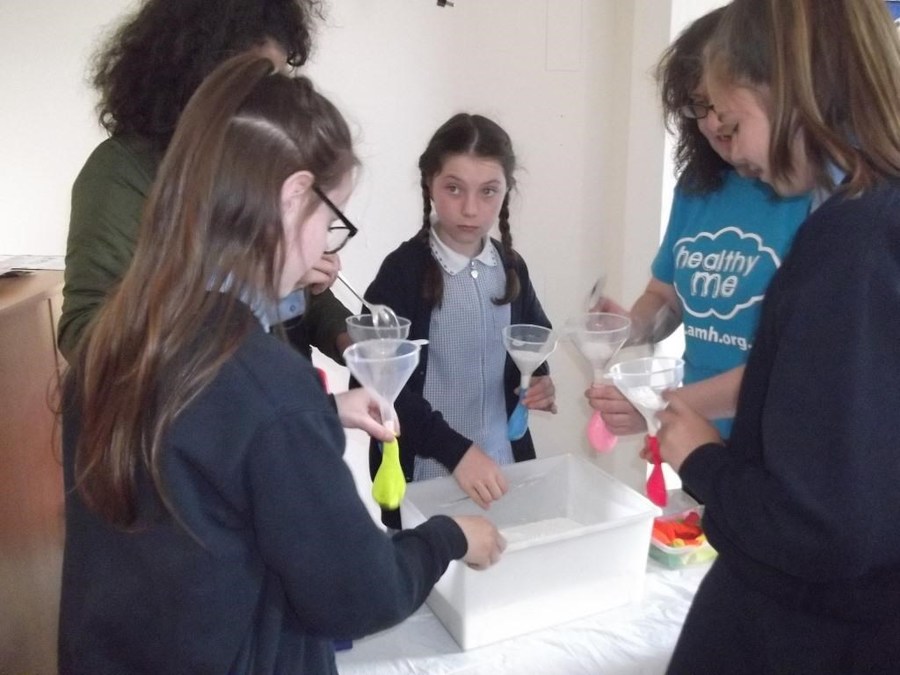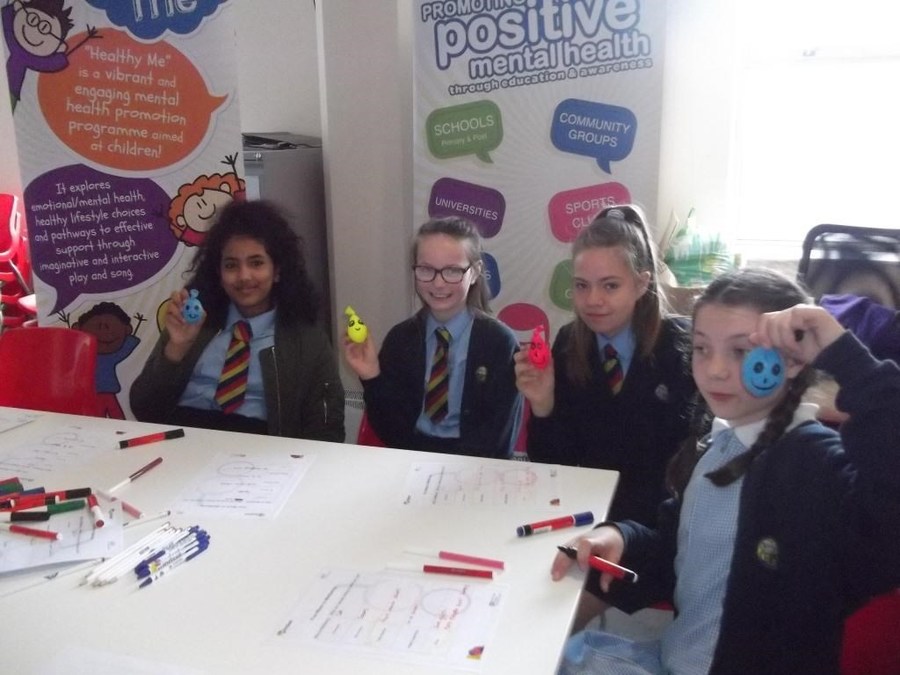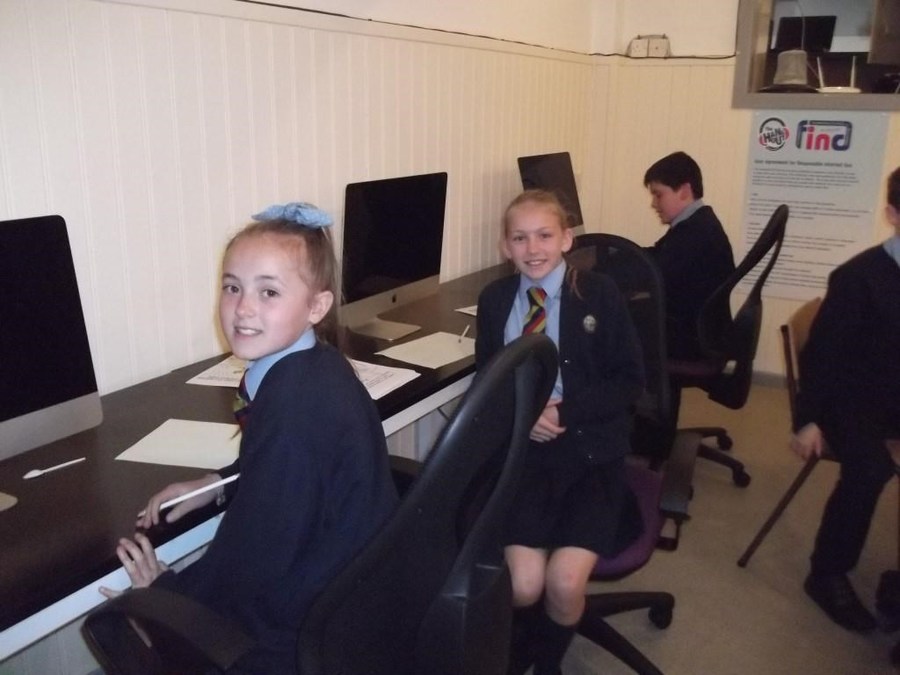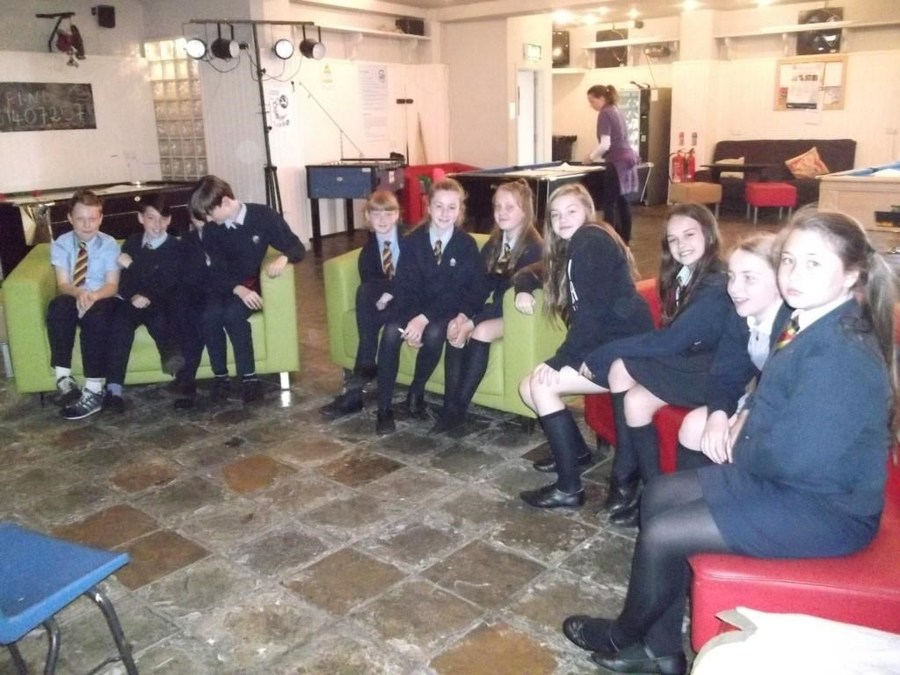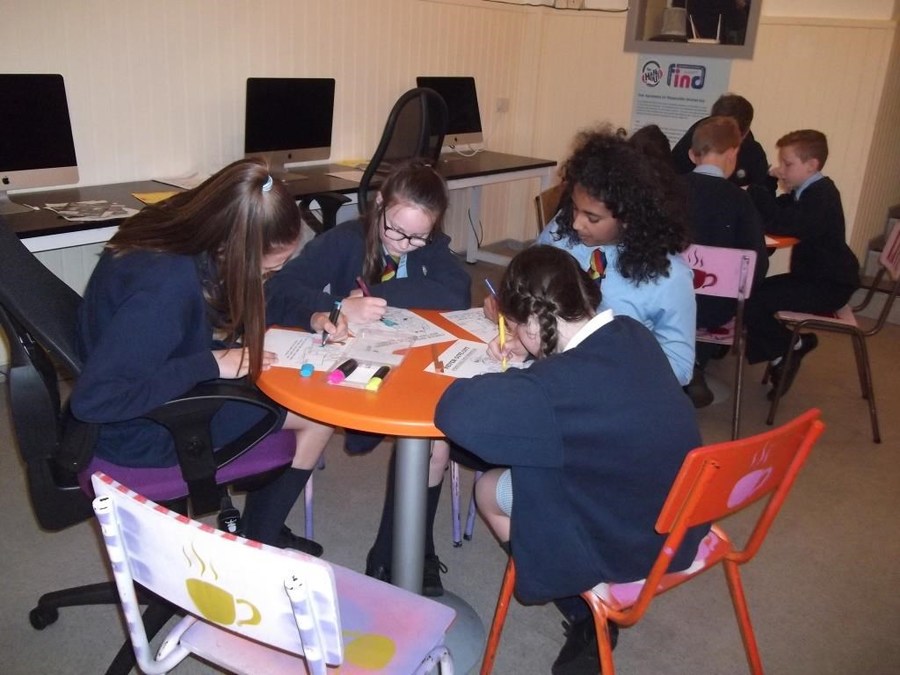 Mrs Mason, a Mathematics teacher from EIC took our class for work on angles and bearings. Thank you so much Mrs Mason!!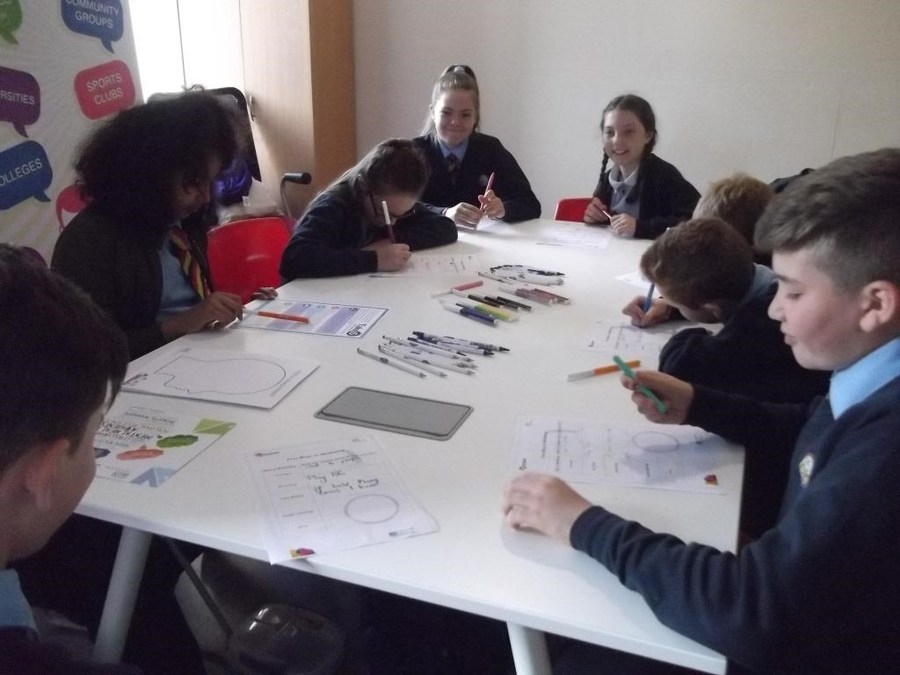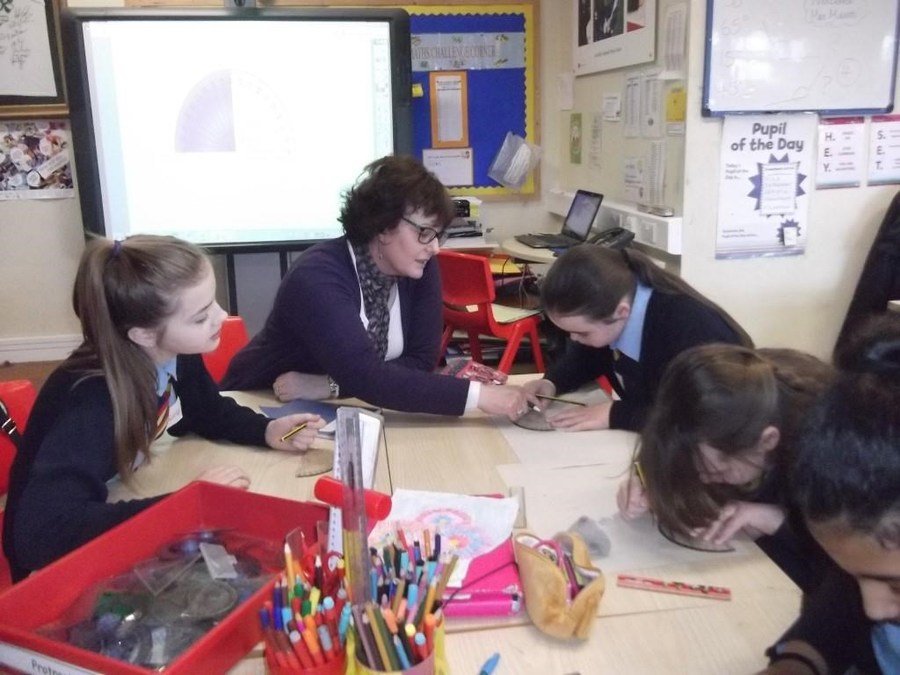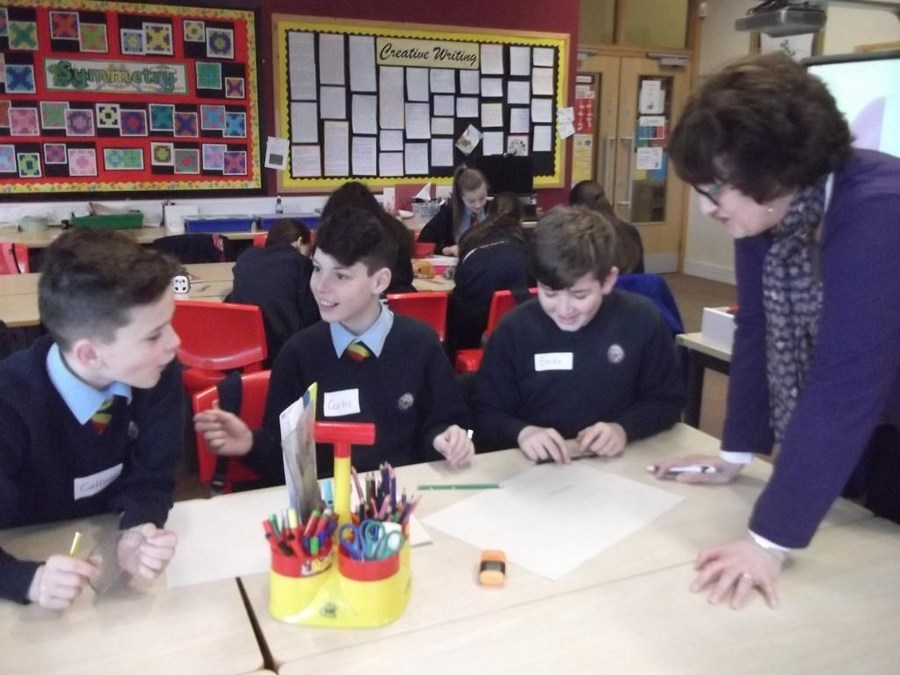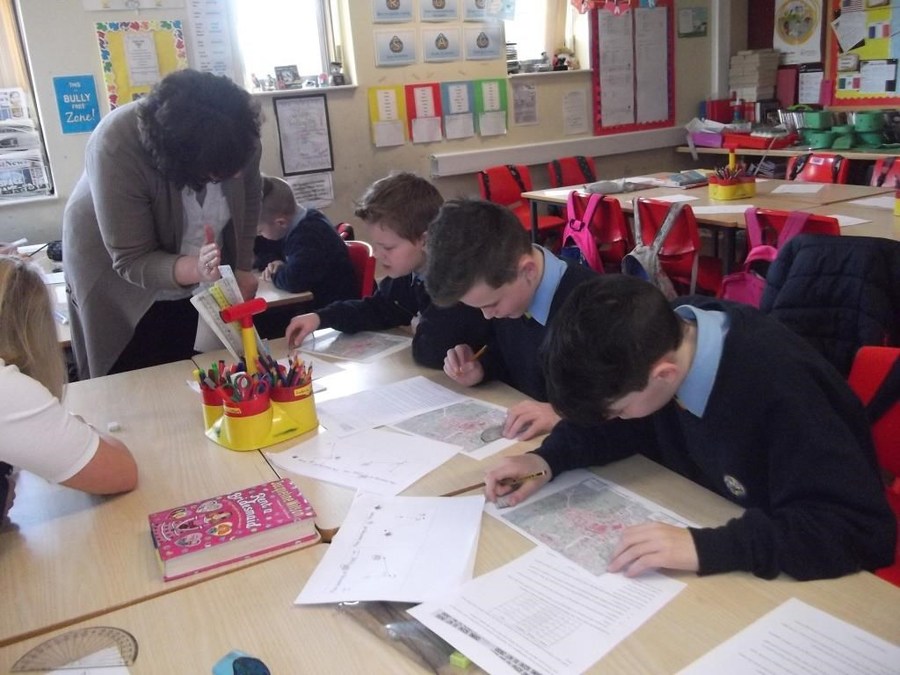 Well done to our girls who recently won the F+O District Council football tournament!!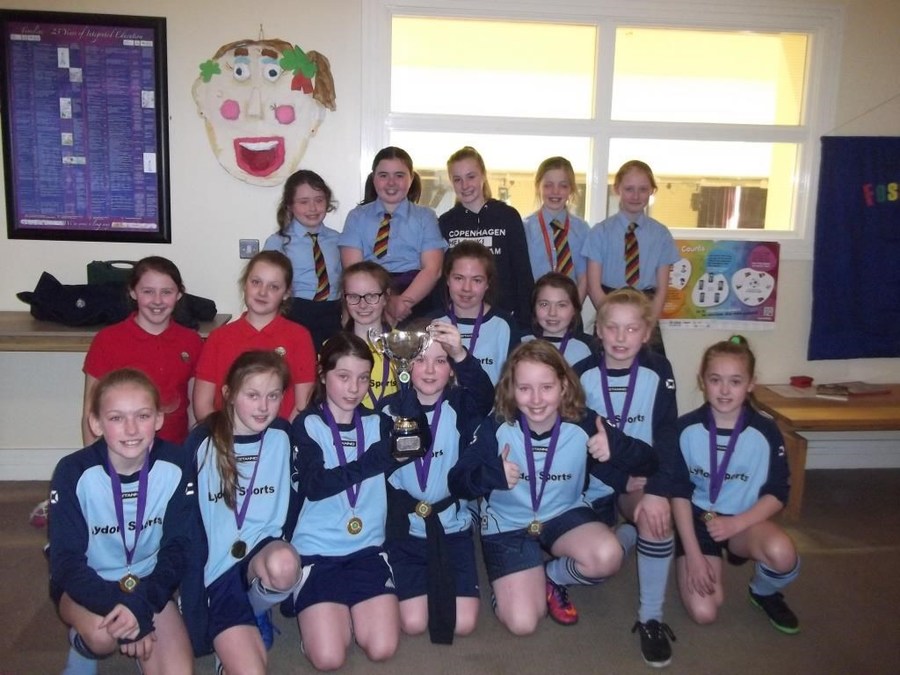 The photos below are from the great day Y7 experienced at Erne Integrated College.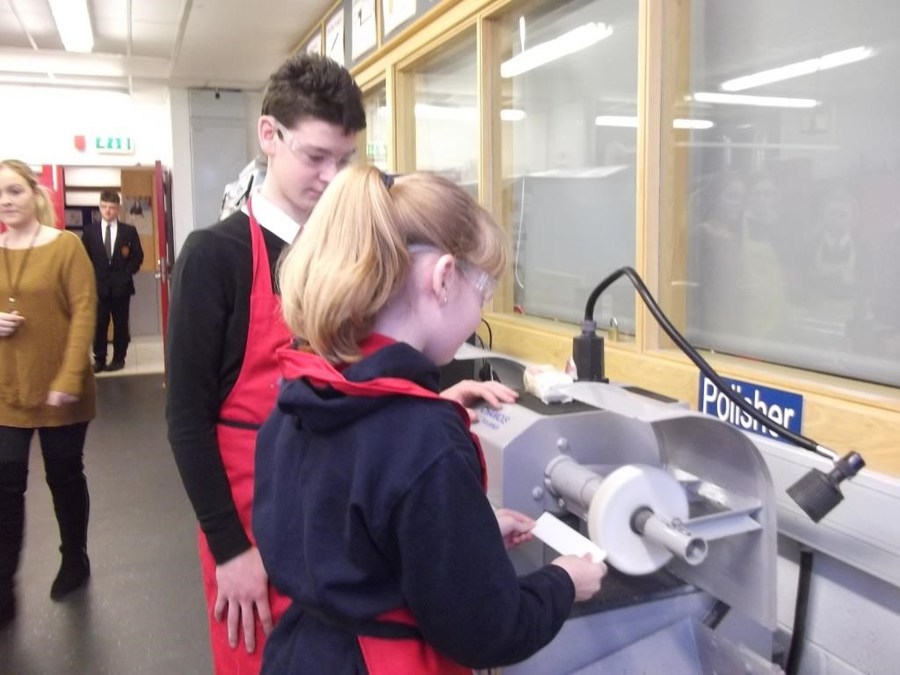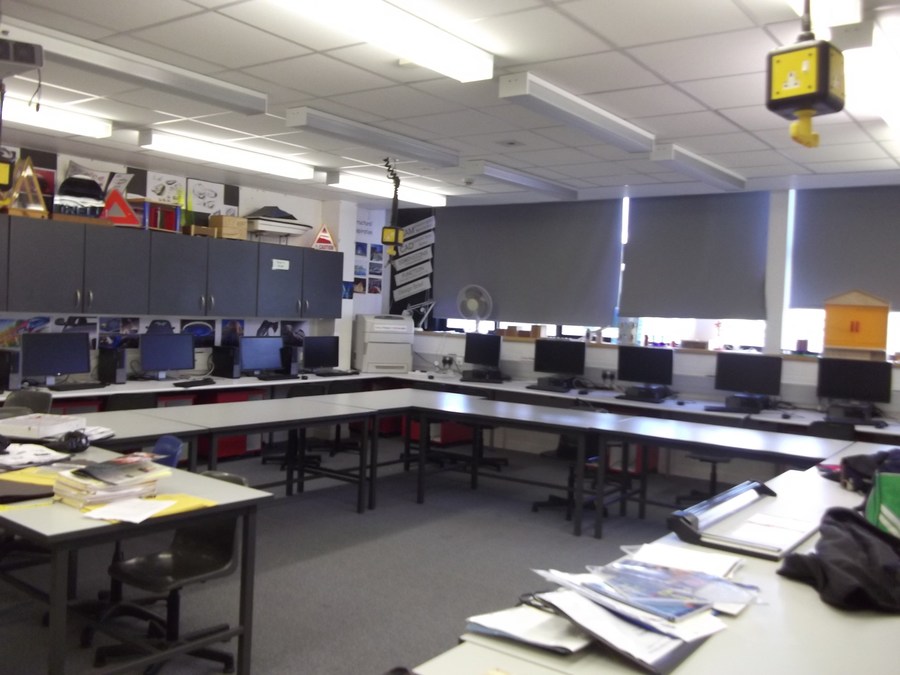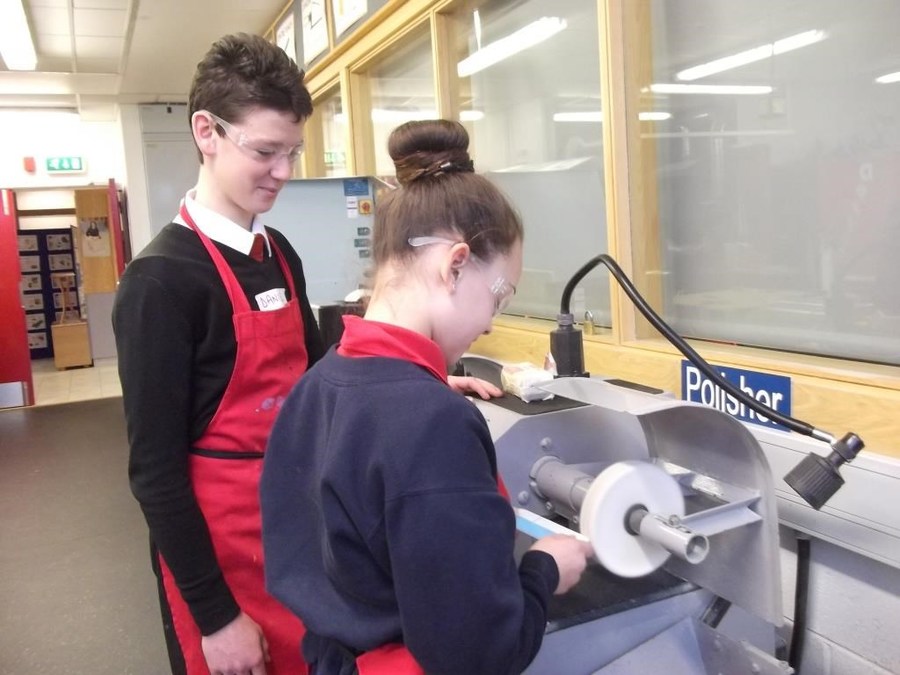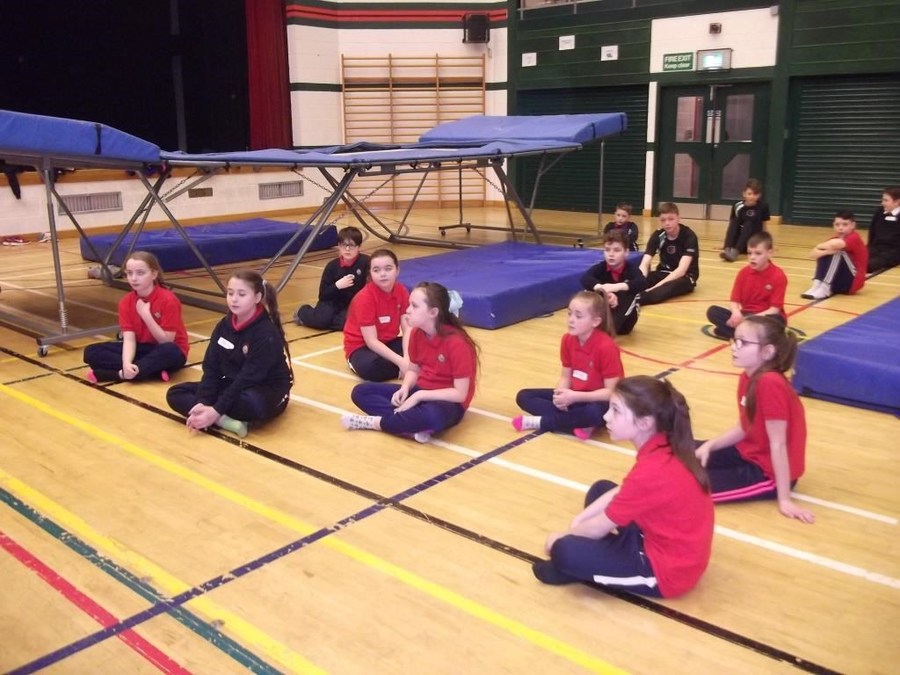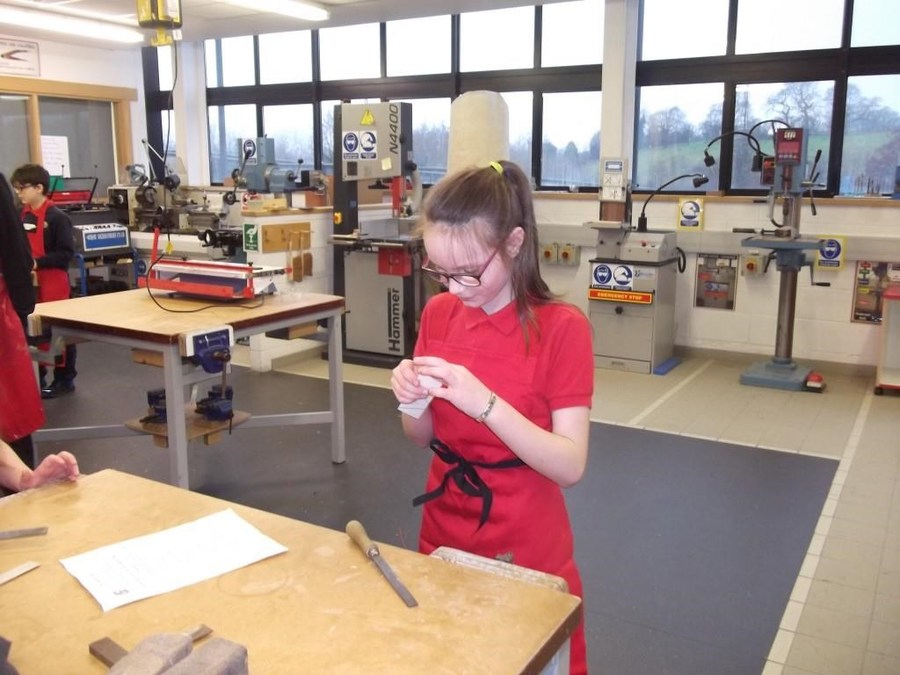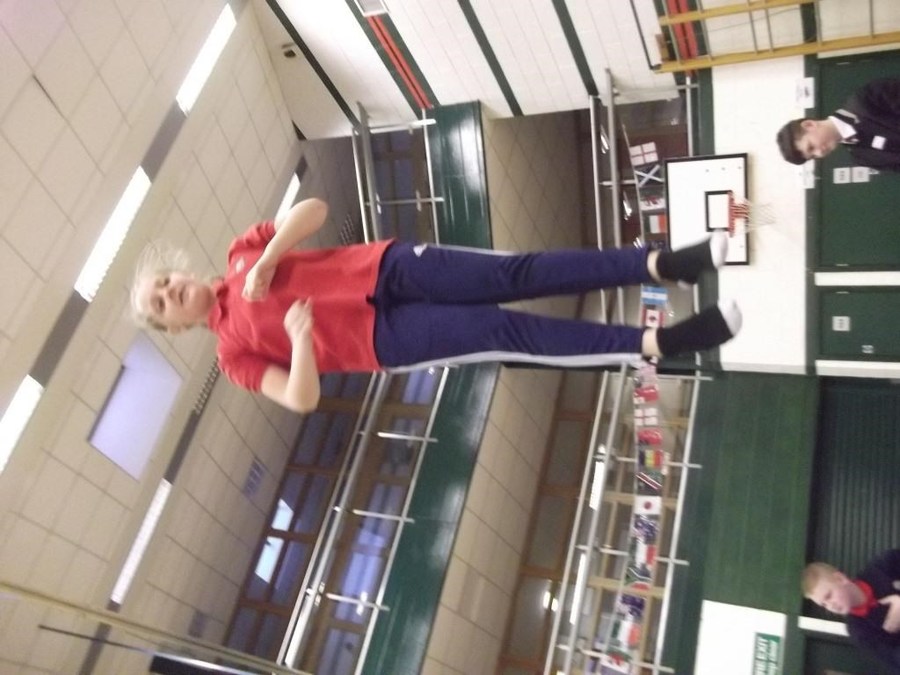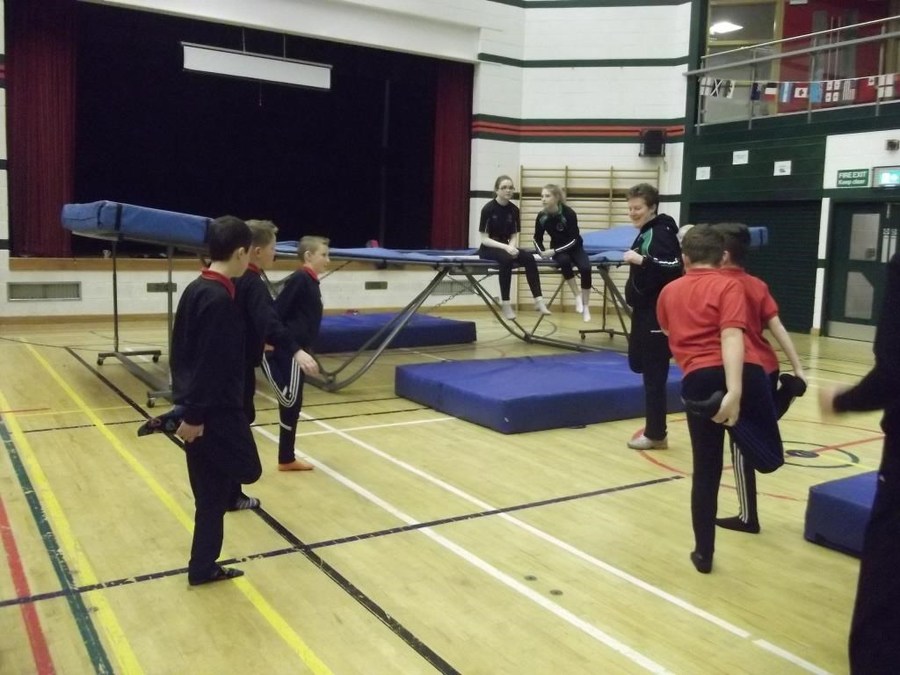 We entered into the festive spirit of Christmas by wearing seasonal clothing. Year 7 produced lovely 3D artwork Santa's!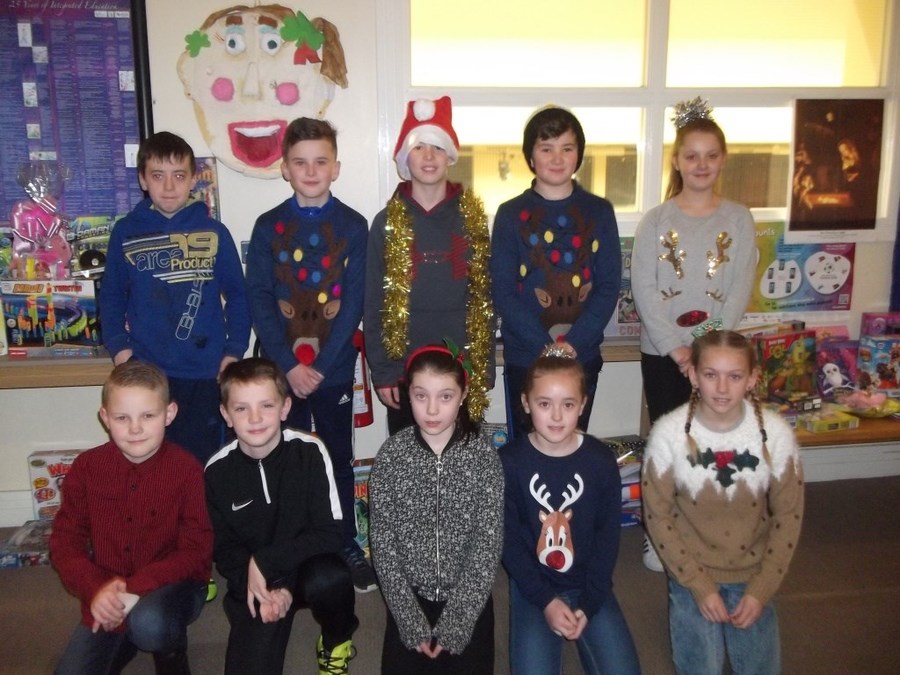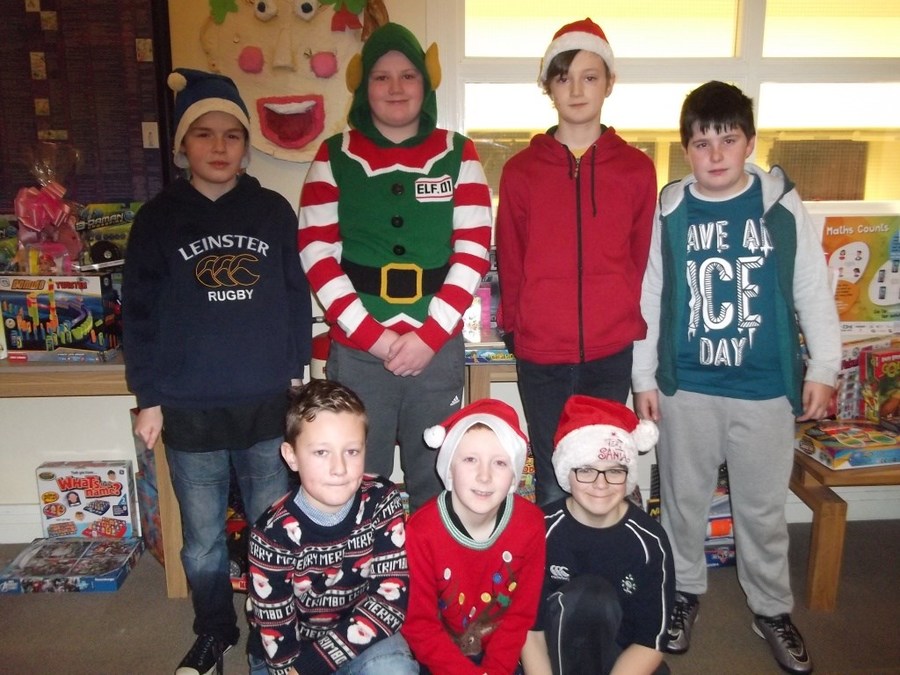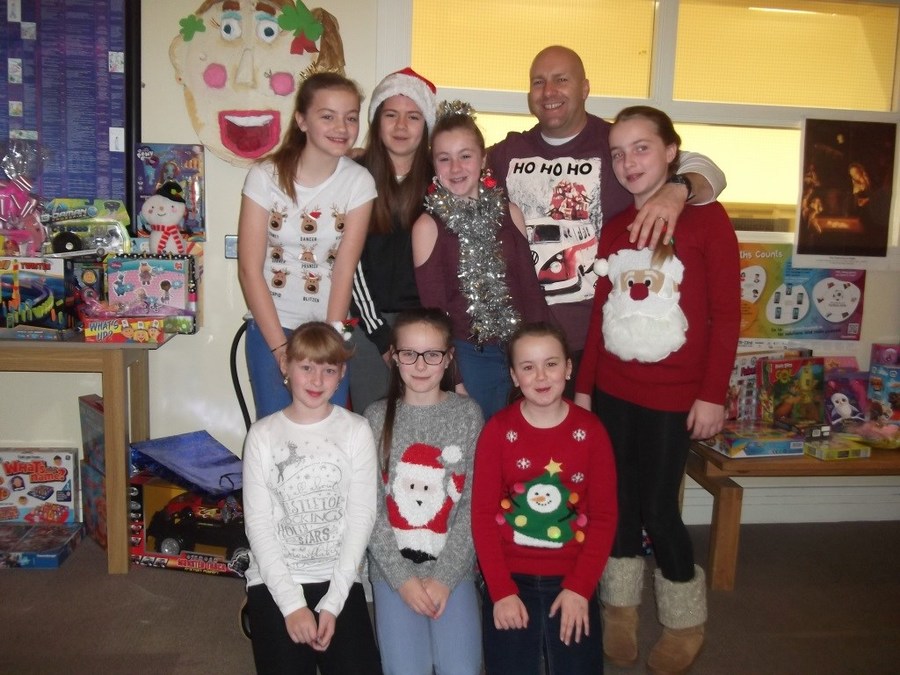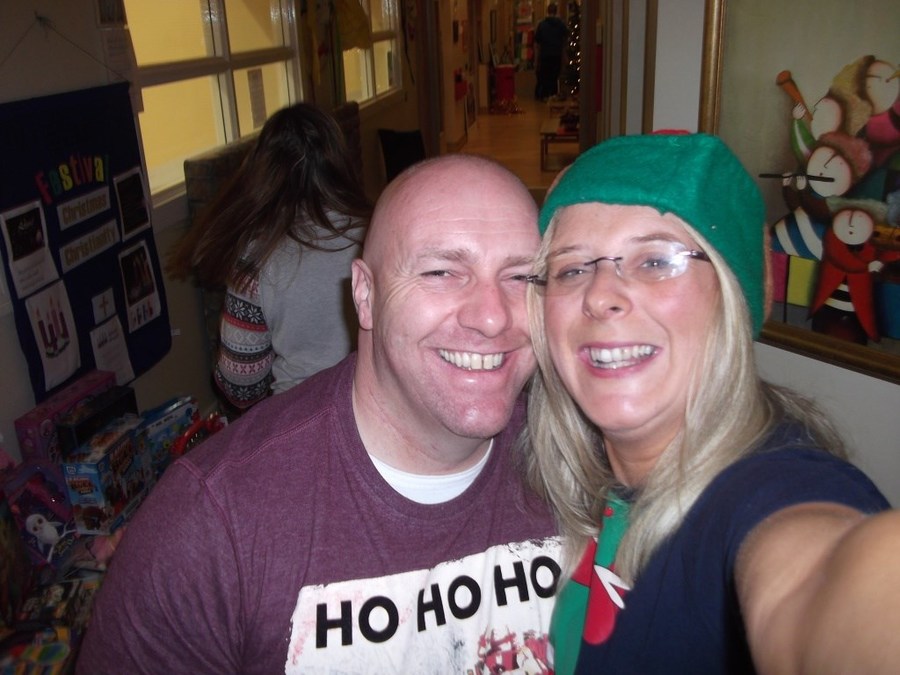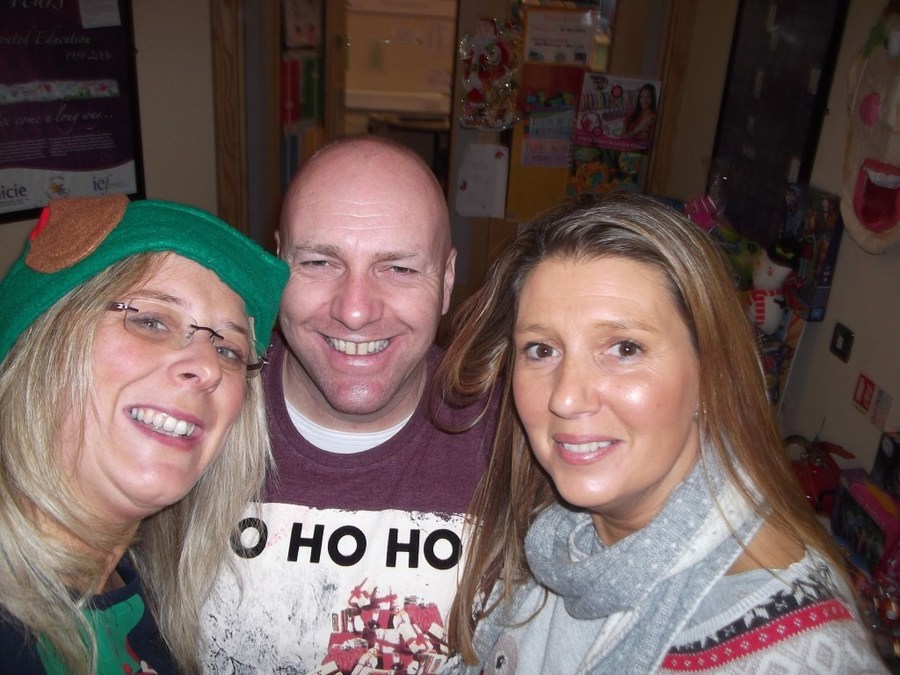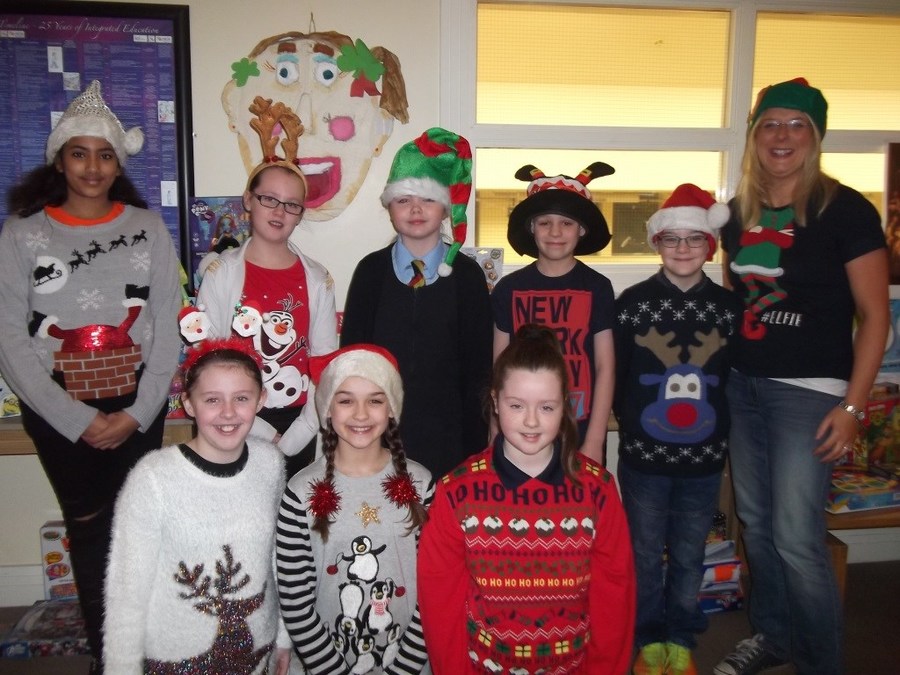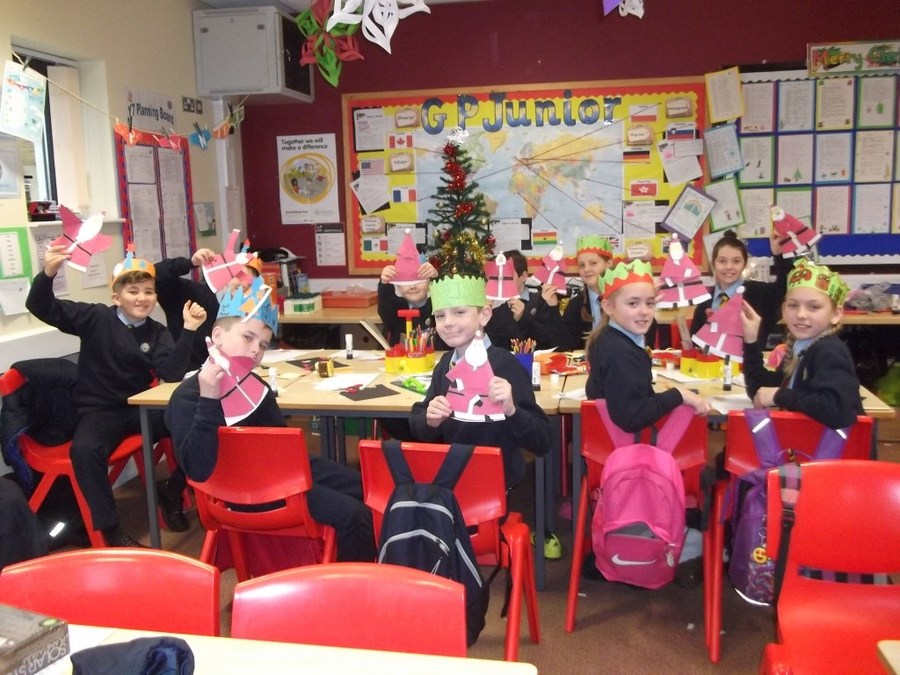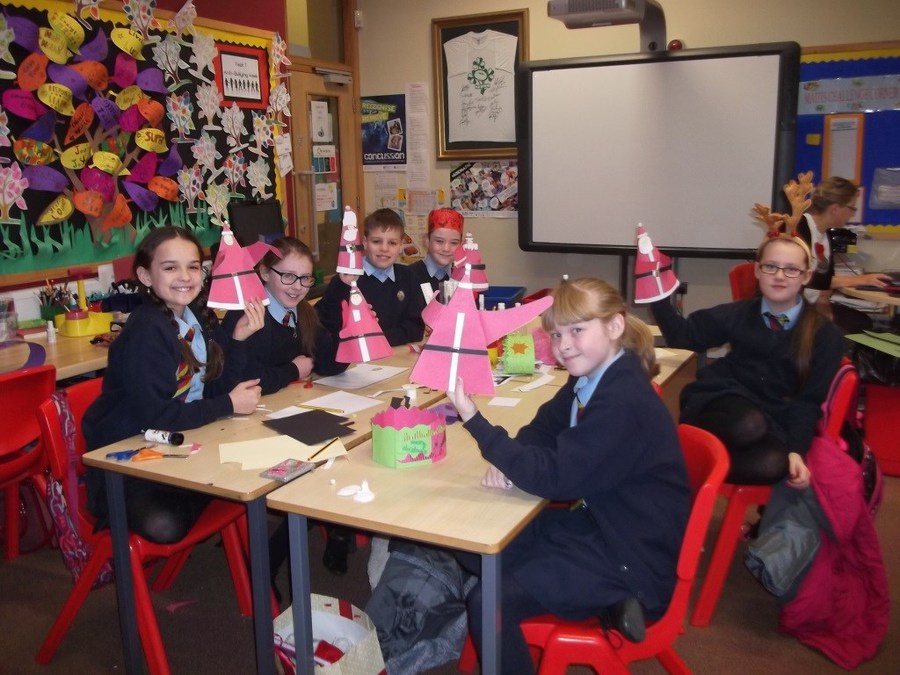 Y7 STEM work on making moveable vehicles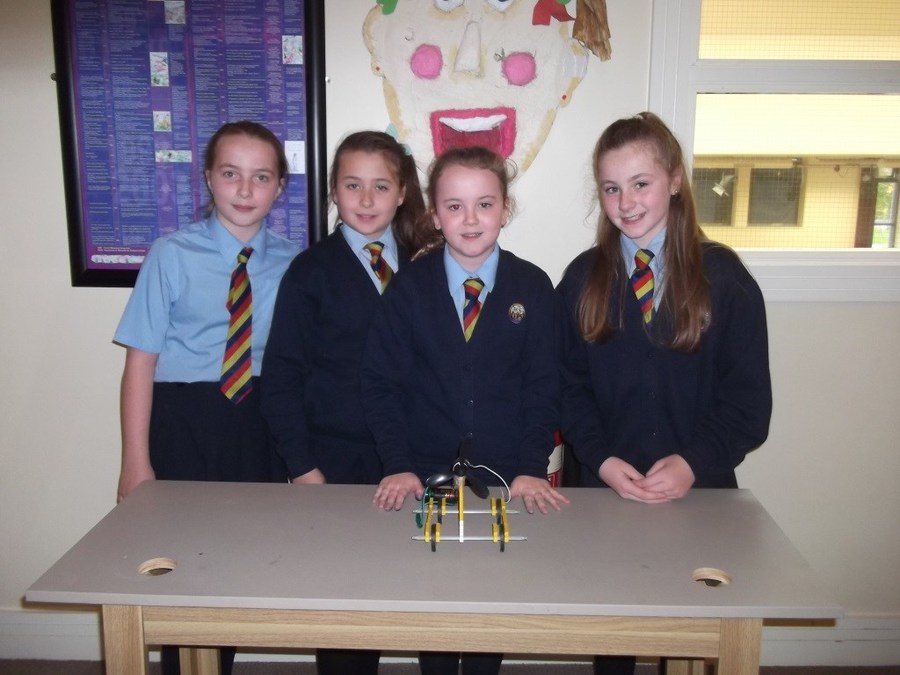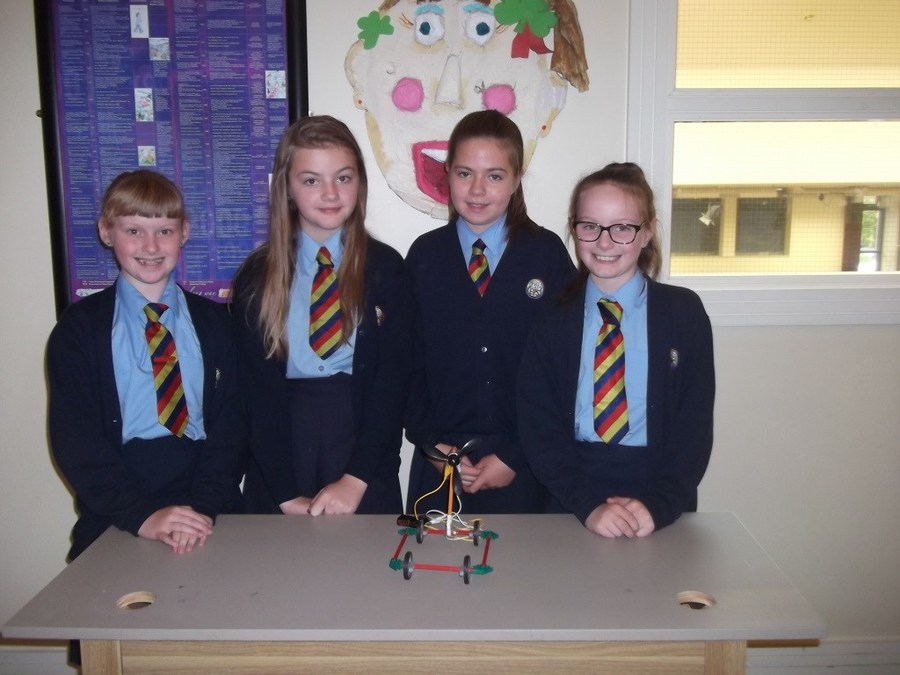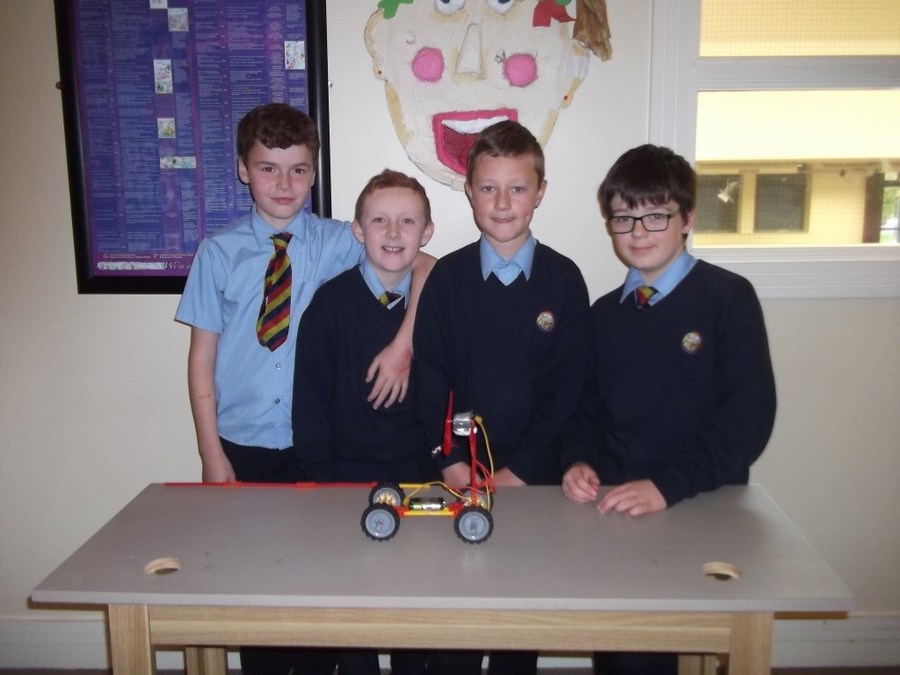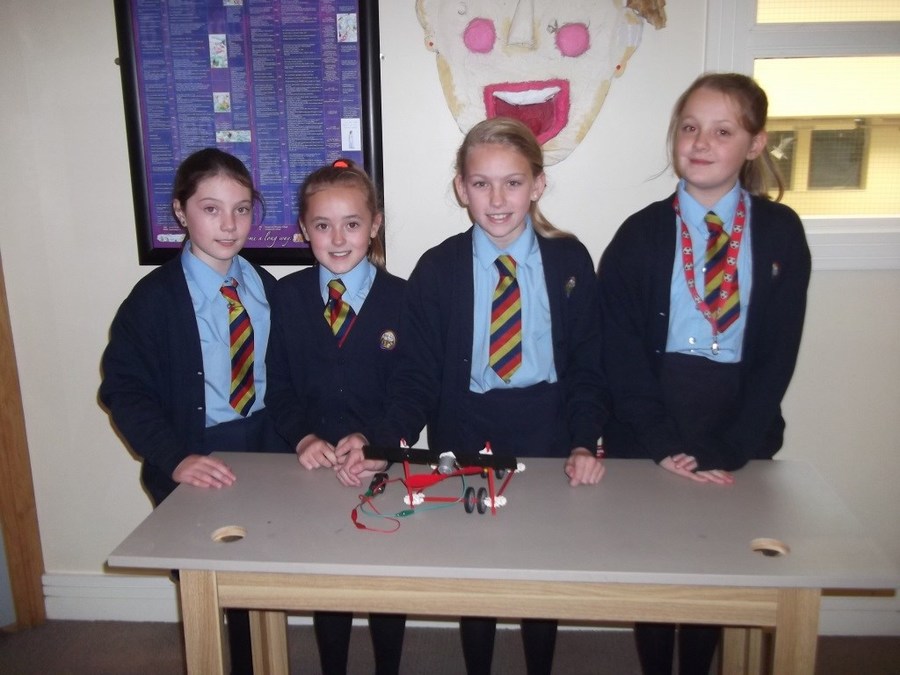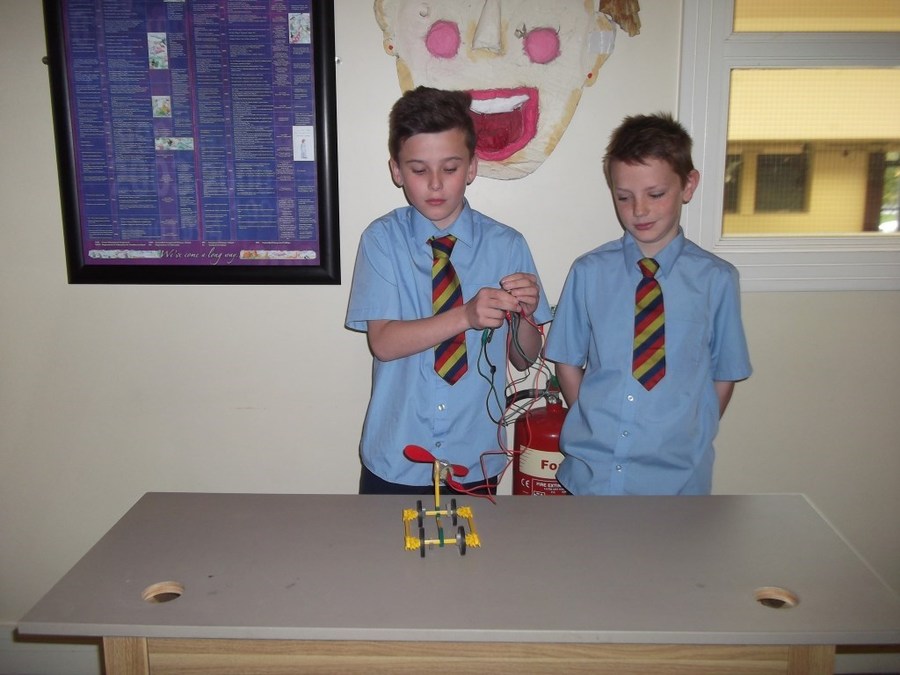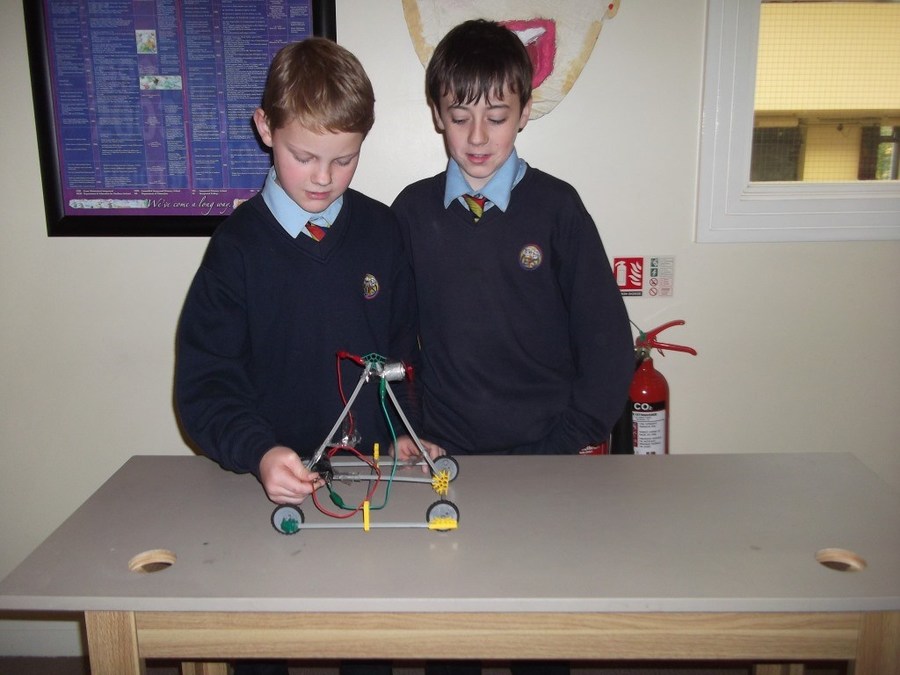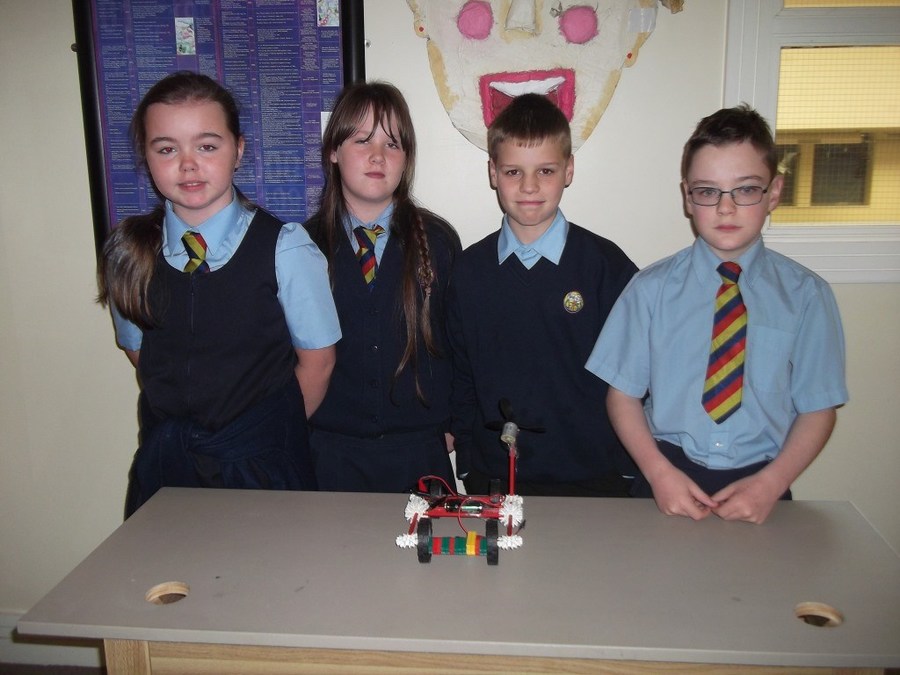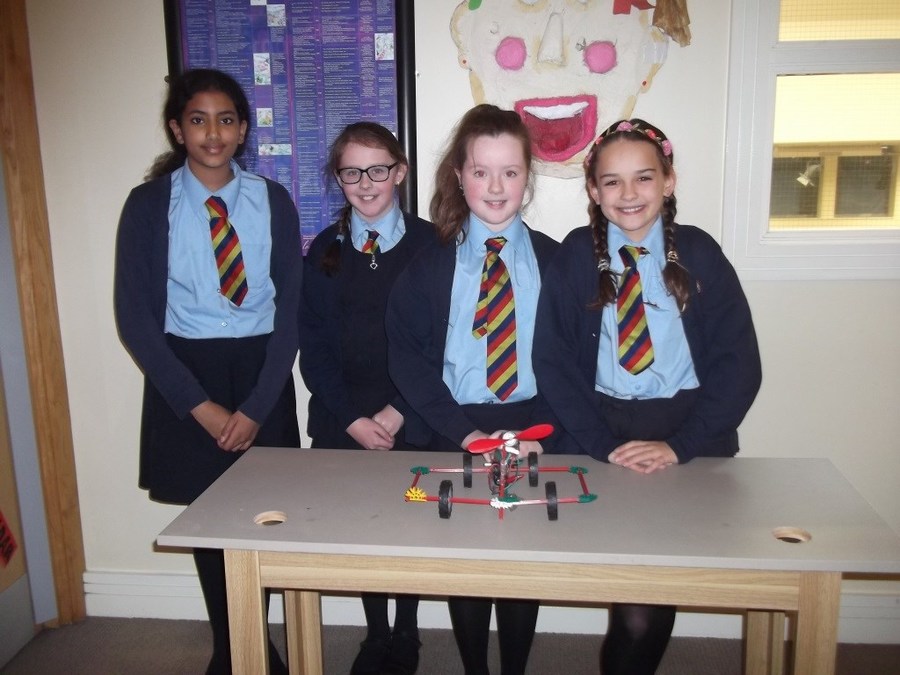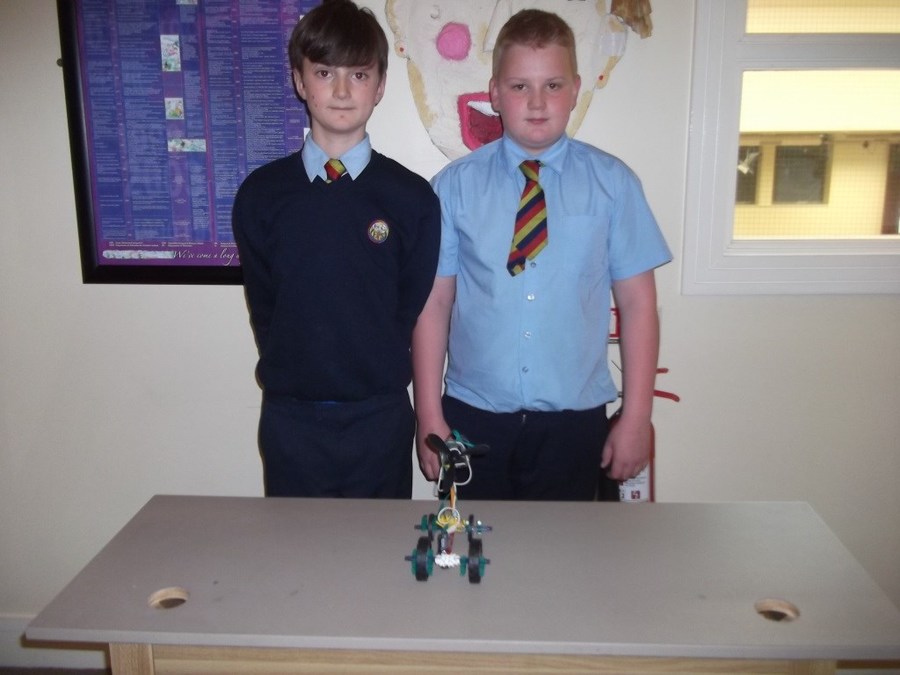 The photos below show Mrs Cox from the languages department of EIC teaching Spanish to Year 7. This was part of European Languages Day.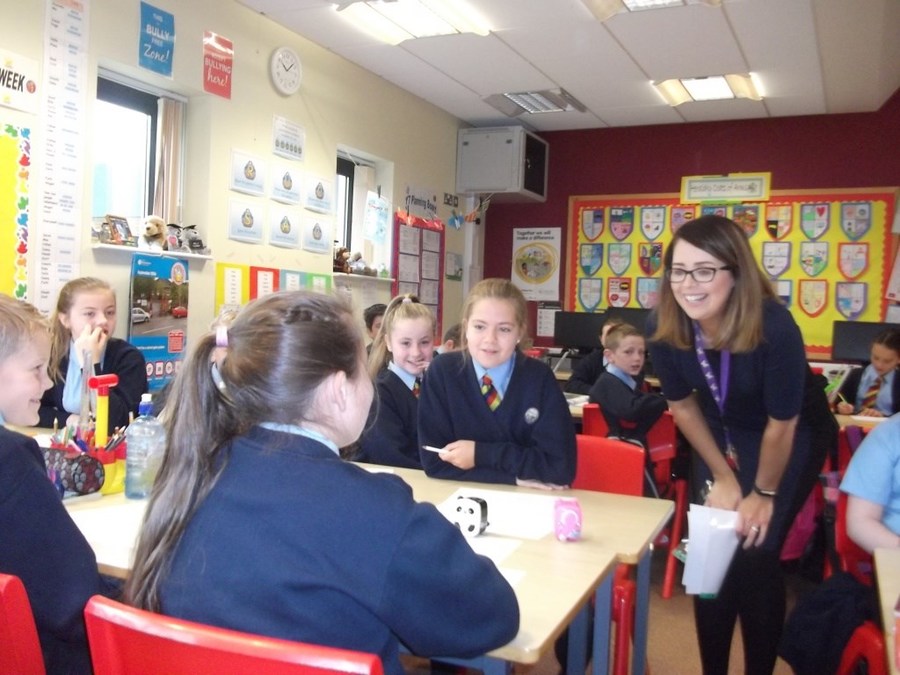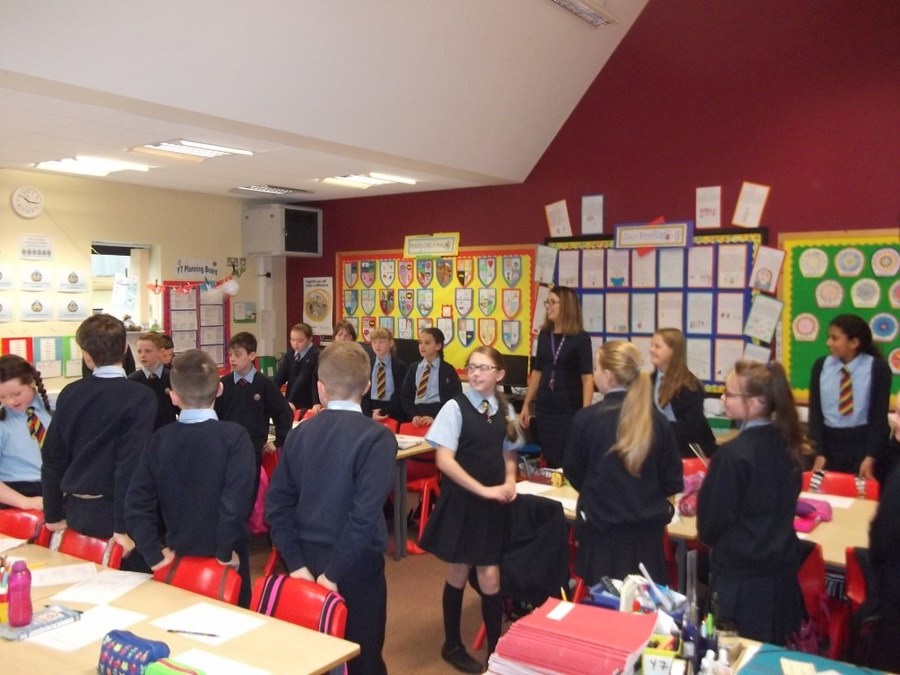 The NI Waterbus recently visited our school. Below are some of the photos taken on the Waterbus where the children participated in several activities.