Below are Y7 group photos of our new class.
The photos below are from the recent Y7 visit to the LIFE exhibition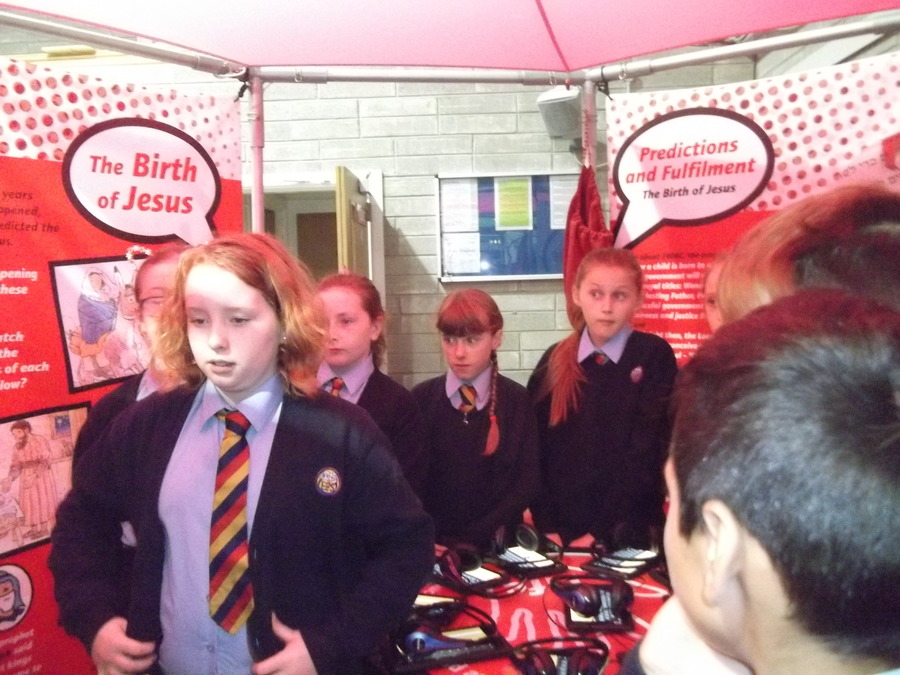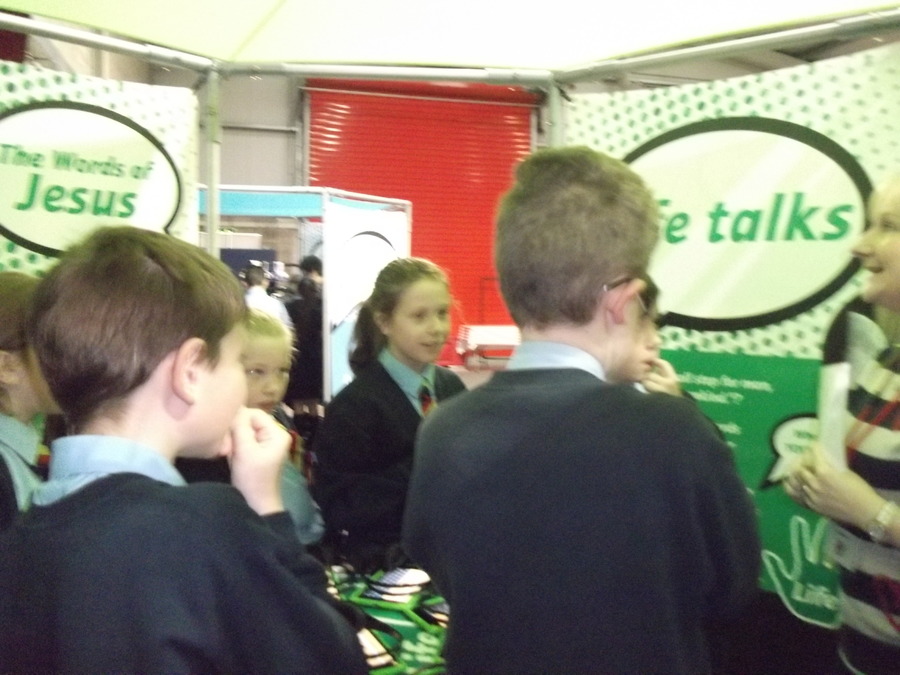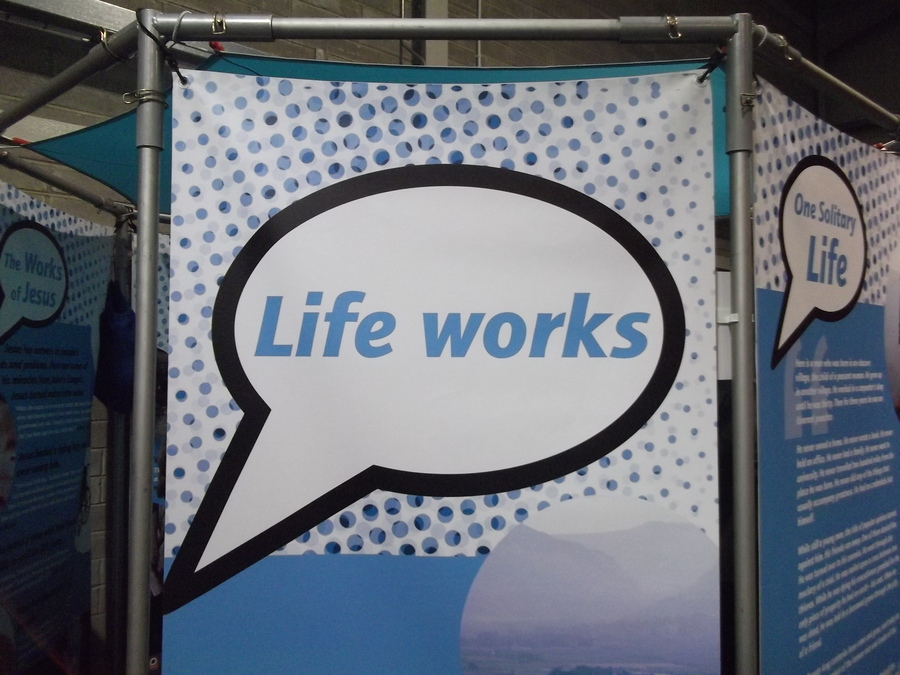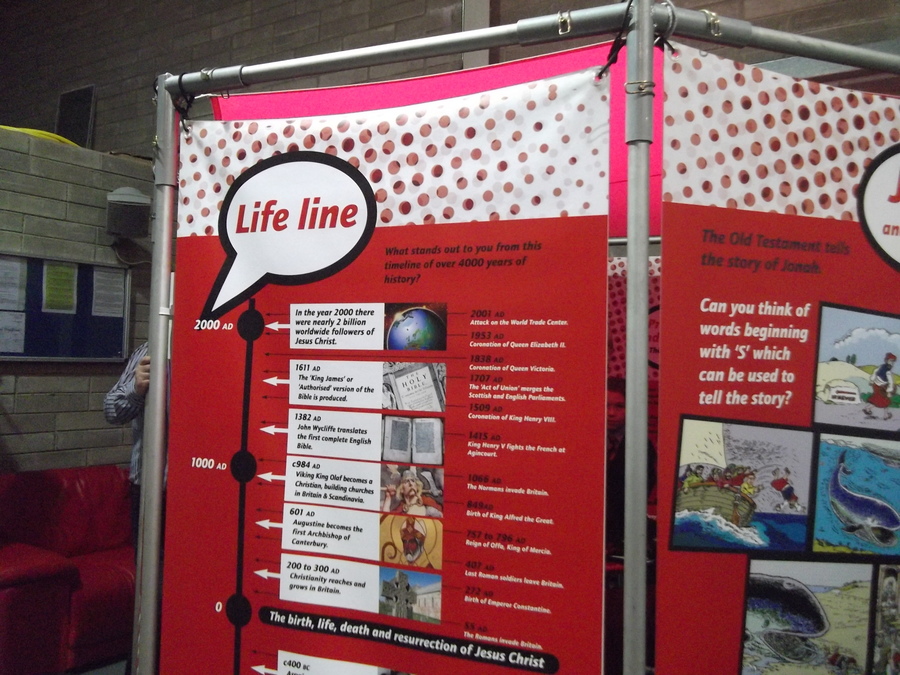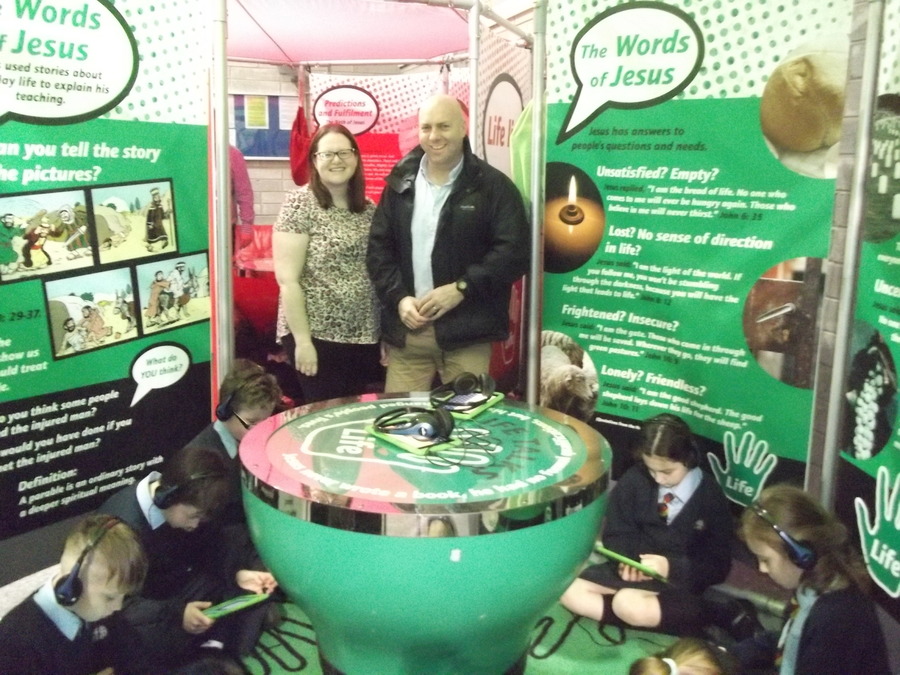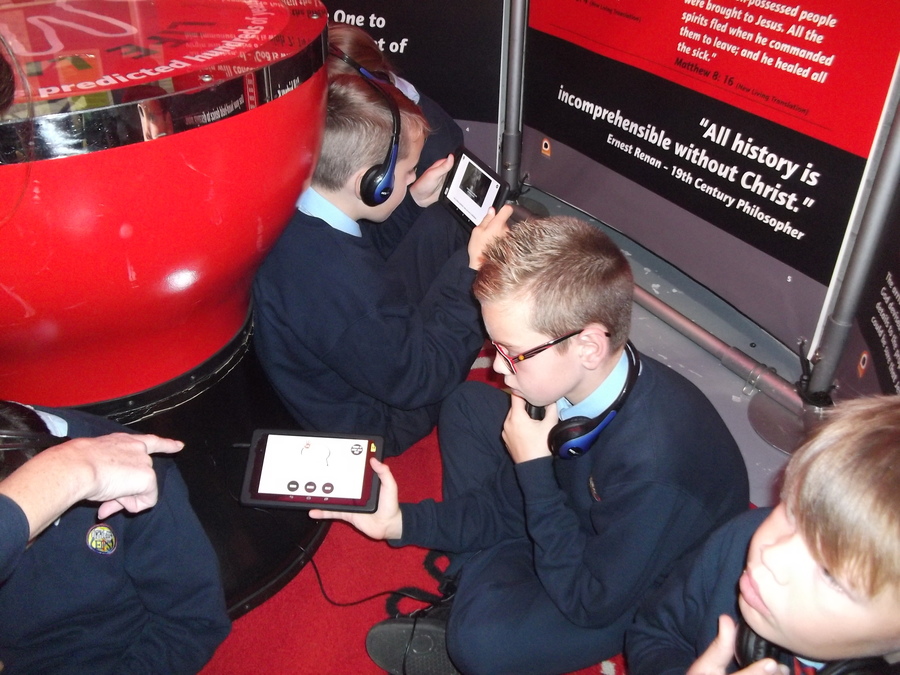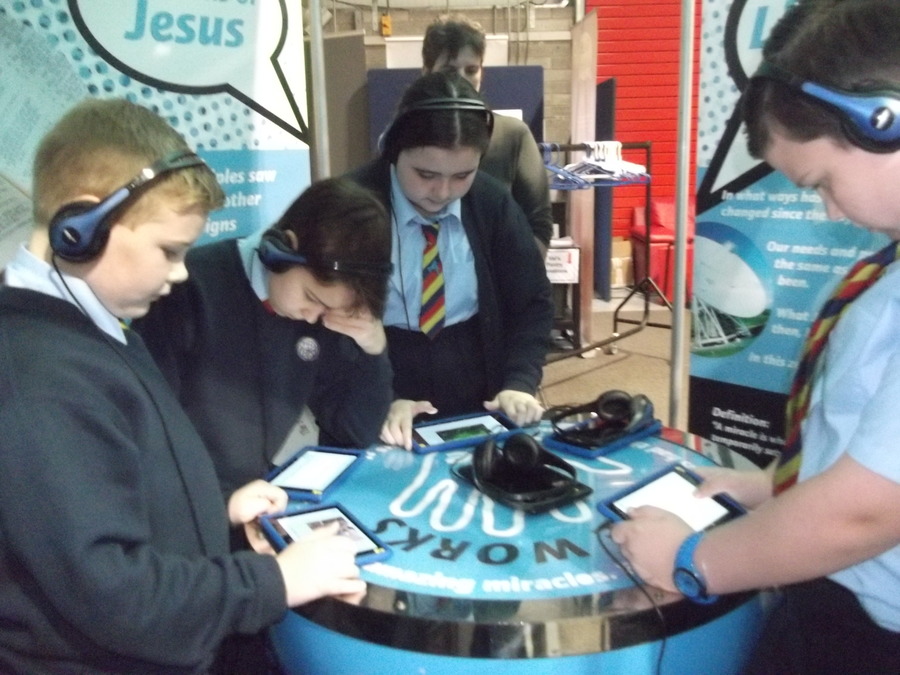 Check out the Y7 Halloween outfits which were displayed at the Halloween disco.
Our class completed a poetry workshop on the theme of "Identity." We will recite our poems for recording and at The Ulster Hall in 2018.
Year 7 recently found out how to operate robotics. Please have a look at the slideshow below!
EIPS in conjunction with EIC recently handed over Christmas hampers to the Salvation Army and St Vincent de Paul. Many thanks for all your kind generosity!
Y7 recently recorded their poems from workshops earlier in the term
Thanks to Santa for visiting Y7!!!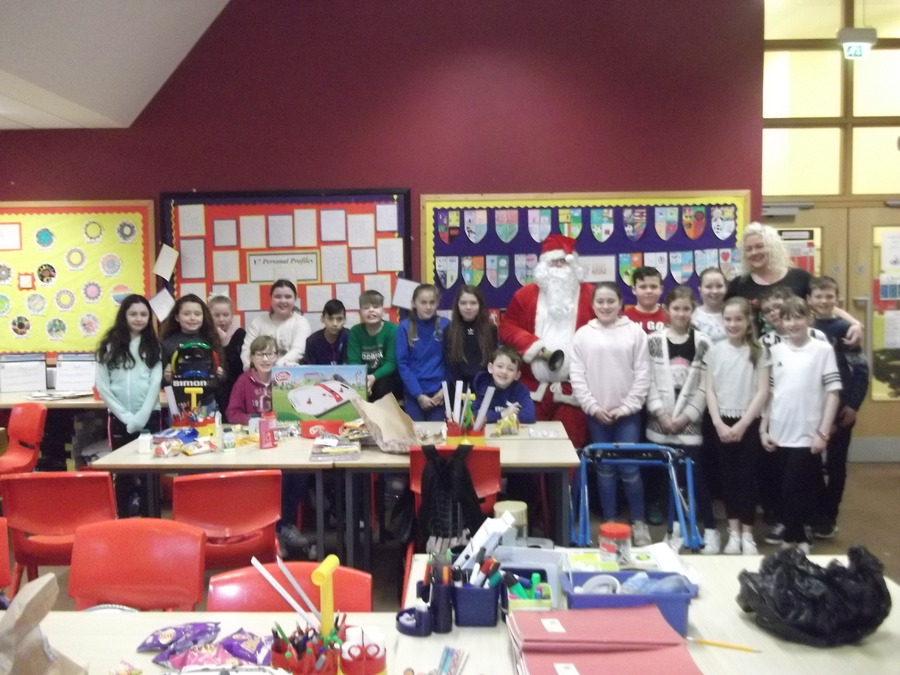 As part of Children's Mental Health week Year 7 took part in Art workshops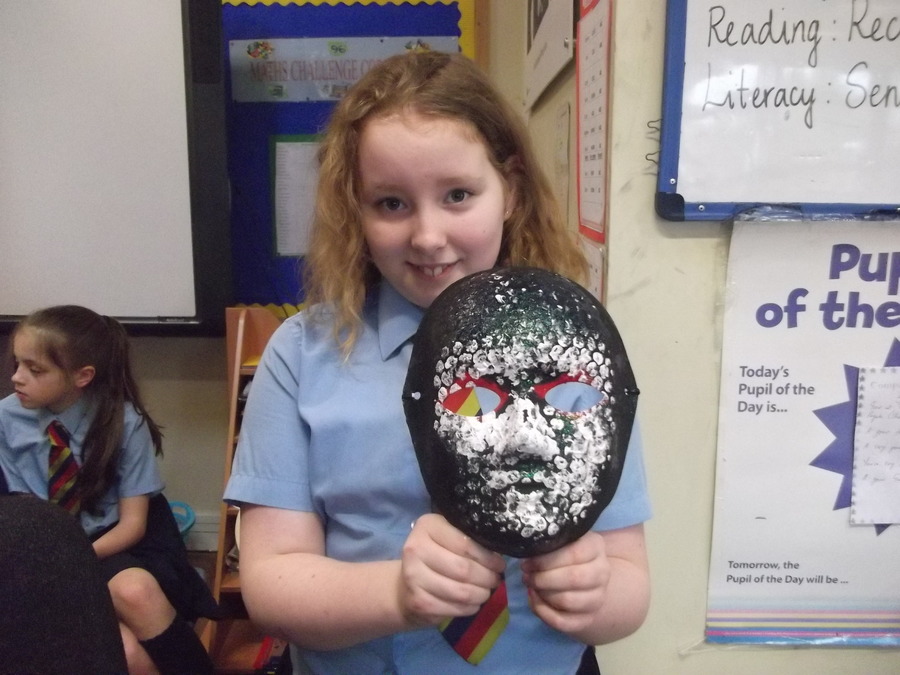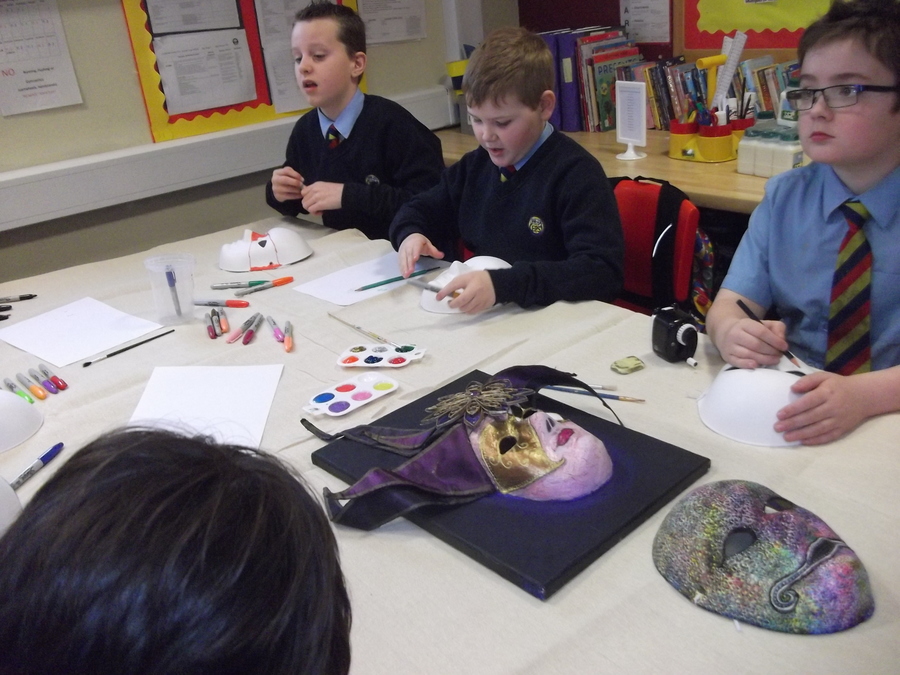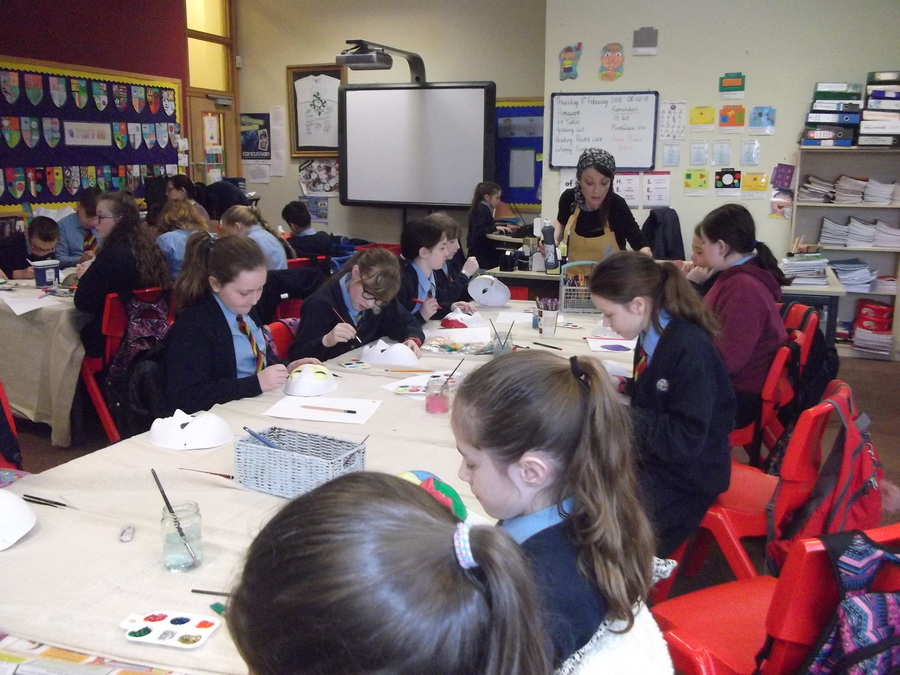 Year 7 have been completing a 6 week course on Mindfulness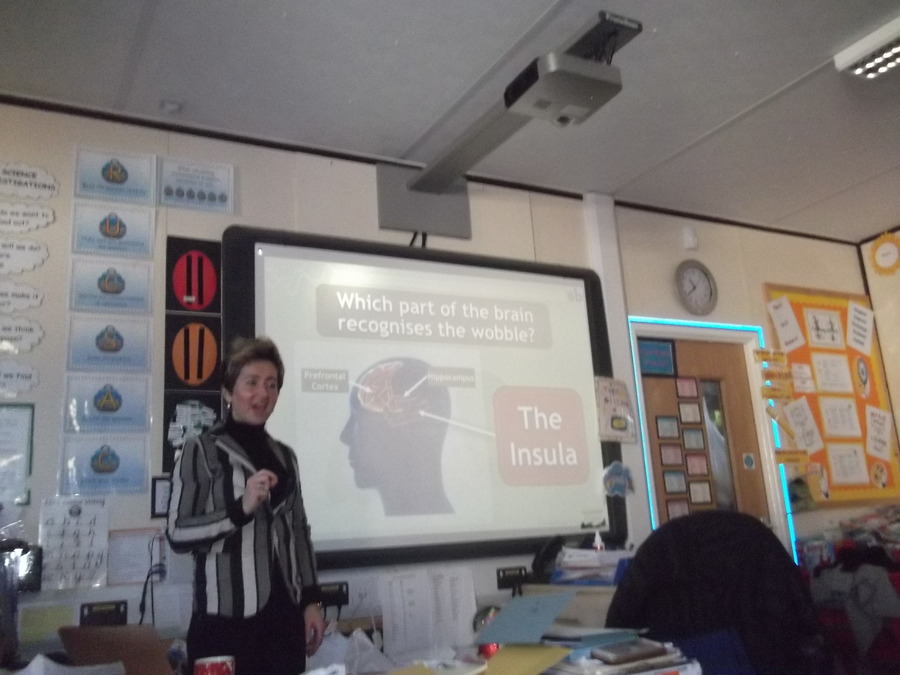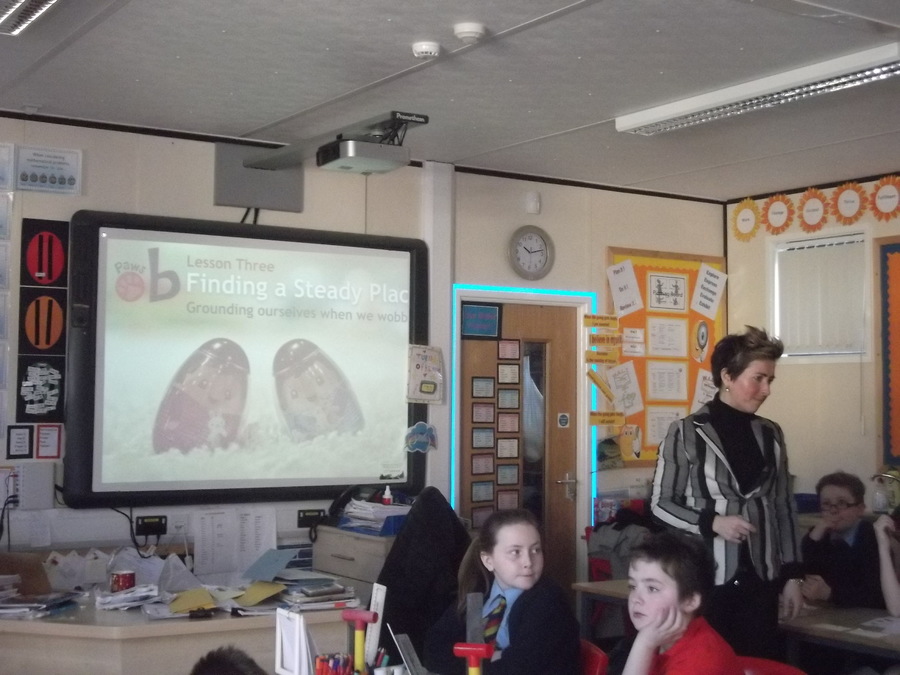 Year 7 value the role exercise has to play in good mental health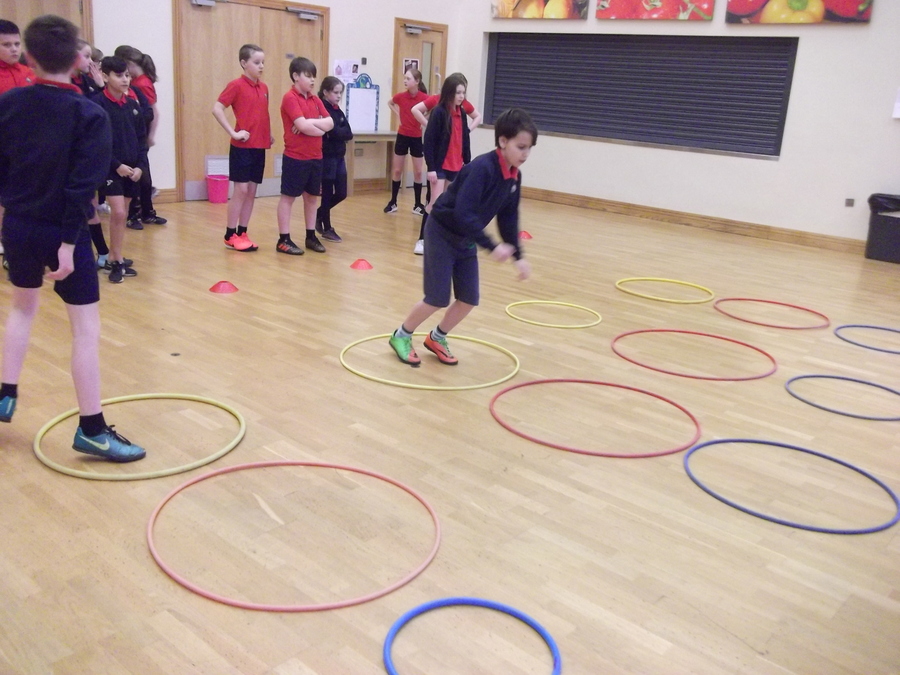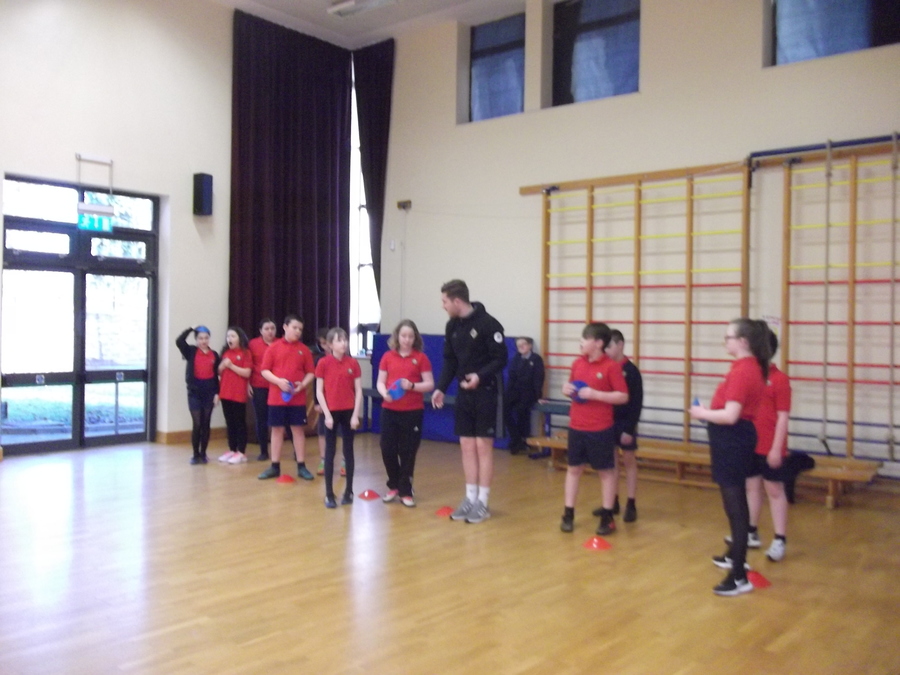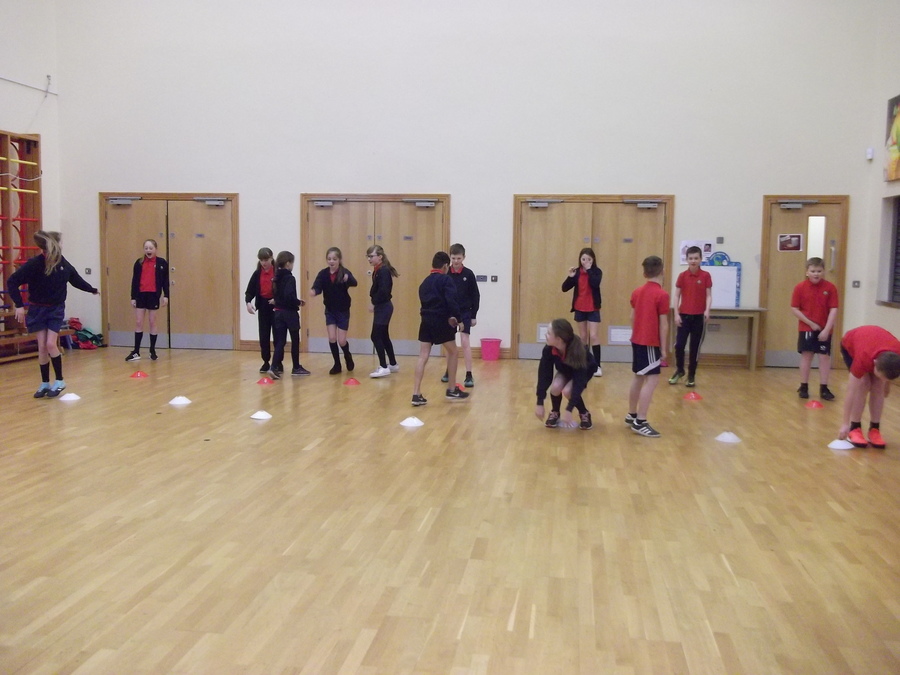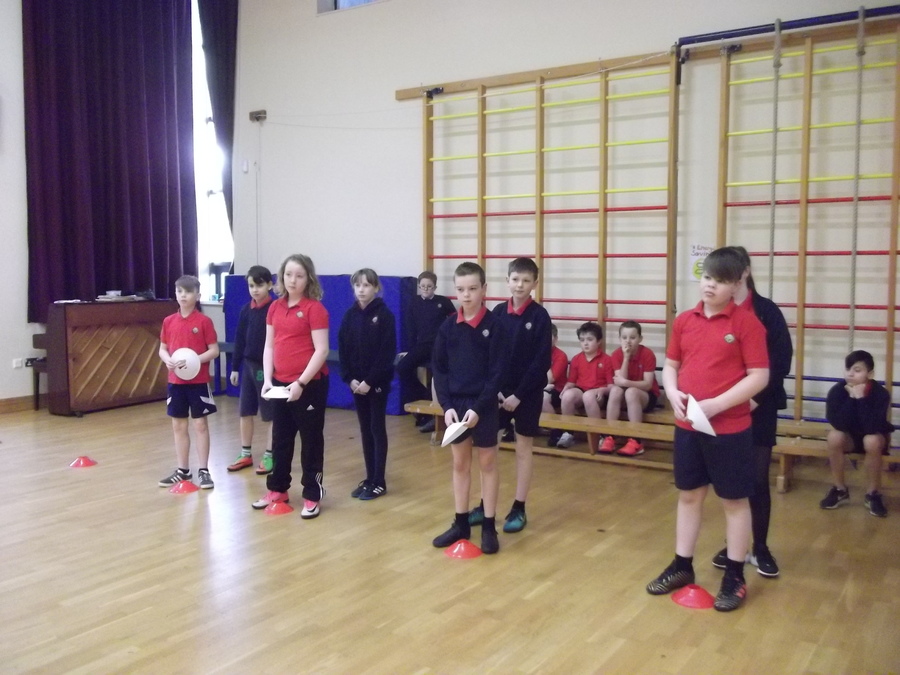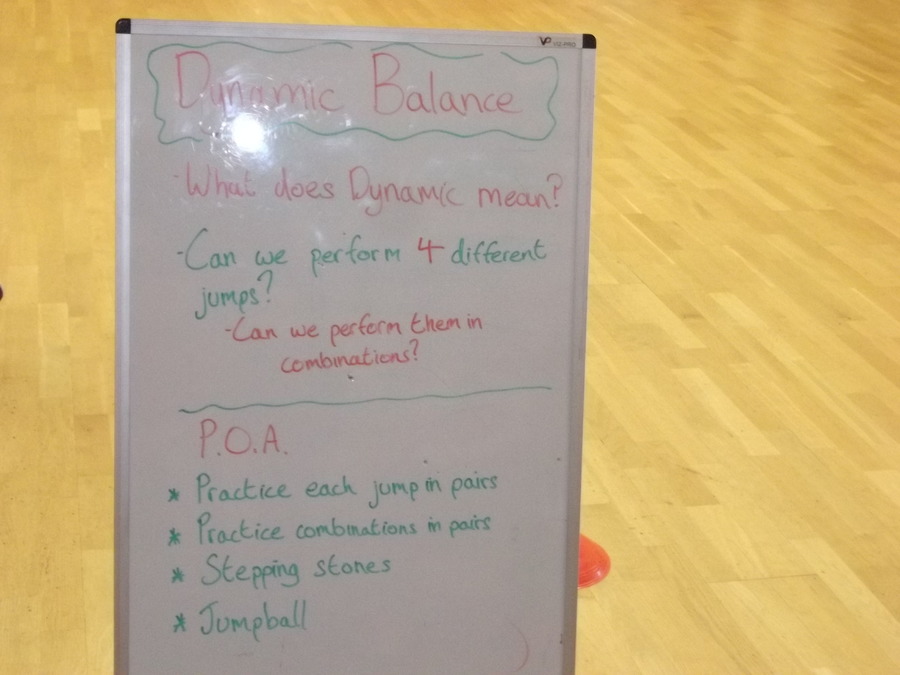 Y7 Enjoyed World Book Day and took part in a Book Swap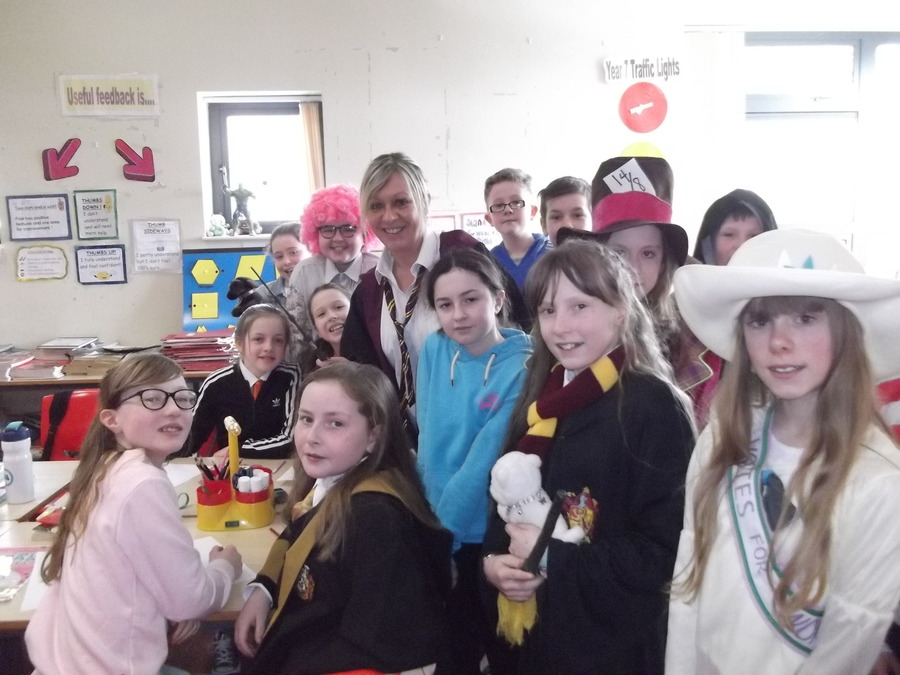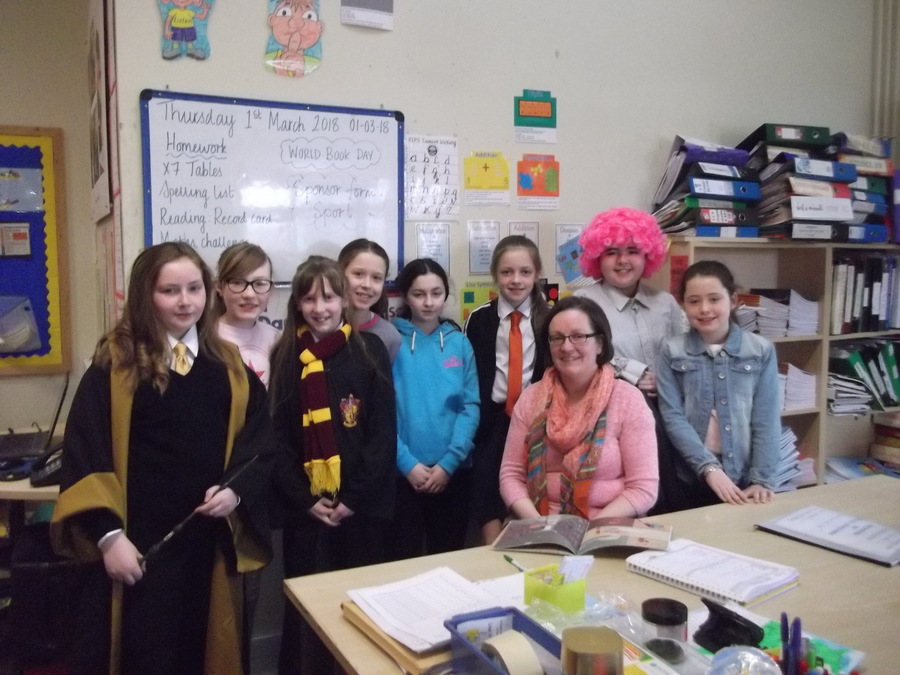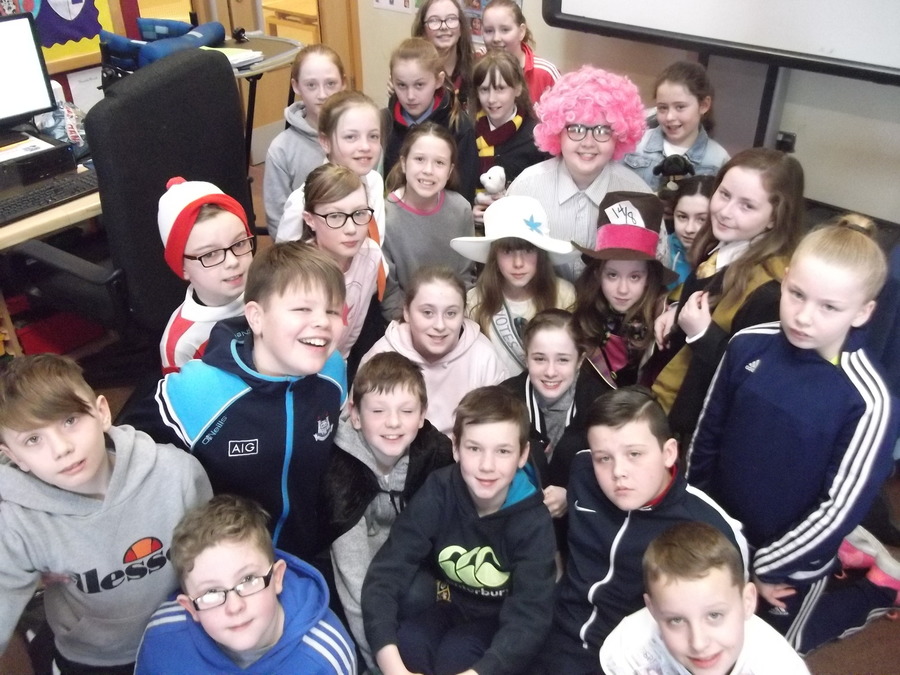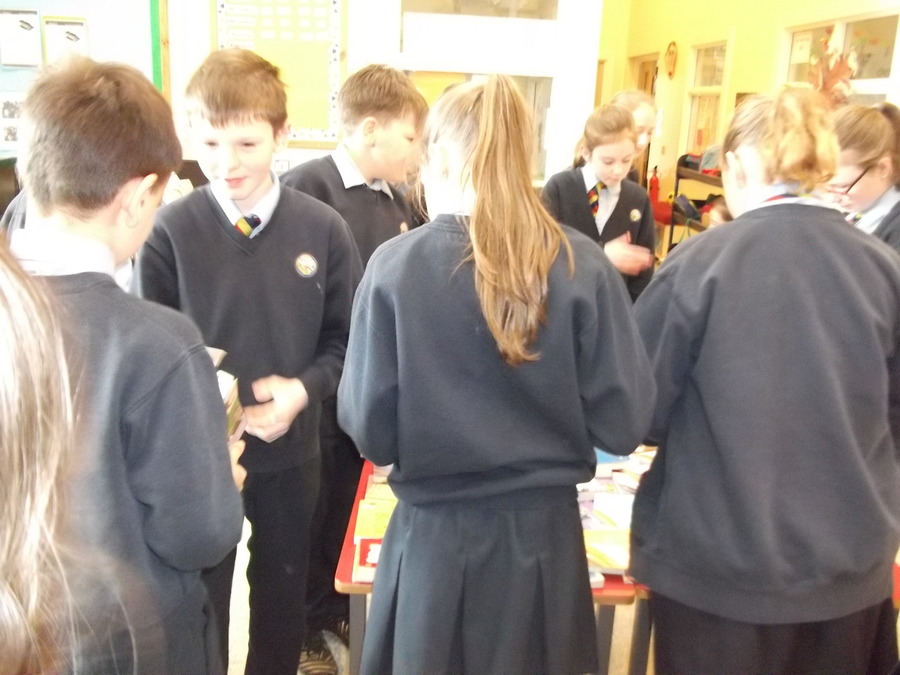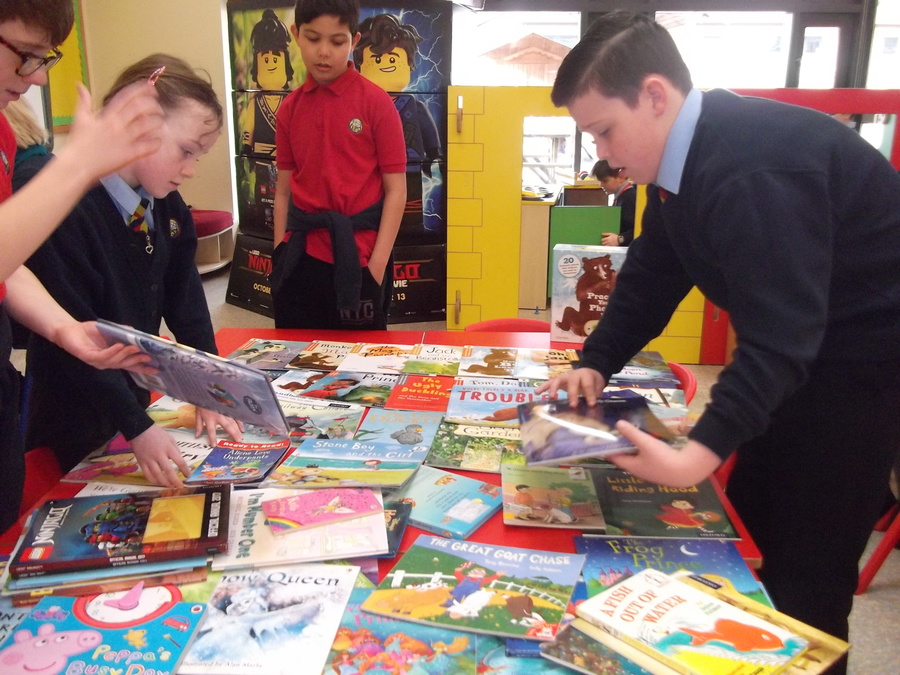 It's Your Move Transition programme with Jeff Gawn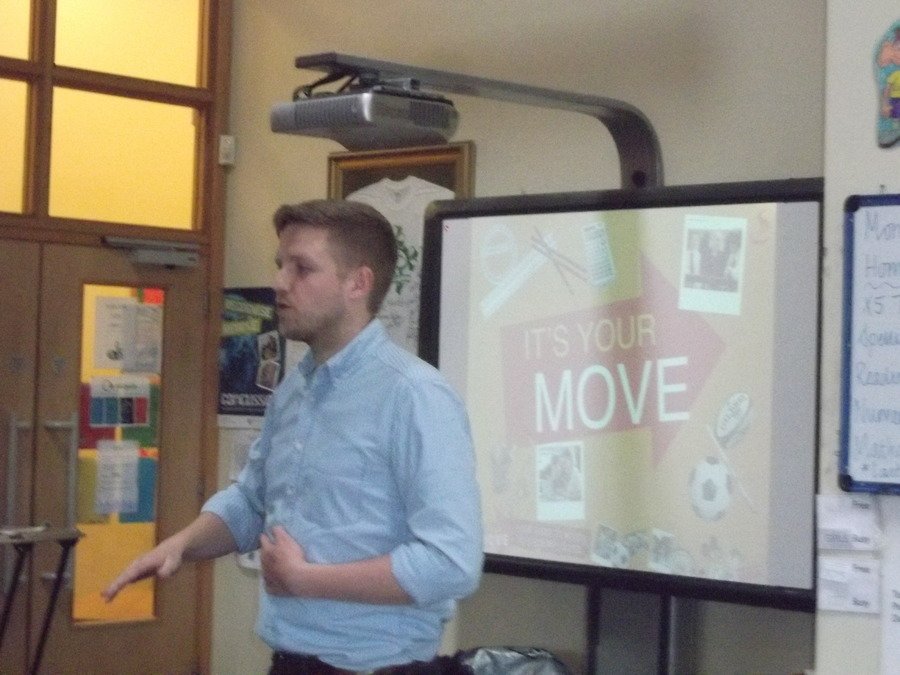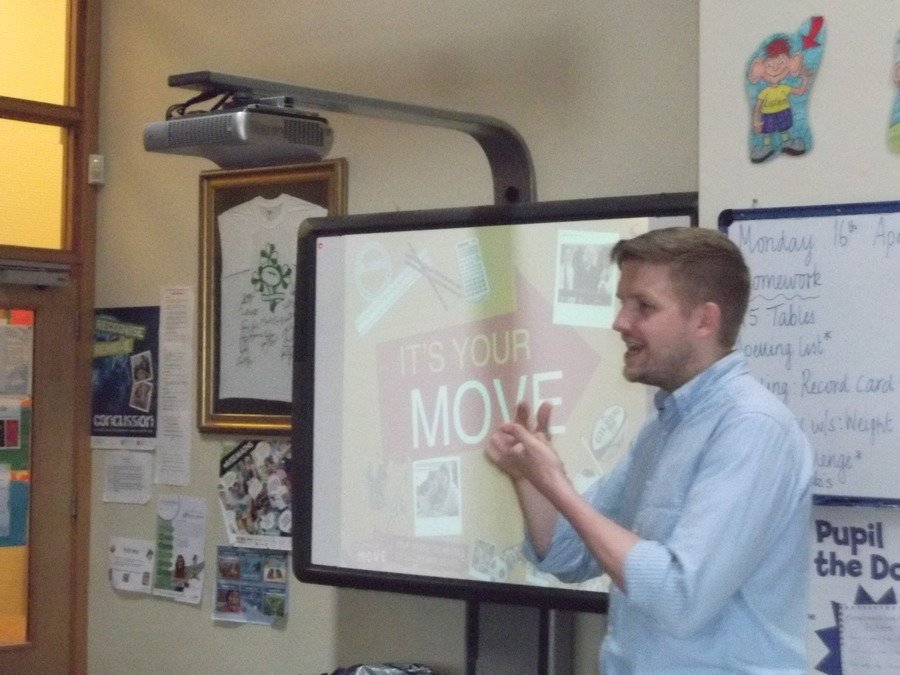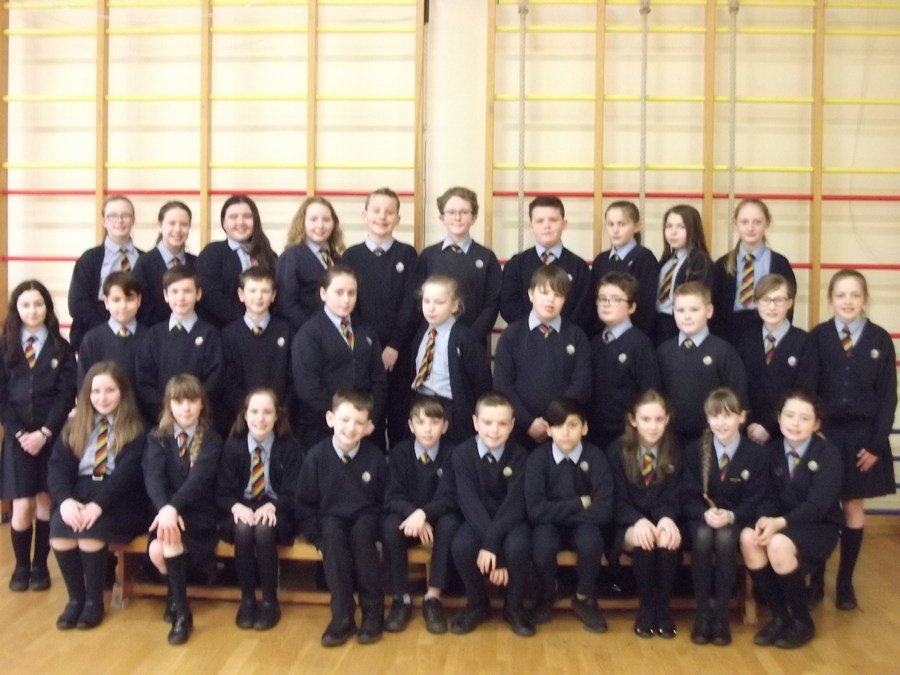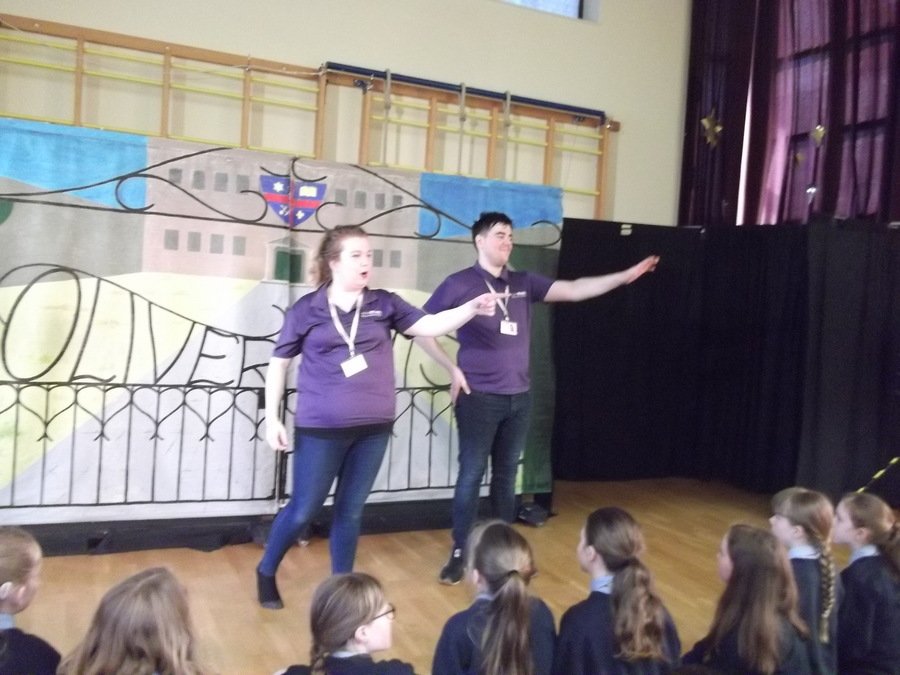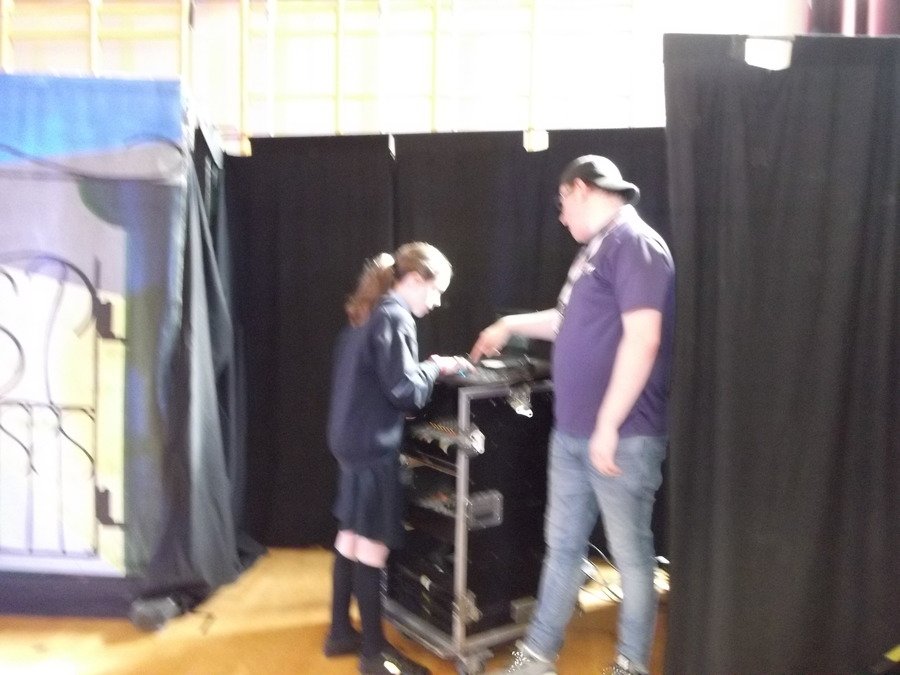 "My Inner Satnav" programme with Linda Johnston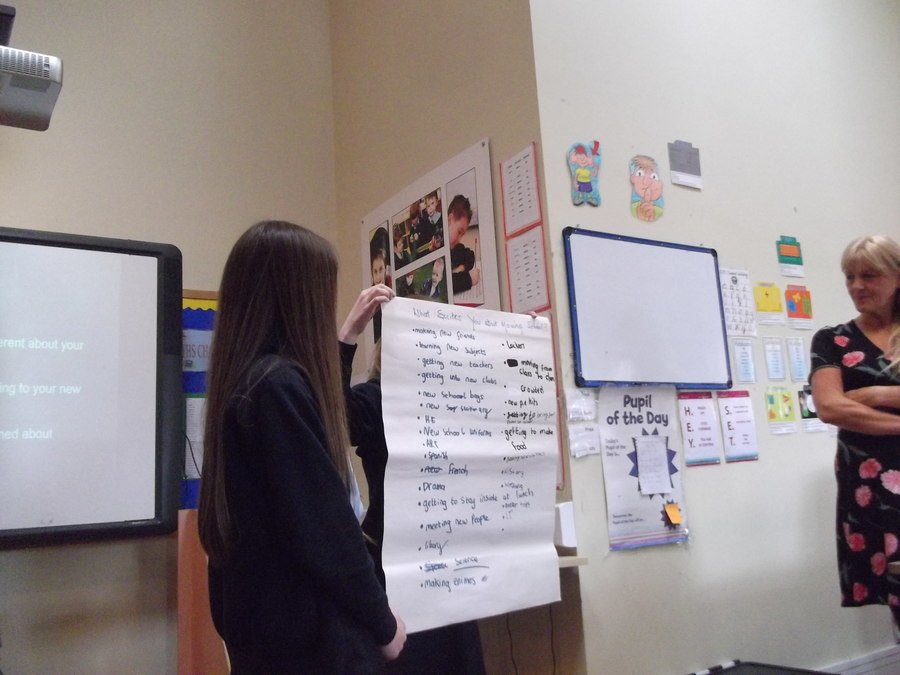 Caitlin is the EIPS Spelling Bee representative!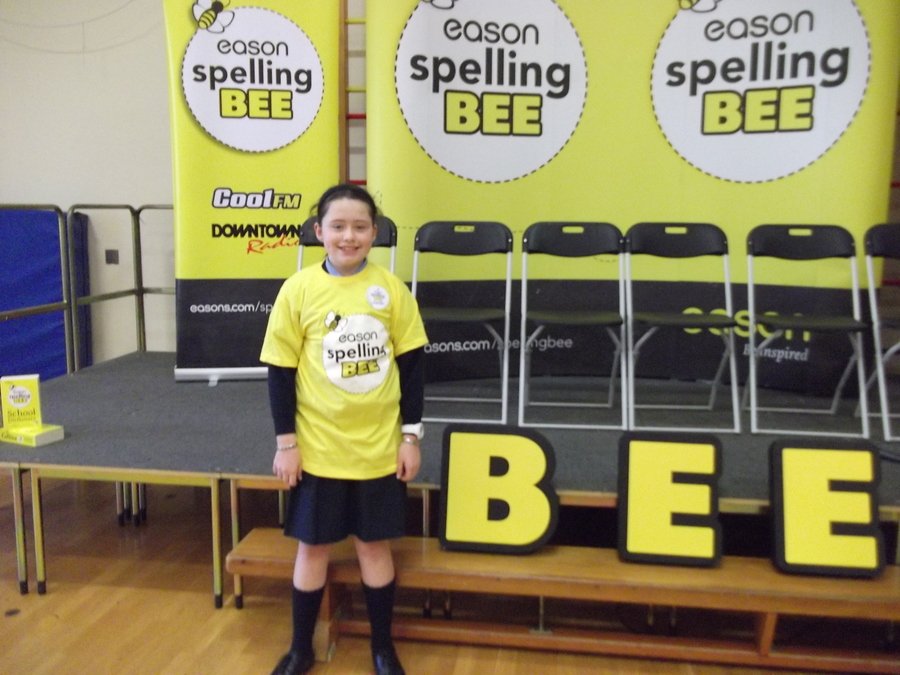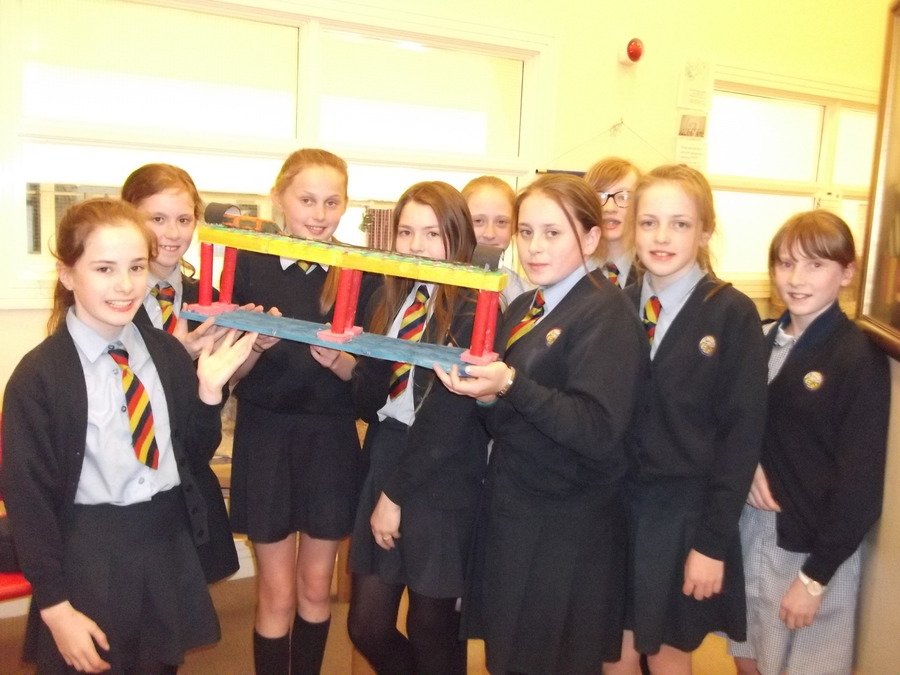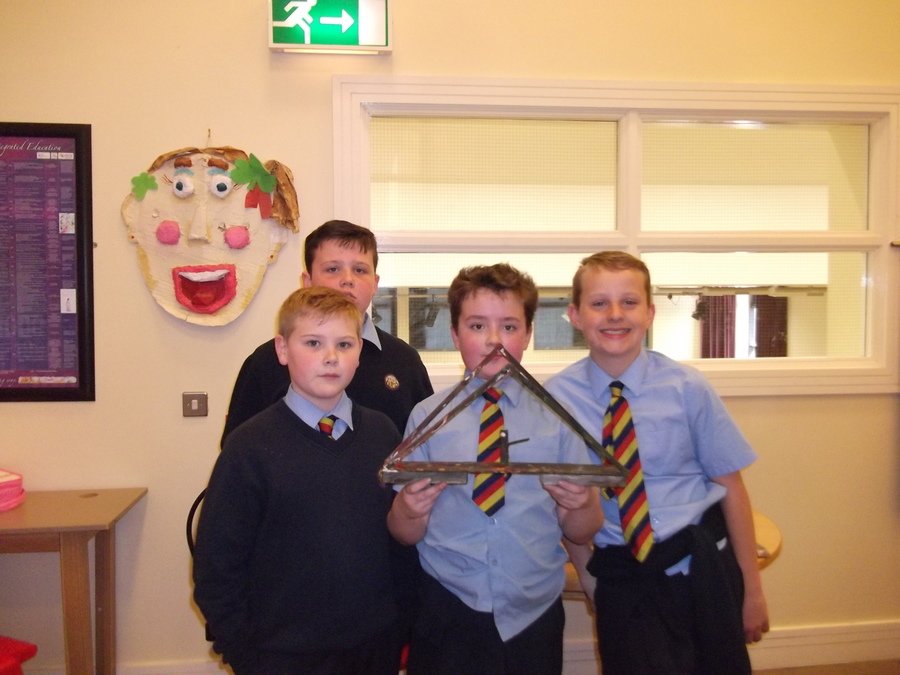 Mrs Murphy popped in with baby Darragh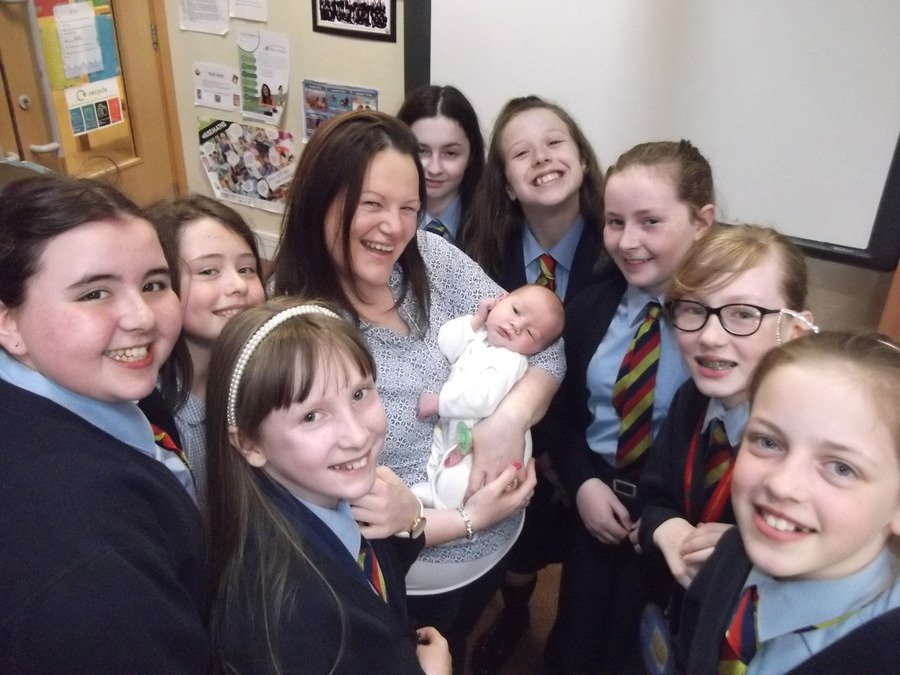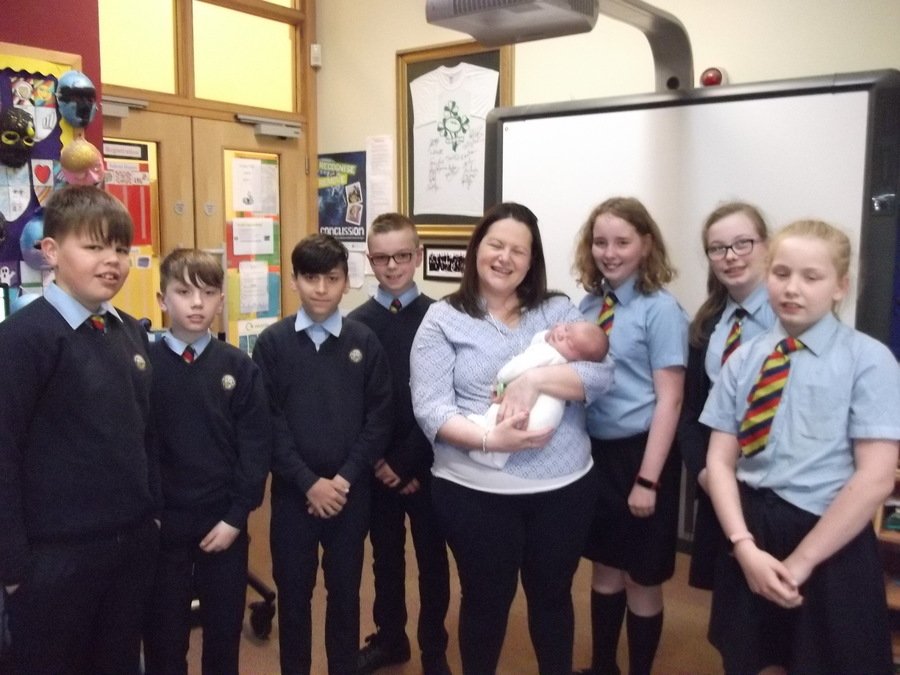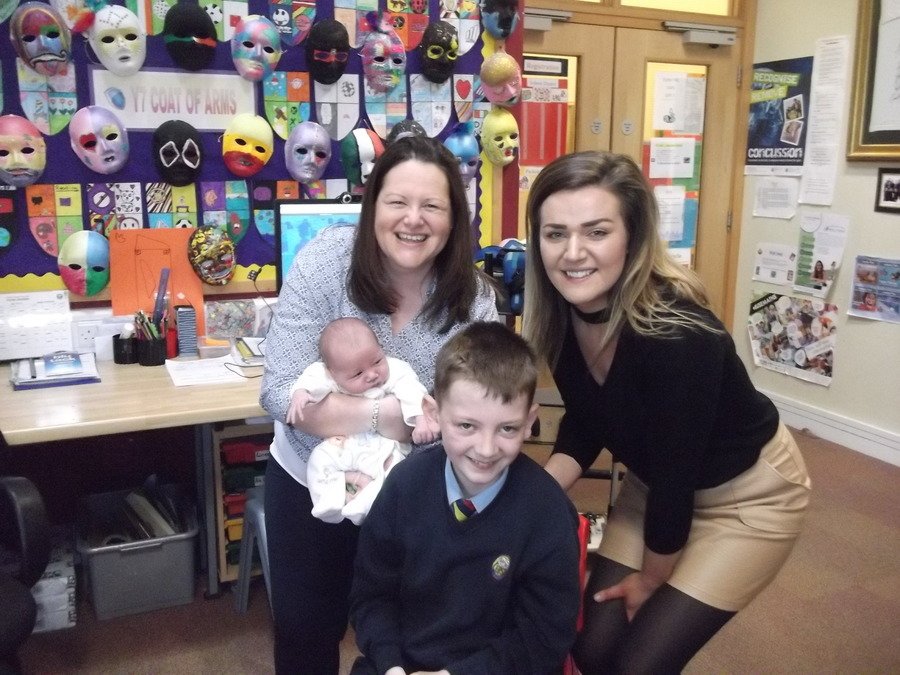 Y7 Corrymeela Residential in Ballycastle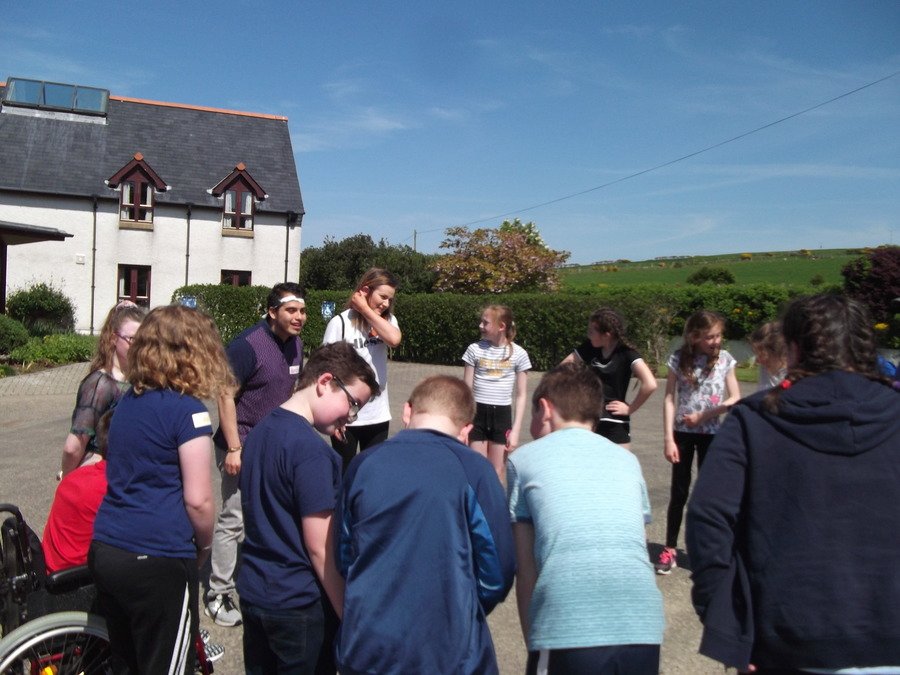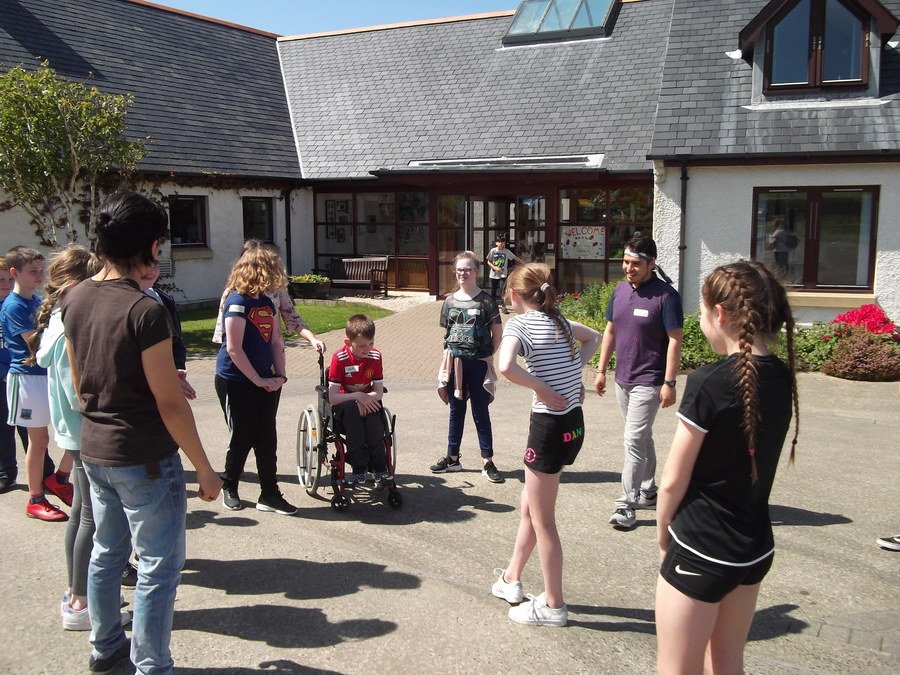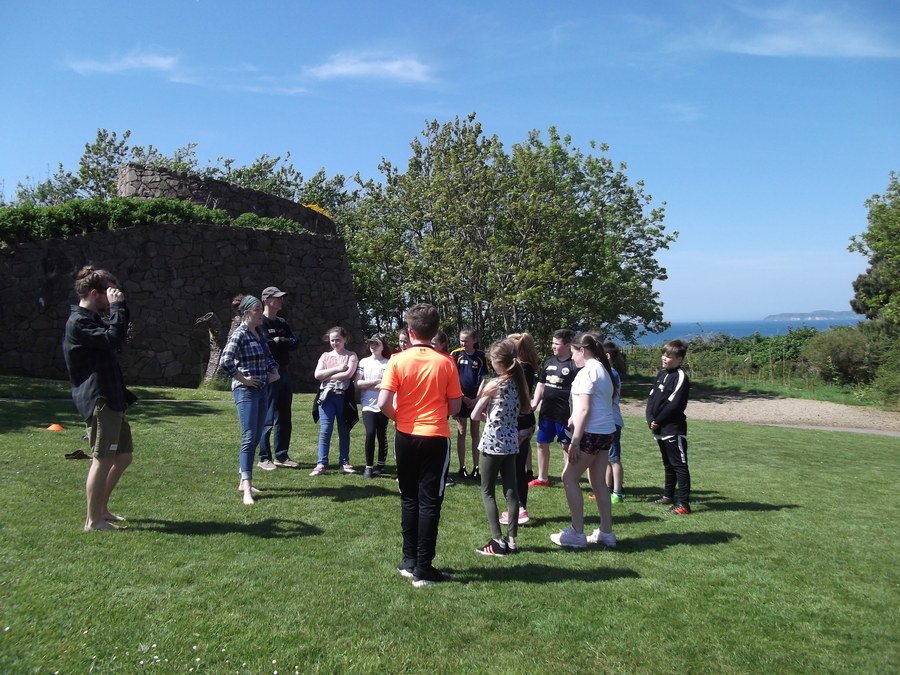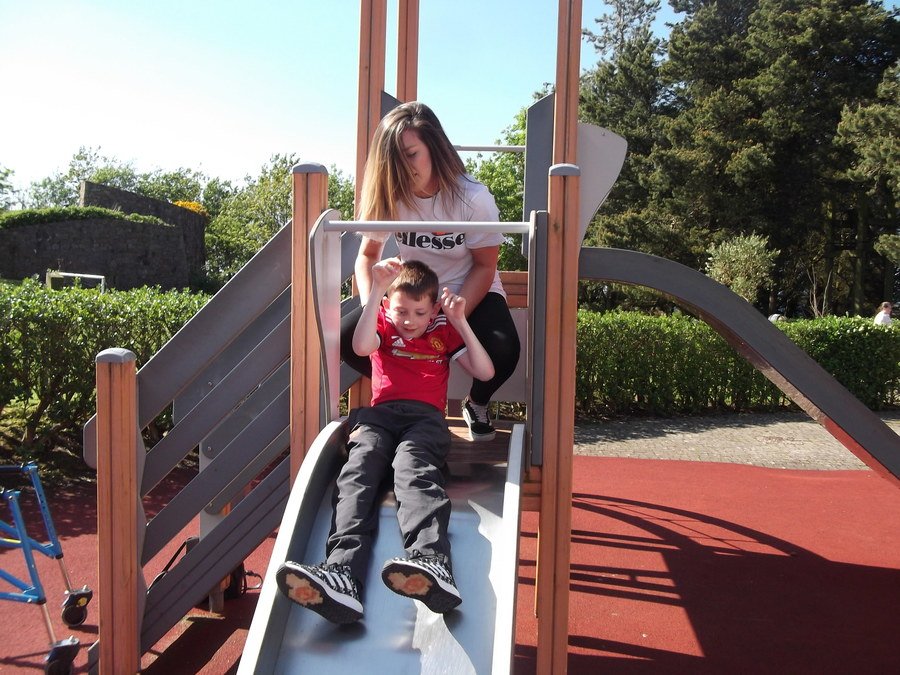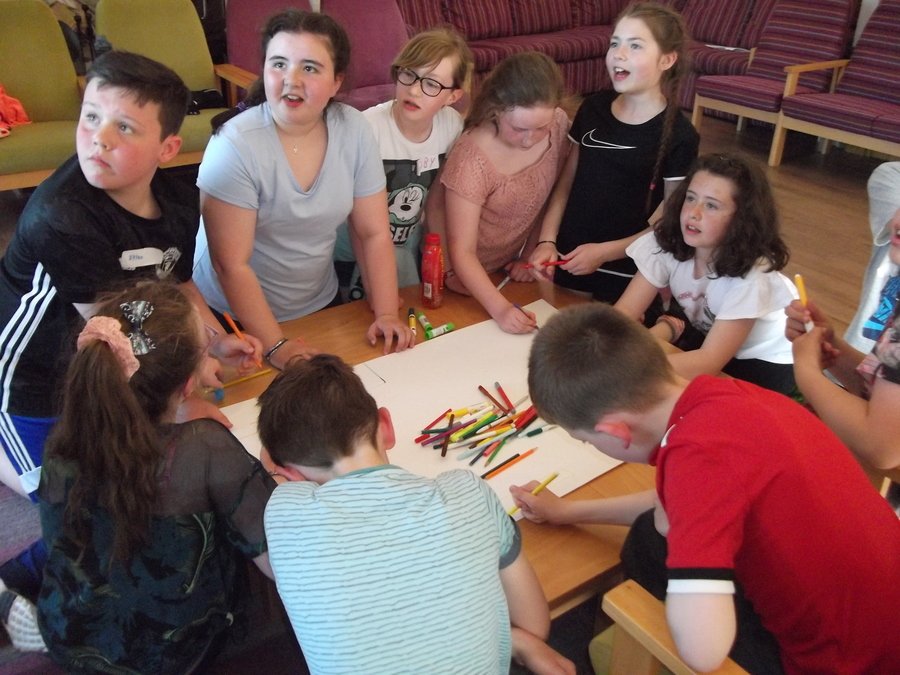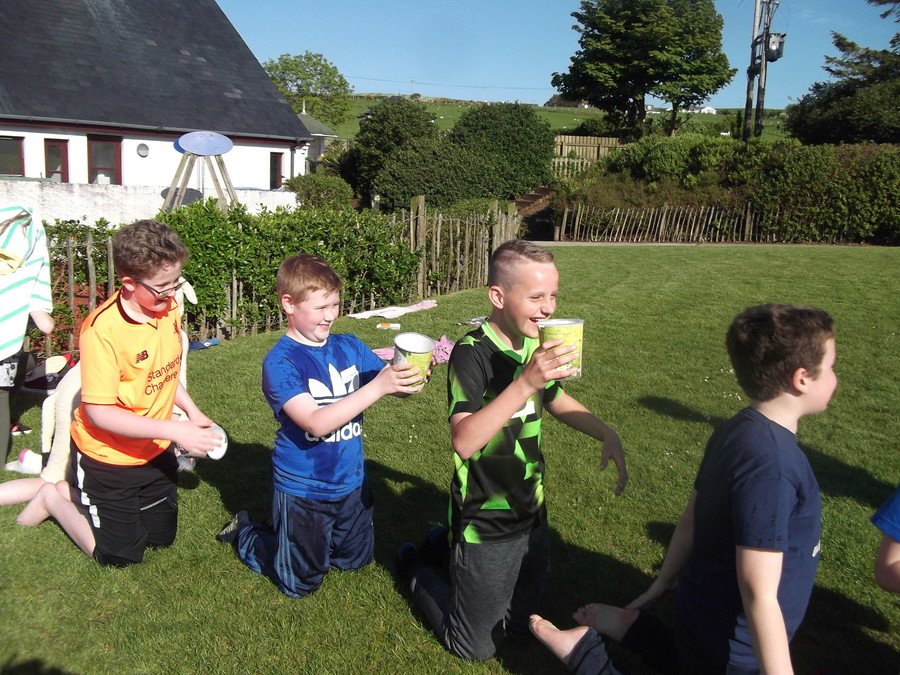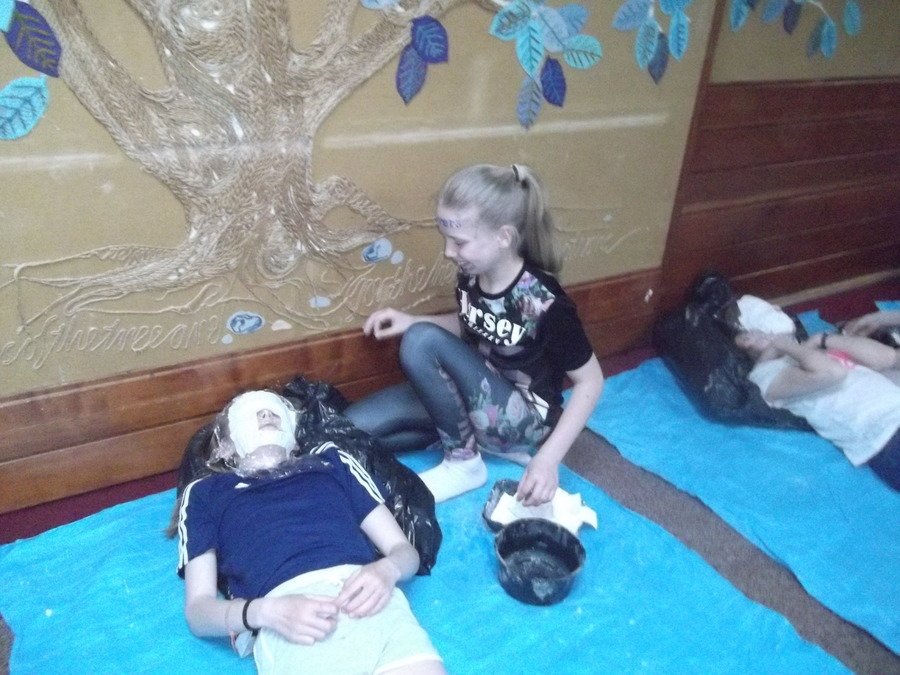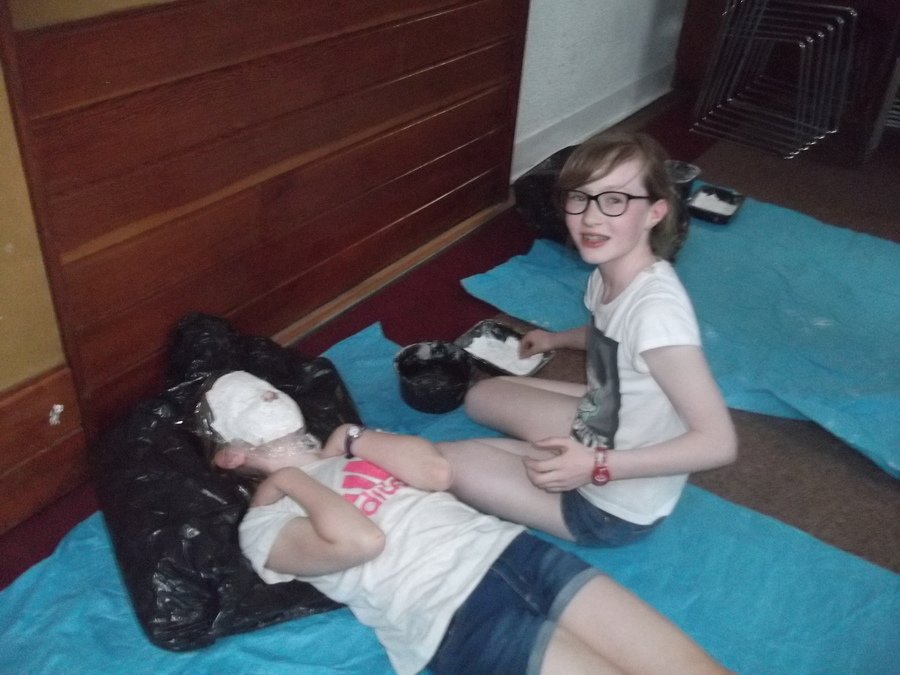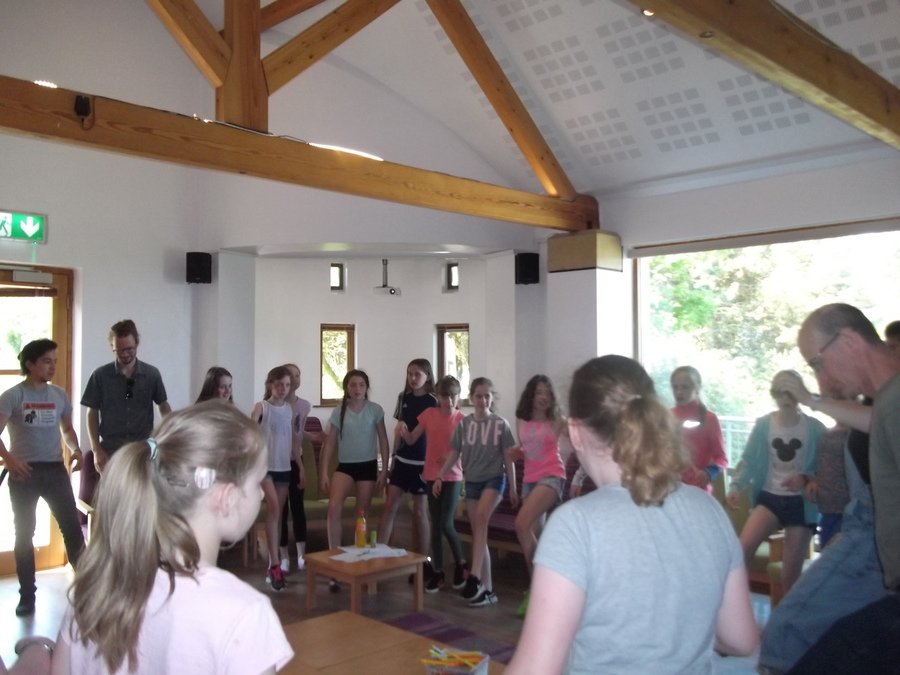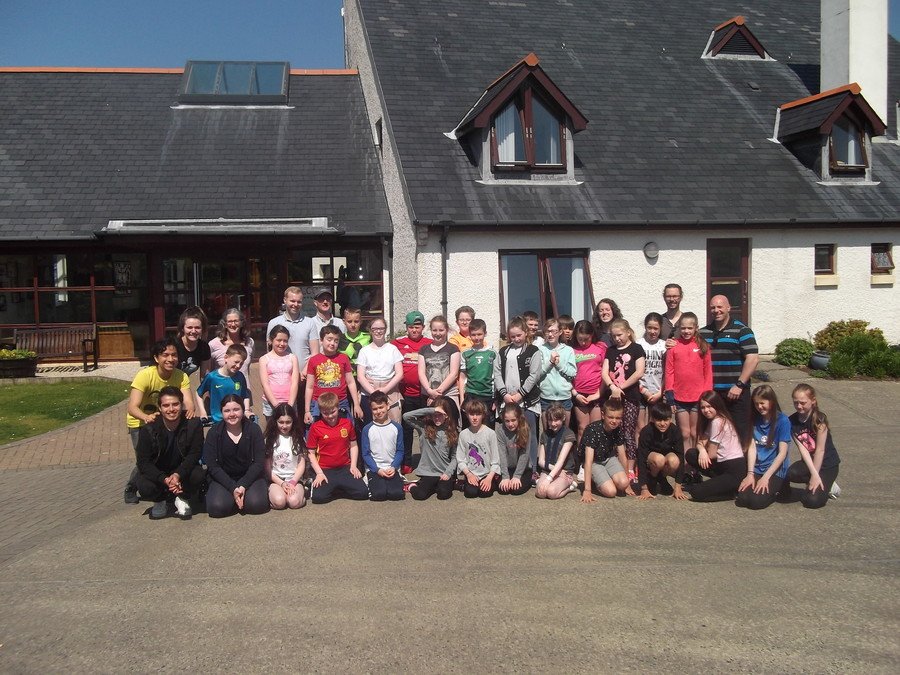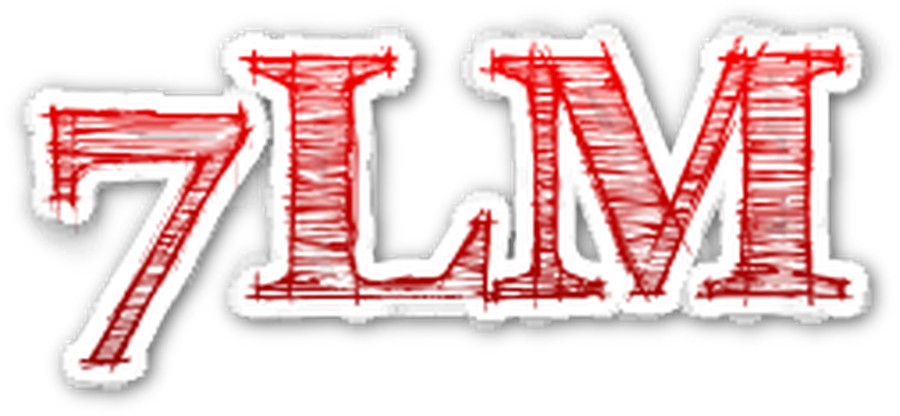 Y7 recently completed STEM work on the theme of electricity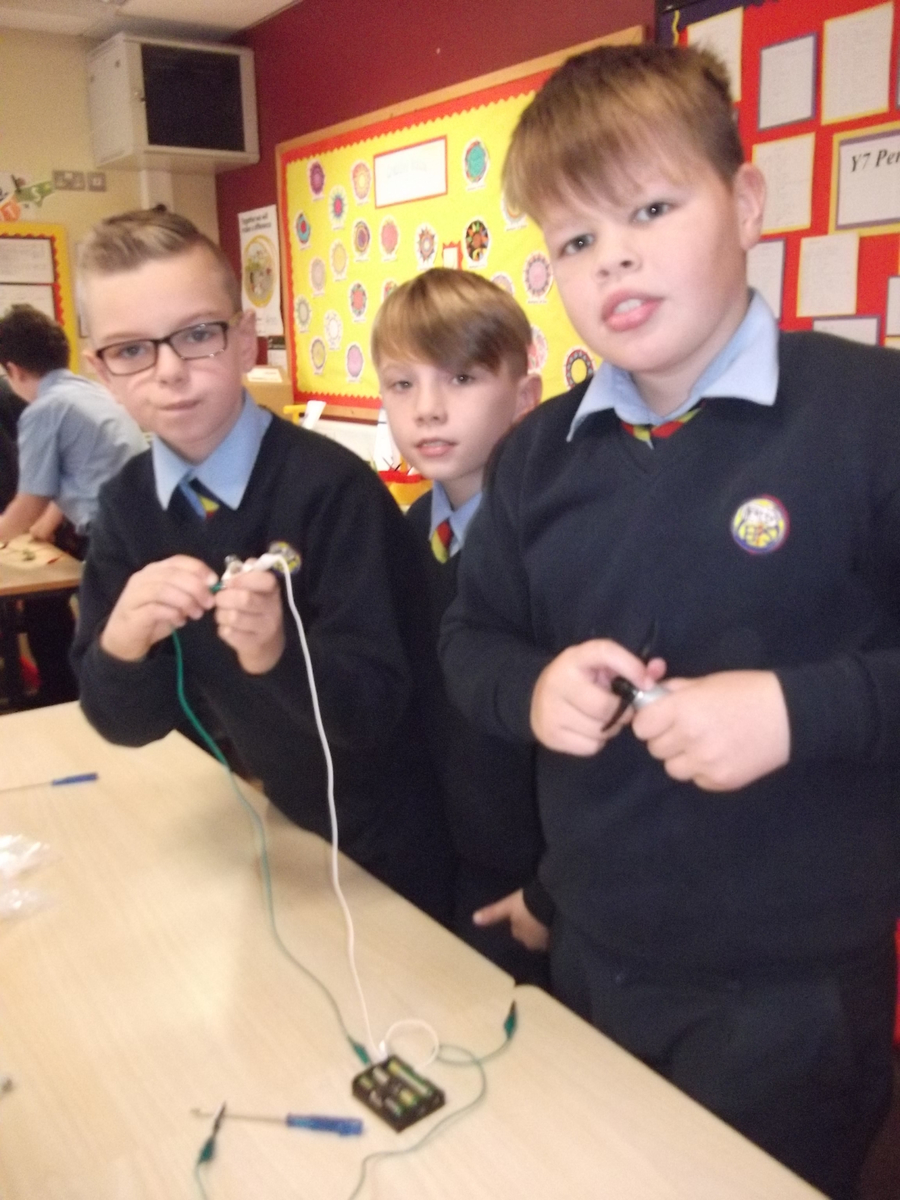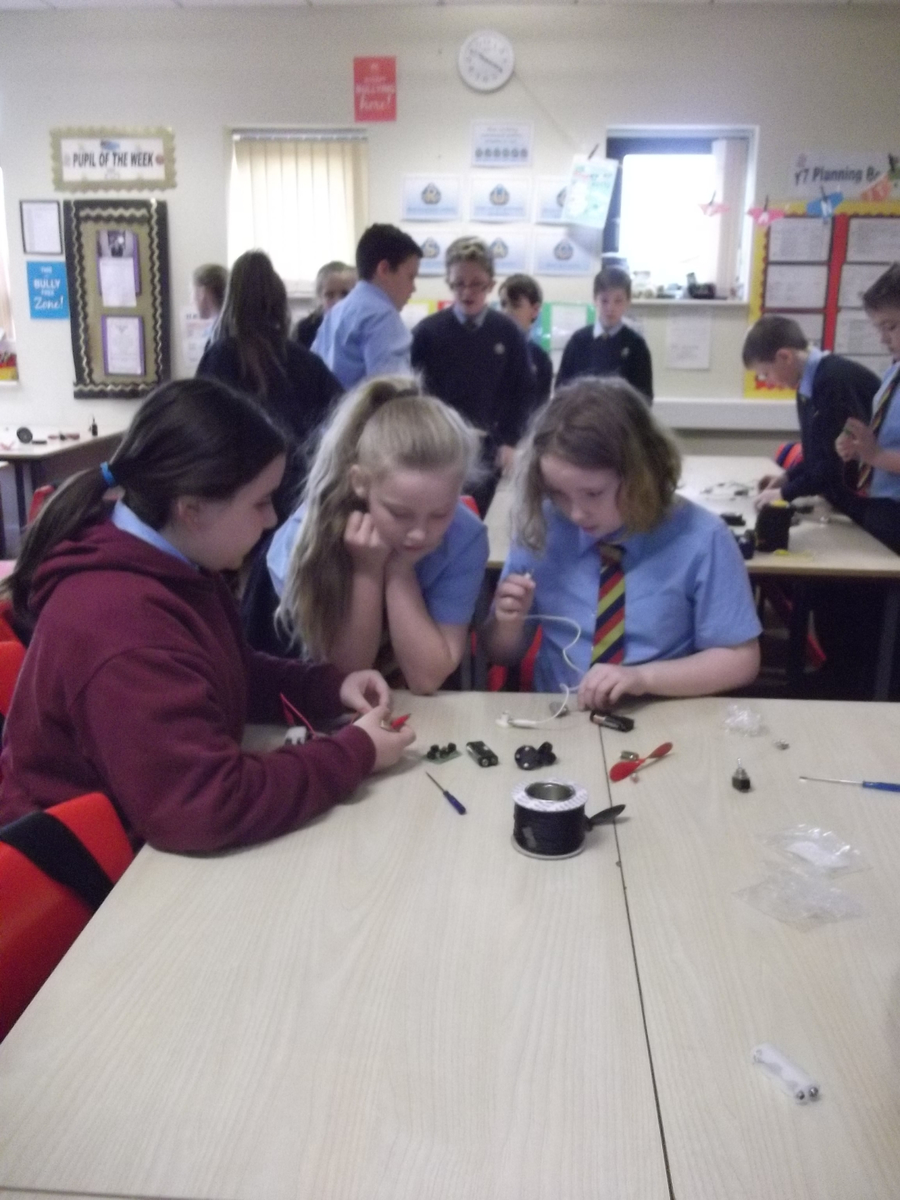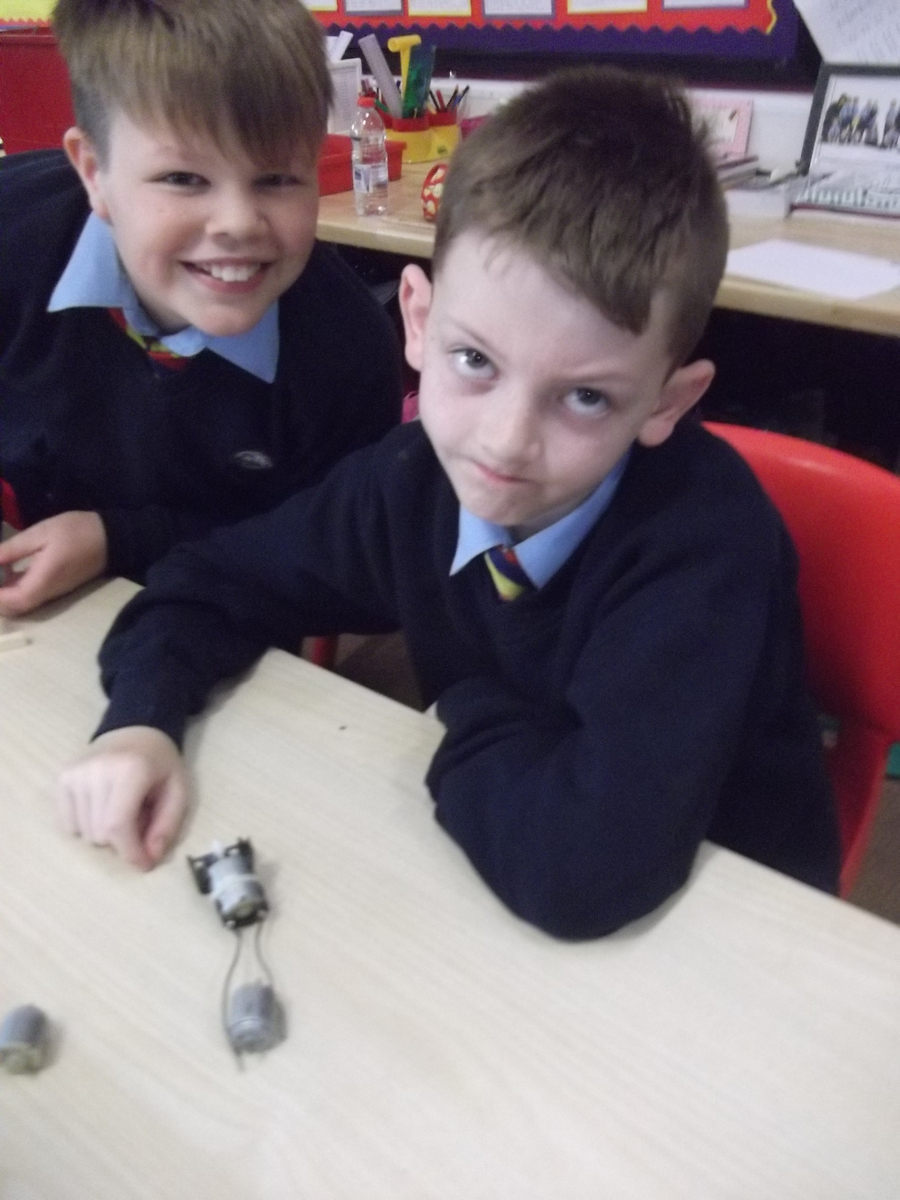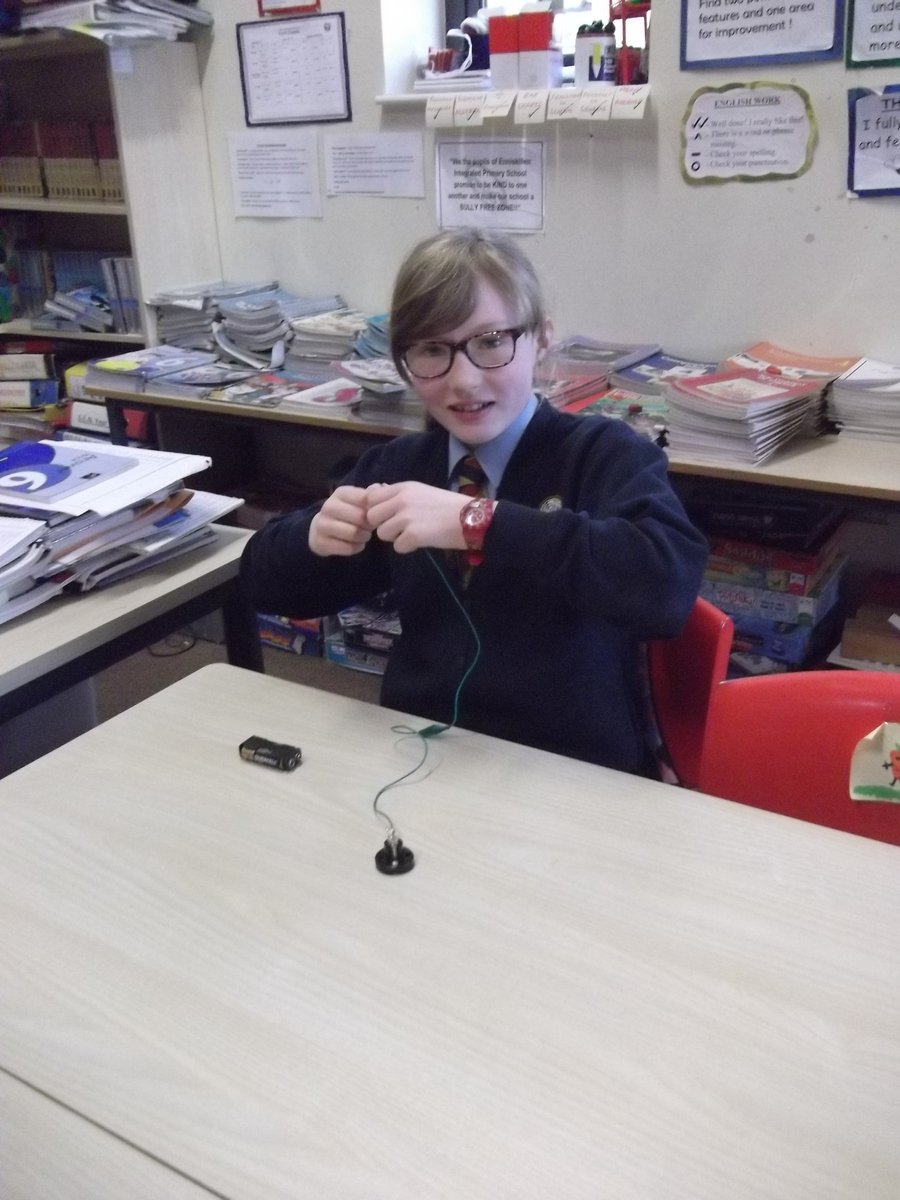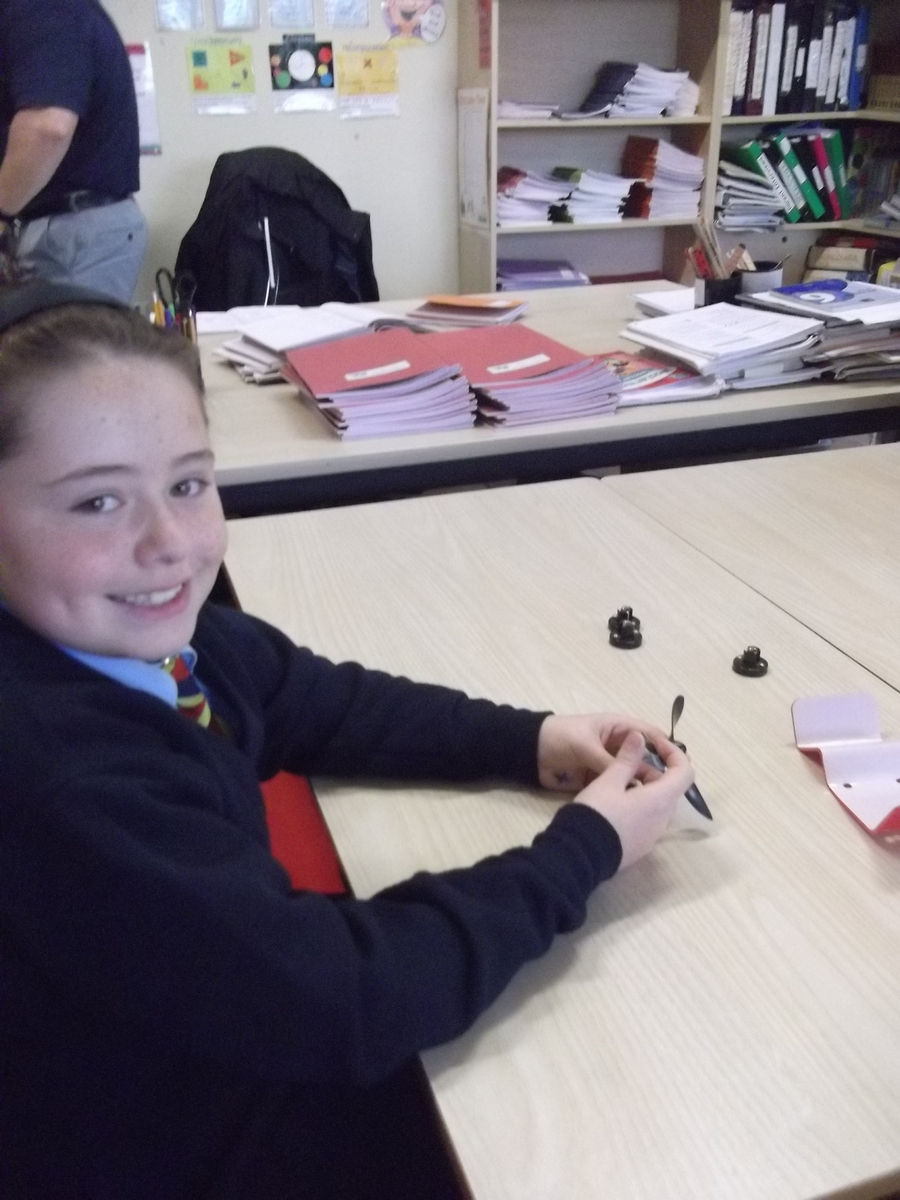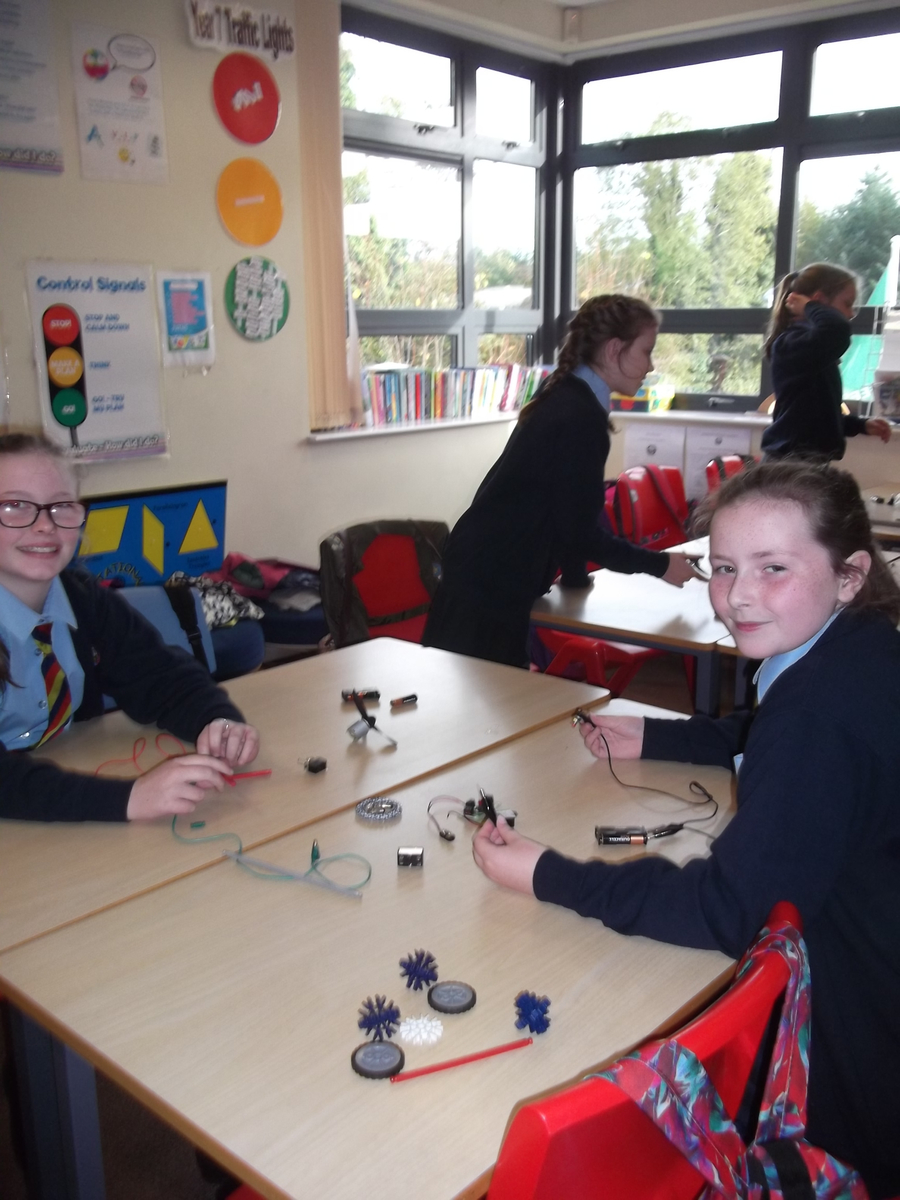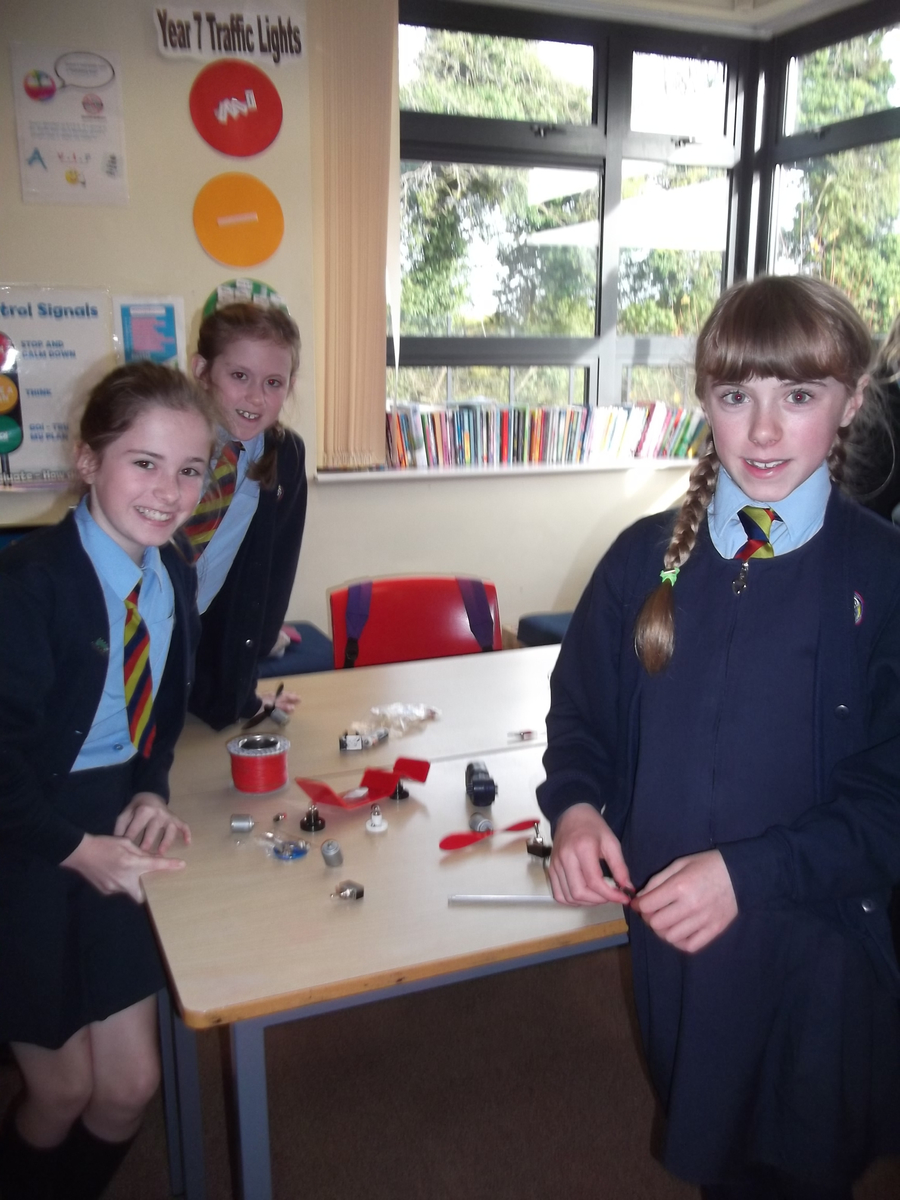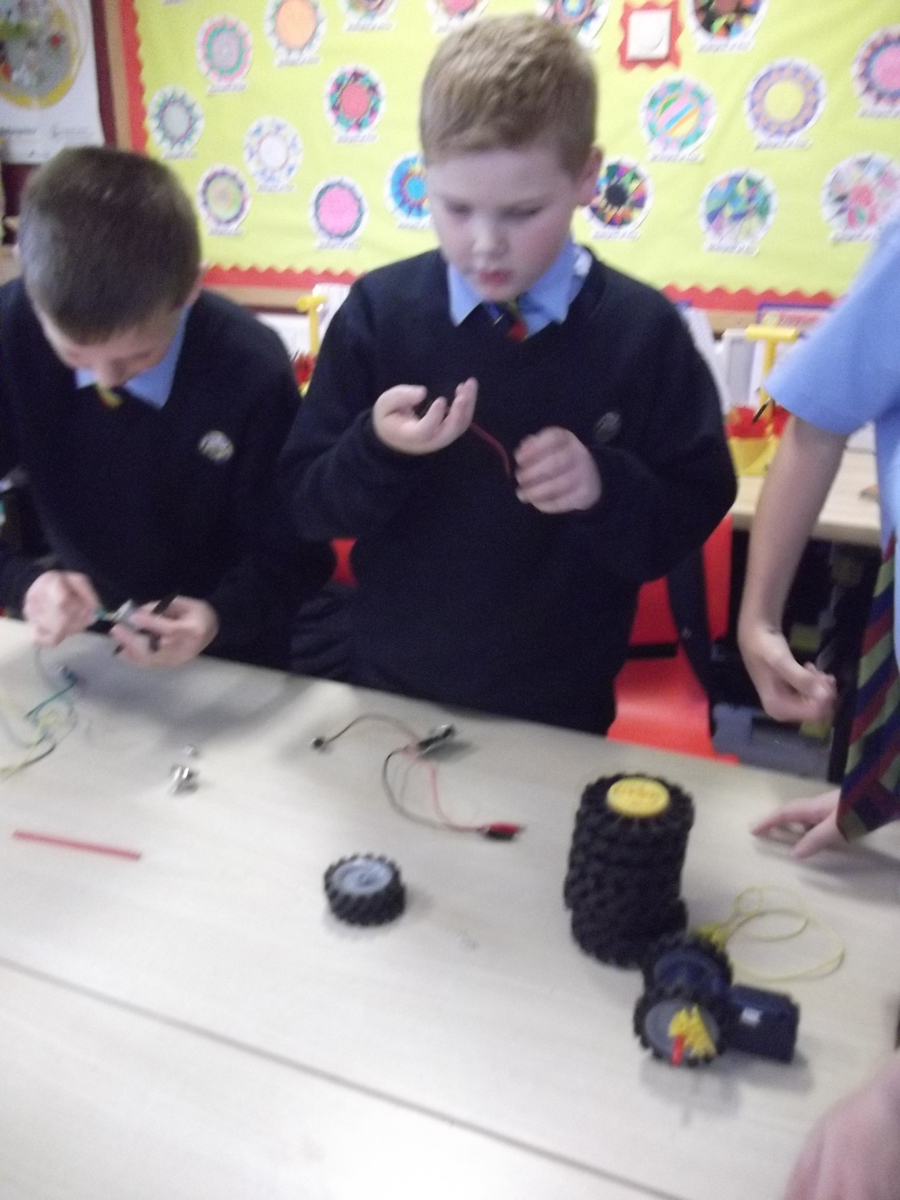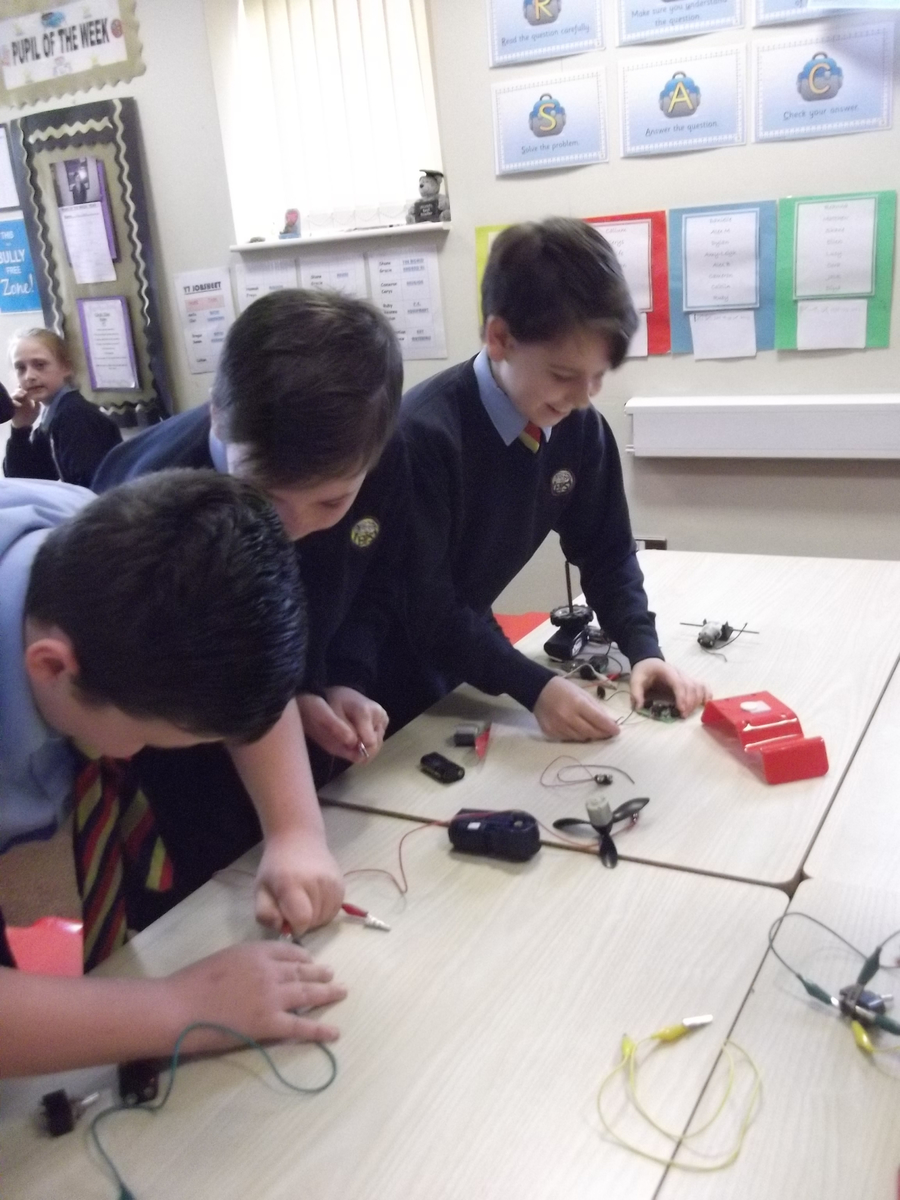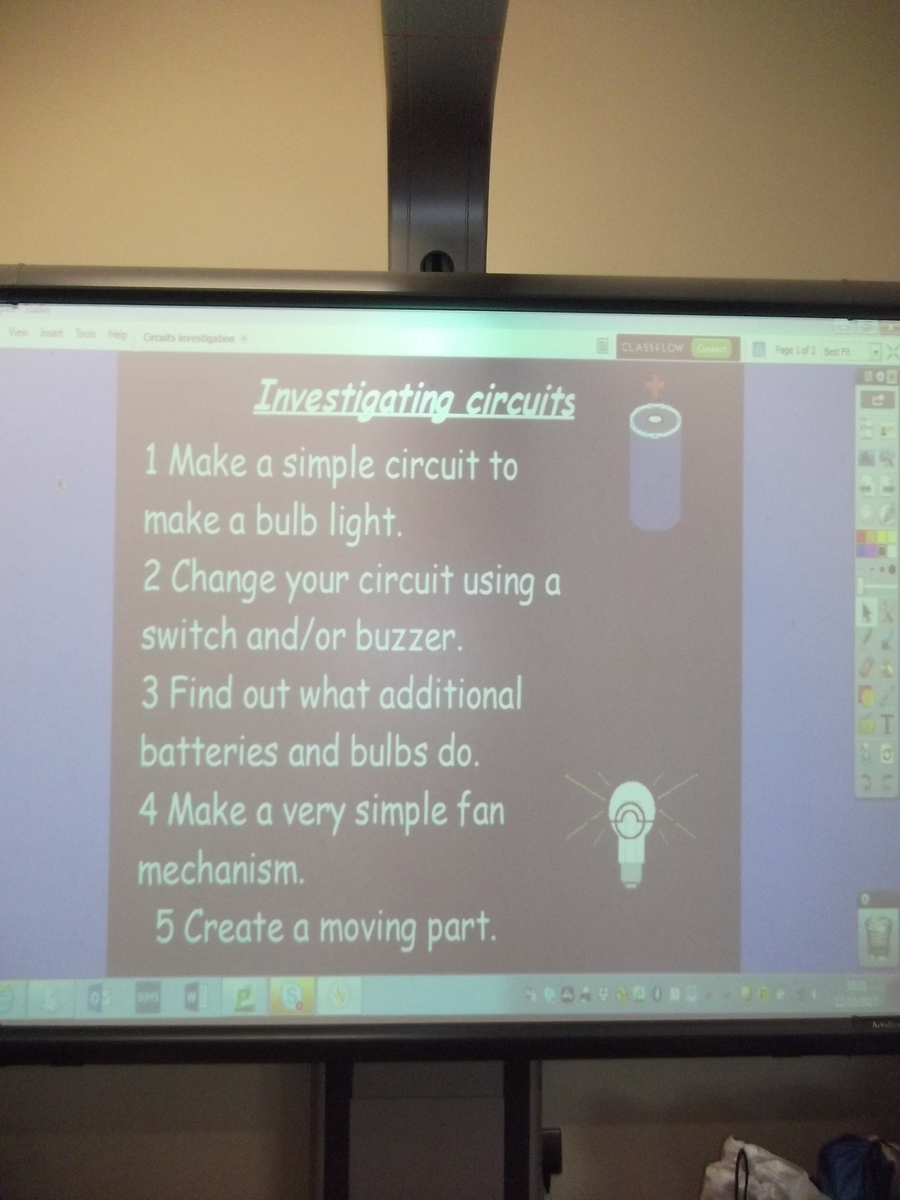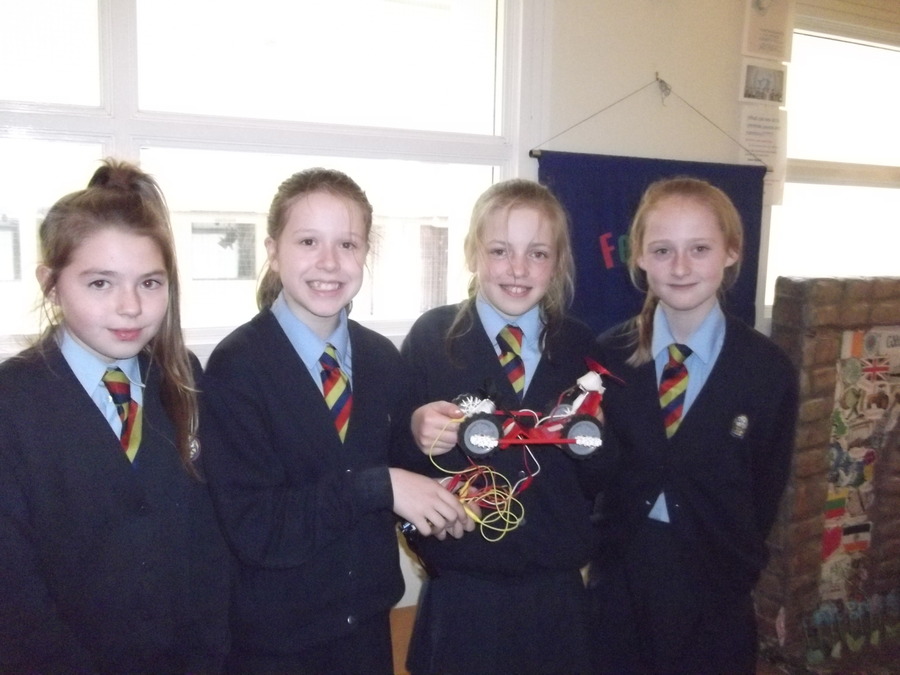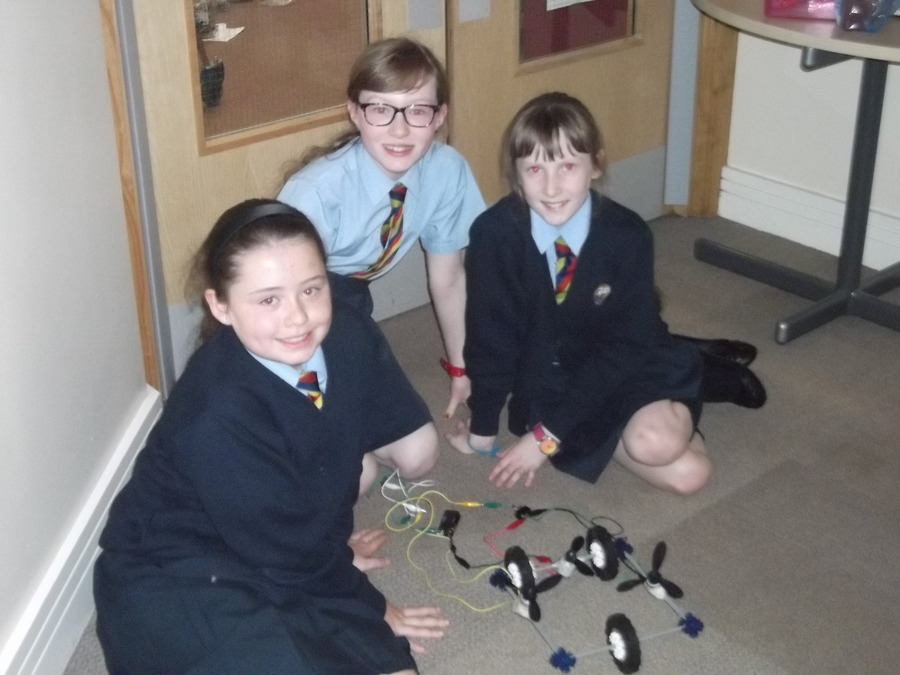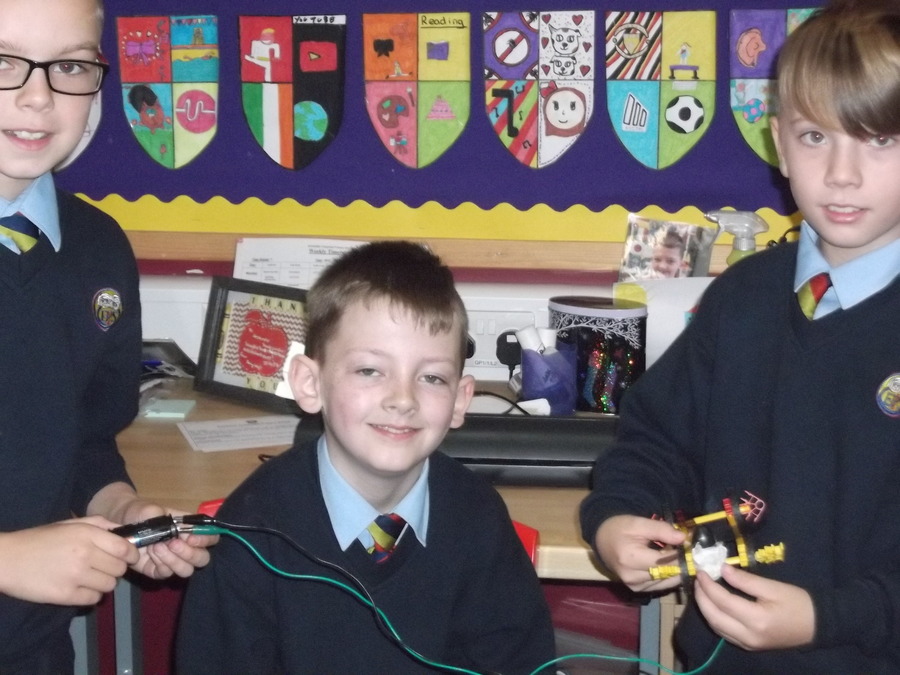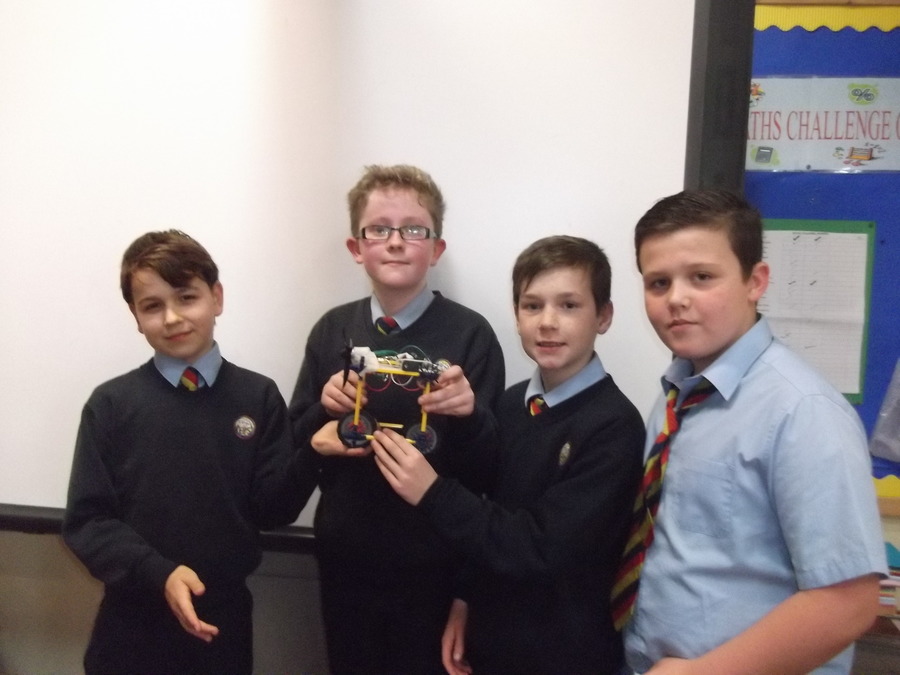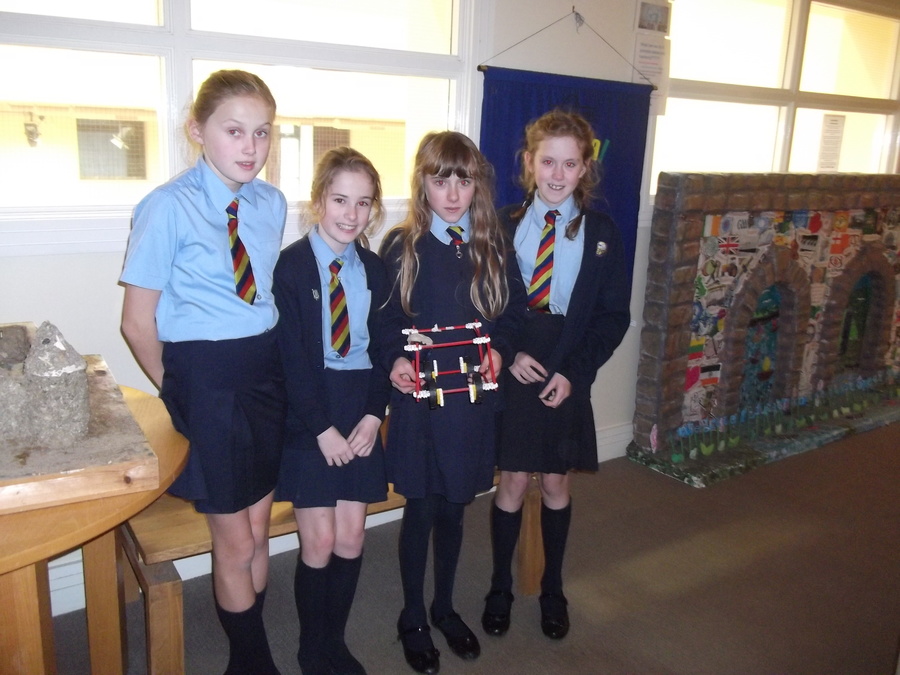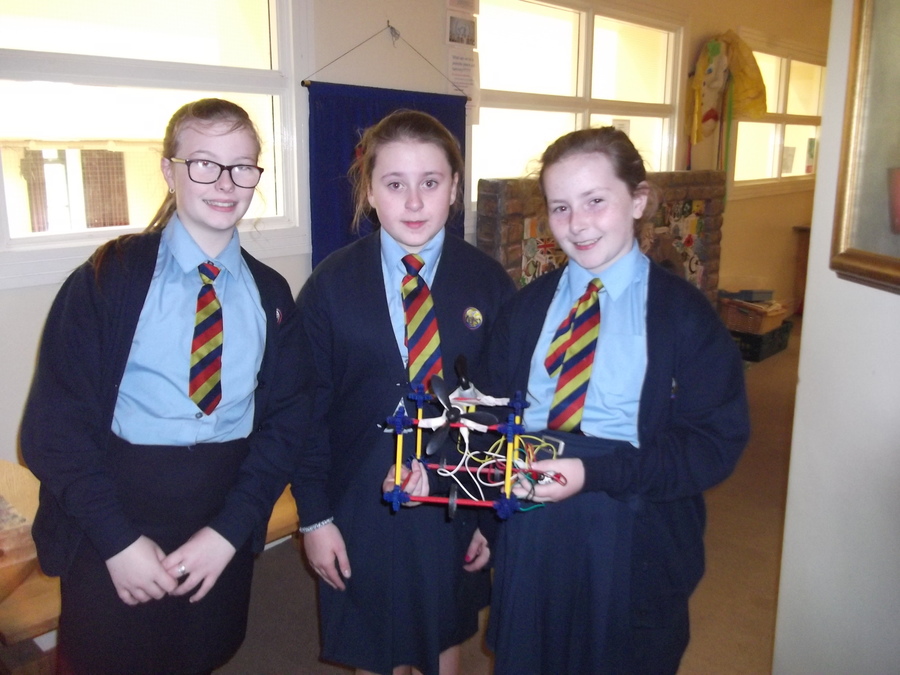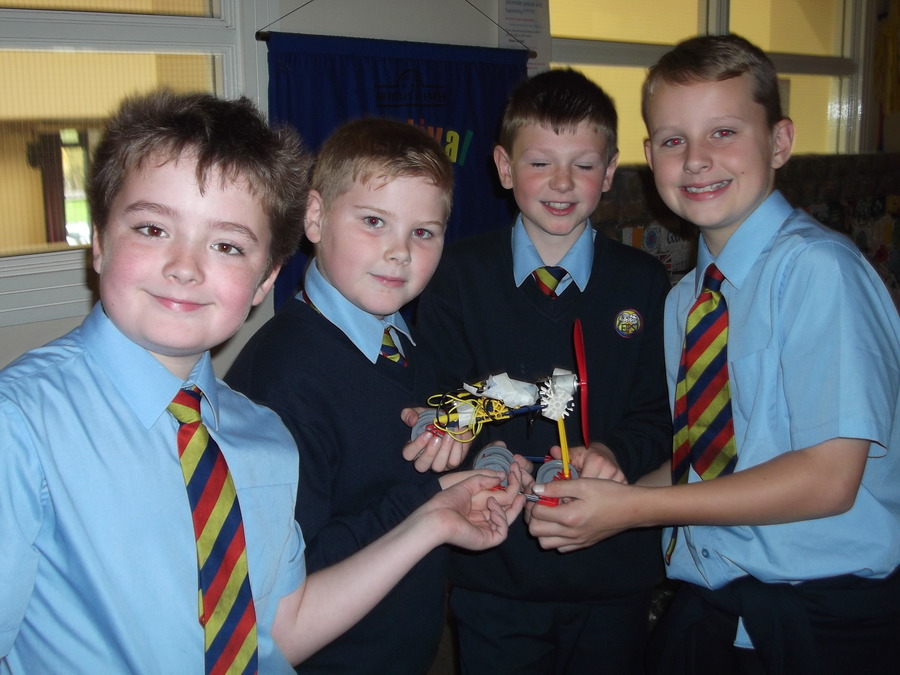 Y7 Road Safety quiz team members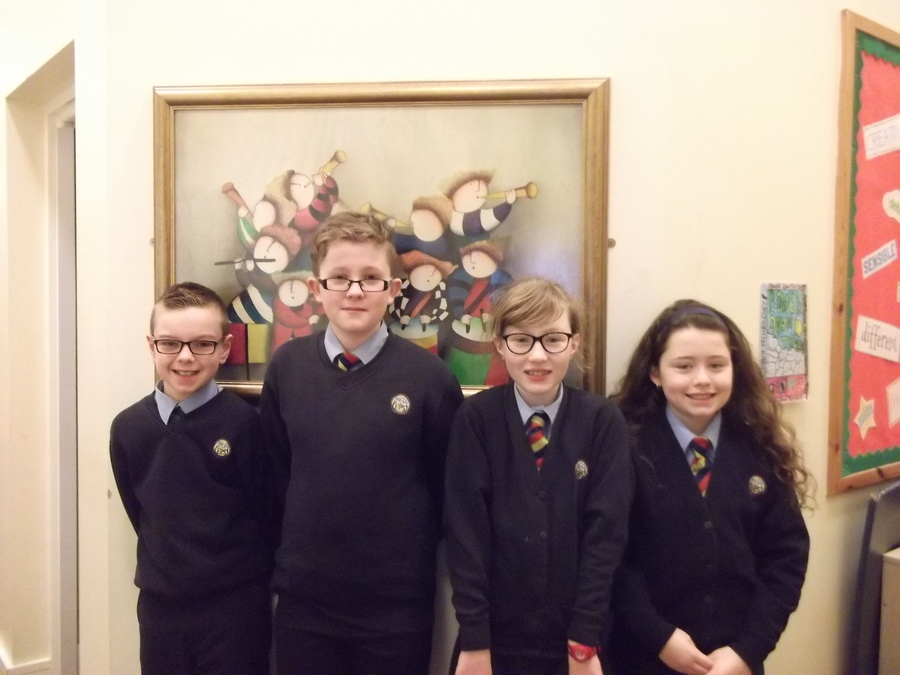 The Y7 football team attended a recent tournament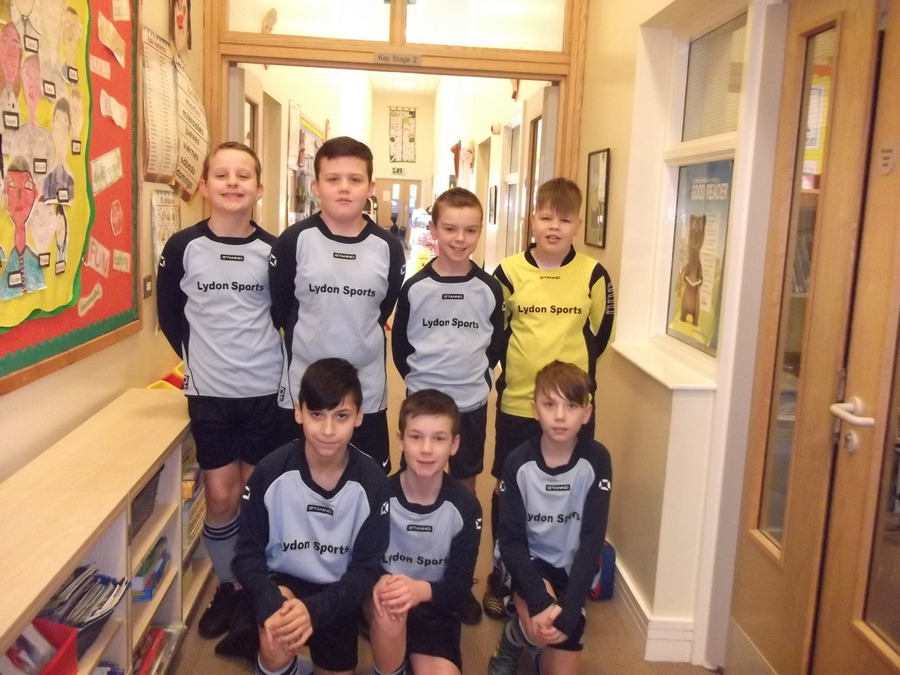 The two photos below are of Y7 taking part in a Maths Trail at The Ulster American Folk Park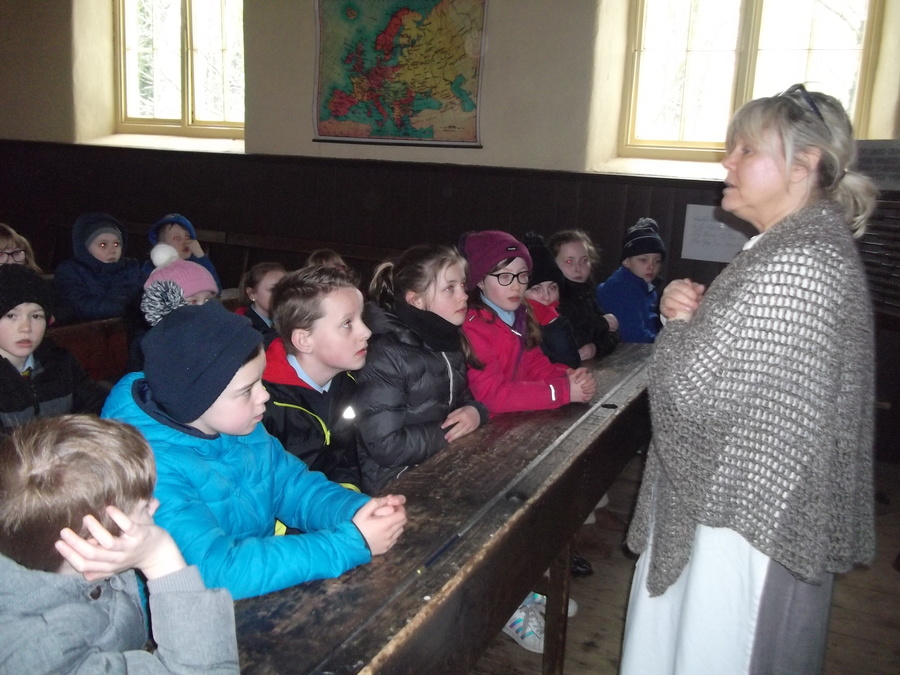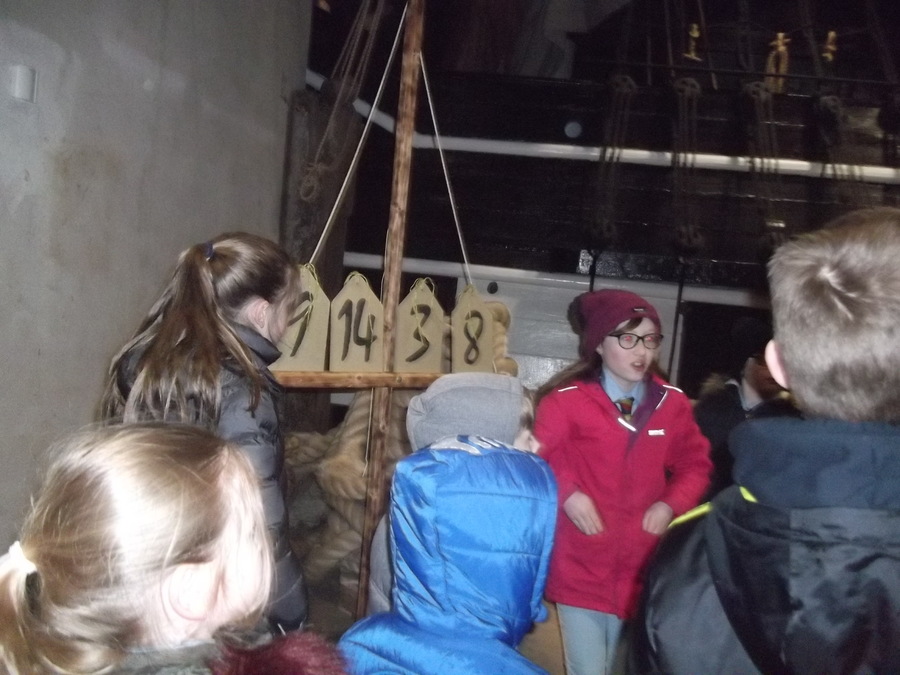 Y7 working on Uberheroes in EIC as part of Mental Health week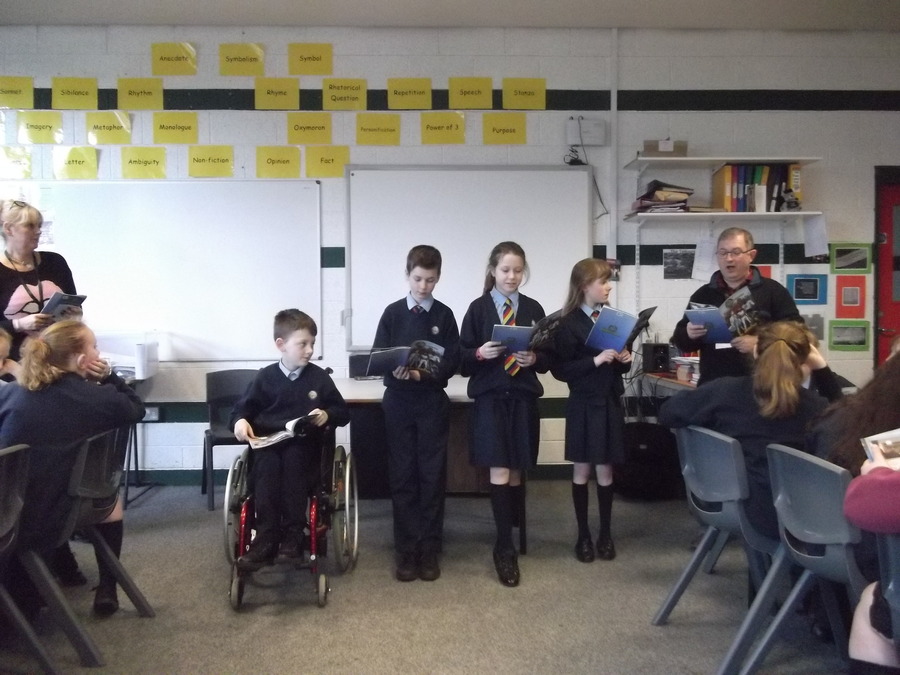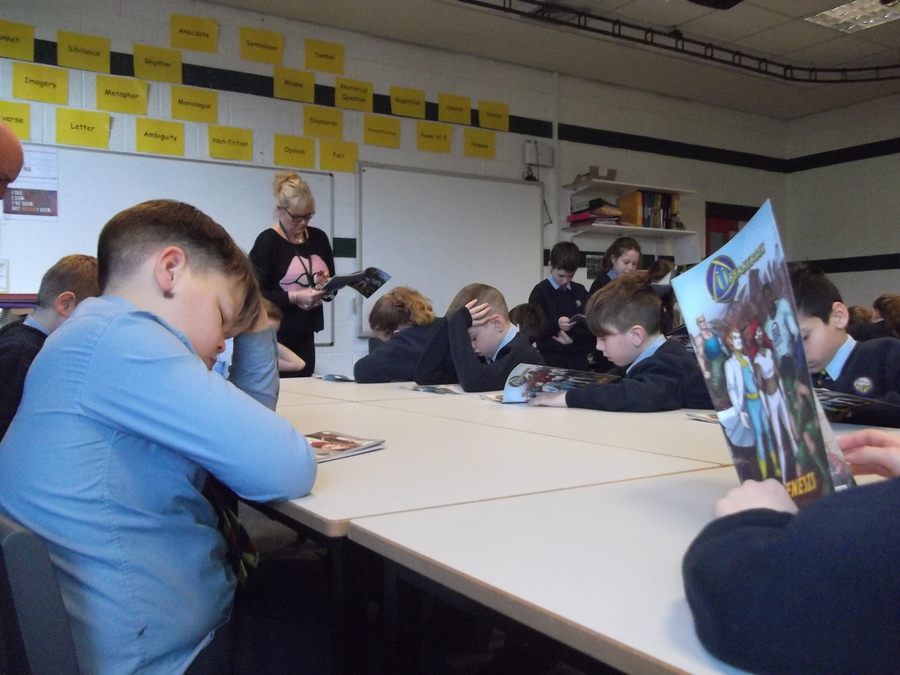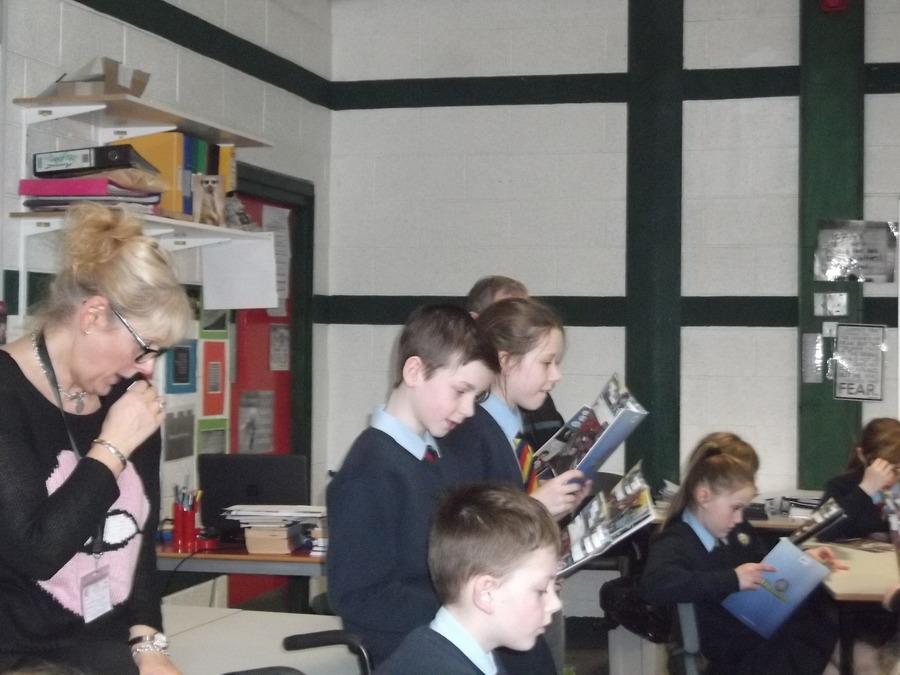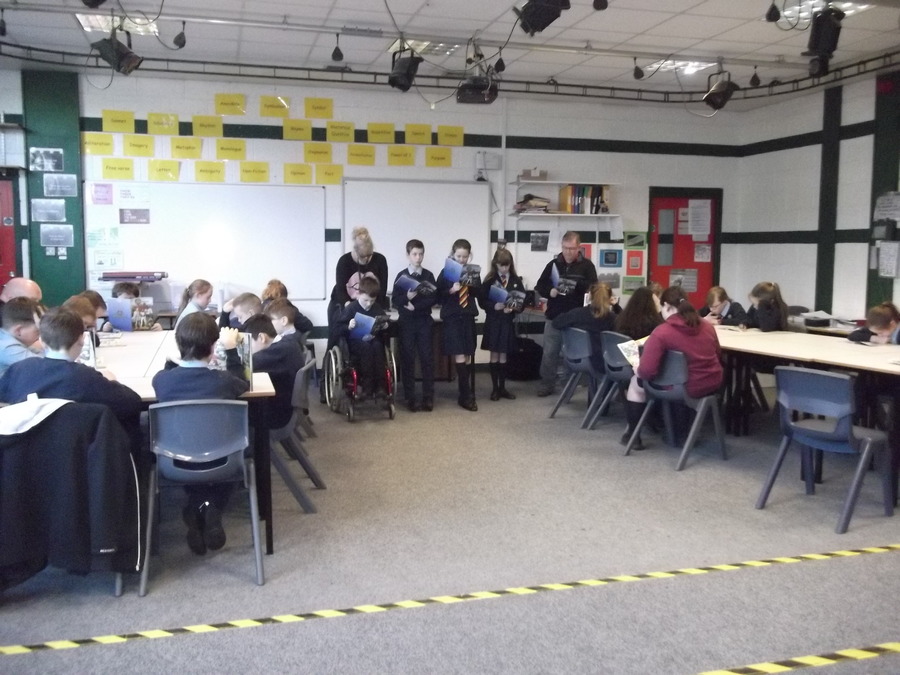 Lesley from the PSNI recently gave a n internet safety talk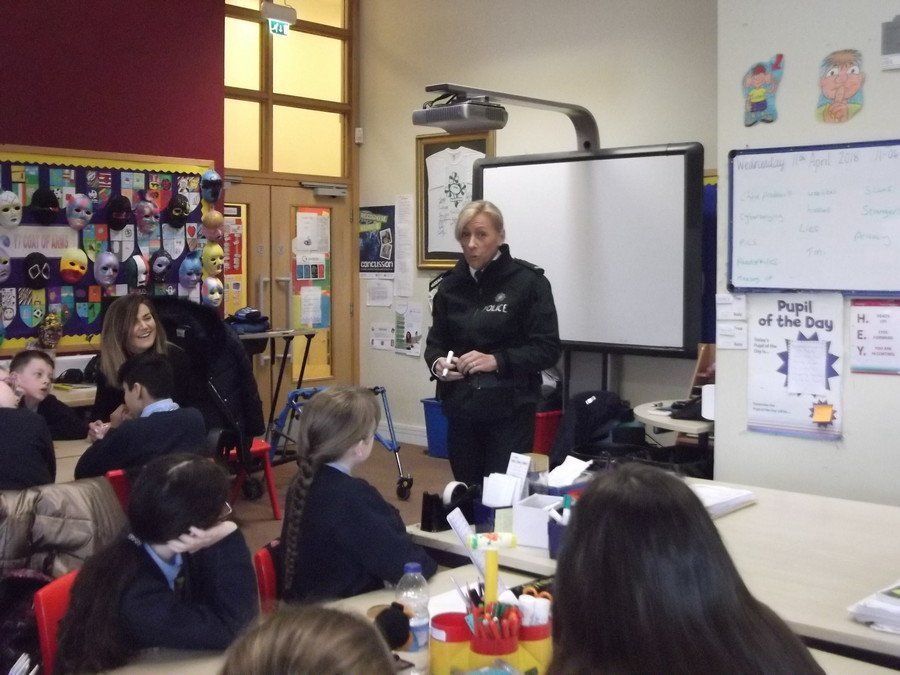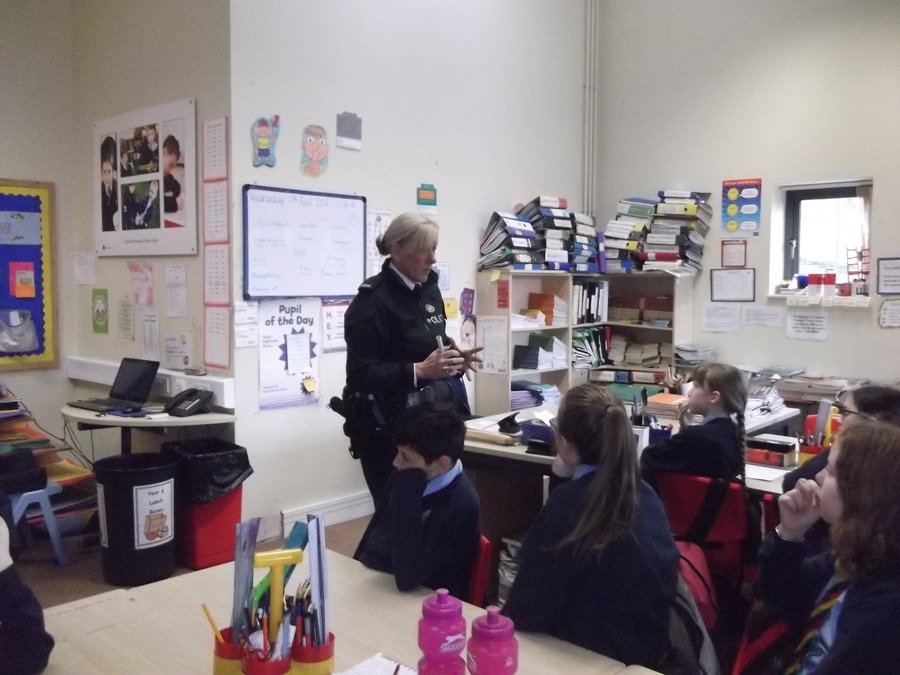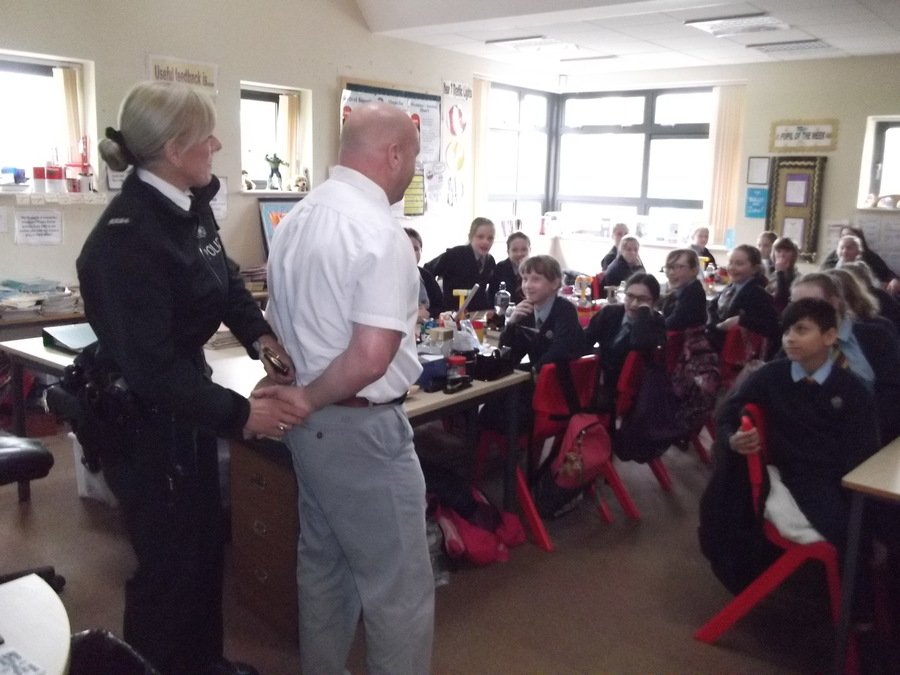 Oliver Twist drama theatre workshops and performance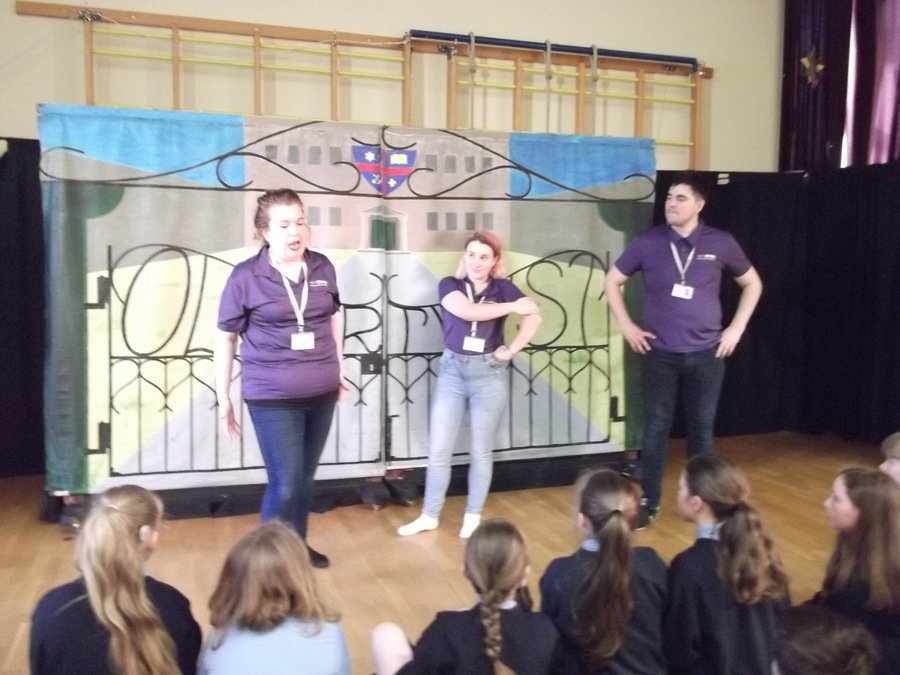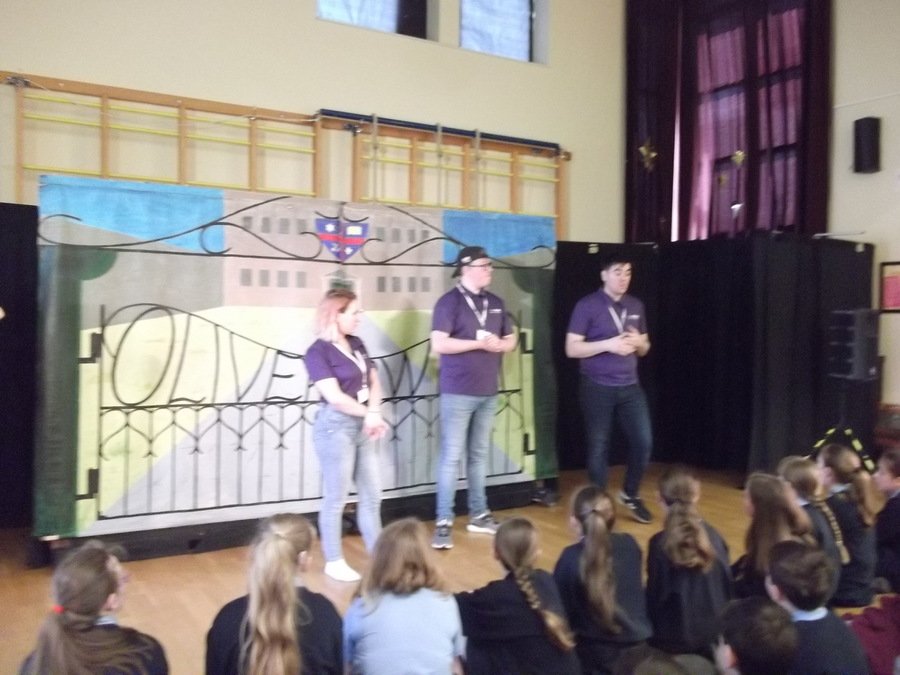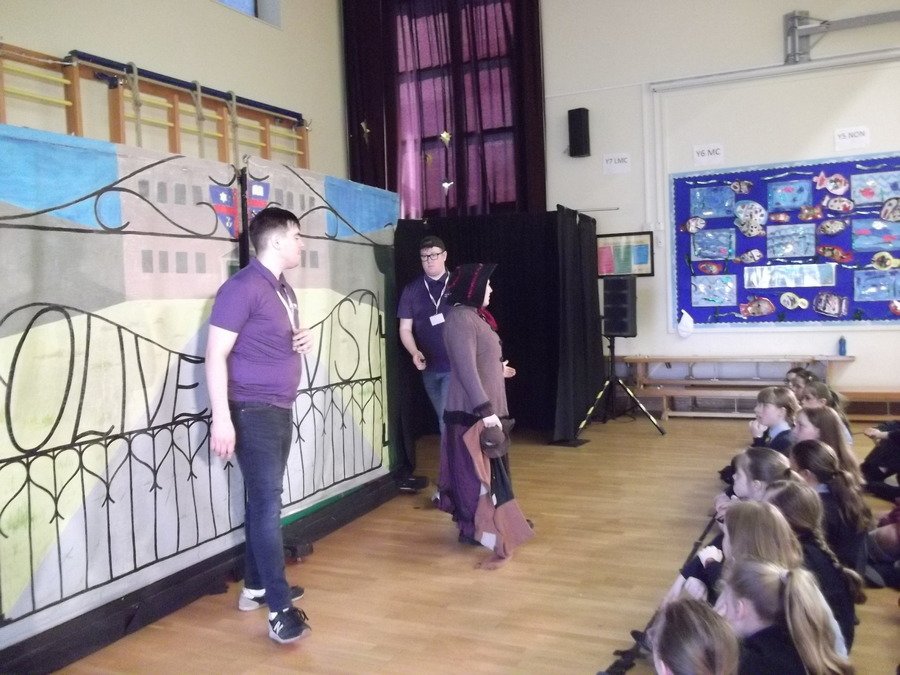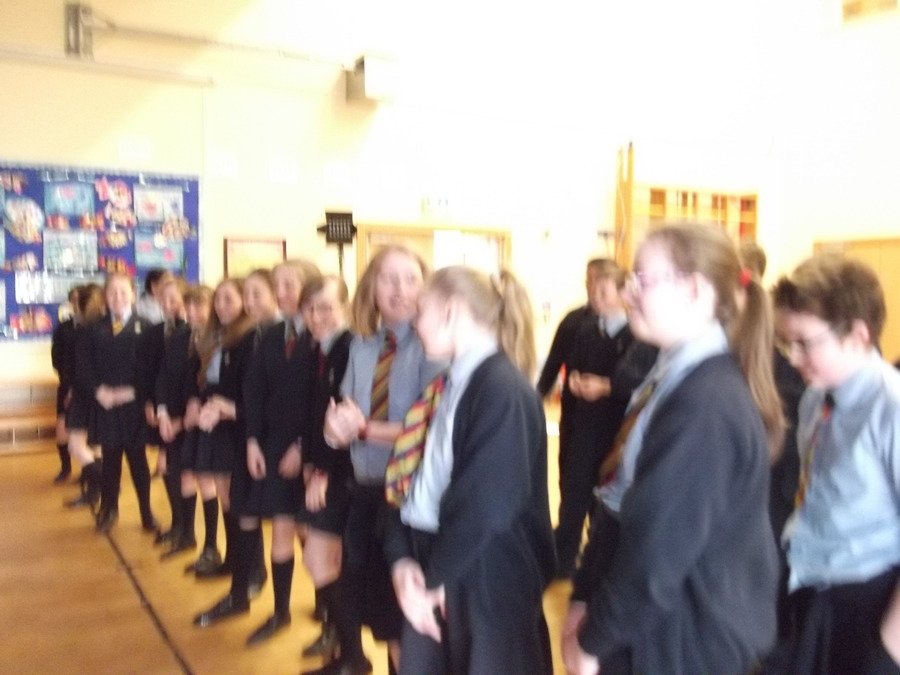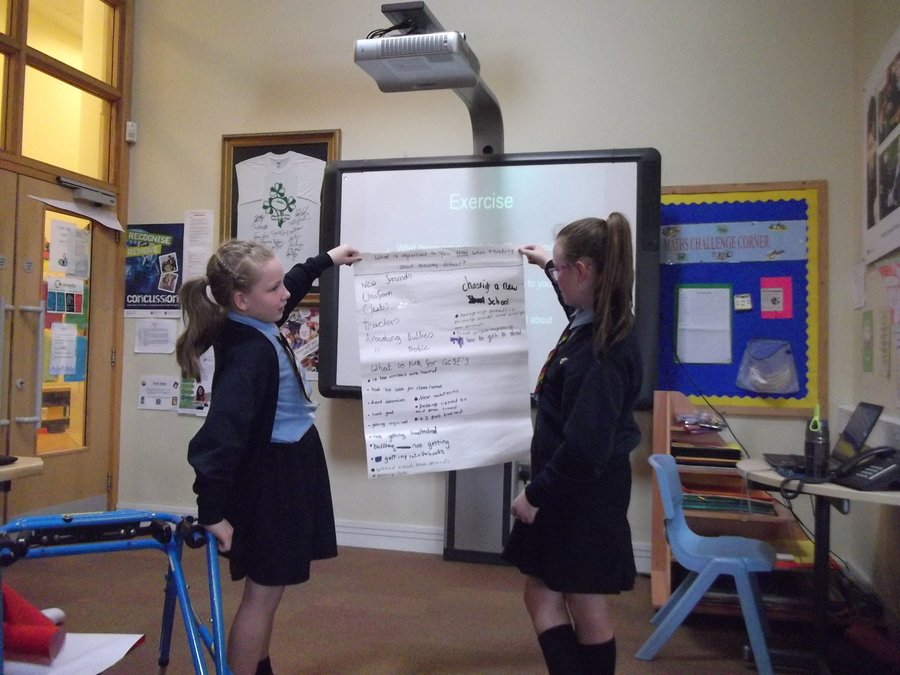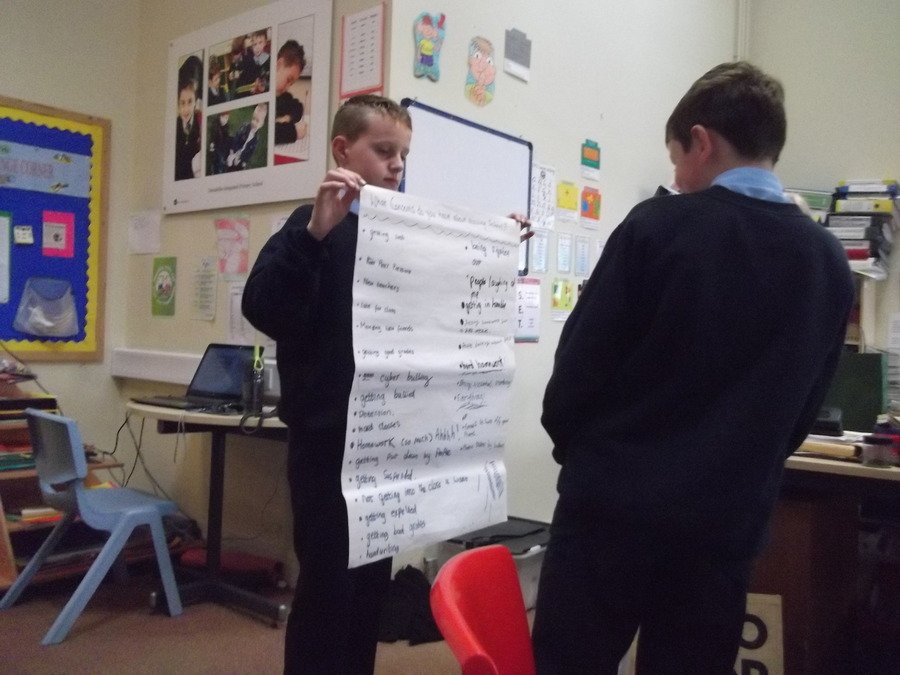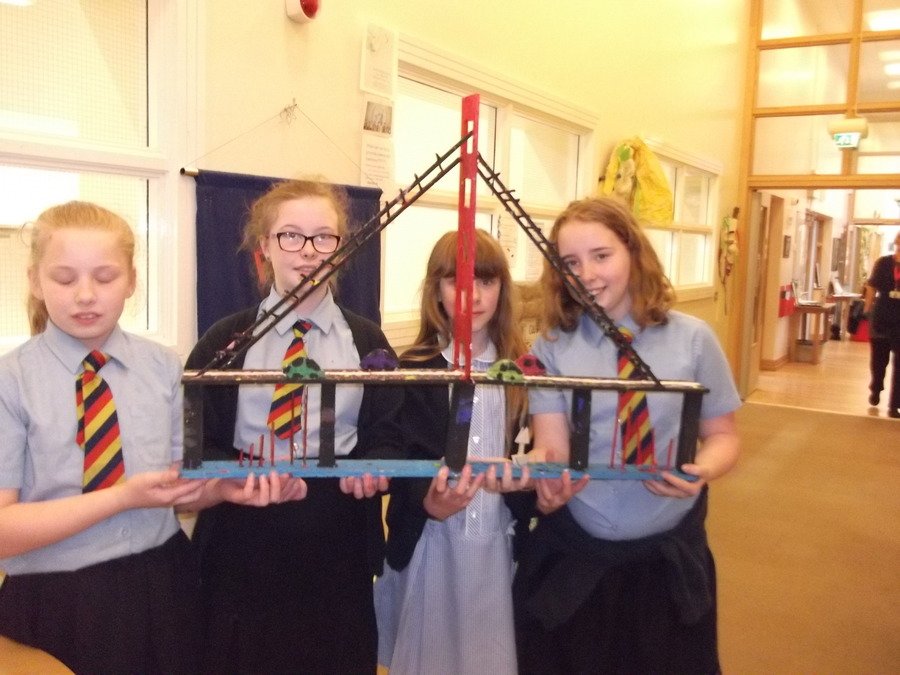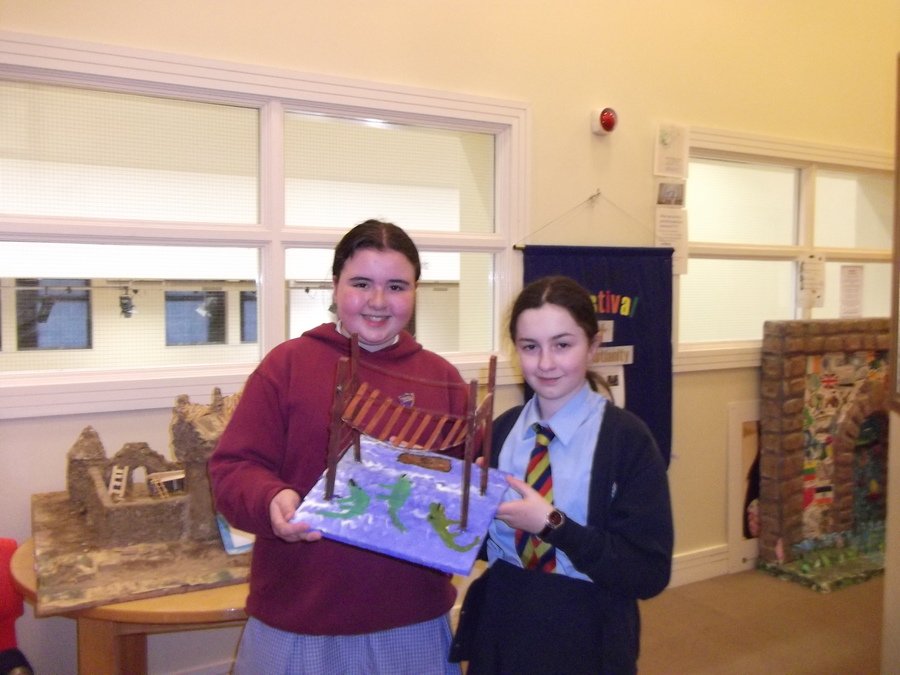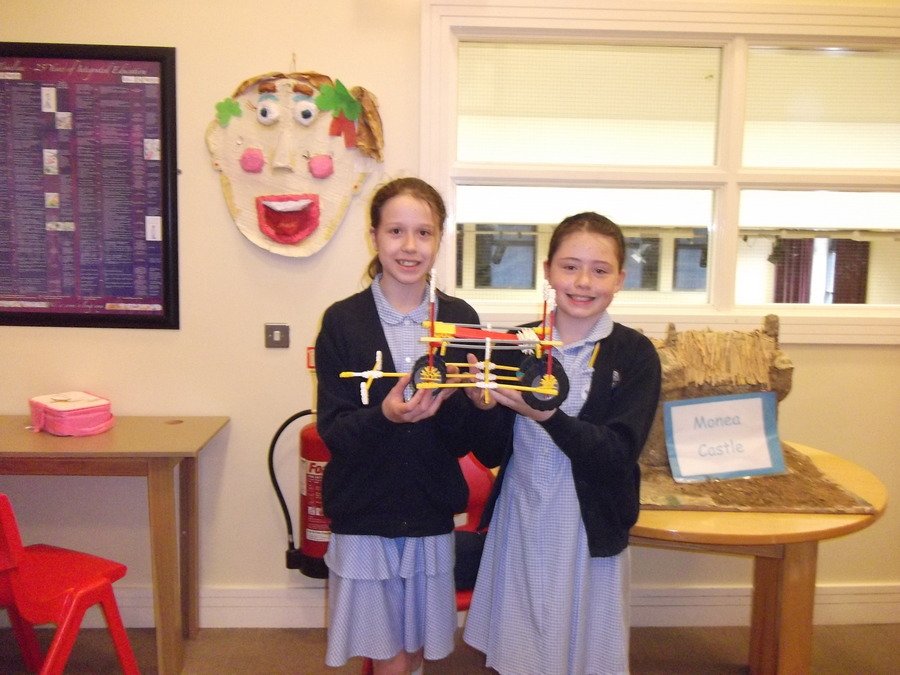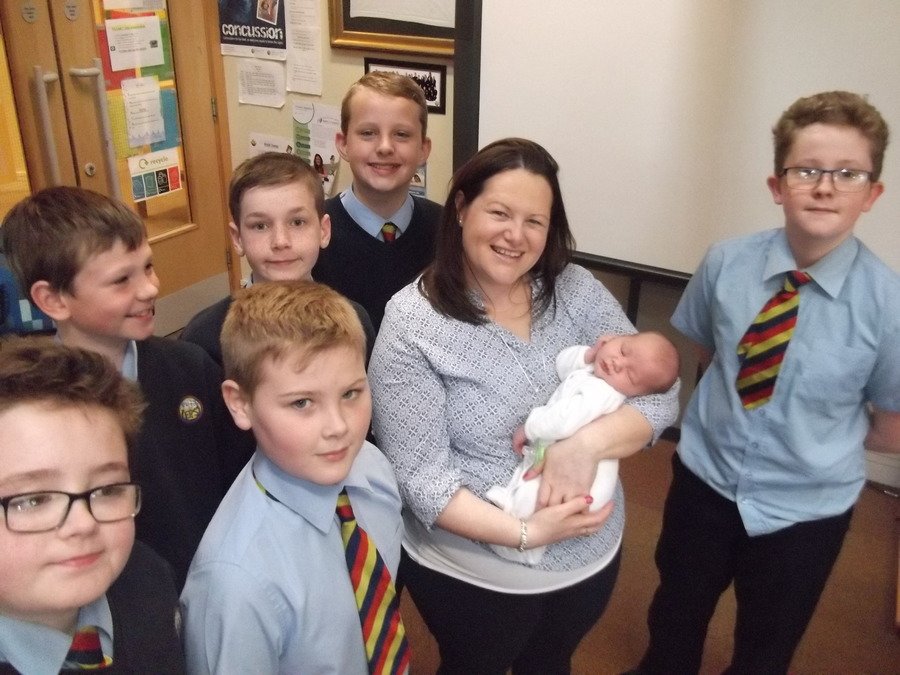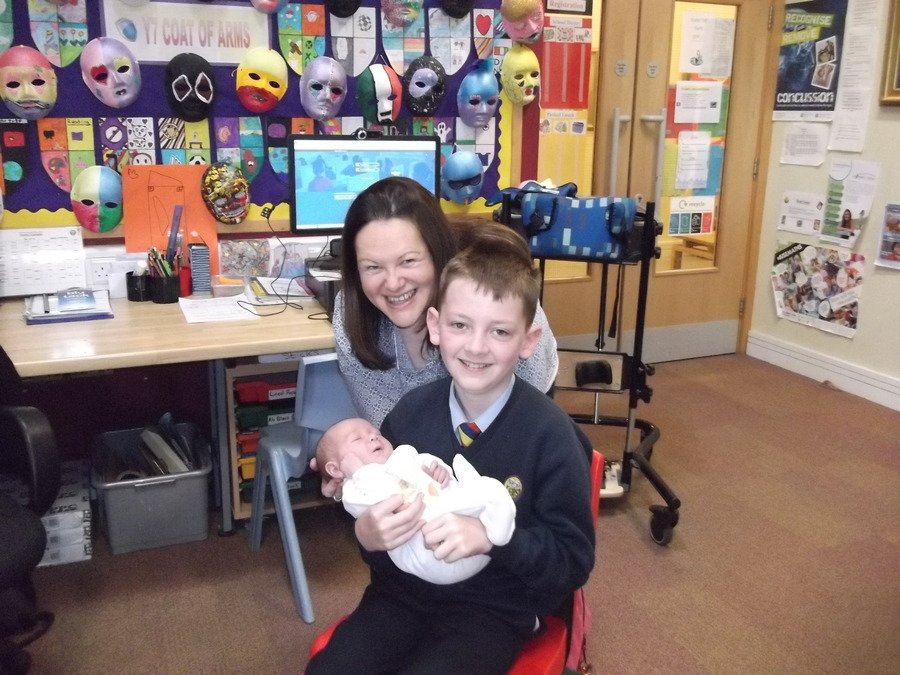 Shane represented Fermanagh GAA football team