Autumn Term
Our Topic this Term is: The Iron Man/Materials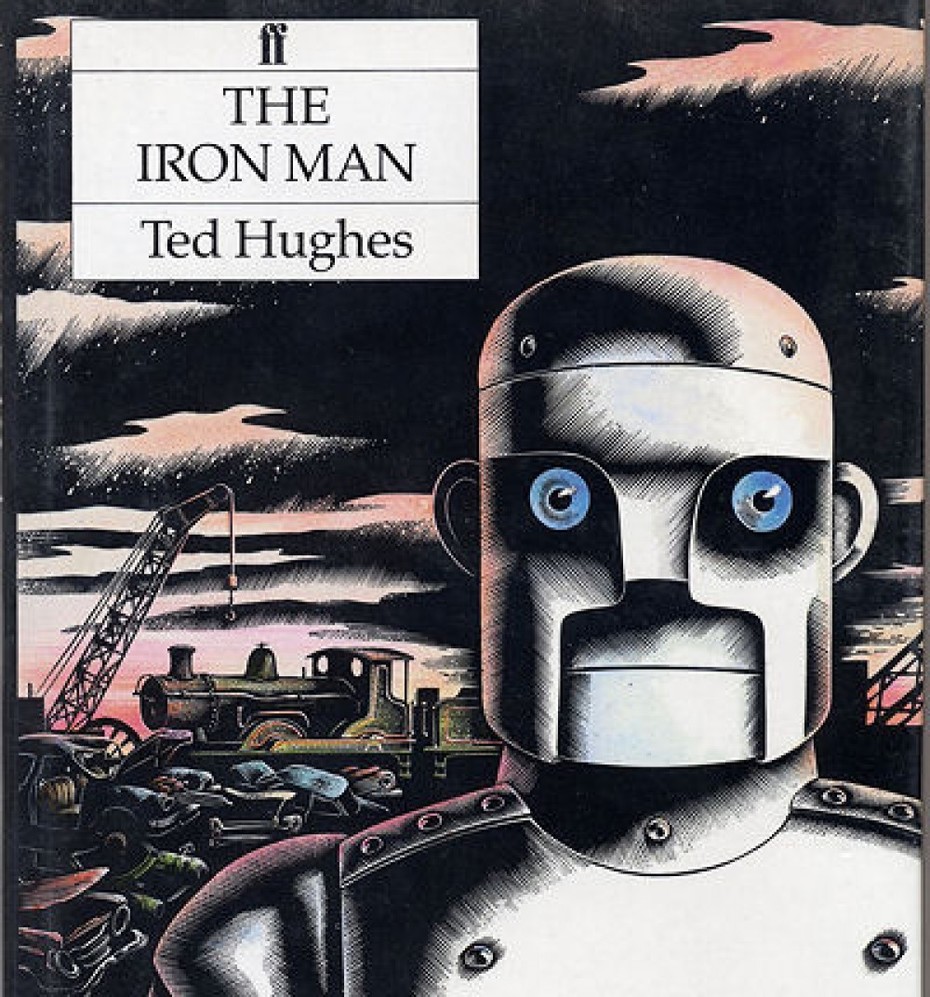 We will be reading The Iron Man by Ted Hughes and linking this to our science focus of materials this term. We we will beginning to understand the sources of different materials and carrying out experiments to learn more about their properties.

Everybody is somebody...
...and we fit right together.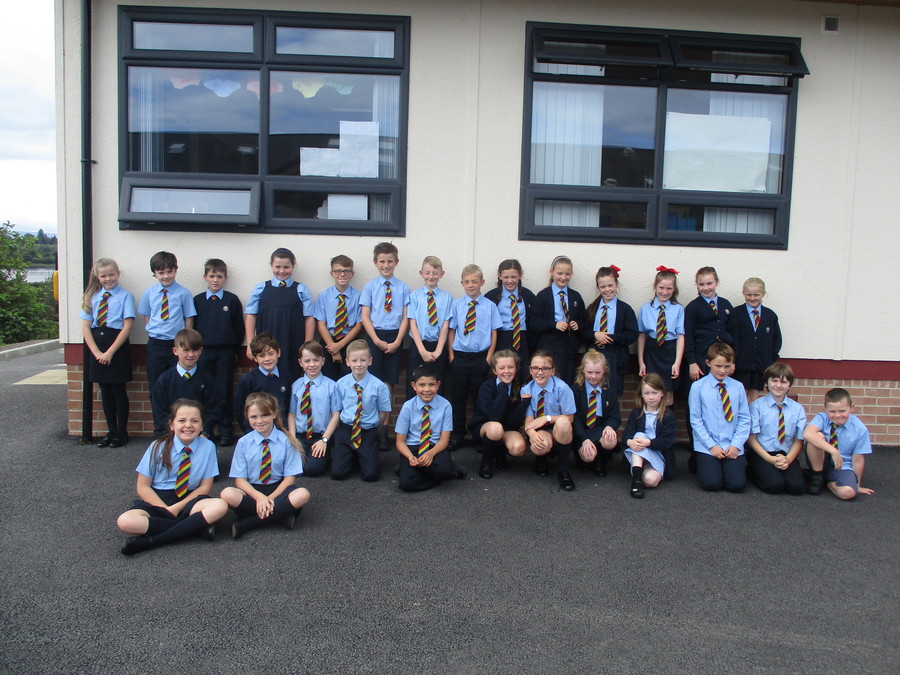 E-Safety - Messaging Safely
This week in our ICT lesson we have been learning about how to send messages safely and positively over the internet. We created our own fold out mobile phones and created several rules for messaging safely.
Have a look at some of the work we have been getting up to so far this term. We have created amazing Iron Man rubbing prints with Ms Cox. We have also carried out some survey work and created bar graphs to show our healthy snack choices.
Adjective Discovery!
Today the class were finding different adjectives to describe the Iron Man. First we used the book to find examples the author has used and then we developed our thesaurus skills by finding synonyms. Watch this space to see our finished work.