Spring Term
Our Topic this Term is: Space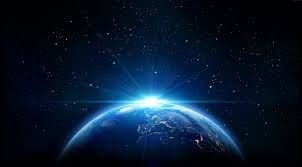 Click on the Earth picture to see all of our Spring Term activities.
Autumn Term
Our Topic this Term is: Ourselves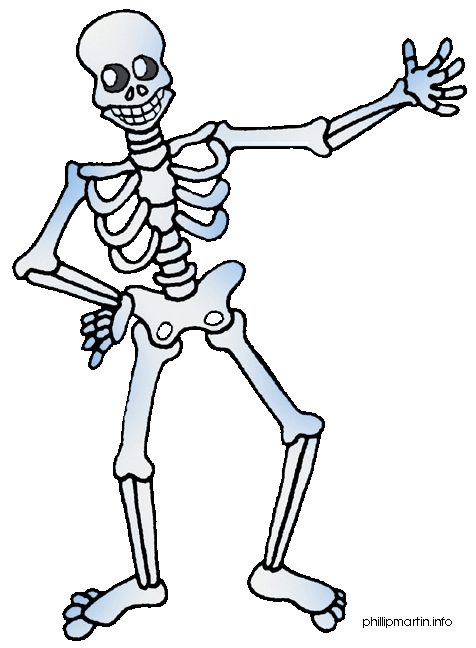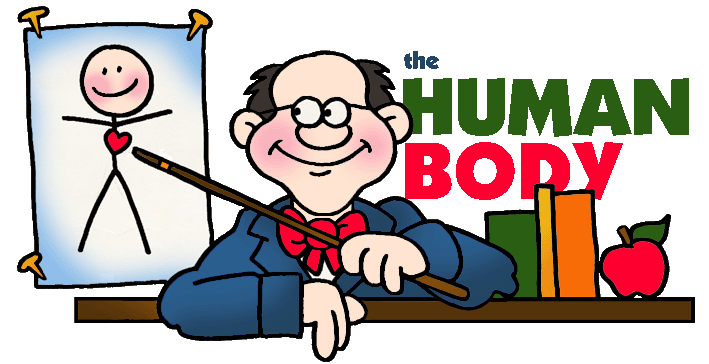 We will be learning all about the human body and understand the different parts of our bodies, including the skeleton, our organs and developing our understanding of how to keep healthy. Watch this space to see what we have been getting up to.

Everybody is somebody...
...and we fit right together.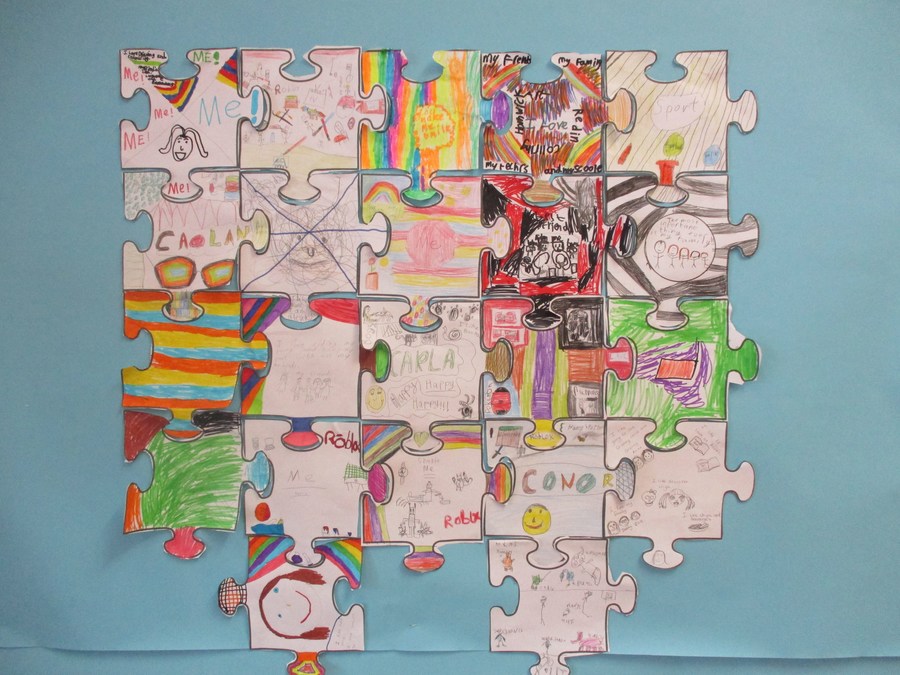 Heart Dissection
Today we continued our work on the heart by having a first hand look at some animal hearts. We were able to watch on the board as we looked inside a heart and saw how it all worked and looked. The children thoroughly enjoyed getting hands on with the activity!
Multiplication
This week we have been learning about multiplication and as part of this we have been revising our times tables. In pairs we had to throw two dice and multiply the two numbers together. The aim of the game was to complete a whole square when we had calculated that number four times. The person with the most shaded squares won. We were getting very competitive!
3D Shapes and Nets
This week in maths we have been learning about 3D shapes and nets of cubes and cuboids. We have been trying to match nets of cubes to see whether they do make a cube. We used square pieces to help us visualise the 3D shape.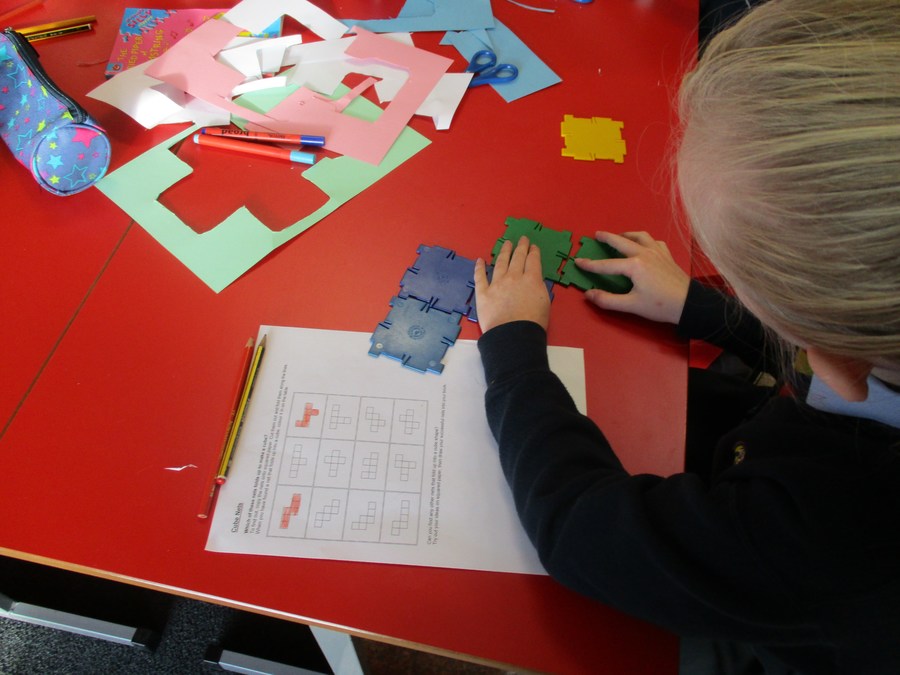 Fire Safety Visit
Today we had a visit from Enniskillen Fire Service and they spent some time talking to us about fire safety at home. We were told about ways of keeping ourselves safe, such as checking plug sockets before bed and making sure we have a plan of action in case the smoke alarm goes off at night. It was a very informative morning!
Gortatole
As part of our outdoor learning, our class went on a trip to Gortatole Education Centre to learn about Orienteering. We learned about reading maps accurately, using keys to identify different symbols and improving our teamwork skills.
Art
Names in Symmetry
In art we have reproducing our names using symmetry. Have a look at our fantastic results!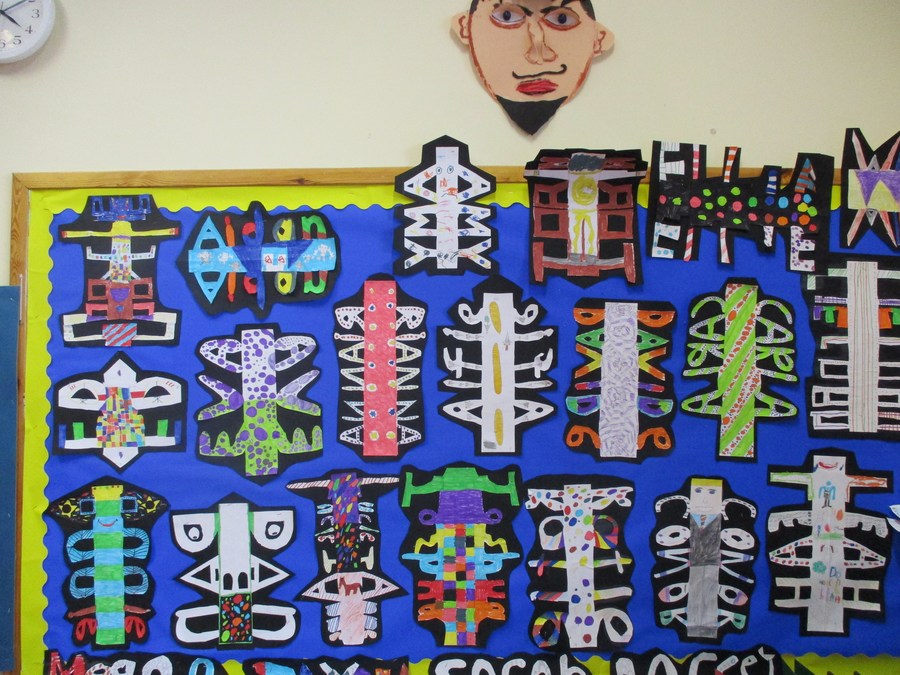 Digestive System
This term we have been learning about our bodies. Have a look at the digestive system experiment we carried out in our class. We had lots of fun learning about the different processes of our organs.