Summer Term
Our Topic this Term is: The Vikings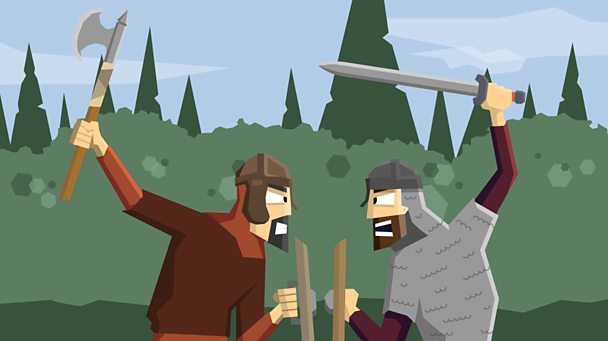 We will be learning about who the Vikings were and where they originally came from. We are also learn about how the impacted us in our locality. Watch this space to see what we get up to...

Everybody is somebody...
...and we fit right together.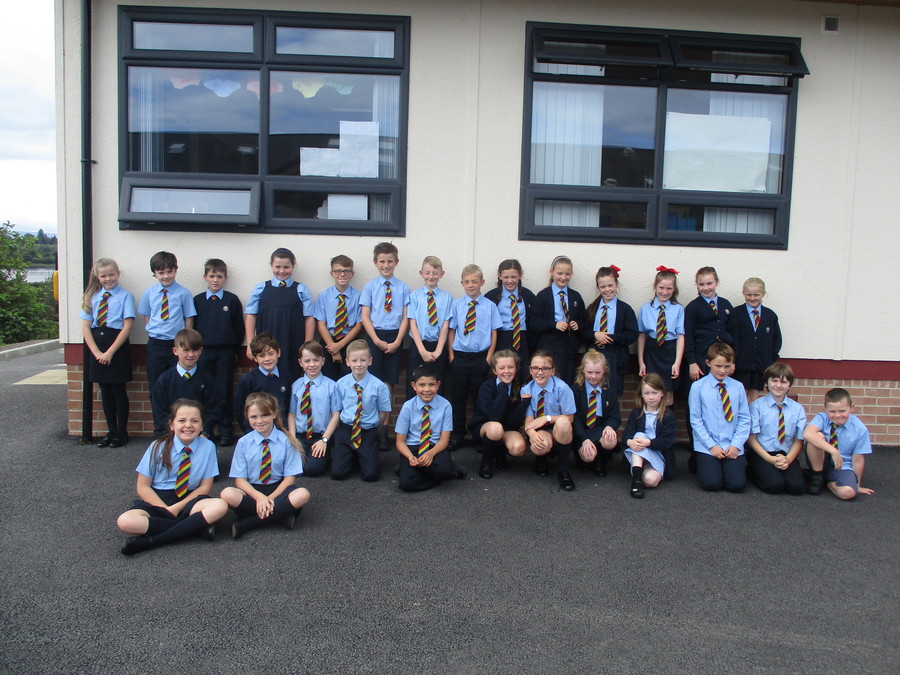 Izak 9
Today we using the Izak 9 sets to help recognise patterns within numbers and then to see how well we could order fractions, decimals and percentages.
Check Mate!
As part of our Peace IV project we have been practising our chess skills. We enjoyed learning about the role of the pawns and the King and then the Queen in the game. Future chess champions in the making!
Flower Dissection
As part of our livings topic, we were tasked with dissecting a daffodil so we could try and identify the different parts of the flower. We were all amazed by all of parts we saw.
Water Cycle Animations
Please click on the image below to see our Stop Motion Animation videos.
World Book Day!
The children have had a great day learning about two new books, The Fantastic Flying Books of Mr Morris Lessmore and Cloud Busting. We were also very lucky to spend some time with P2JJ and read a book one to one. They all loved it! Finally, we had a visit from Mr Murphy from EIC who read a story he had written. The children have had a very exciting book filled day!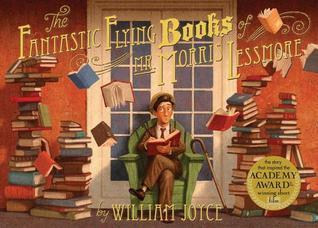 Author Visit
The children were very fortunate to have a visit from a real life author, Gerard Siggins. He told the children about how he became an author and what had inspired him to do so. It was an entertaining and informative session.
Sports for Schools Day!
We had a great morning of sports as the children completed their exercises. They definitely earned their sponsorship money! The children had a great day and enjoyed meeting an Olympic Athlete.
Business Project
Both P6 classes successfully pulled together their business projects in order to deliver some Valentines treats. They all took the responsibility seriously and produced a fantastic team effort.
A huge thank you to all families and pupils who contributed to the project!
Stitch Head Creations...
As part of our reading focus this term, Stitch Head, the class were tasked with creating their own interesting creations, similar to those found in Castle Grotteskew. They then presented their creations with a bit of a back story about them. There were some impressive ideas!
Pancake Day!
We celebrated Pancake Tuesday in style with our delicious pancakes, courtesy of Mrs Elliott!
Mindfulness
P6 have been really fortunate to take part in the Paws B Mindfulness programme. They have been learning about the roles of the different parts of the brain and have been developing breathing techniques to cope with different situations. In addition, we have been receiving additional P.E. sessions to develop a healthy body as well as a healthy mind. Watch this space to see what else we get up to...
Panto Trip...finally...
We made it on our trip to the Opera House in January after being cancelled in December due to the snow. The children had a great time and really enjoyed their tour around the City Hall as well.
St Clare's Primary School, Manorhamilton Visit
This week, we were visited by our new friends from Manorhamilton. We spent the day getting to know each other, building Lego robots, learning how to play chess and building bridges. The children really enjoyed the day and are looking forward to their next meeting.
Senitus Visit
P6 enjoyed programming Lego robots to achieve a specific challenge today!
Anti-Bullying Week!
As part of Anti-Bullying Week, we watched an animated video called 'Wings', which showed the story of a small bird, which was being bullied by crows. The children were tasked with the challenge of creating their own mini role-play of how they would support the bird as if they were themselves. The children created great positive messages!
Halloween Fun!
Have a look at us at the Halloween Disco!
Gaelic Blitz
P6 had a great at the Gaelic Blitz on Wednesday. They enjoyed all of the activities and were brilliant ambassadors for our school.
Using Brackets
We have been learning about using brackets in our writing this week. Can you try and think of different ways to write a sentence using brackets about this picture. Use the example below to help you.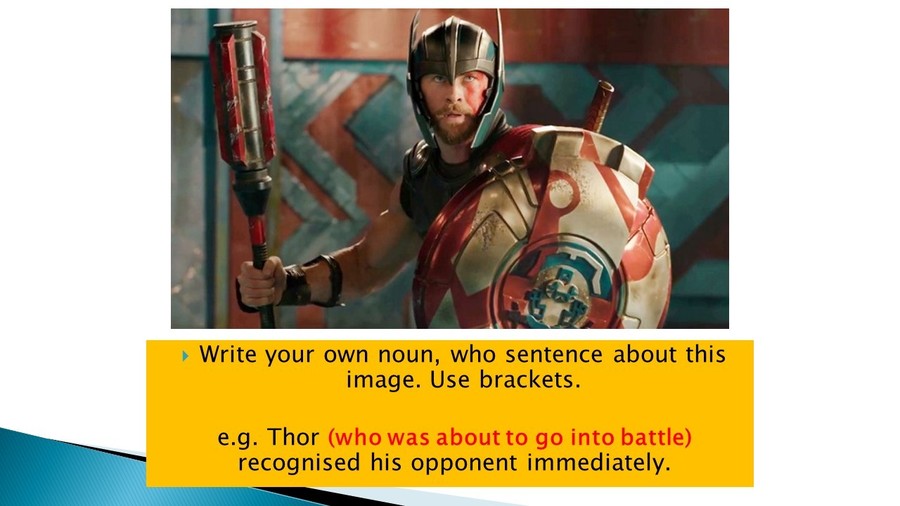 Ulster Orchestra
P6 had the exciting opportunity to see the Ulster Orchestra live in the Forum. Watch below to see them in action...
Exciting Elasticity!
Today the class were continuing their materials topic by testing the elasticity of different types of objects. We tested a cricket ball, tennis ball, bouncy ball, marble and ping pong ball to see which one had the most elasticity. Next, we are going to decide why they may have bounced at different heights.
Applying Maths Skills
The class have been applying their four operation skills in a challenging game context to try and score the most points as possible. They all enjoyed trying to find the best way to score their points.
E-Safety - Messaging Safely
This week in our ICT lesson we have been learning about how to send messages safely and positively over the internet. We created our own fold out mobile phones and created several rules for messaging safely.
Have a look at some of the work we have been getting up to so far this term. We have created amazing Iron Man rubbing prints with Ms Cox. We have also carried out some survey work and created bar graphs to show our healthy snack choices.
Adjective Discovery!
Today the class were finding different adjectives to describe the Iron Man. First we used the book to find examples the author has used and then we developed our thesaurus skills by finding synonyms. Watch this space to see our finished work.