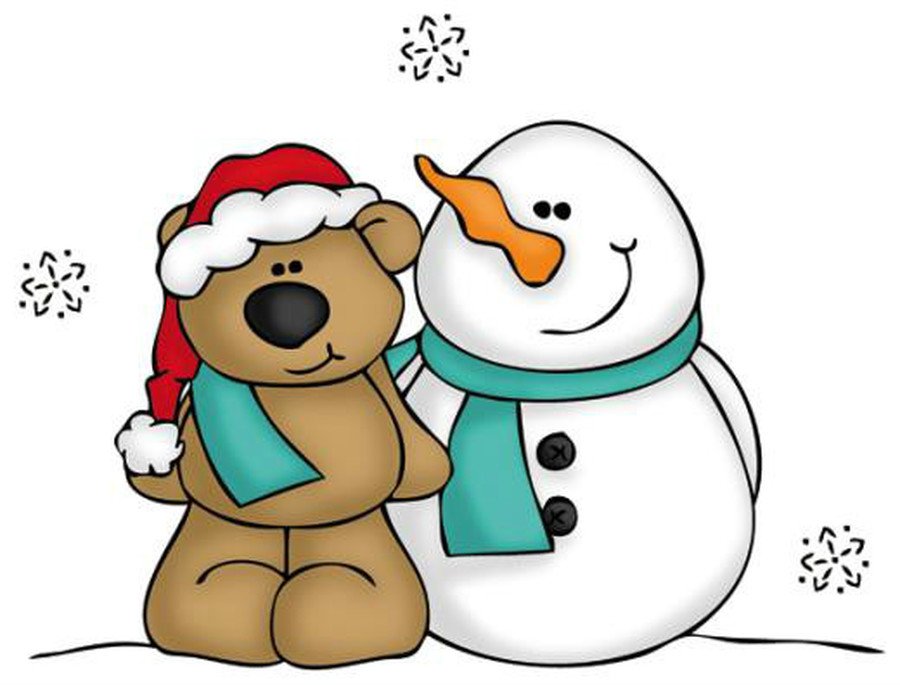 6th December 2018
Charlie McDonald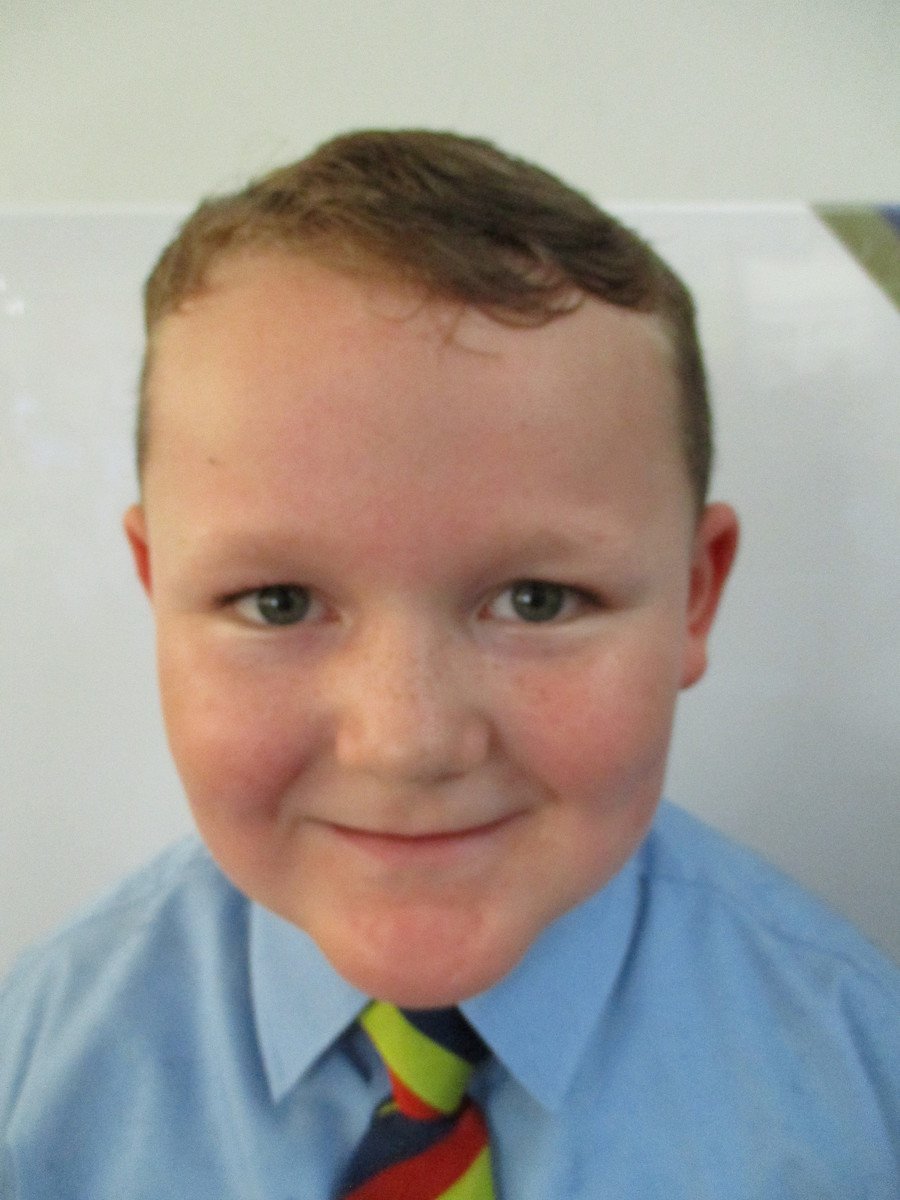 Charlie is very kind and helpful.
He is a very good worker.
Charlie is a good listener.
He is good at playing football.
Charlie is good at counting.
He is a good friend.
Charlie is cool!
He is good at building Lego.
Charlie is smart.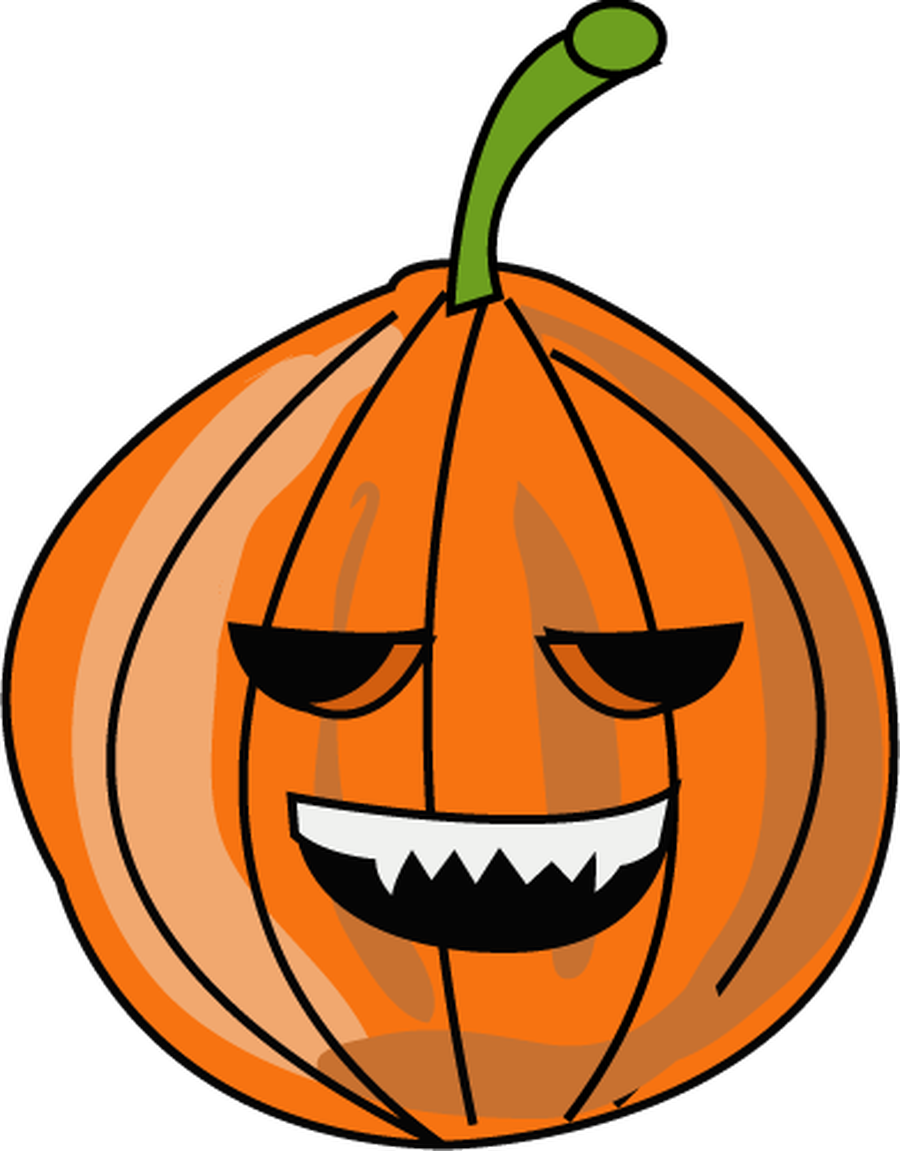 Oliver grows his own pumpkins.
Fantastic!

If you would like to save any of the pictures on this page then simply right click on the picture and select "save as"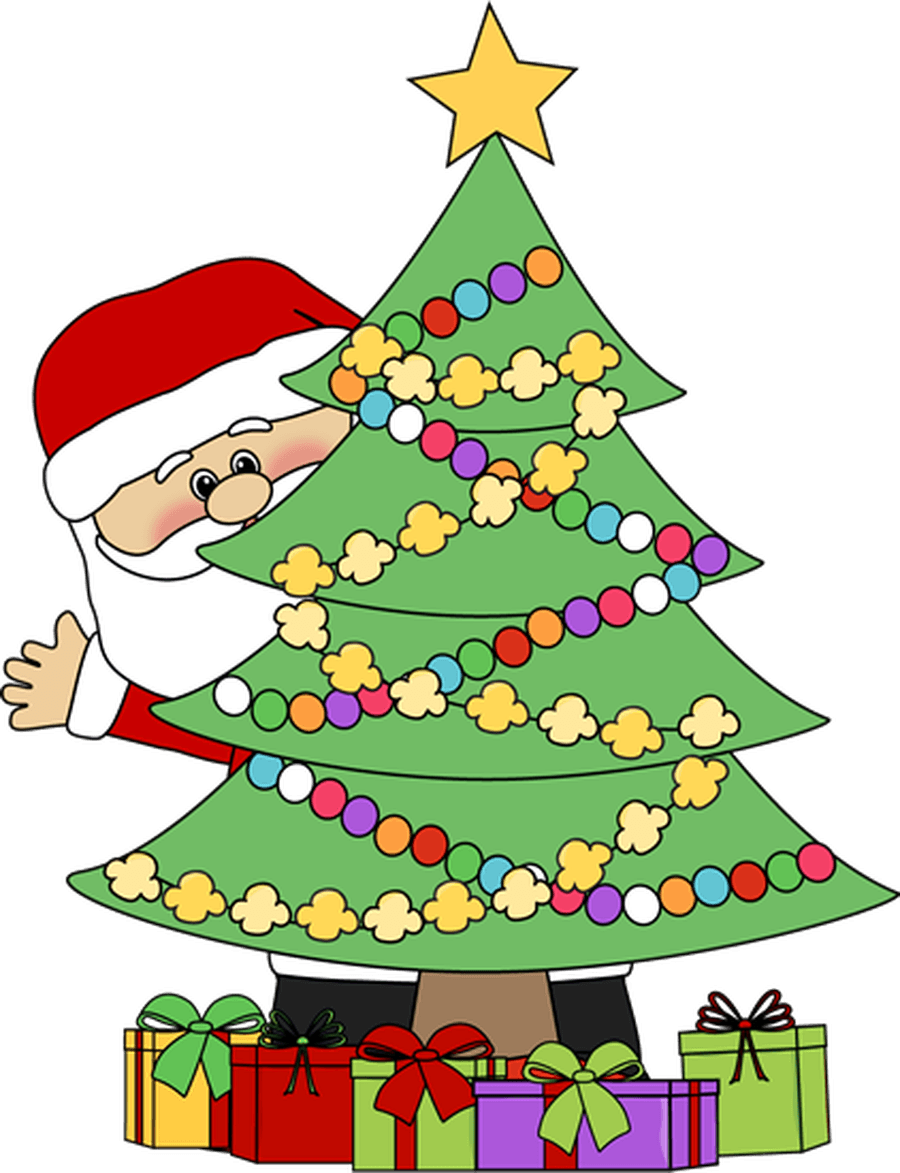 Our topic is:
Day and Night