Robert is a good 40/40 player.
He is very good at building Lego.
Robert has a good thinking brain.
He has lovely manners.
Robert is a fast runner.
He is a kind and helpful boy.
Robert has nice hair.
He is good at everything.
Robert is a smart boy.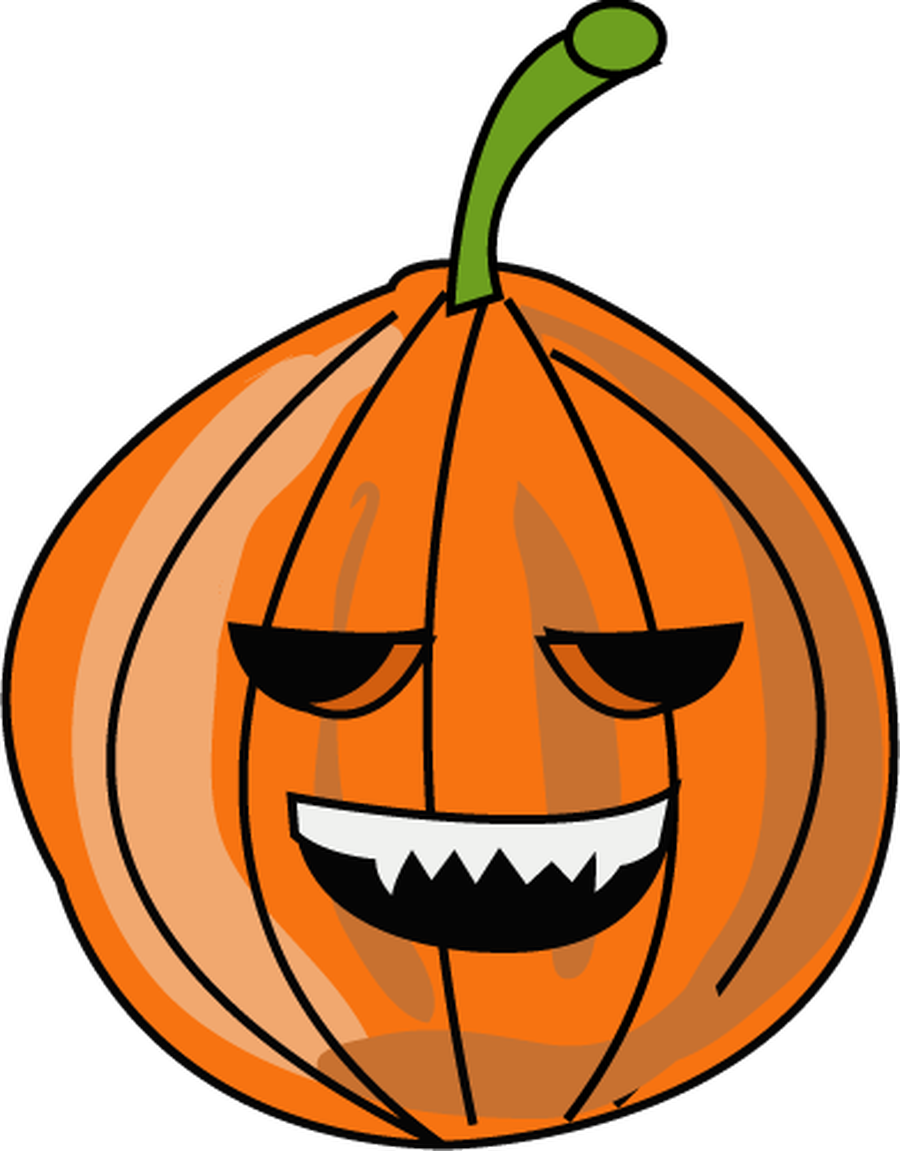 Oliver grows his own pumpkins.
Fantastic!

If you would like to save any of the pictures on this page then simply right click on the picture and select "save as"
Our topic is:
On the Move!