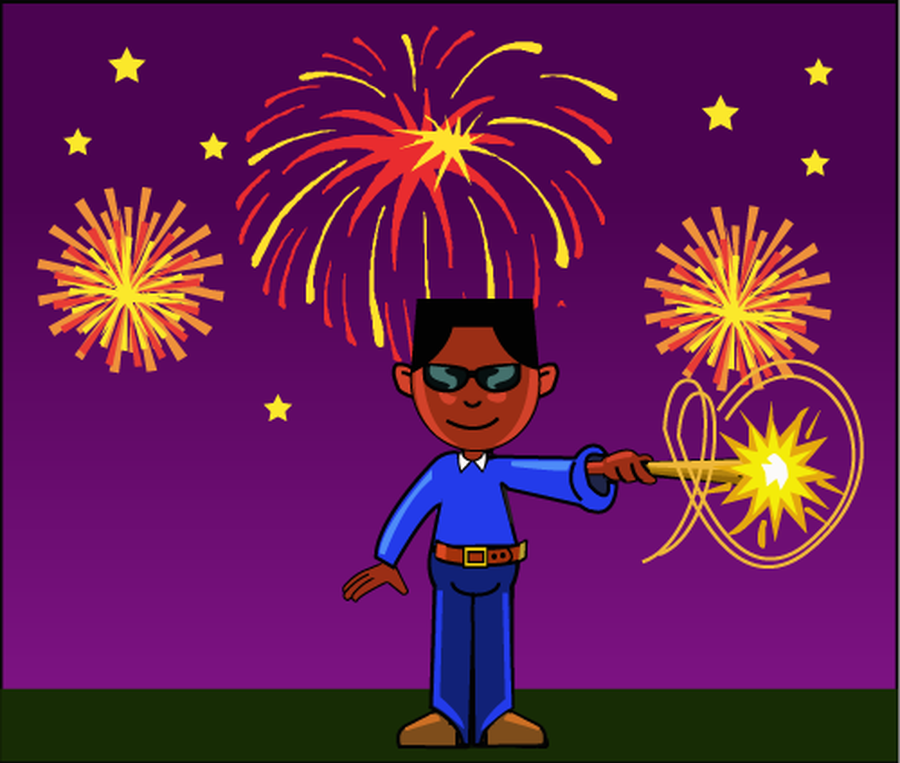 21st September 2018
Bethany Carty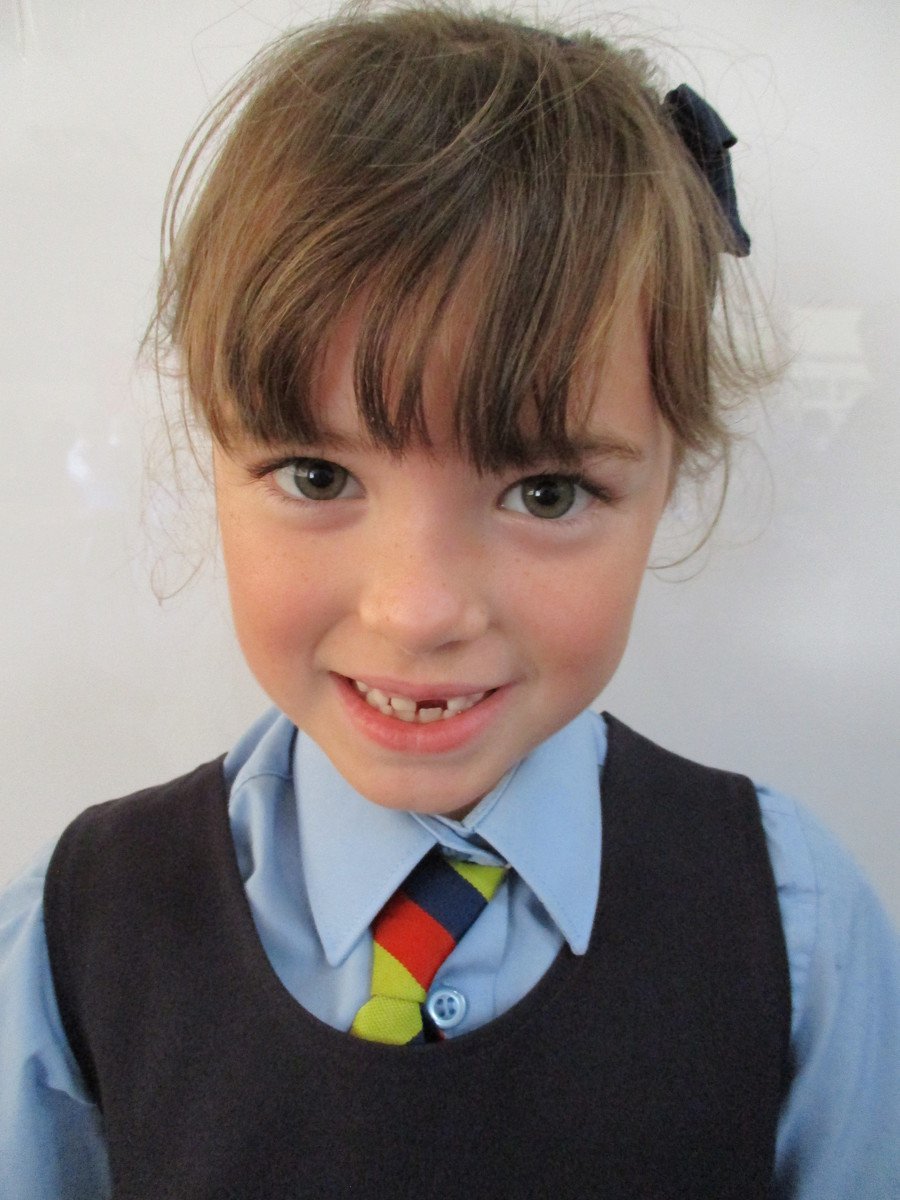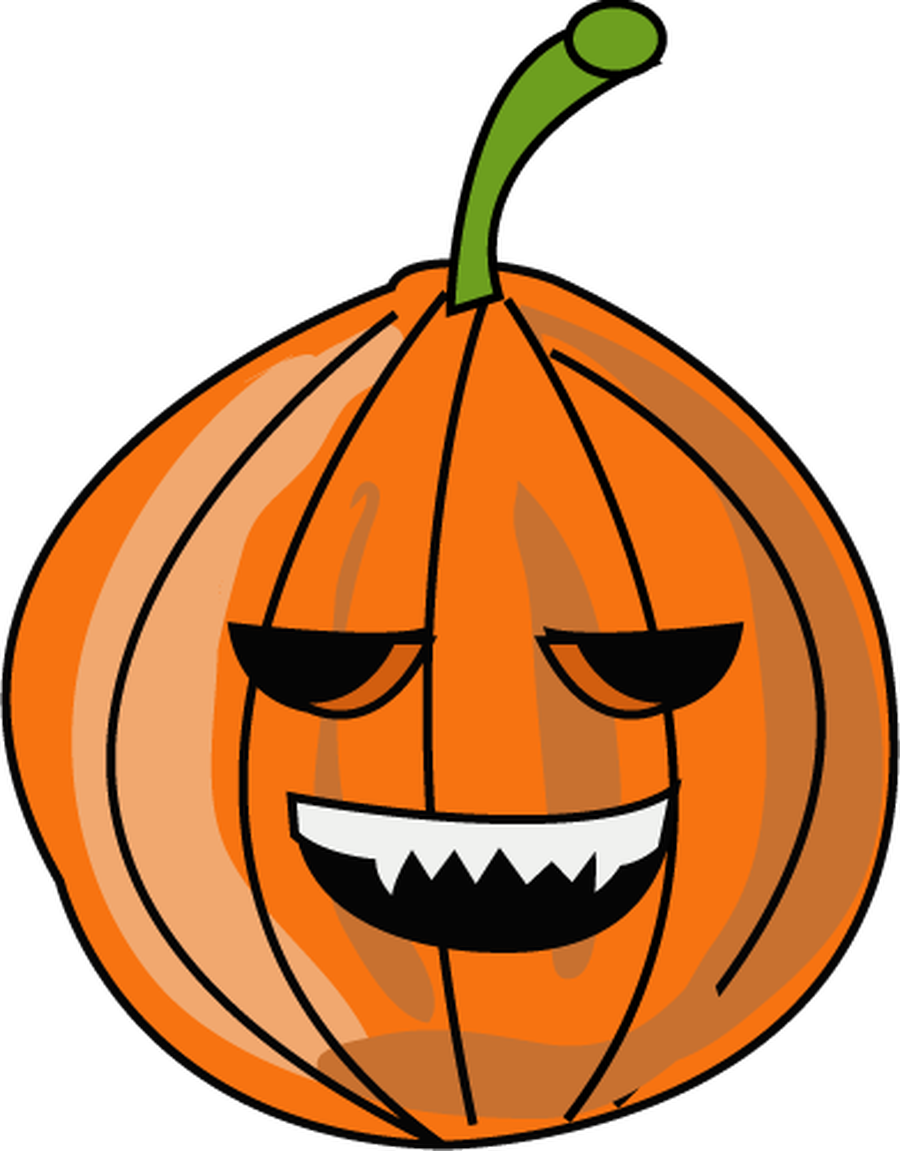 Oliver grows his own pumpkins.
Fantastic!

If you would like to save any of the pictures on this page then simply right click on the picture and select "save as"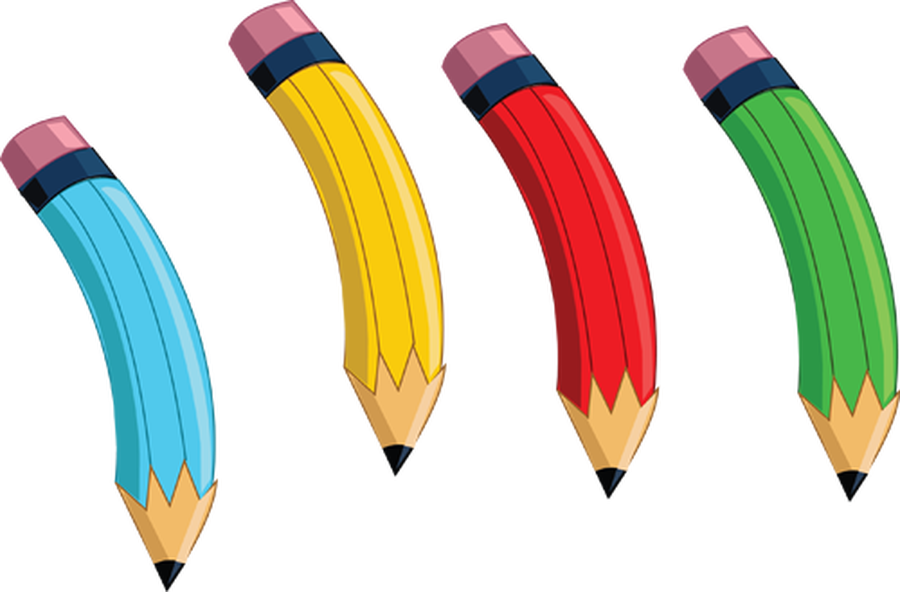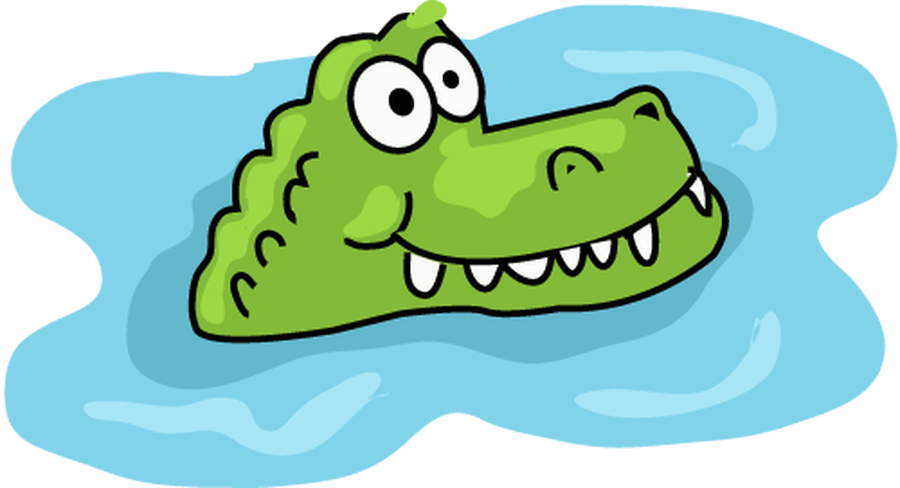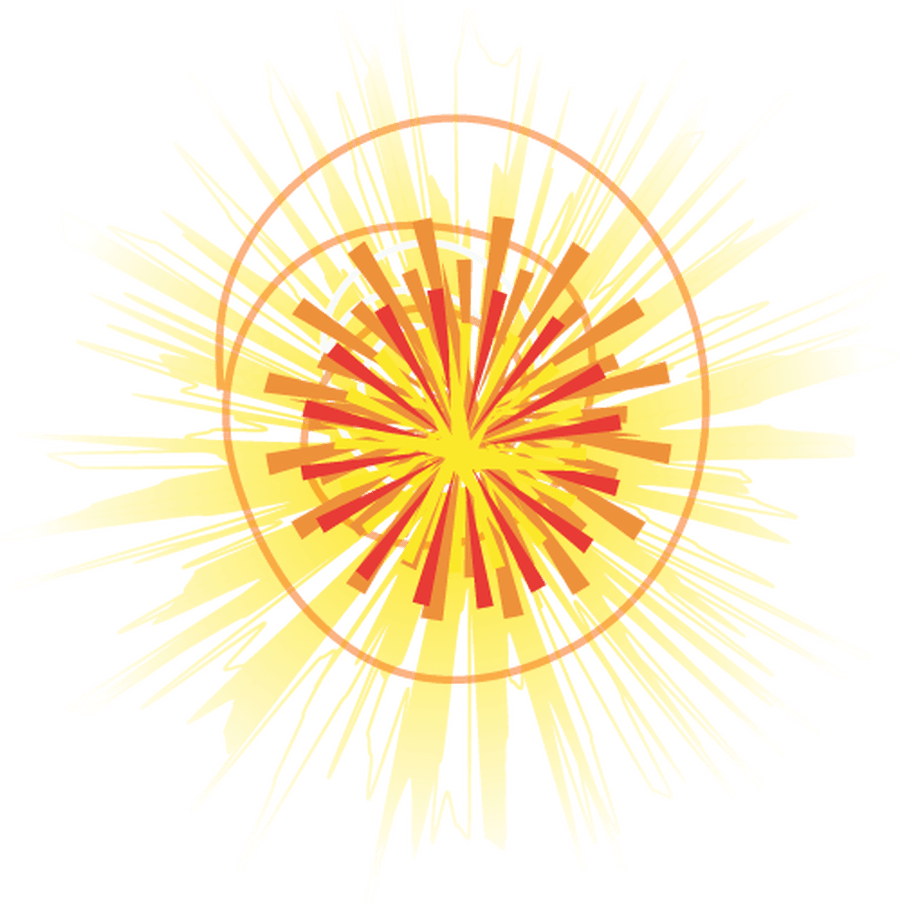 Sensory colour sorting using water-beads!
Author Cooper's first picture book.
Ghostbusters!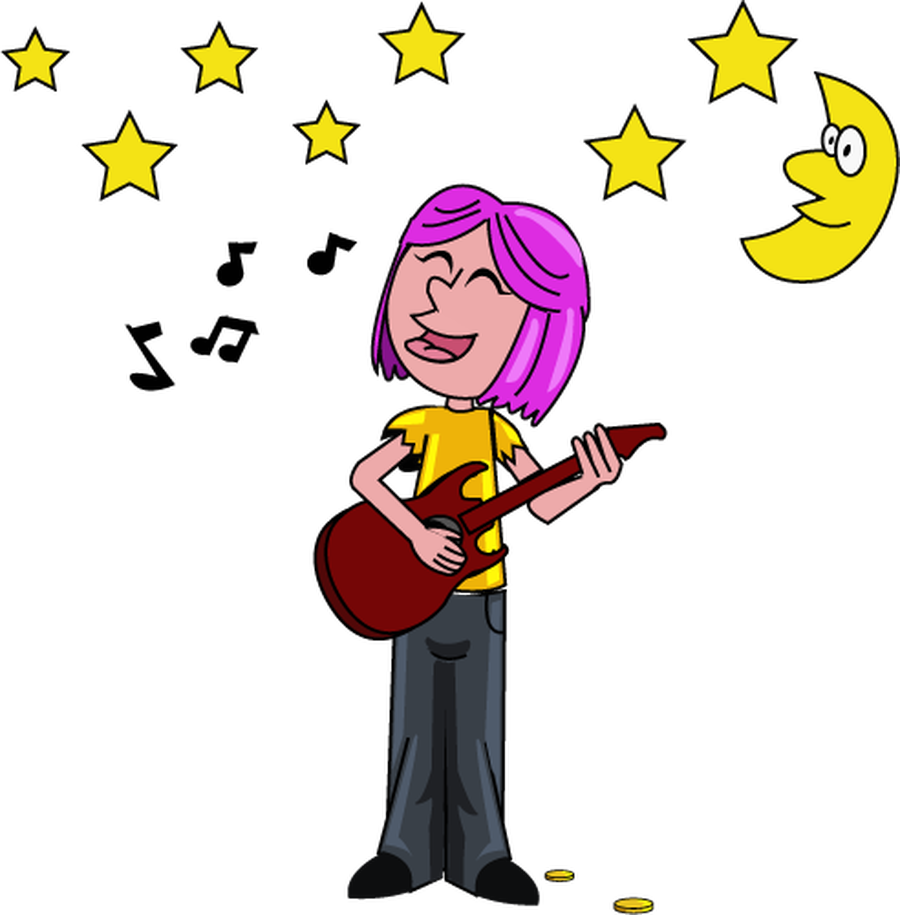 We Rock during play.
We co-operate,construct and create!
During structured play we:
Using Numicon to write our number stories.
Supporting MACMILLAN coffee morning!
Yummy Taylia!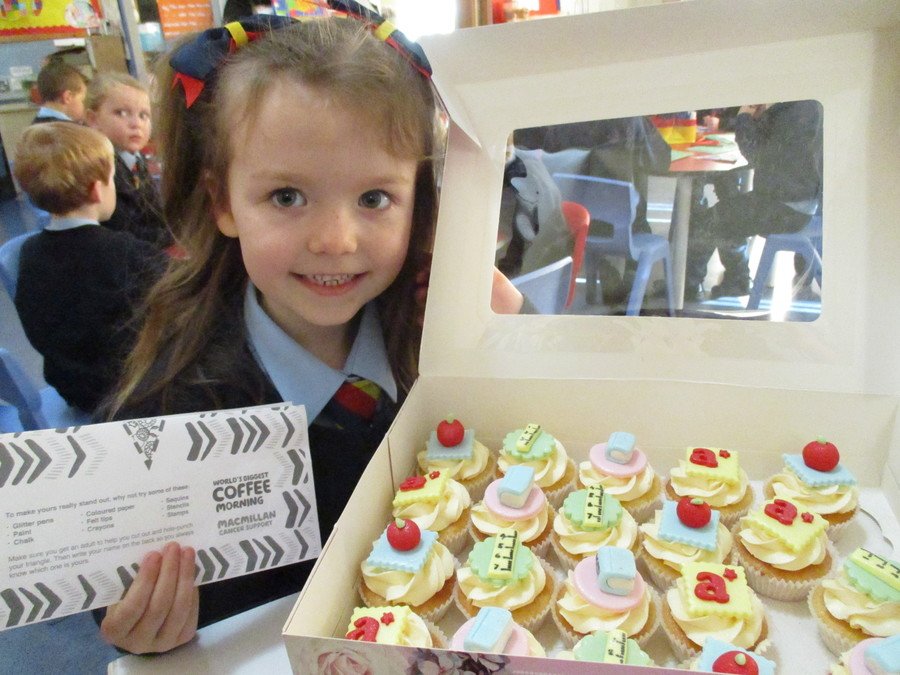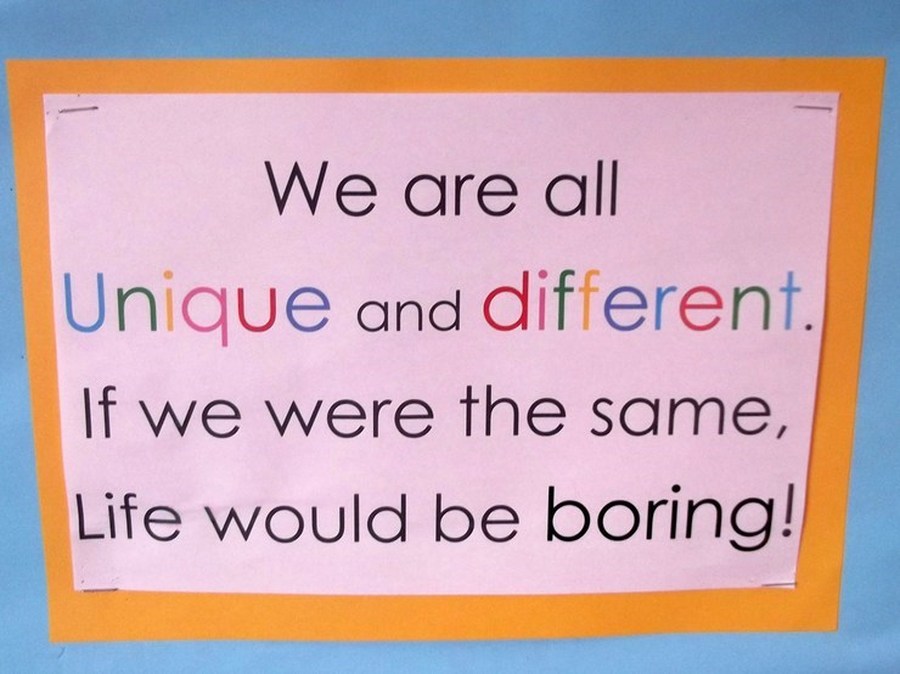 We came to visit our new P2 class when we were still in P1.
We are reading lots of Elmer stories.
Have fun playing these games.