9th April 2018
Holly Barkley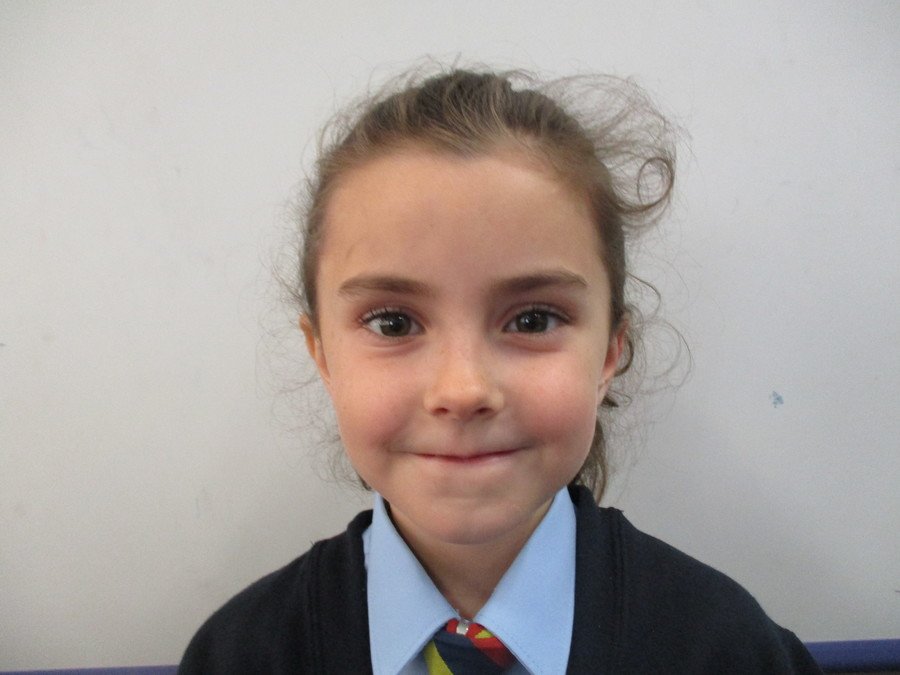 Holly is a good author and story teller.
She is a lovely, kind, best friend.
Holly is a good worker.
She is good at cursive handwriting.
Holly is beautiful and is a little princess.
She is good at concentrating and keeping the Golden Rules.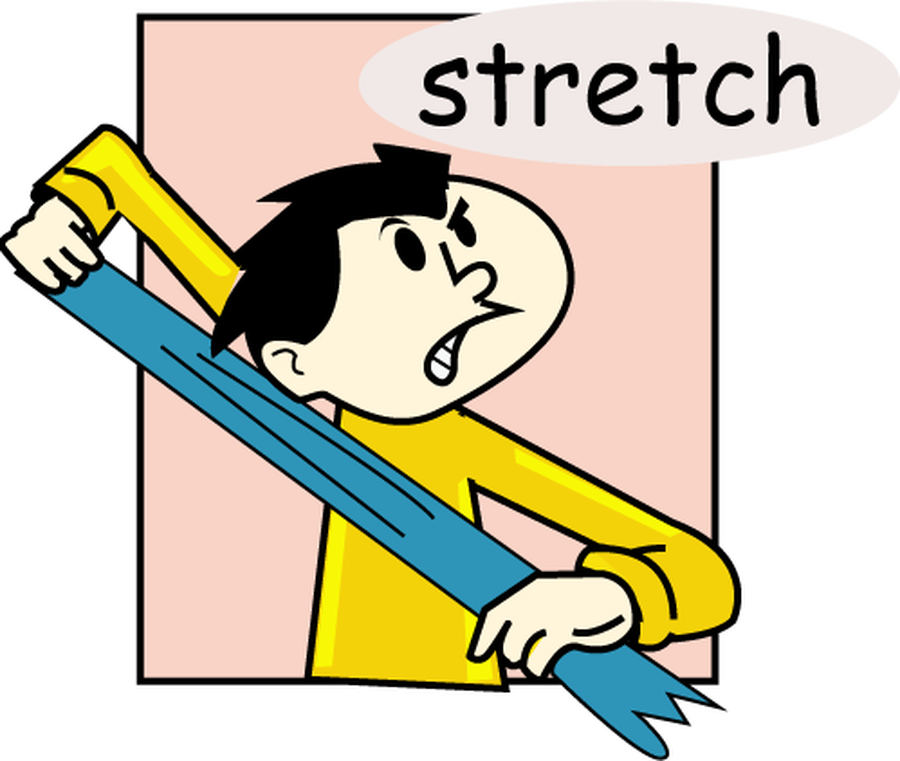 If you would like to save any of the pictures on this page then simply right click on the picture and select "save as"
Our topic is:
On the move!