7th June 2018
Jack McAleer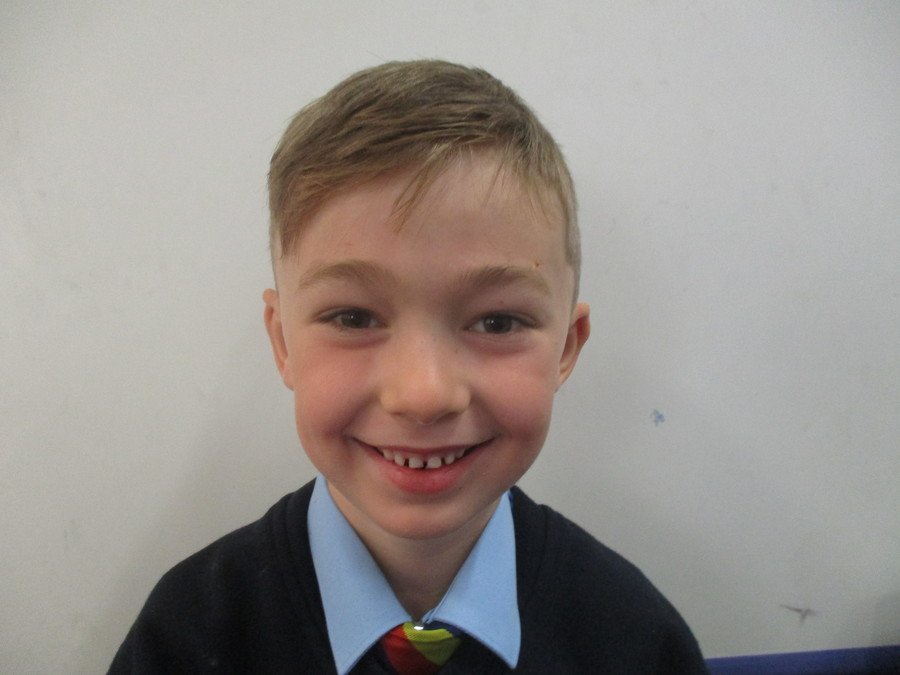 Jack is a good friend.
He has nice hair and is beautiful.
Jack is a good Liverpool supporter.
He is a fast runner.
Jack is a great palaeontologist.
Jack is a good Lego guy.
He is handsome.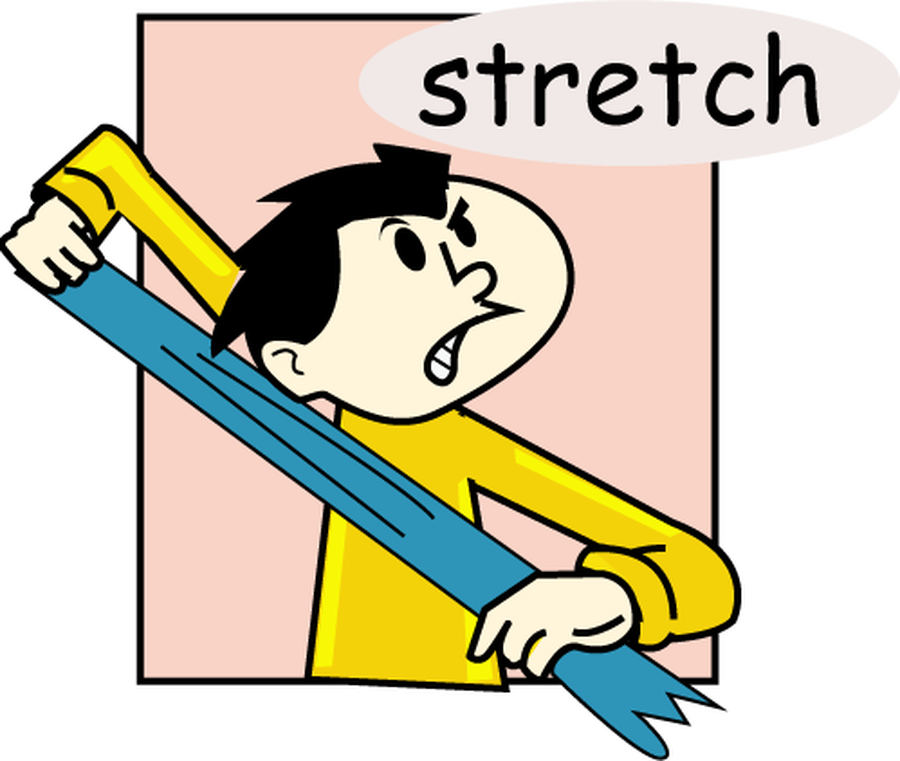 If you would like to save any of the pictures on this page then simply right click on the picture and select "save as"
Our topic is:
The Jungle!