Charlie is a good joker.
He is a really, really good footballer.
He is an extremely fast runner.
Charlie is a best friend.
He has a nice smile and glasses.
Charlie has a good sense of humour.
He is a giggler and a wiggler!
Healthy eating talk from Genevieve the goat.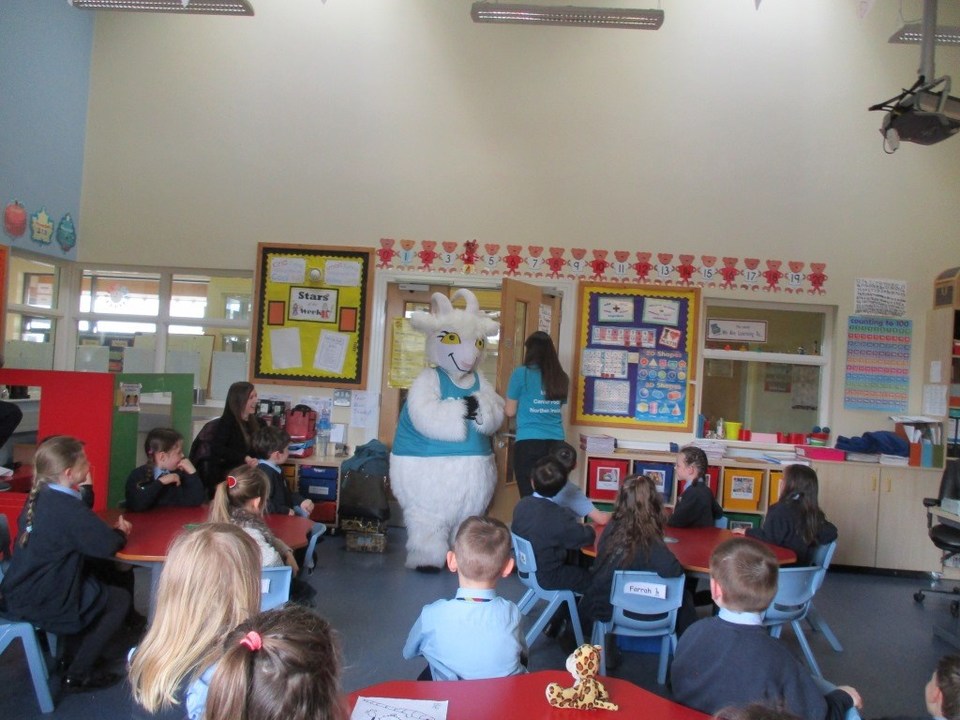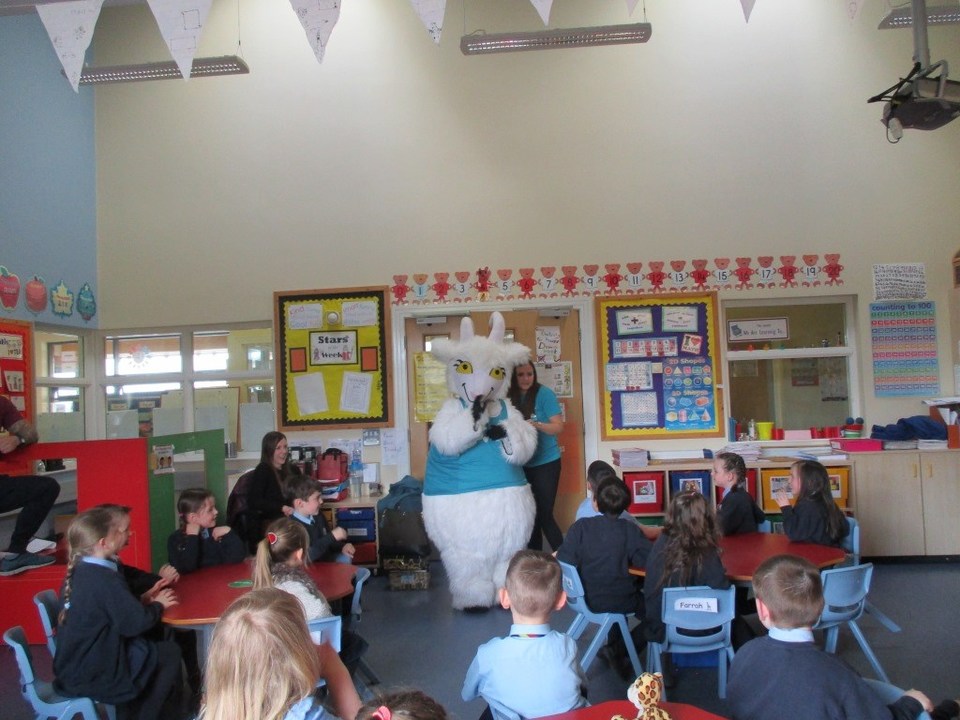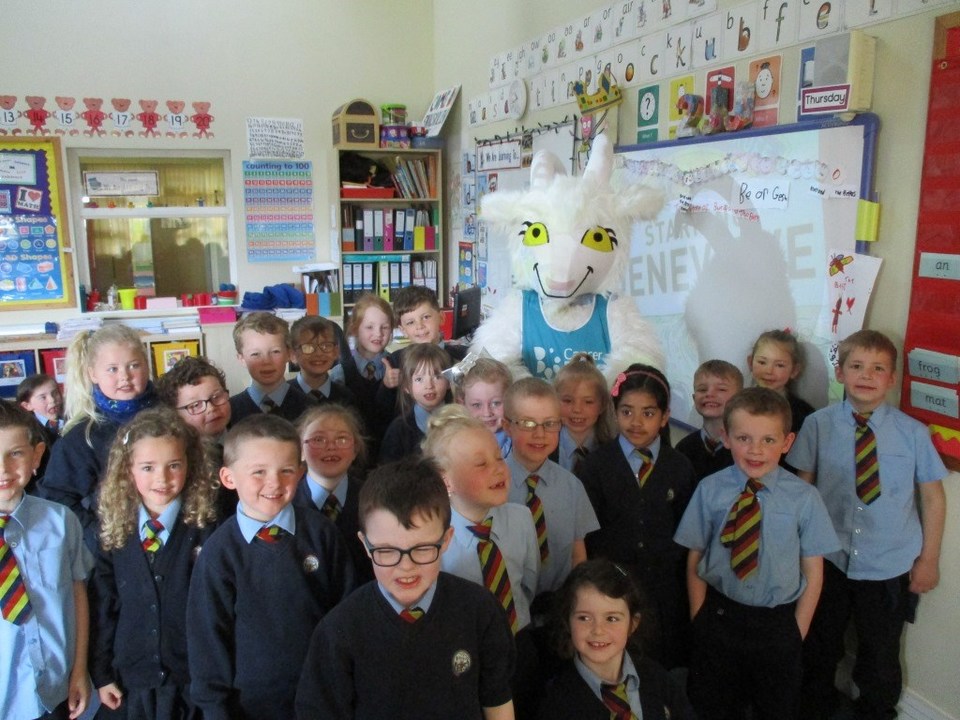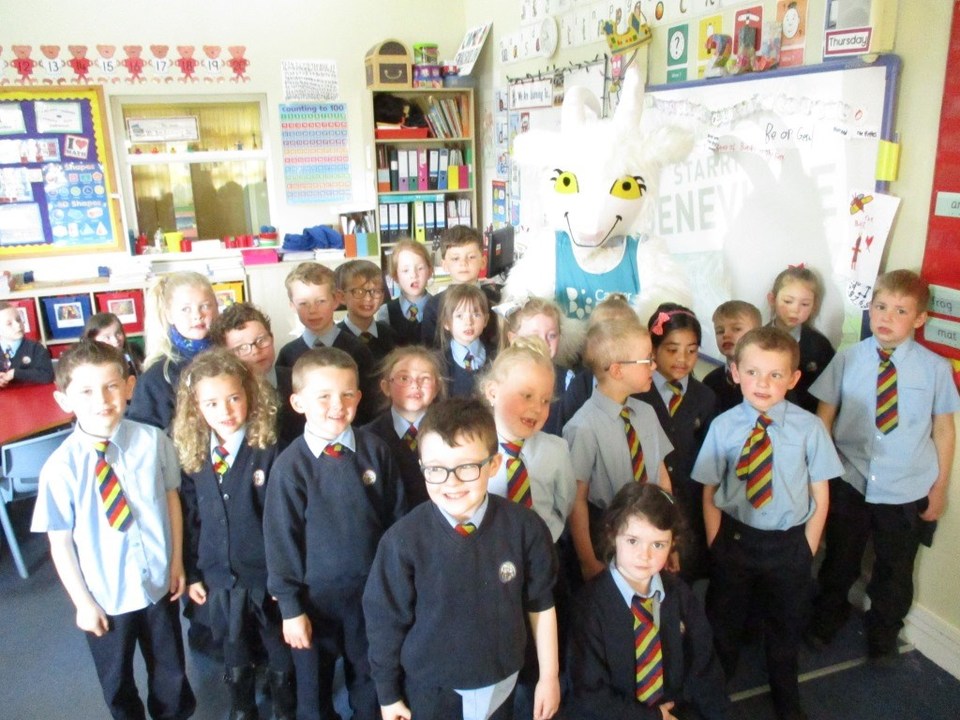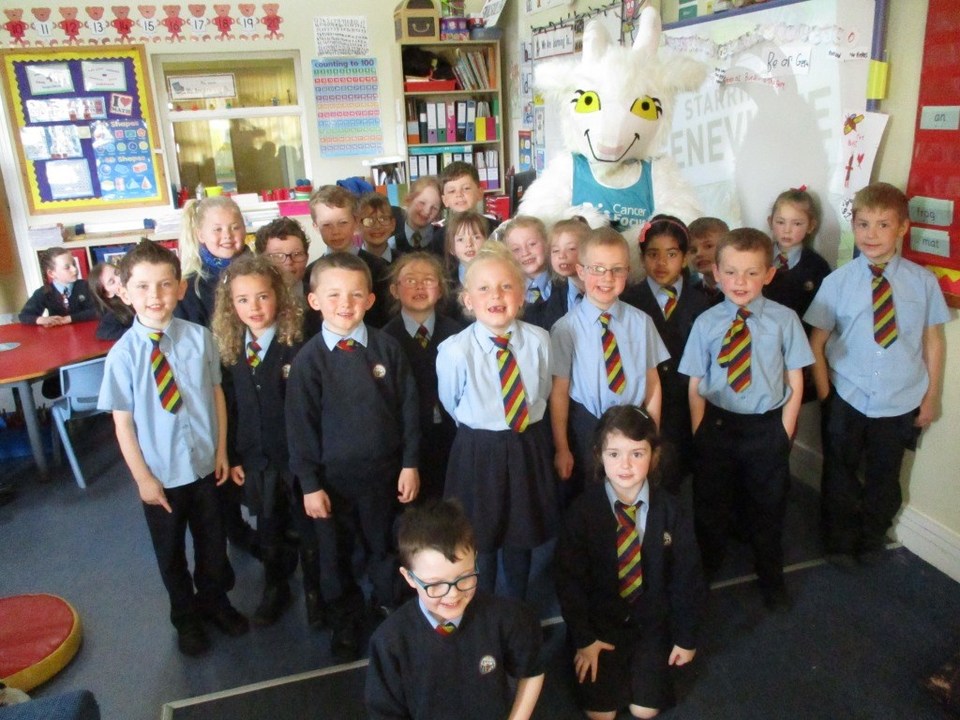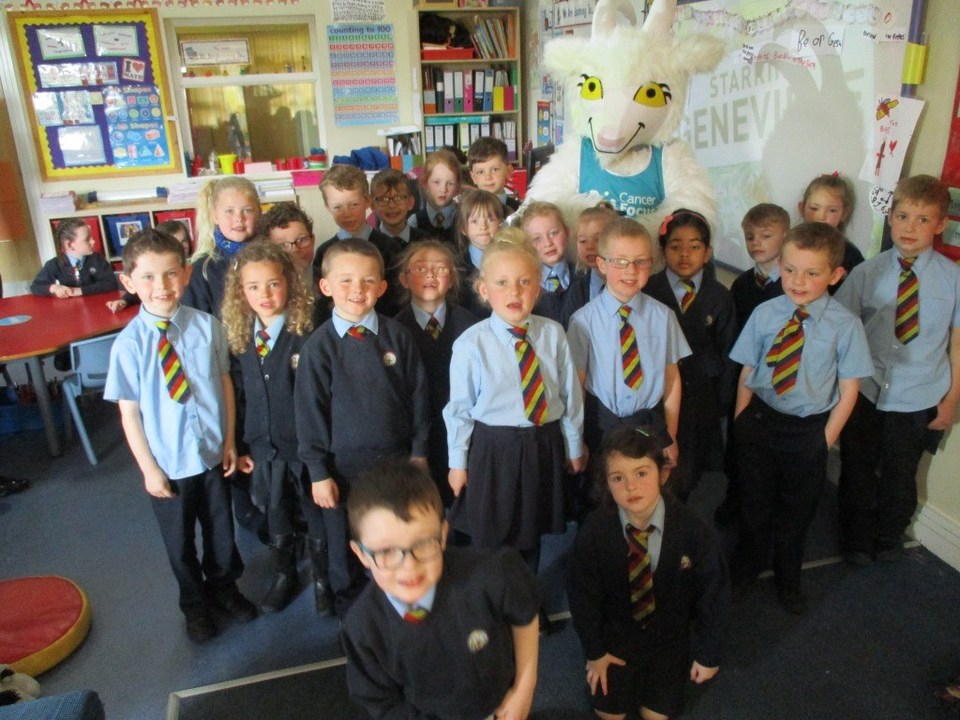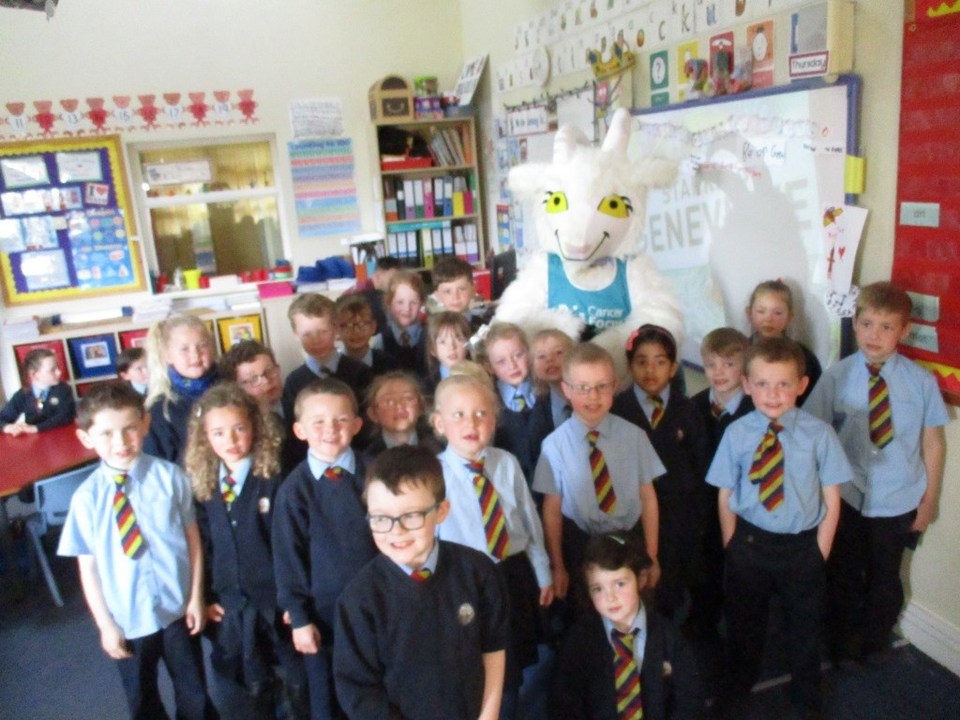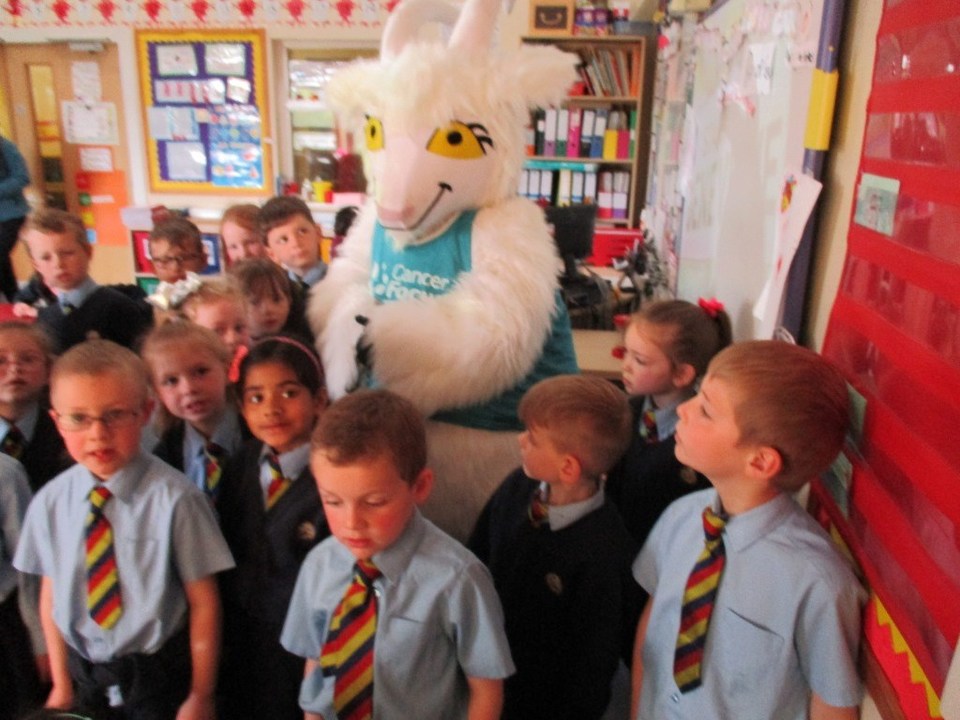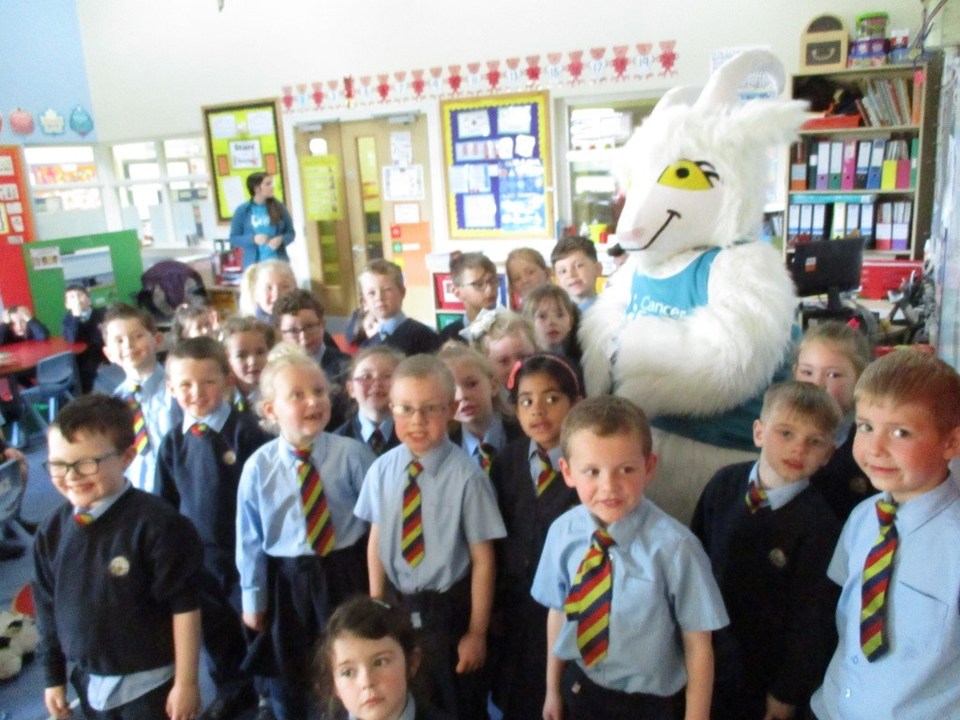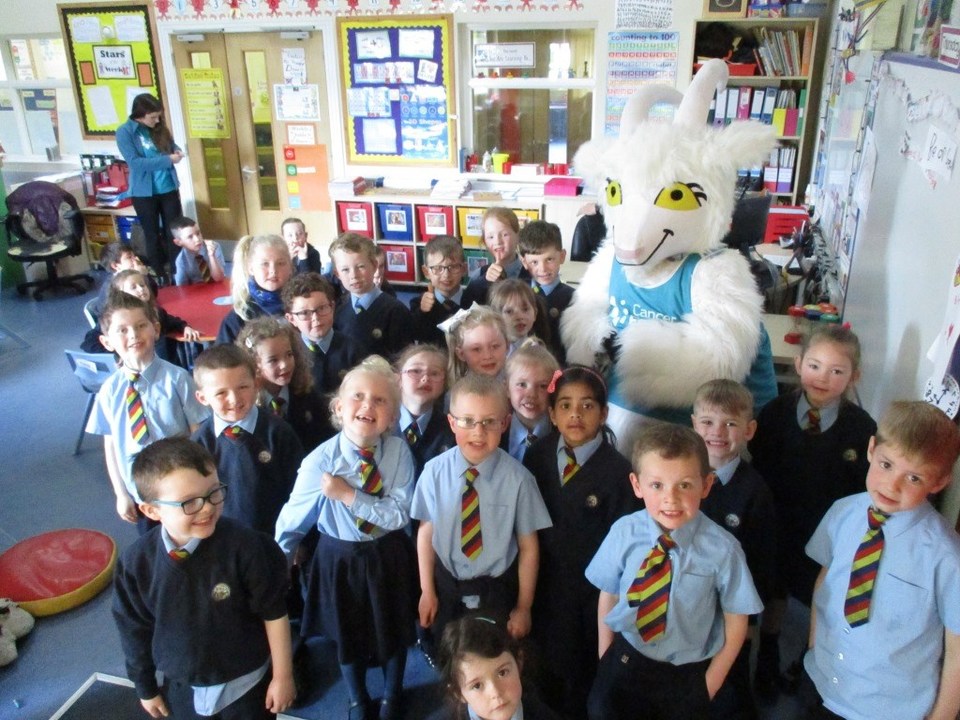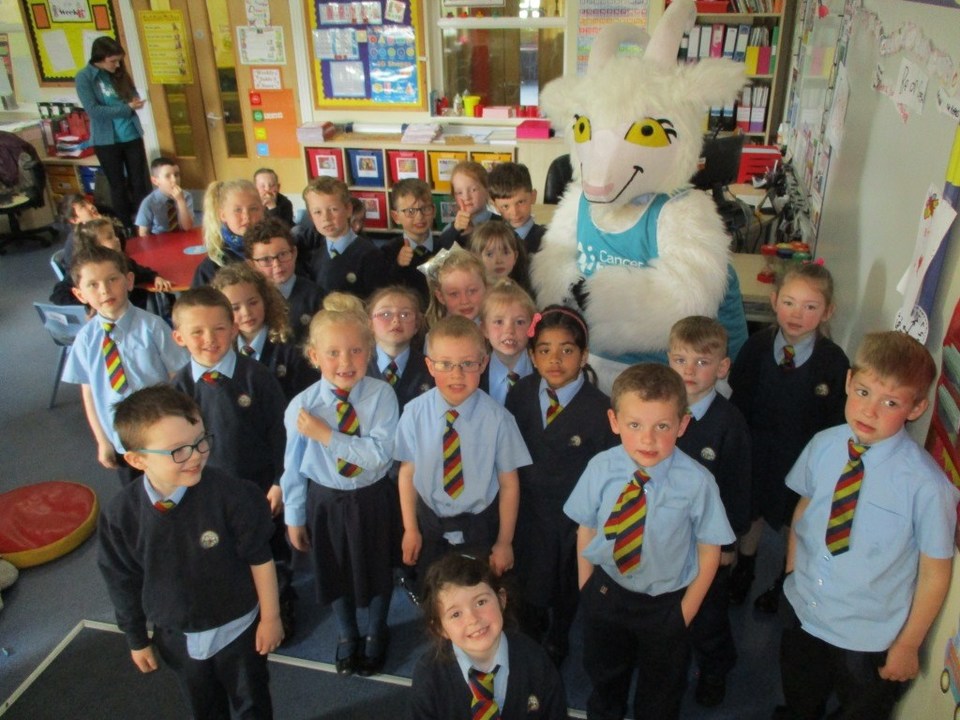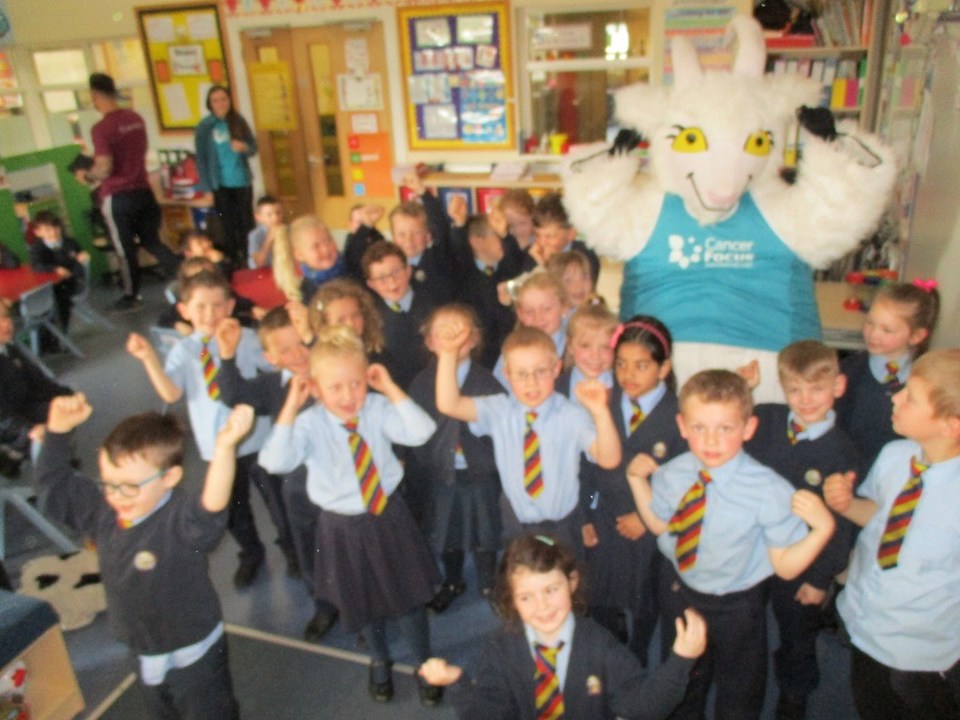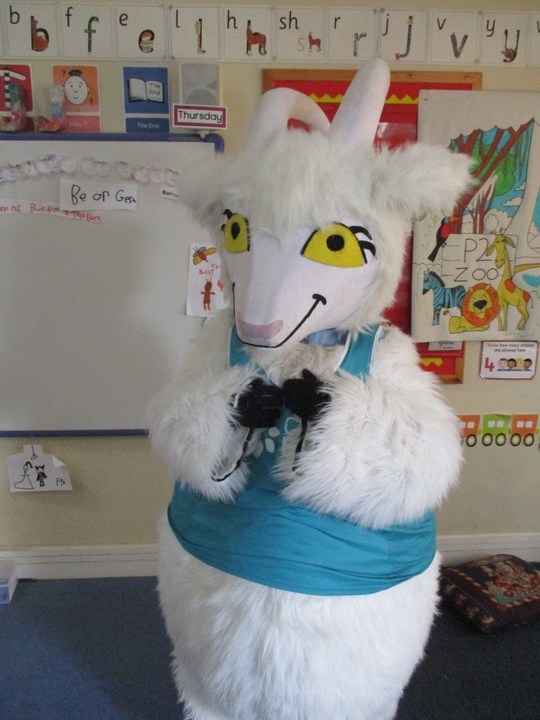 Charlotte's Web theatre show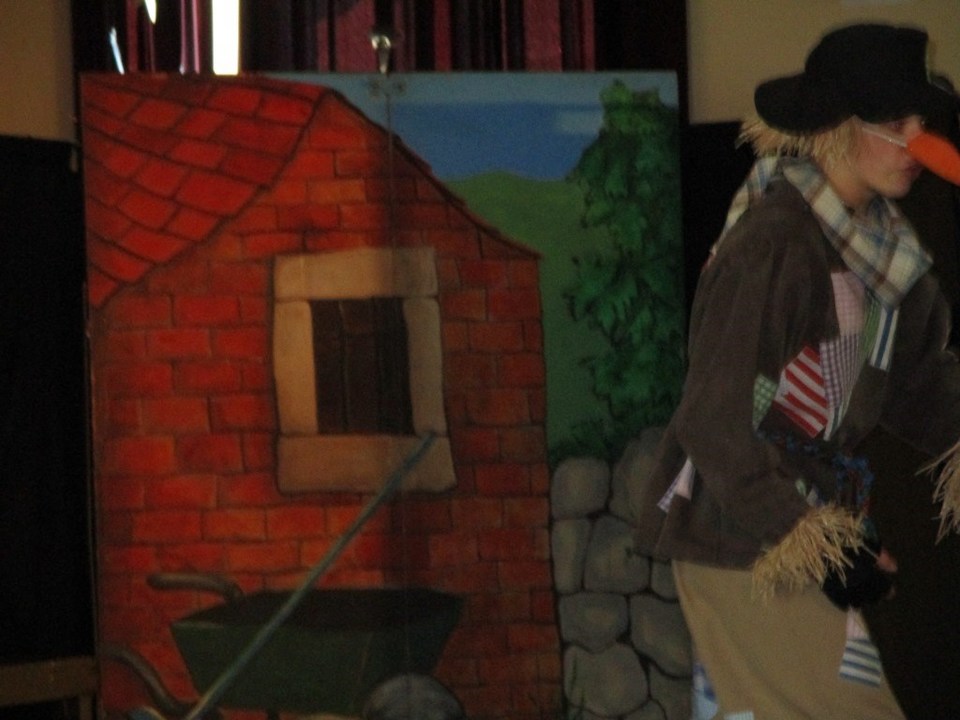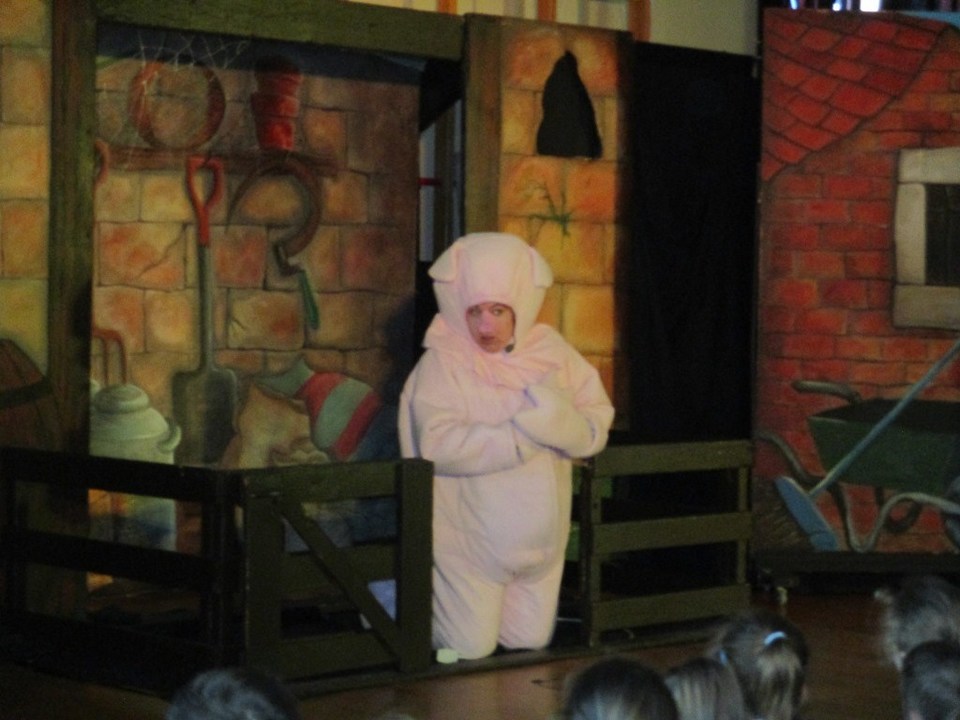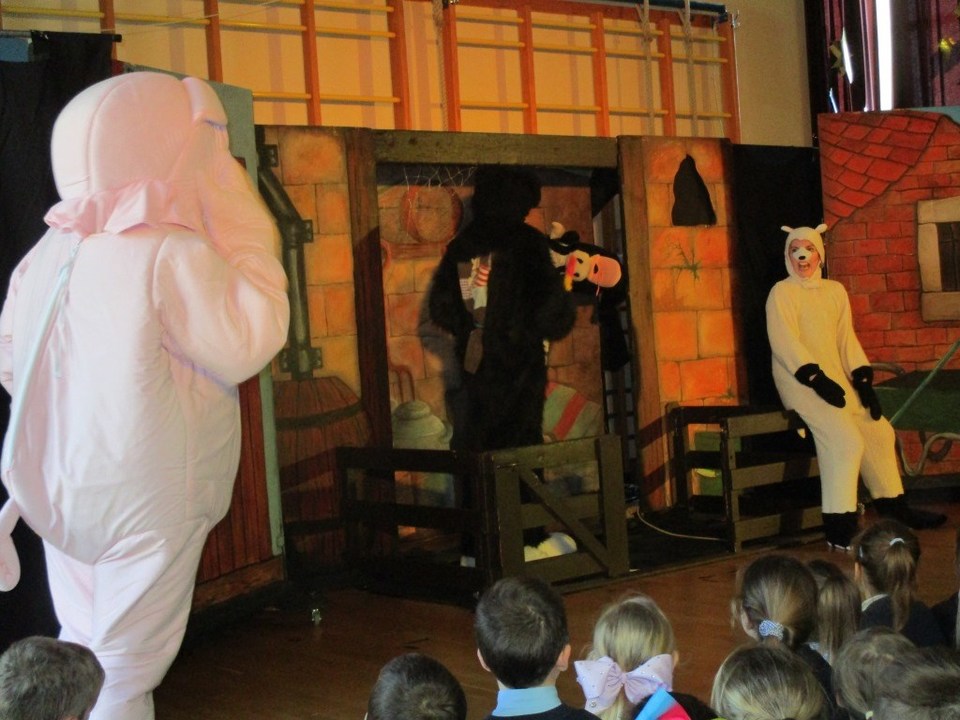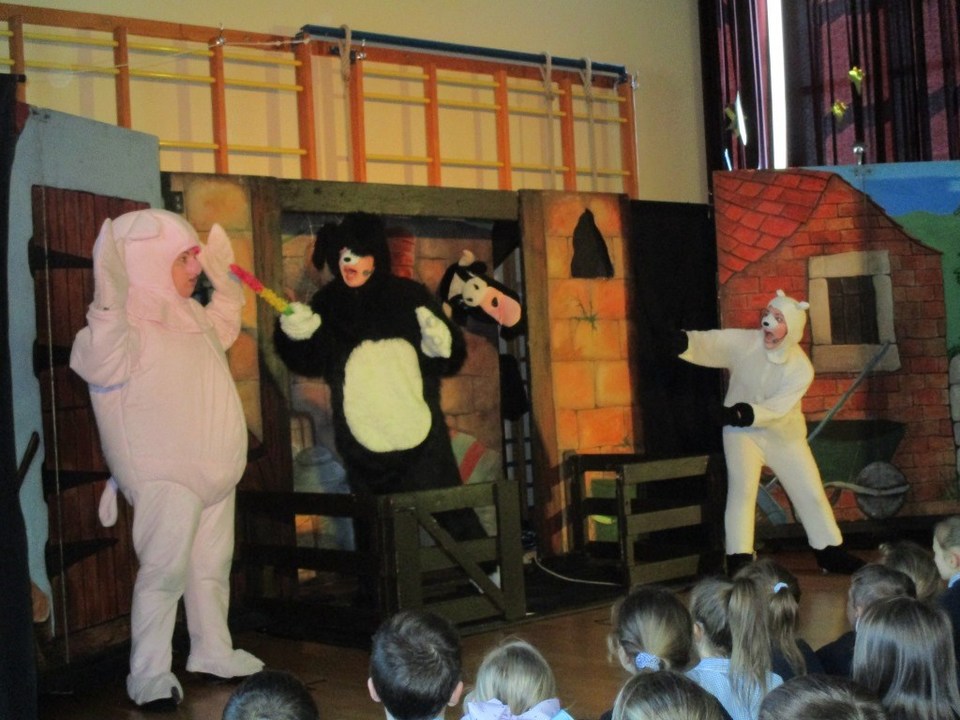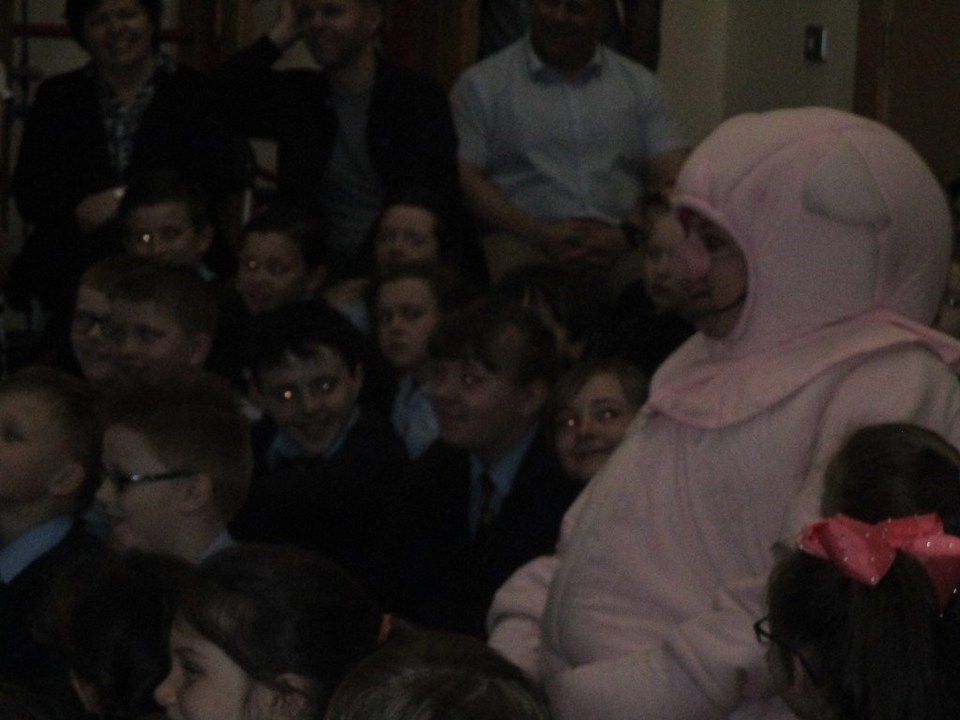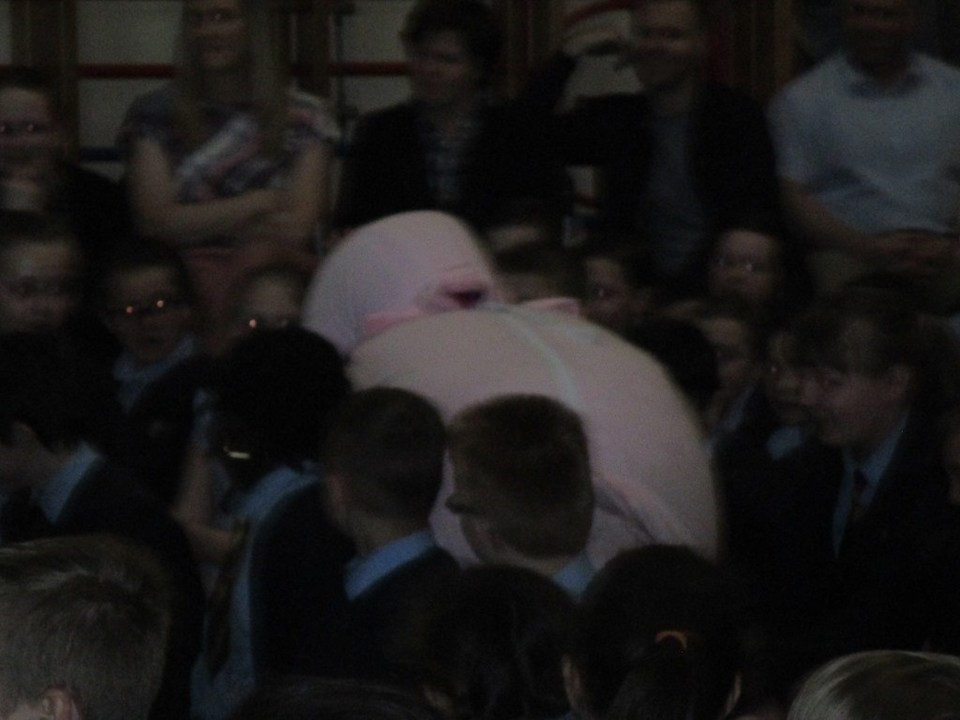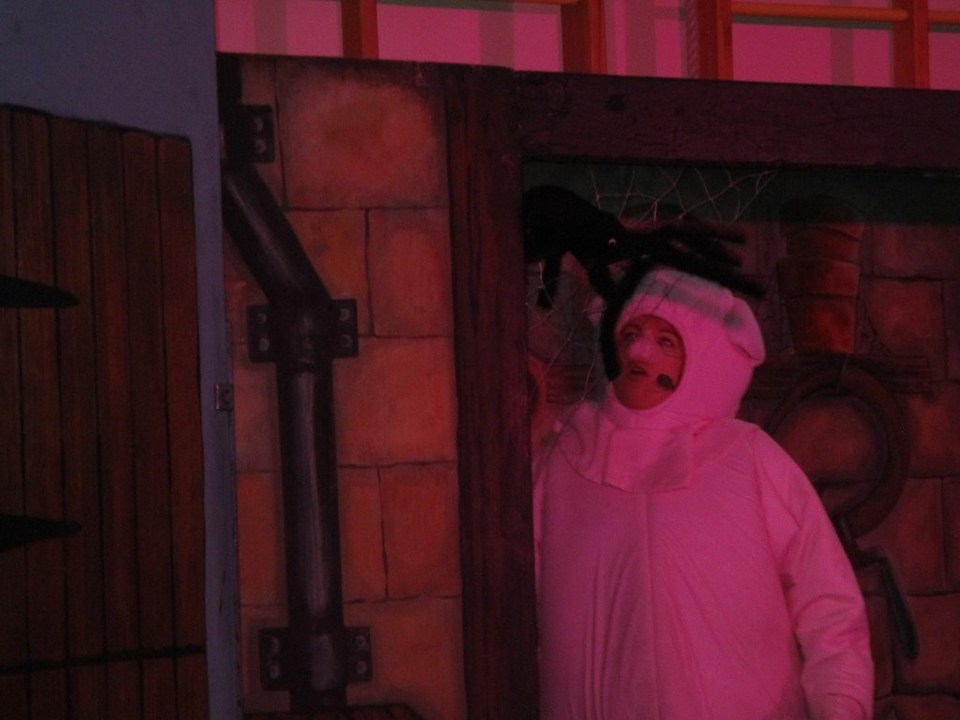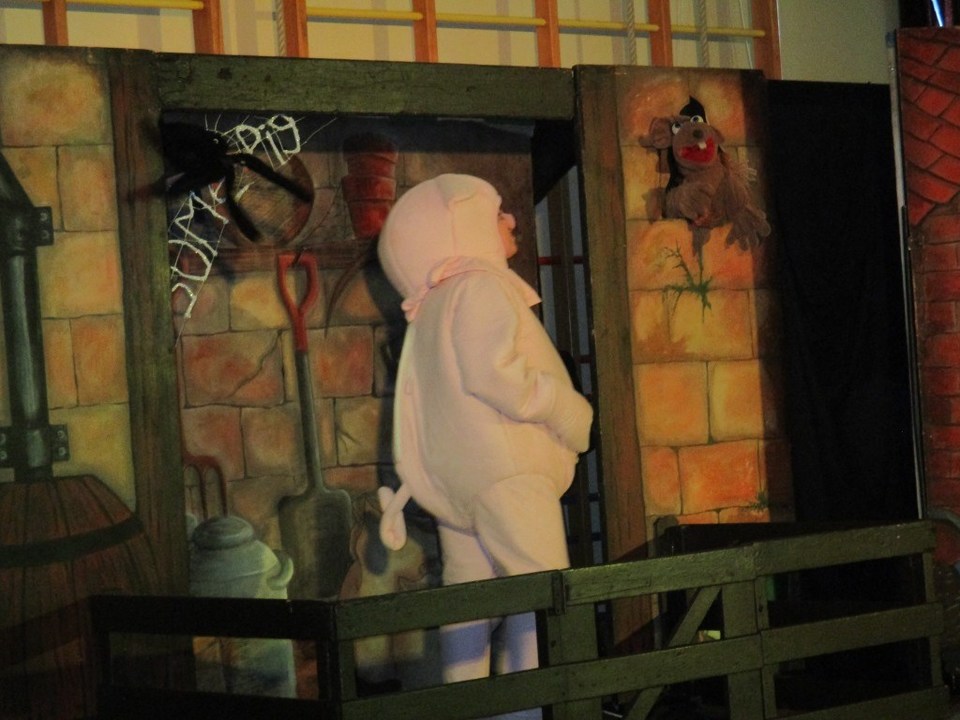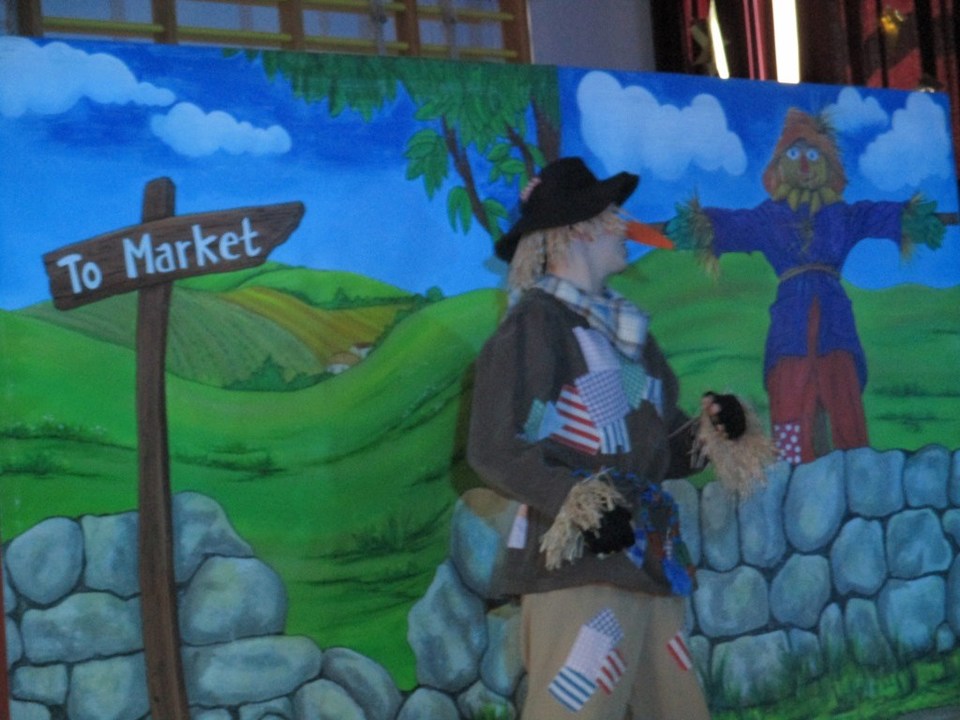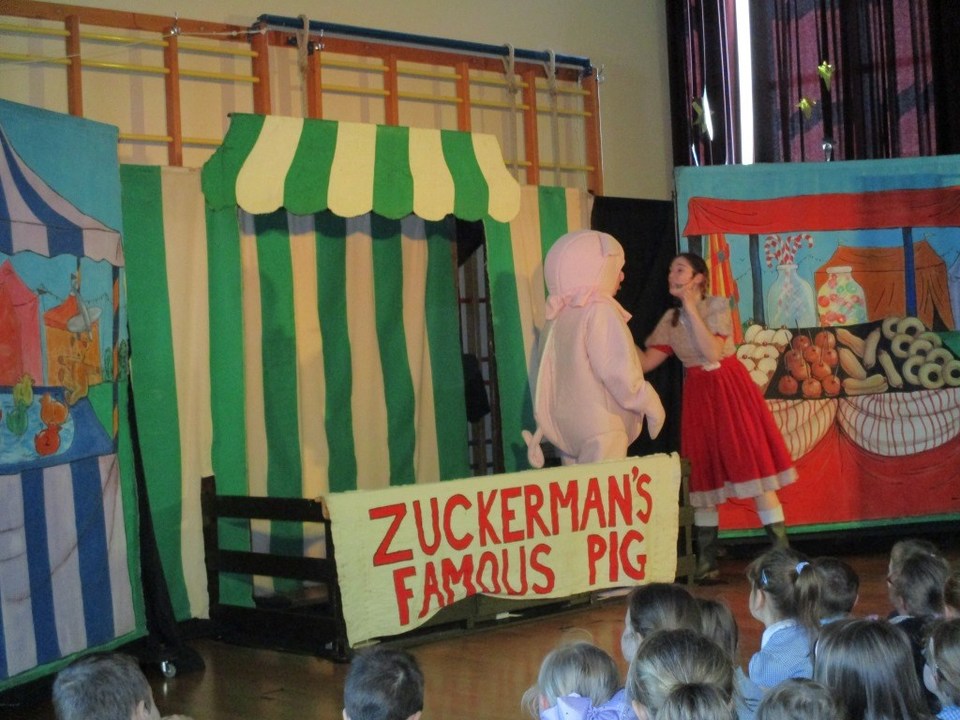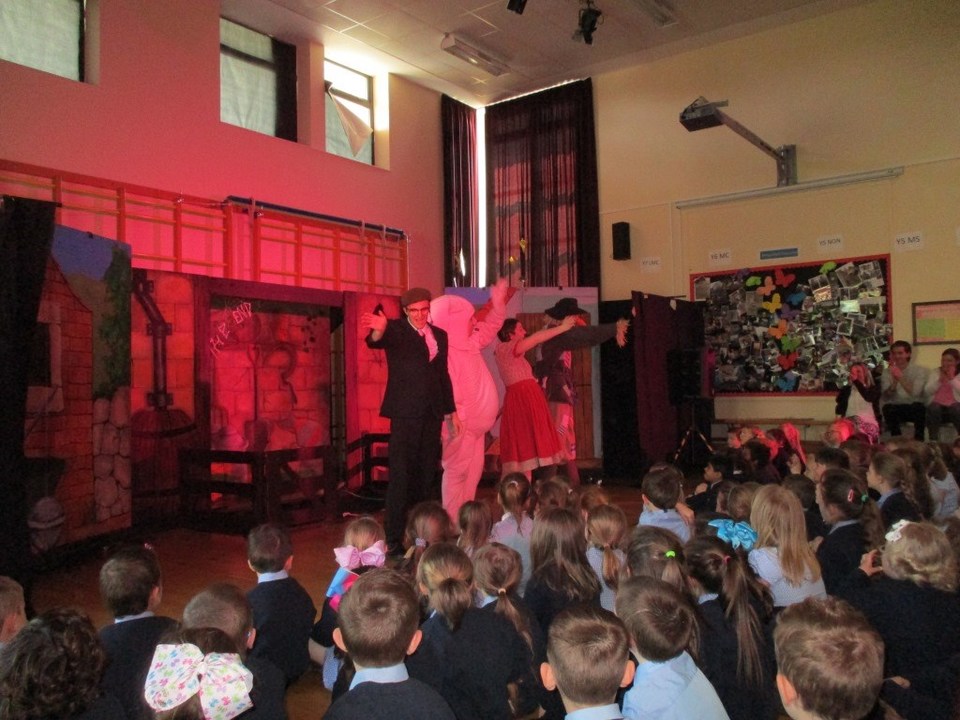 If you would like to save any of the pictures on this page then simply right click on the picture and select "save as"