Well done to everyone who took part in our Christmas Nativity show
The Inn Spectors
You were all AMAZING!
Meet the stars of the show!!!!
We really enjoyed ourselves at Devenish College this week. We watched the Pantomime, It was
Beauty and the Beast.
A huge thank you to
McBrides Spar Chanterhill for inviting us to post our letters to Santa this morning!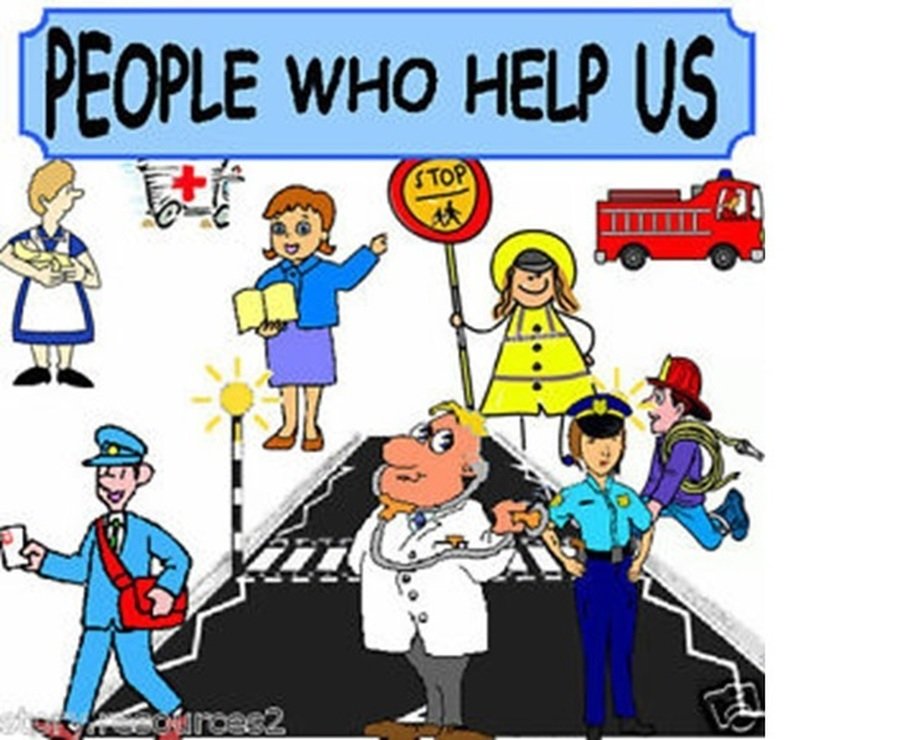 Look who came to school today!!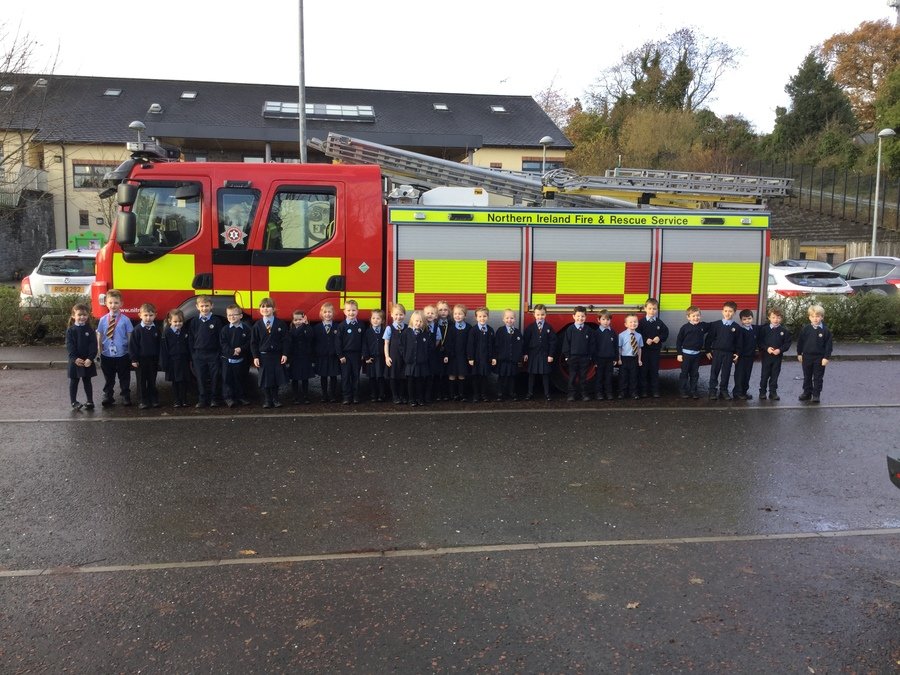 We were having fun with Numbers!
Our new topic is..........................
People Who Help Us
We are all enjoying playing and learning in our class hospital.
Ask me all about it!
We had so much fun at Enniskillen Library this morning. We even got to have a drive around Enniskillen. We saw the Fire Station, Police Station, SWAH and other hotels and schools.
BOO!!!!!!!!!
Happy Halloween.
Have a lovely half term everyone and remember to stay safe.
See you all
Monday 5th November 2018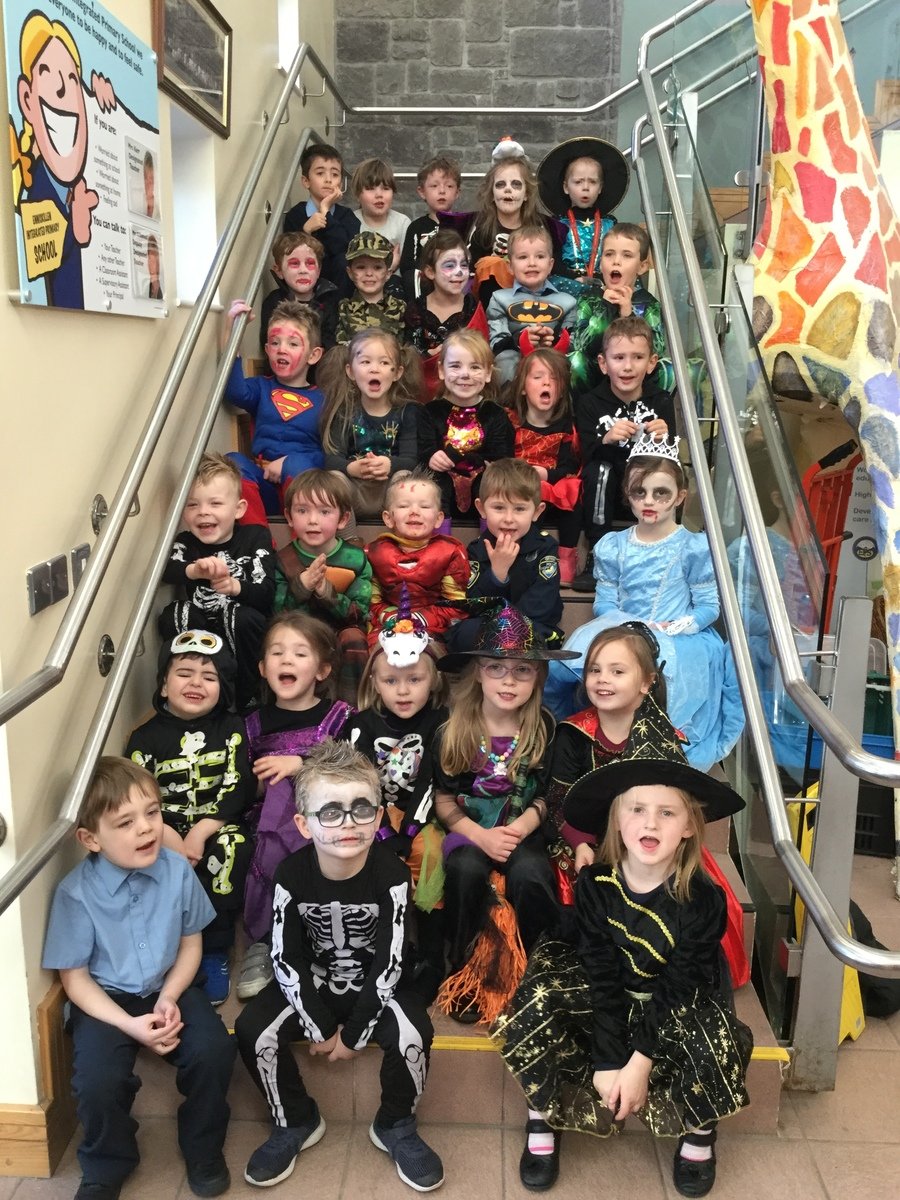 We have been working hard to develop our fundamental movement skills. During PE we have been throwing, catching, bouncing and rolling balls.
We had lots of fun outside today!
Reminder!!!!!!!
All PE must now be in school. We change for PE every Thursday. Please make sure that ALL clothes and pumps are clearly labelled.
Thank you
We have been working hard with numbers. We have been singing lots of number rhymes and songs, making sets, recognising numbers and we have been trying very hard to write numbers too.
We sorted our class into 2 sets. 1 sets of boys and 1 set of girls.
Look!!!!!!!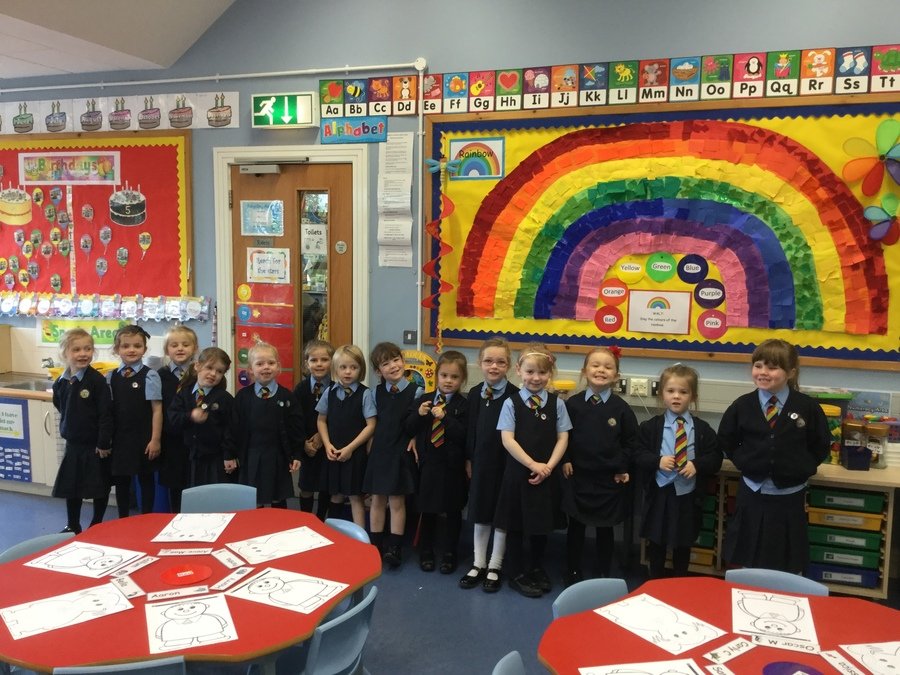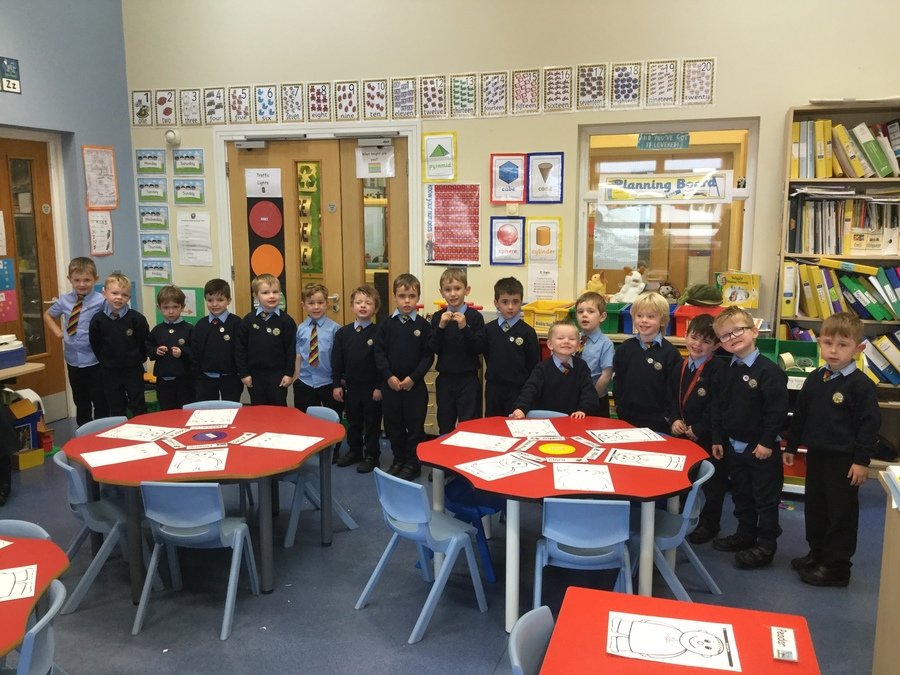 We are busy learning everyday!
Learning by playing and working together.
We are so proud of our work!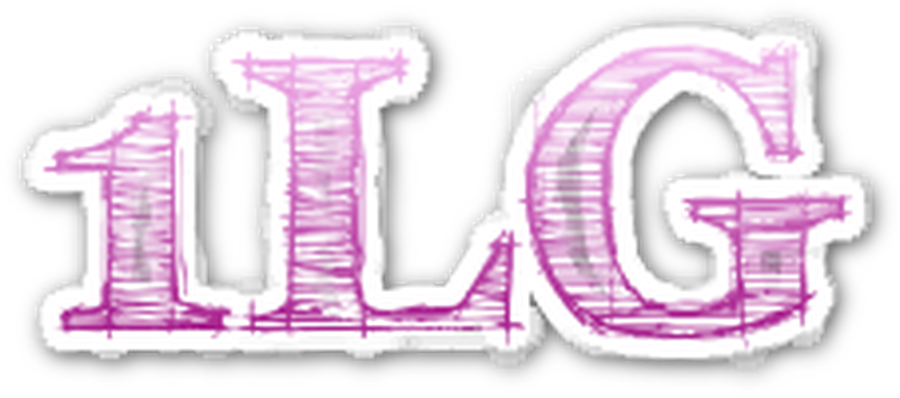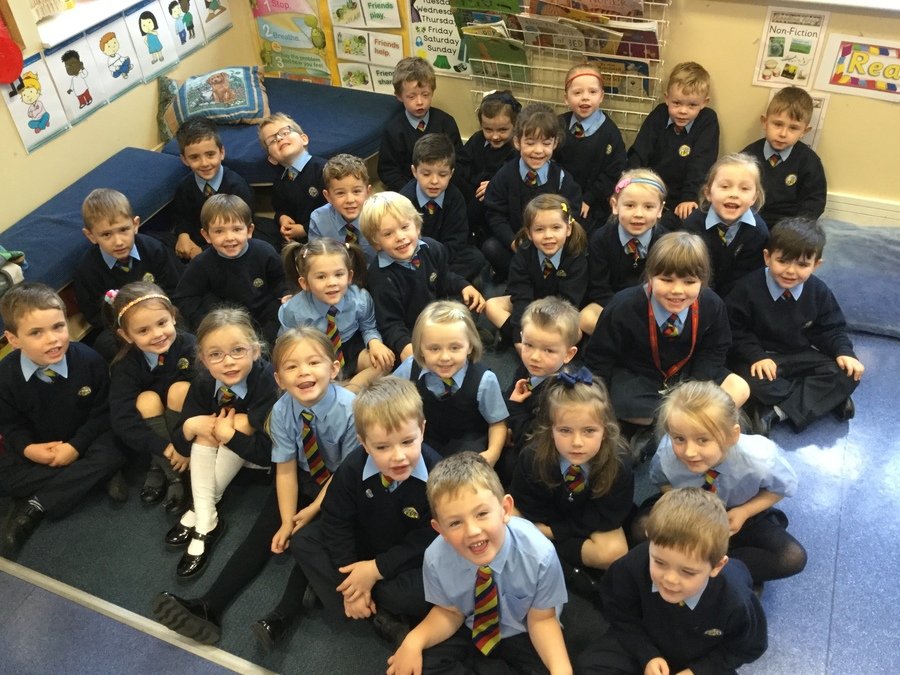 Reminder!!!!!!!
Library books are sent home every Friday. These must be returned to school on the following Monday.
Thank you
These boys worked very well together and I was amazed how they could explain their work.
This was a race and these were the order the cars finished!
Our first week in school.
Remember there are lots of UICT games to help with number work.
(Link to follow)