We have been trying new fruits and vegetables every morning! The funniest morning was when we tried lemons and limes
We went to tickety moo to see how ice cream was made... We watched the cows getting milked - can you believe some cows produce up to 50 litres of milk a day?! We all enjoyed some beautiful ice-cream before we left - the bubble gum ice-cream turned our tongues blue :)
We are reading the very hungry caterpillar - ask me ....
What food did the caterpillar eat?
What are the days of the week in order?
What did the caterpillar turn into?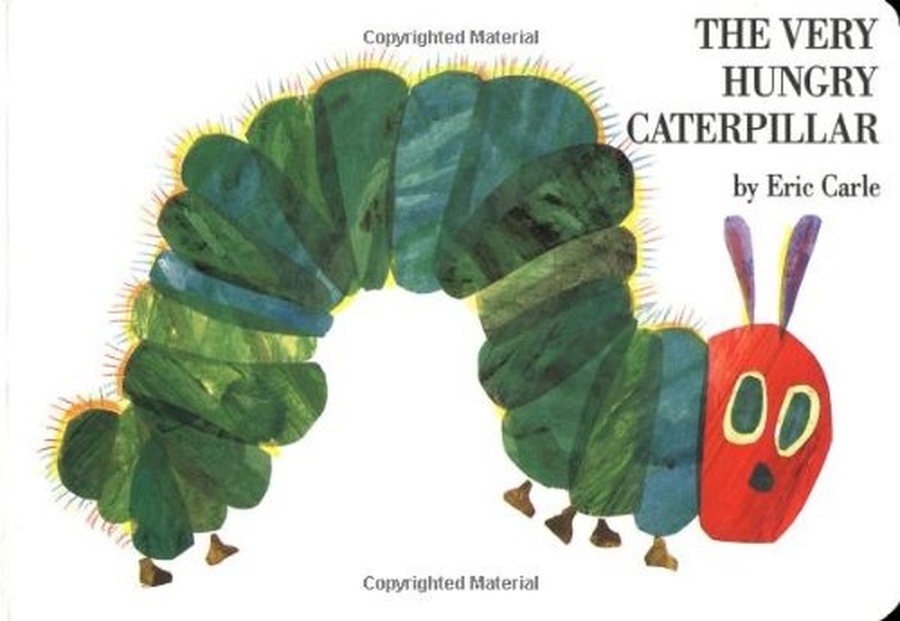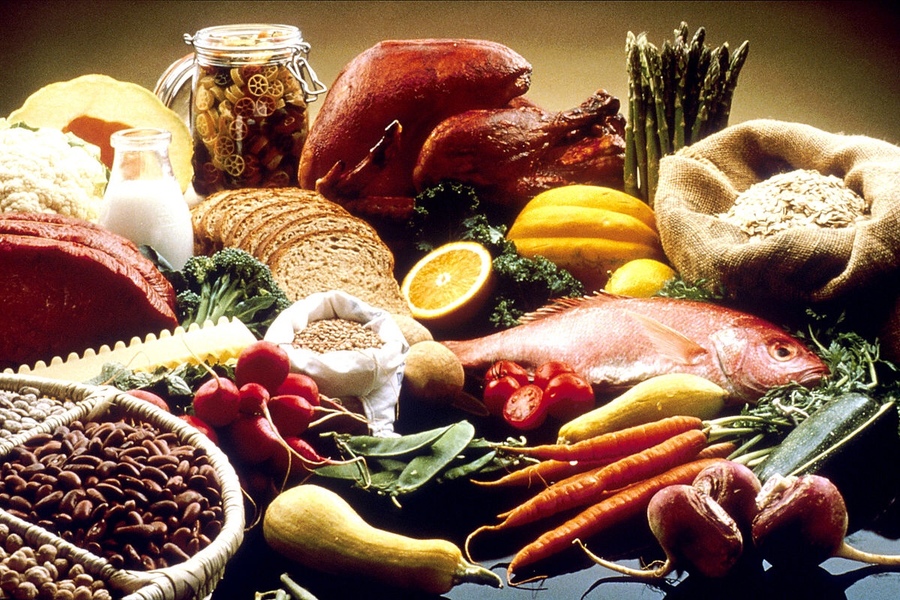 The sun is shining :) we are having all sorts of outdoor fun!
We are learning our 3D shapes - what 3D shapes can you find around the home? Look for cubes, cuboids, cylinders and spheres.
We listened to a story about Genevieve the Goat. Imagine our surprise when she popped in for a visit afterwards!!! We talked about the importance of healthy eating and exercise.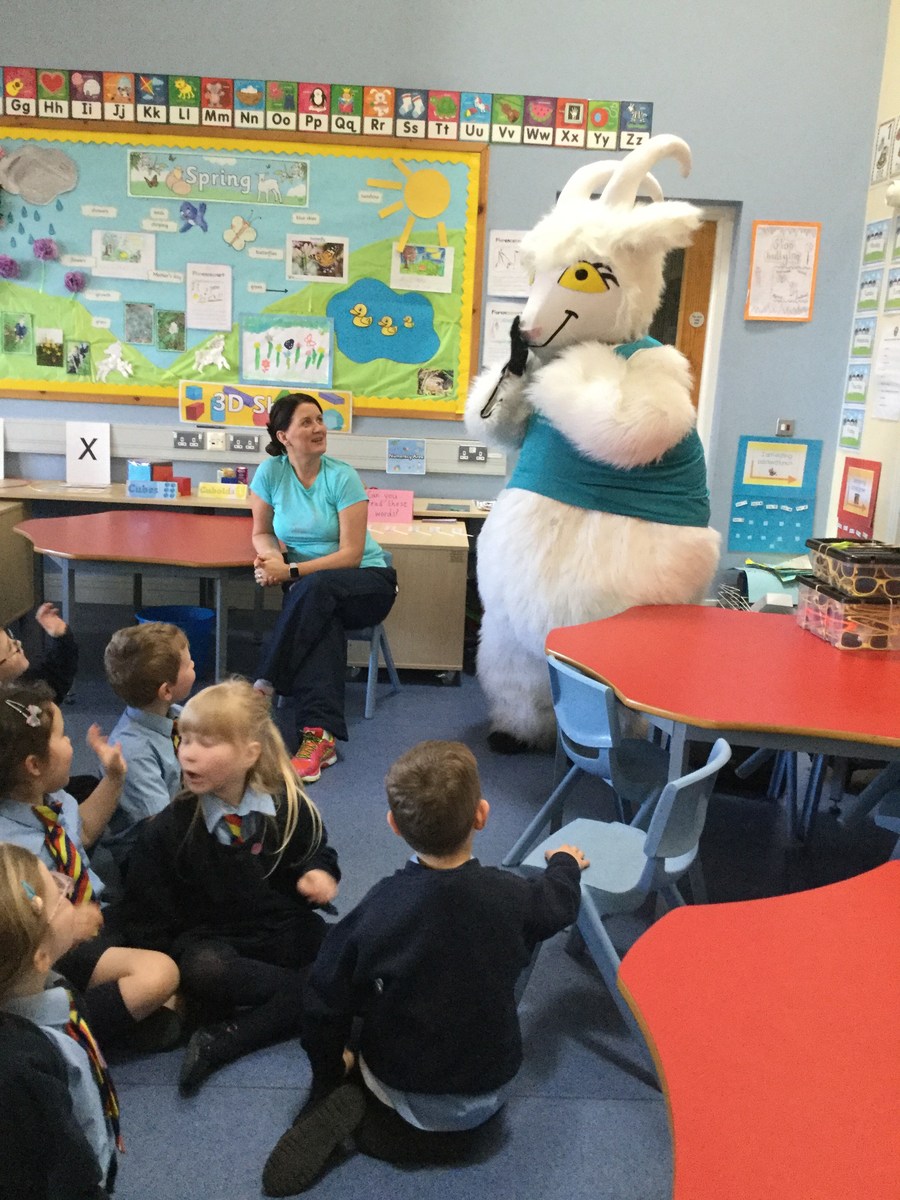 Happy Easter! We enjoyed lots of fun Easter activities, especially the Easter egg hunt - yum :)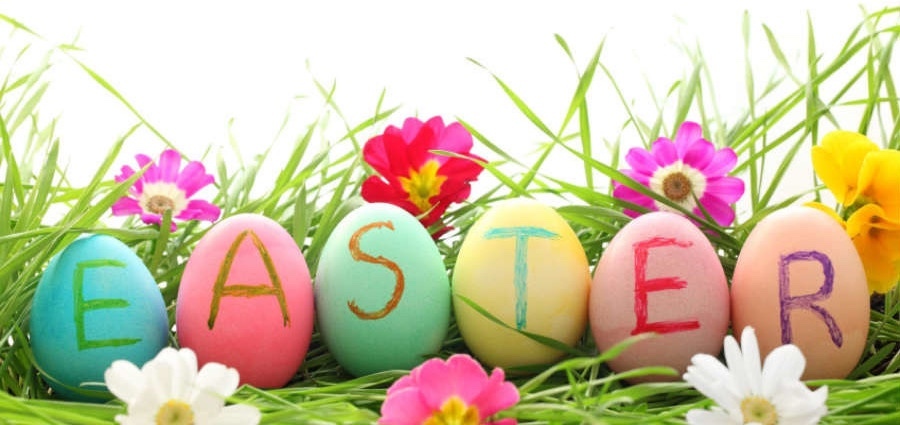 We had great fun at the sponsored bounce today - thank you so much for all your sponsorship :)
We had an amazing time meeting the animals from Zoo Lab!!! Just look at our faces - priceless :)
We had a lovely trip to Florencecourt looking at signs of Spring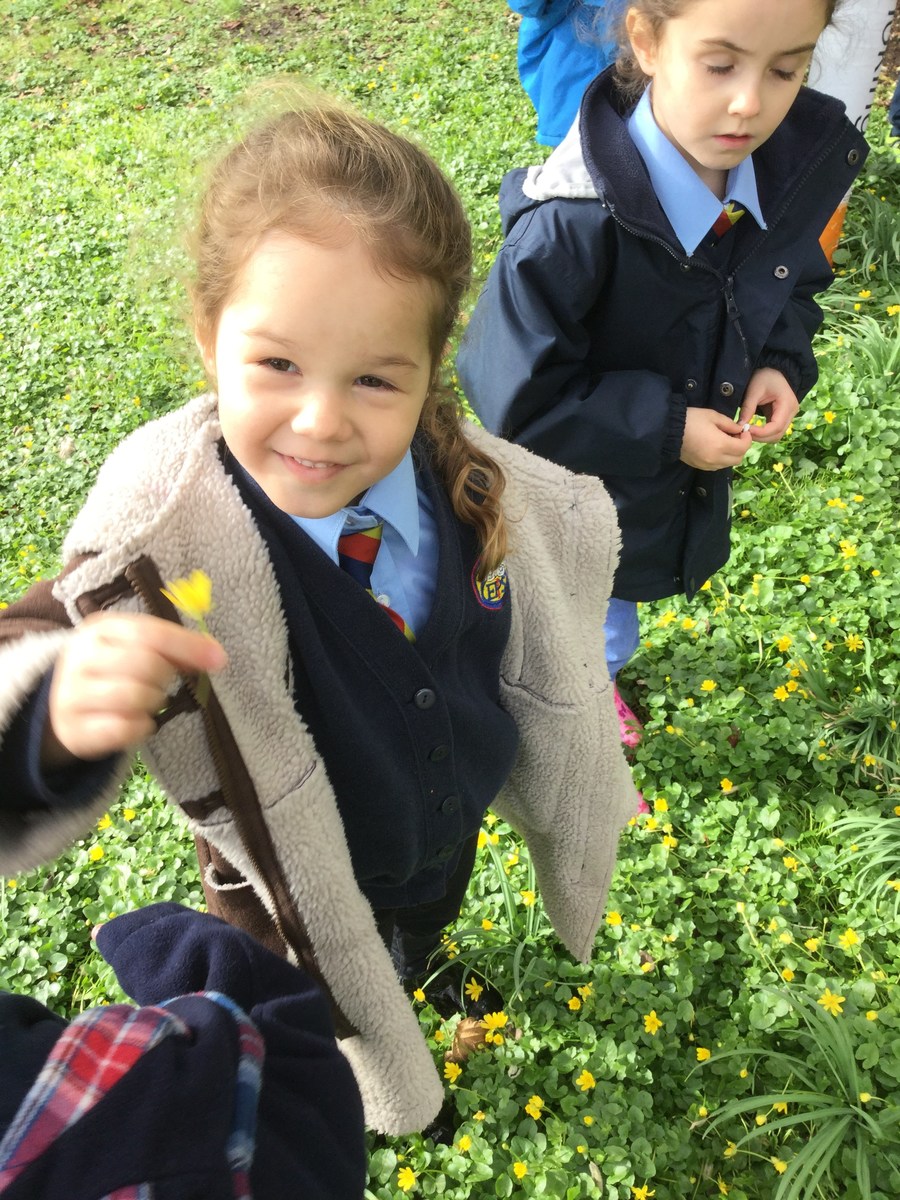 We have been having fun ordering numbers - click on the link below to play at home.
Our topic is living things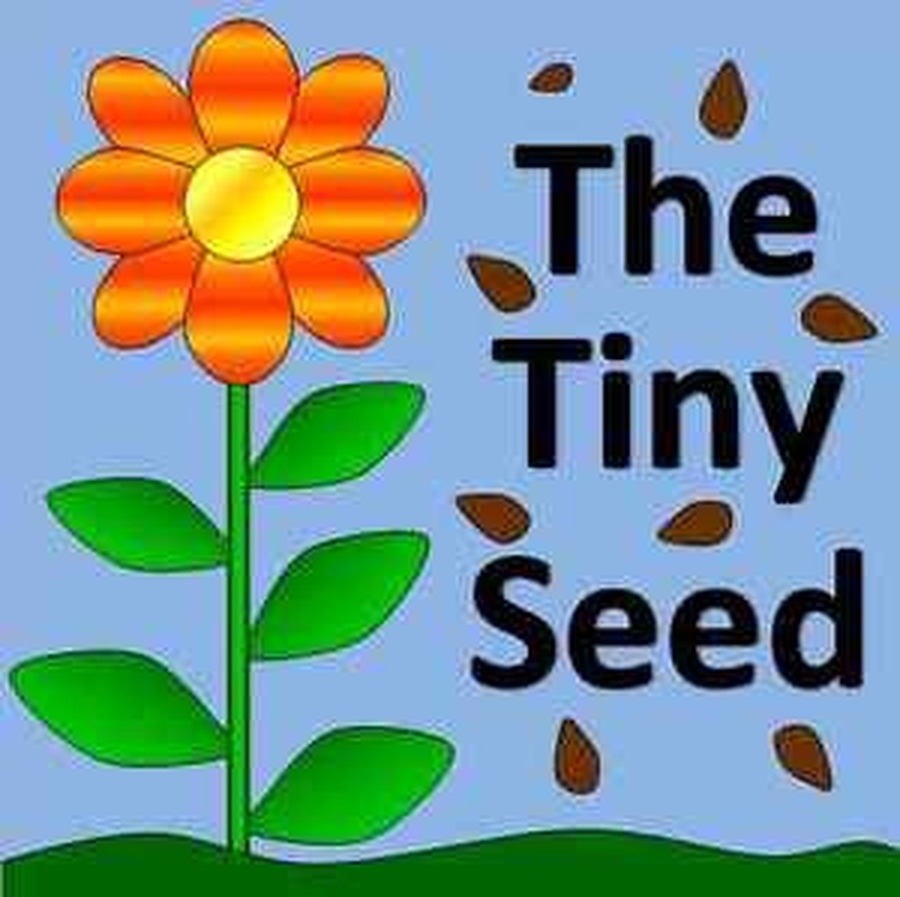 World book day - can you recognise anyone?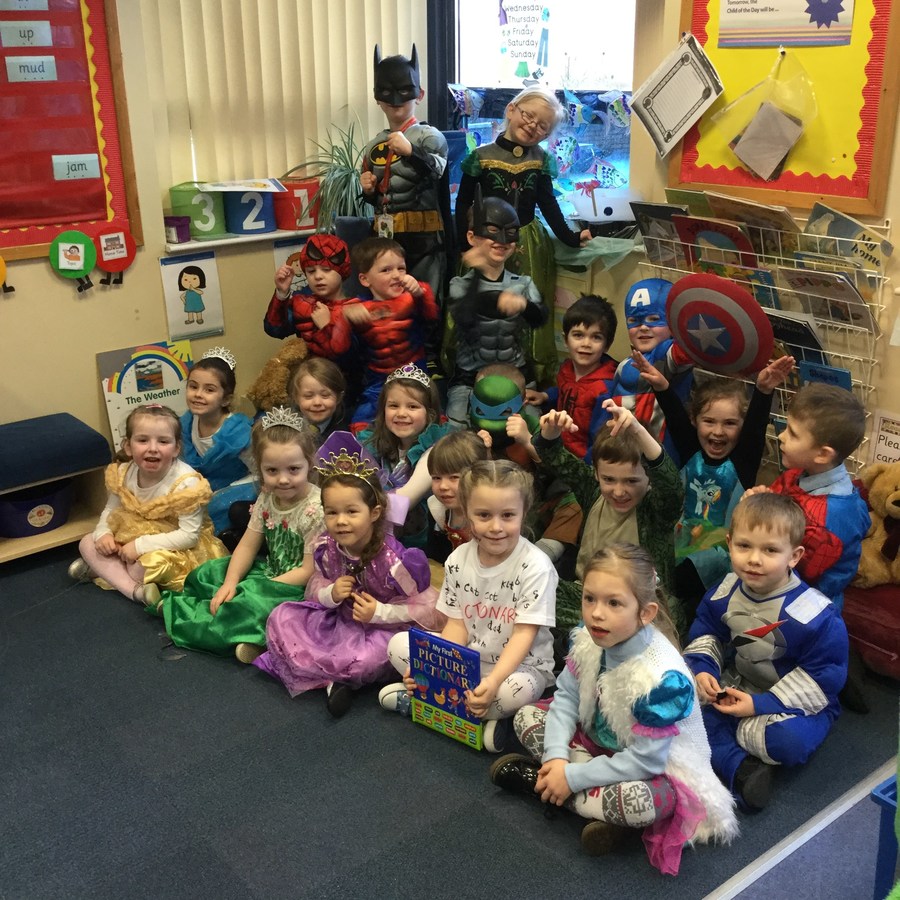 As part of our water topic we are looking at changing states - we enjoyed watching the dinosaur eggs hatch as the ice melted.
P1 went weeding today - they have our flower beds looking great :) What a super team
There's something fishy going on in P1
Meet Sparkles and James - our newest additions :)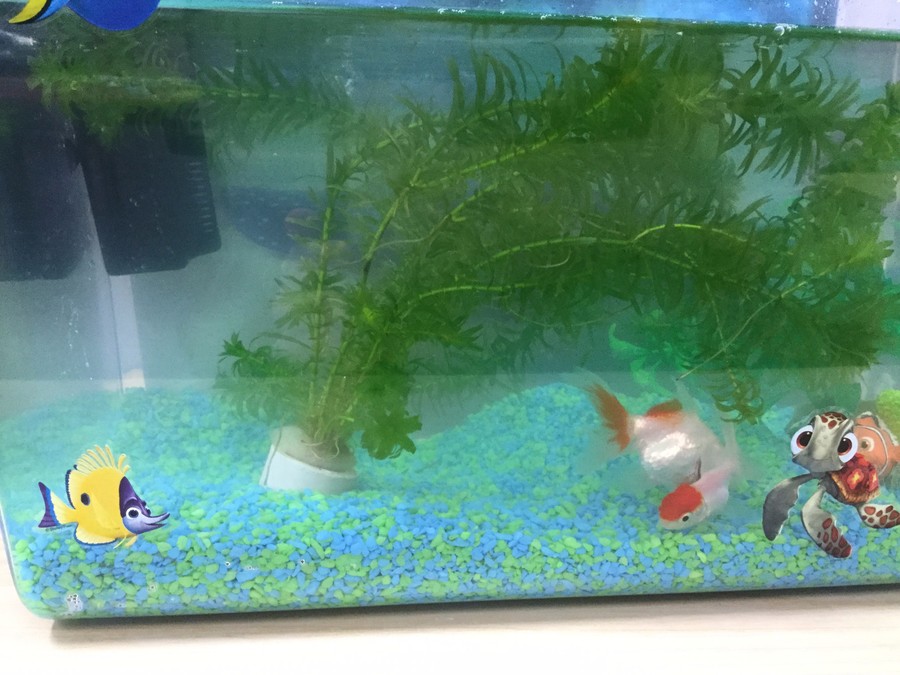 We are enjoying observing their every move :)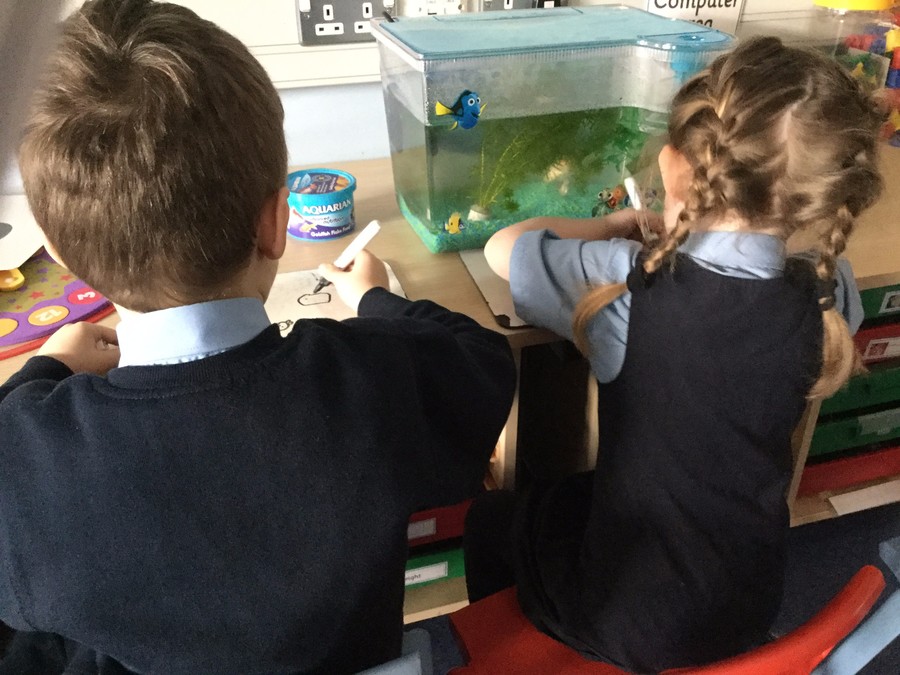 We are doing gymnastics in P.E. this half term.
Come on into our class and see our art work!
Click on the link below to practice counting underwater!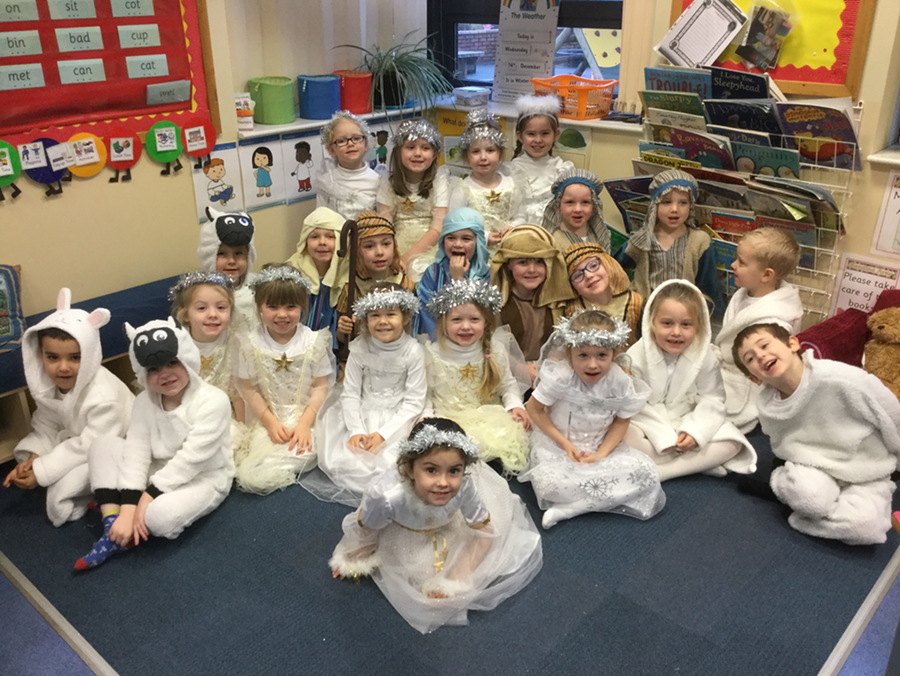 The stars of LIGHTS CAMEL ACTION! Such amazing children :)
As you can see P1 have been busy decorating the classroom. They created a HANDmade Christmas tree, they decorated our class tree, made a snowman out of cotton wool and made a sparkly snow flake each.

We have been having great fun giving Teddy Christmas gifts and practicing our numbers - click on the picture below to play the game.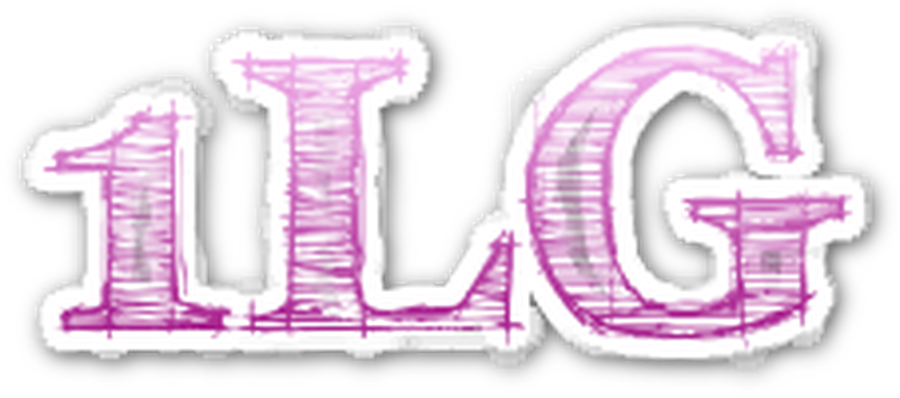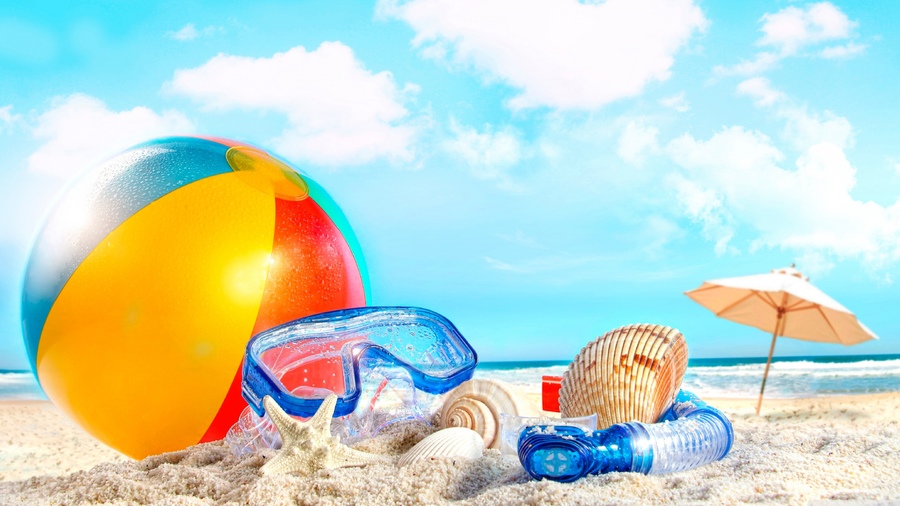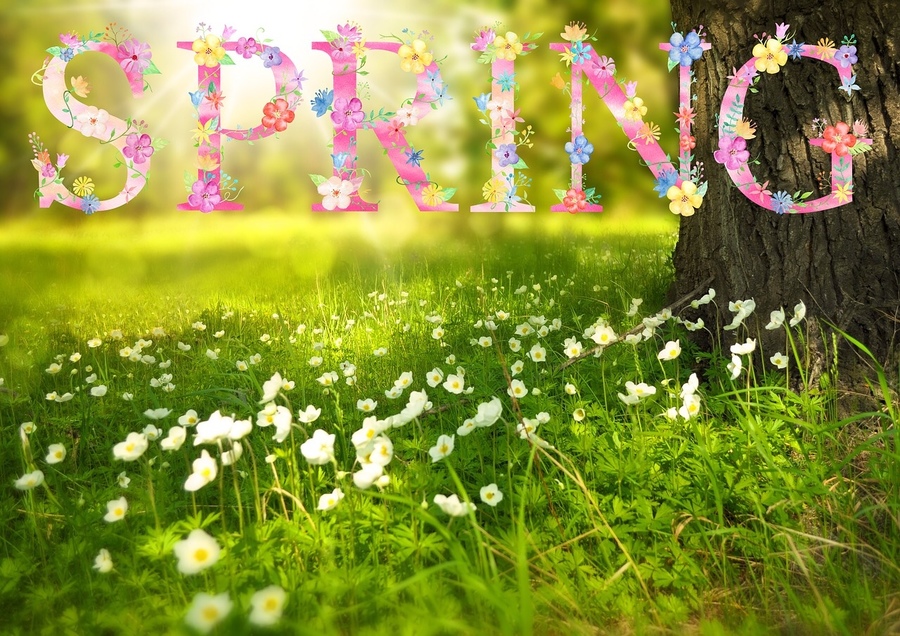 Our topic this half term is water
We had so much fun posting our Christmas letters at Chanterhill Post Office :)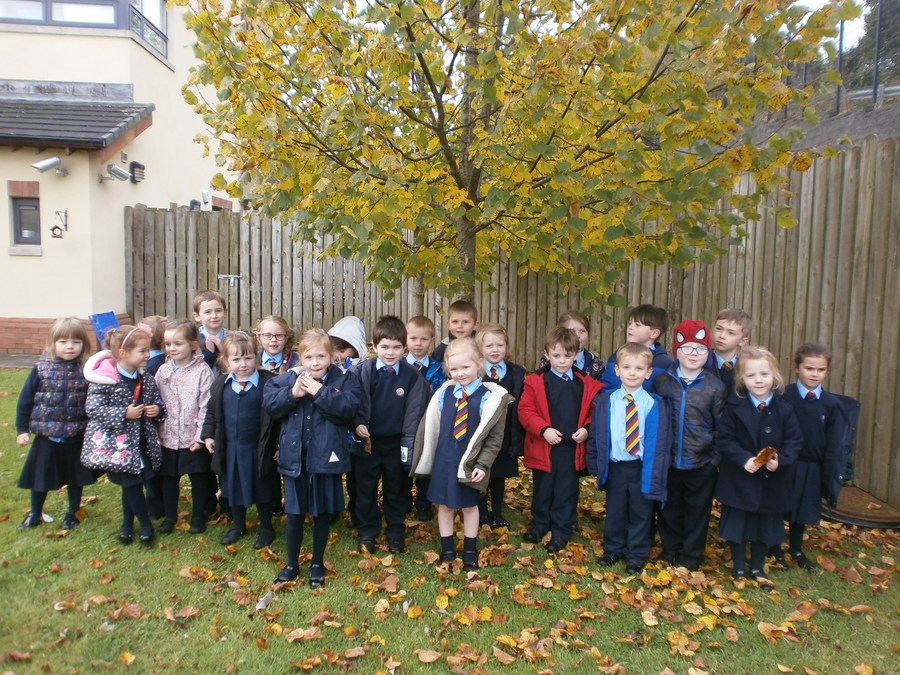 We went on a trip today to Enniskillen Library. We listened to lots of Halloween stories, we had a great time!
We went for a walk around our school grounds today.
We saw lots of things and lots of signs of Autumn too!
Our topic this month is
All About Me!
Click on the picture below to access Crickweb Early Years.
Then find the 'Compare and Order' Game
Click on the picture below to access Crickweb Early Years.
Then find 'The String of Beads' Game