We had a wonderful morning in P1 today. It was lovely to see you all and we look forward to seeing you again in the morning. Remember we are in until 12:00 tomorrow (Friday 1st Sept) and again on Monday 4th Sept- Friday 8th Sept.
The following week 11-15th Sept we are in until 1:00.
From 18th September we are in full days from 9:00- 2:00.
Mrs Gardner and Mrs Rooney.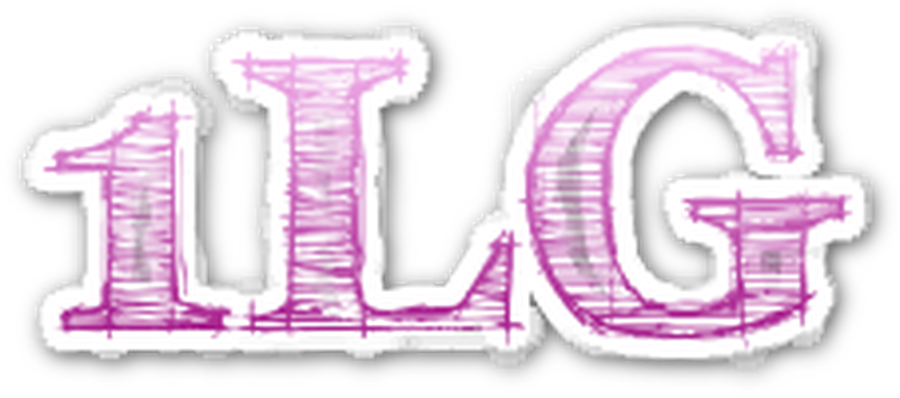 Meet our class!
Year 1 LG
We have been having lots of fun in Year 1.
We have been playing in our classroom, outside and having our snack.
Have a look and see!