We have been working hard to develop our fundamental movement skills. During PE we have been throwing, catching, bouncing and rolling balls.
We had lots of fun outside today!
Reminder!!!!!!!
All PE must now be in school. We change for PE every Thursday. Please make sure that ALL clothes and pumps are clearly labelled.
Thank you
We have been working hard with numbers. We have been singing lots of number rhymes and songs, making sets, recognising numbers and we have been trying very hard to write numbers too.
We sorted our class into 2 sets. 1 sets of boys and 1 set of girls.
Look!!!!!!!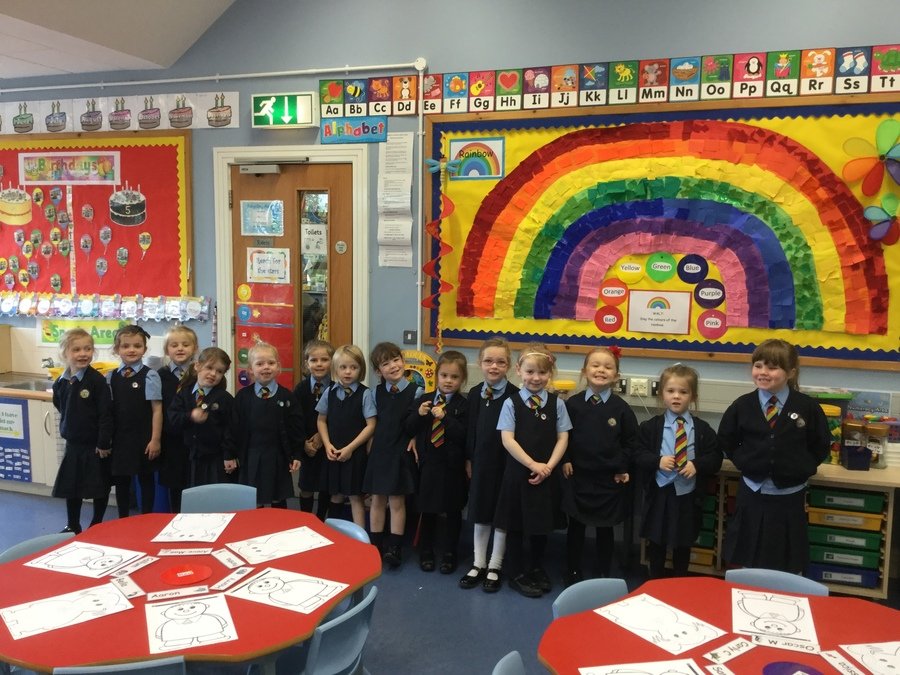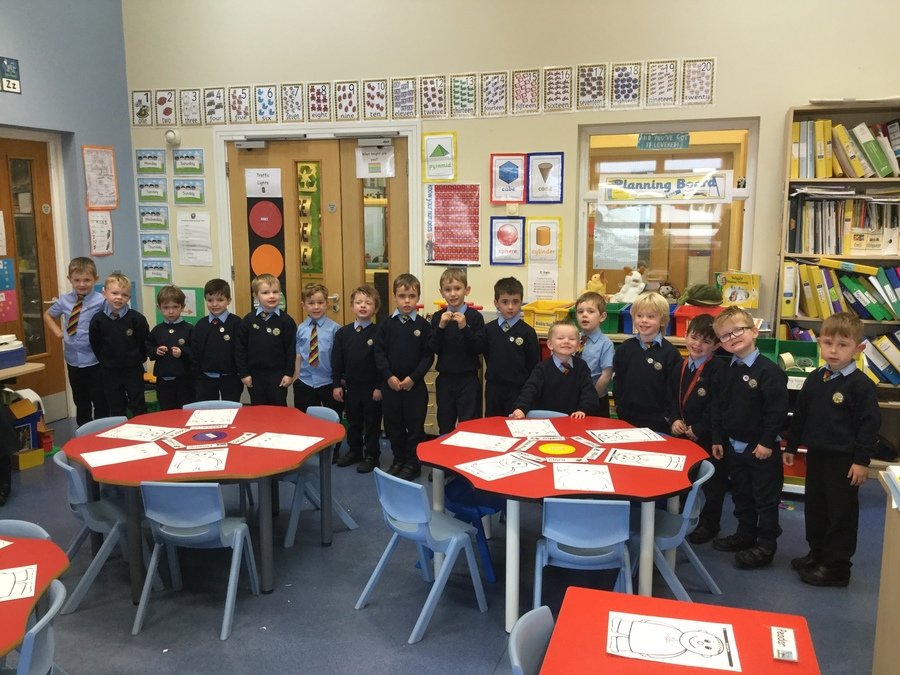 We are busy learning everyday!
Learning by playing and working together.
We are so proud of our work!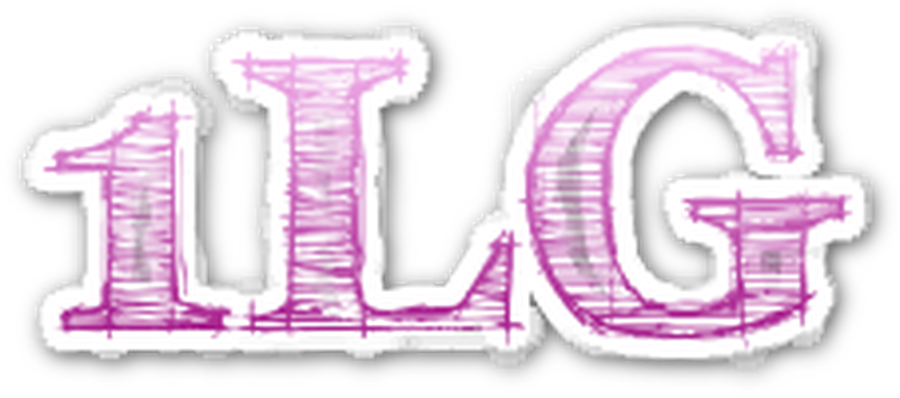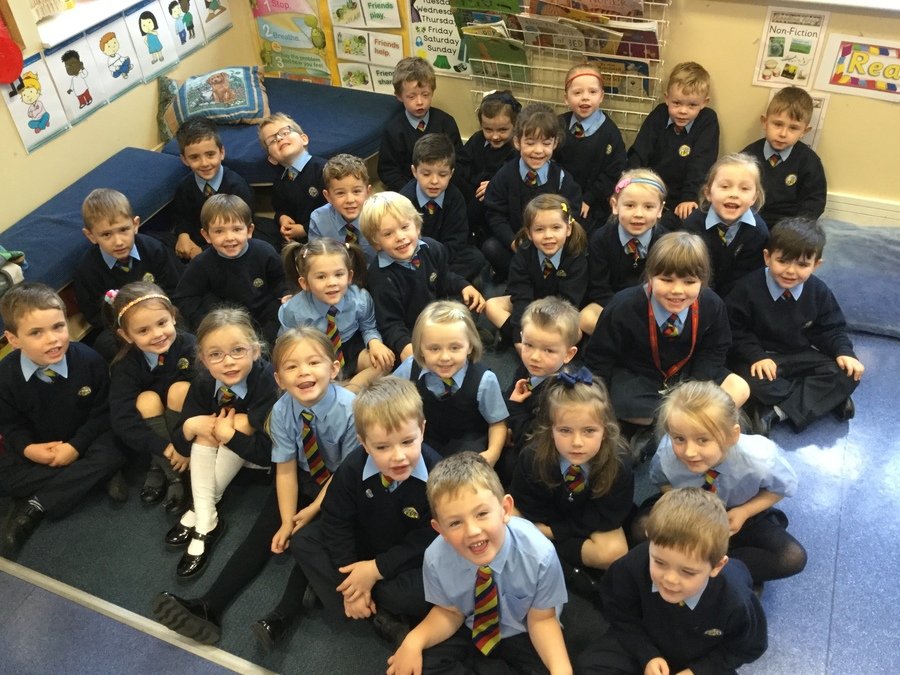 Reminder!!!!!!!
Library books are sent home every Friday. These must be returned to school on the following Monday.
Thank you
These boys worked very well together and I was amazed how they could explain their work.
This was a race and these were the order the cars finished!
Our first week in school.