Anti-Bullying Week.
Motivational Names.
Ask me what mine was!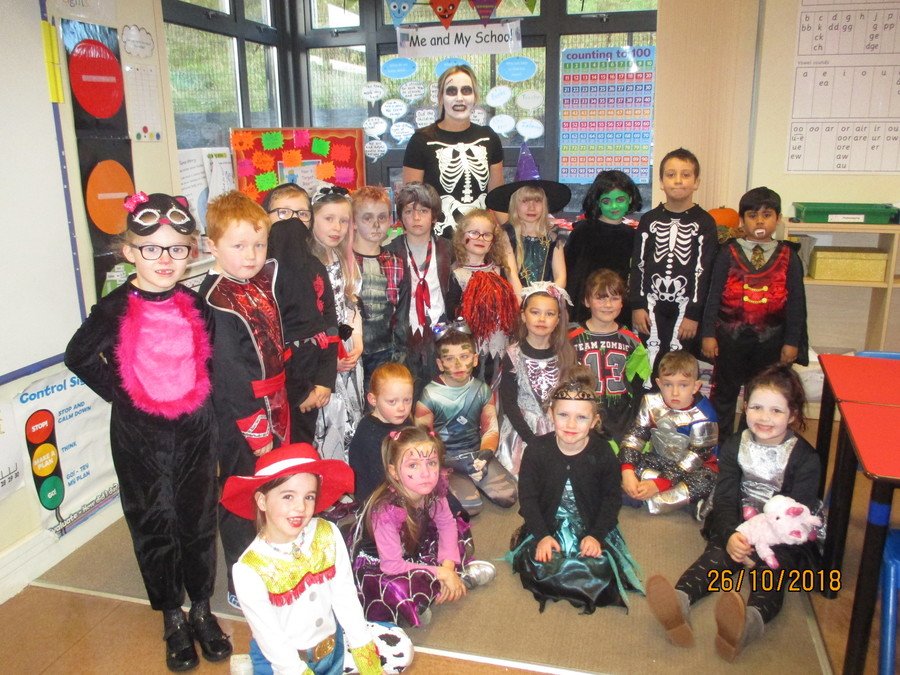 We had a visit from Colleen today. She is a dentist.
Ask your child how long they should be brushing their teeth for each time?
Our topic:
Me and My School
Look at us during Activity Based Learning. Ask me what I was learning.
Numeracy: Measuring the length of our friends foot!!
We were playing this game today.
Can your child find the missing numbers on the 100 square?
We have been exploring this website and have found it very useful. Please explore this website with your child you will have lots of fun.
Help find the numbers on a blank 100 square! See if you can beat the class record. Just click on the image below.
Help your child to order these numbers from smallest to largest and see what prize is inside the safe. Click on the link below.
Year 3 are using numberlines to add and subtract. Click on the link below for a fun game.
Money, money, money!
Help your child to identify the coins and pay for the items in the shop.
Click on the link below.