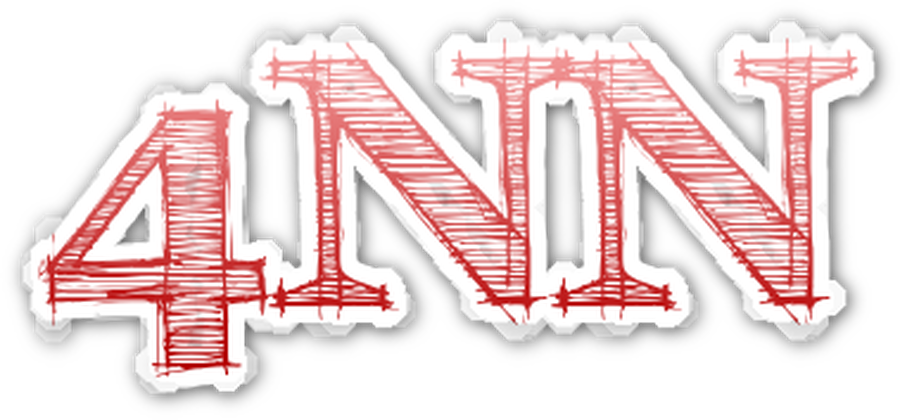 Merry Christmas and a Happy New Year from P4NN!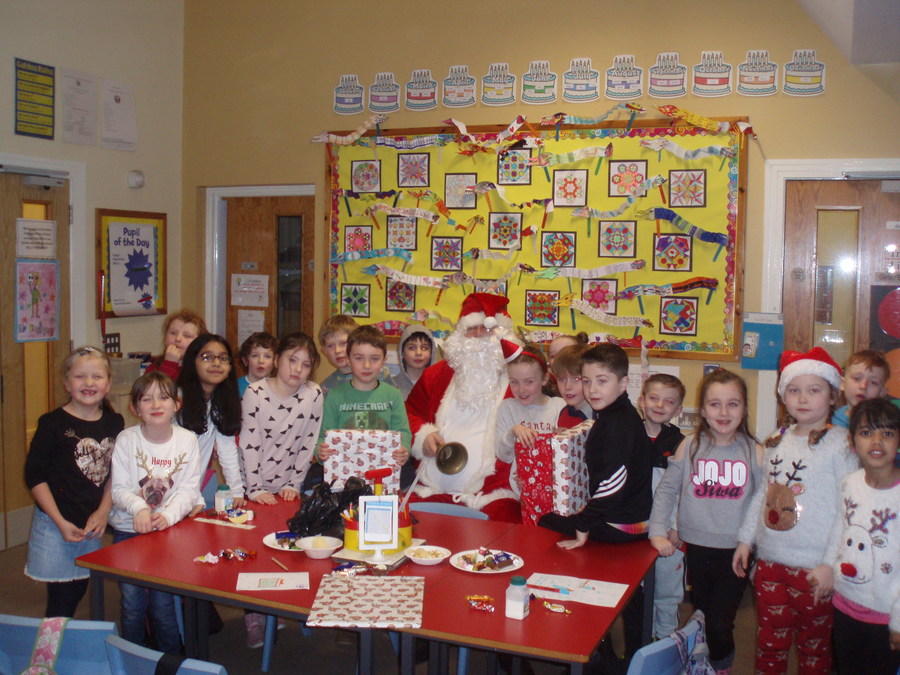 Santa came to visit!!!
Thank you Santa for all our lovely presents!!!
We enjoyed a lovely Christmas dinner! Happy Christmas
Congratulations to Solenn who has become an Accelerated Reading Millionaire...now in the Millionaire's Club! Well done!!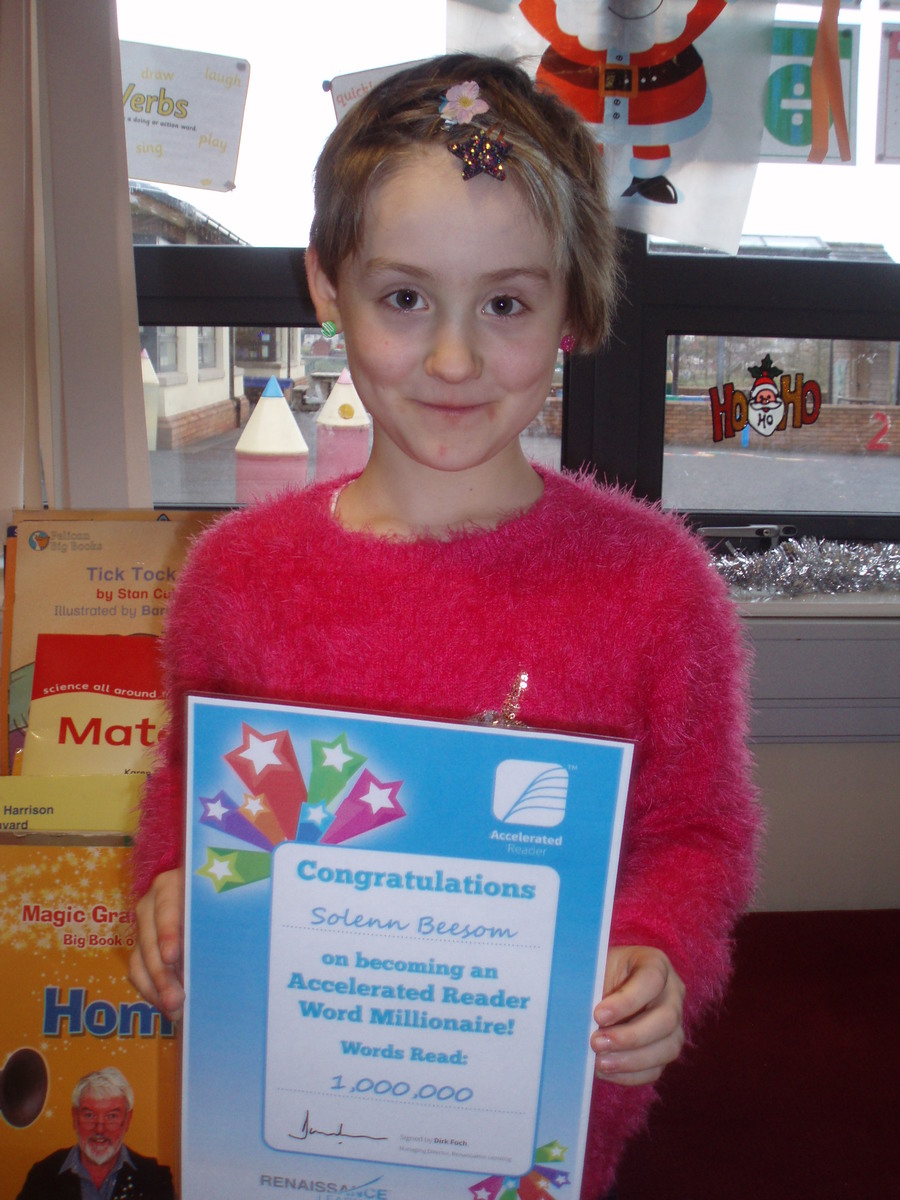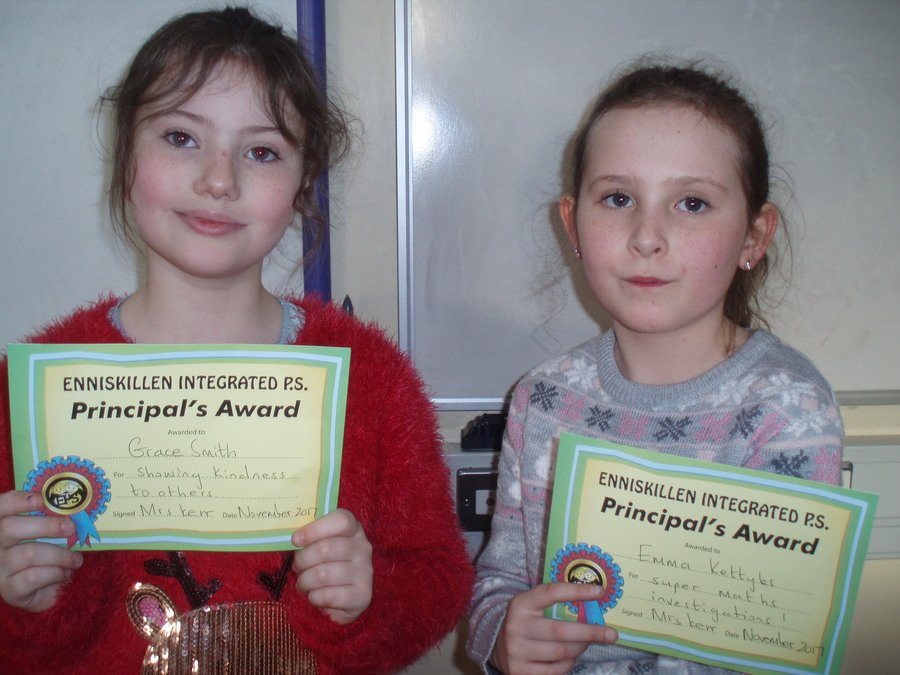 Congratulations to our November monthly certificate winners, Grace, Emma and Alfie C (who is missing).
Well done!!
Catherine from Enniskillen Museum brought us on a Walking Tour of Enniskillen today.
We found out lots of new and interesting things about our town!
We had a lovely trip to Enniskillen Library. We were shown where to find the fiction and non fiction books, played interactive games and listened to a funny story.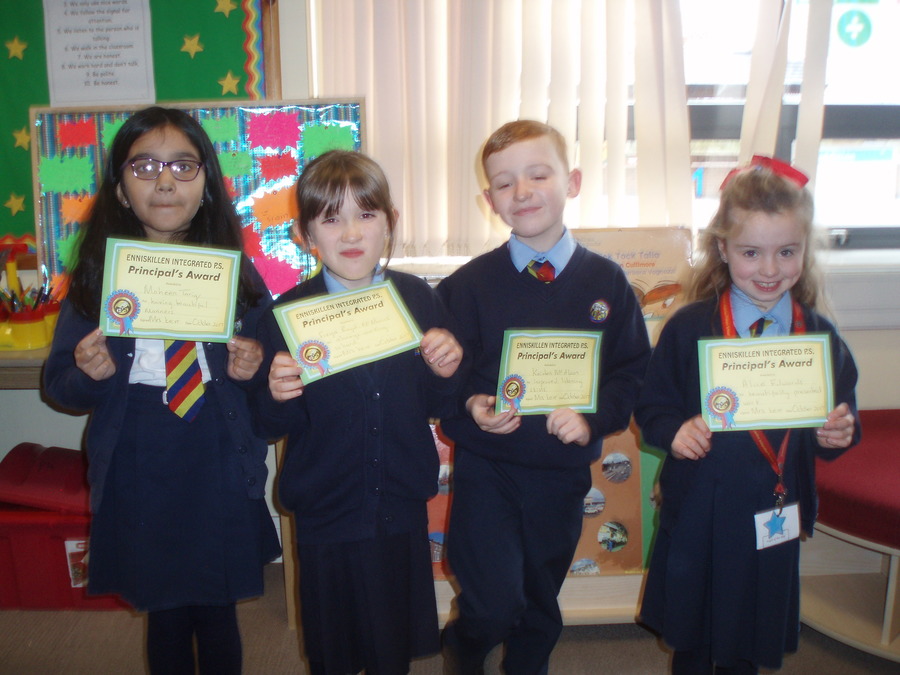 Well done to our October Monthly Certificate winners!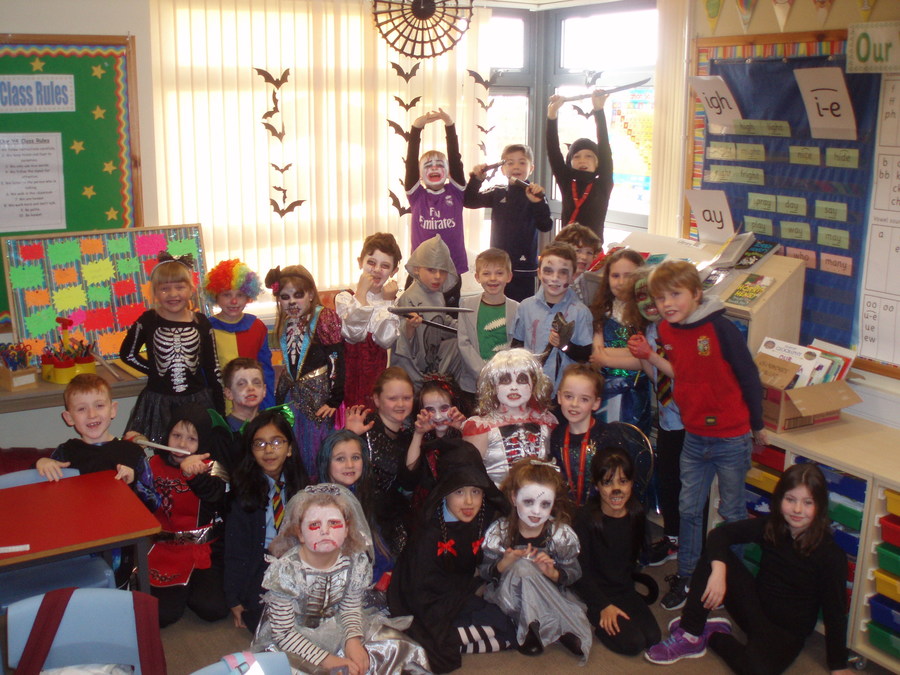 We had a fabulous day out in Florence Court, making bats, masks, going on a nature hunt and having a Ball!
What a great day!
Congratulations to our Star Pupils for the month of September. Well done!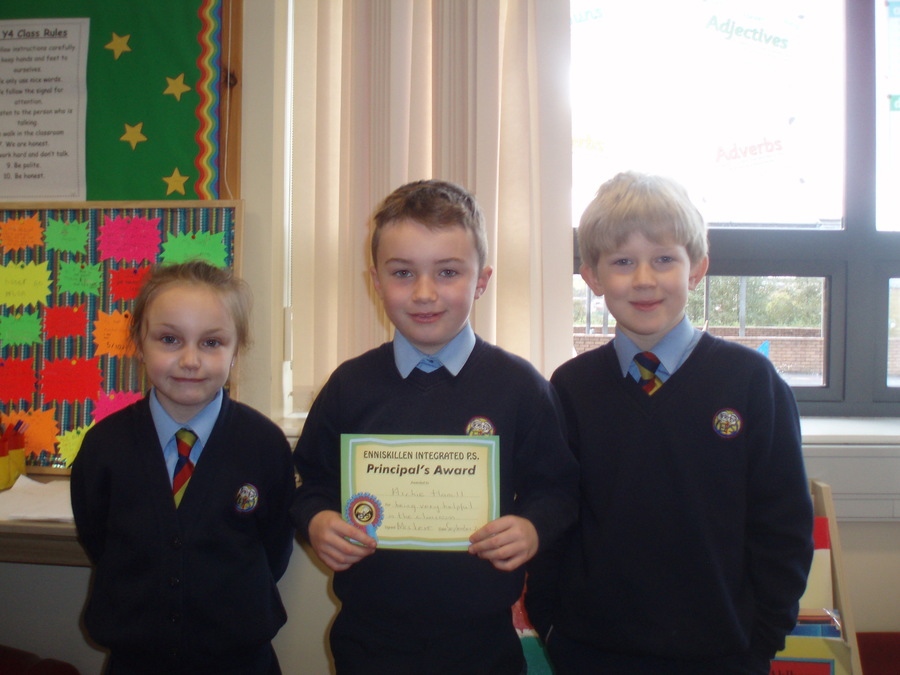 We went on a 'Research Walk' today to find out how many different houses and homes are in our locality. It was great fun and the sun shone!
We had great fun this week carrying out maths investigations! We made 2D shapes from basic shapes and measured with metre and half metre sticks.
Click on the link below for
times tables fun!!
The Water Bus came to our school today and we found out where water comes from, how it is cleaned, how important it is and how to save water!