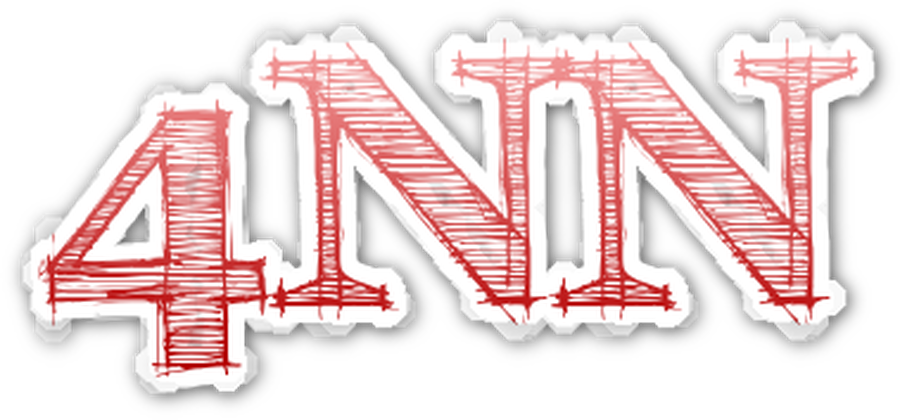 Our topic is 'Houses and Homes: Our Locality'
Lets start practising!
Click on the link below for
times tables fun!!
Problem Solving...we worked in groups to investigate how to make hexagons and octagons using only two rectangles and then two triangles. We did it!!! Phew!
Clip on the link below to find out more about 2D shapes and to test yourself. Good luck!
We had lots of fun on our 'Research Walk' and found out about all the different types of houses and homes
in our local area.
Year 4 visited St Macartin's Church and St Michael's Church today and found out lots about both. We talked about the similarities and the differences in both churches. Thank you to Rev. Chris and Father Raymond!
Maths Investigation!
Working with a partner, we used metre sticks to investigate which items were more than 1 metre, less than 1 metre and about half a metre.