Armagh Planetarium 2018! What a fantastic experience. BEST DAY EVER!
World Book Day 2018 - do you recognise any characters from our favourite books? :)
Our new topic is
S P A C E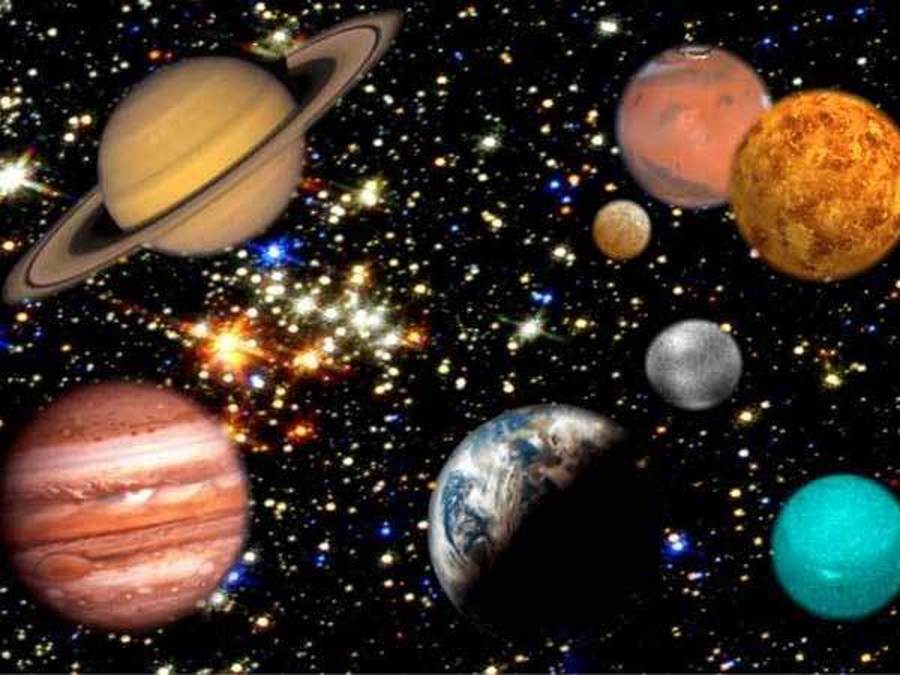 Click on the picture below to find out exciting facts about SPACE.
What a wonderfully festive day! Thank you to all the staff of Florencecourt - we hope you enjoy the beautiful Christmas crafts we made
We had a fun day completing Halloween activities and doing Halloween art :) can you recognise anyone?
We had so much fun completing our experiment on the digestion system - ask me all about it :)
Click on the link below to practise your times tables.
We have a big focus on comprehension this year. Please click on the link below to practise your inference and deduction skills.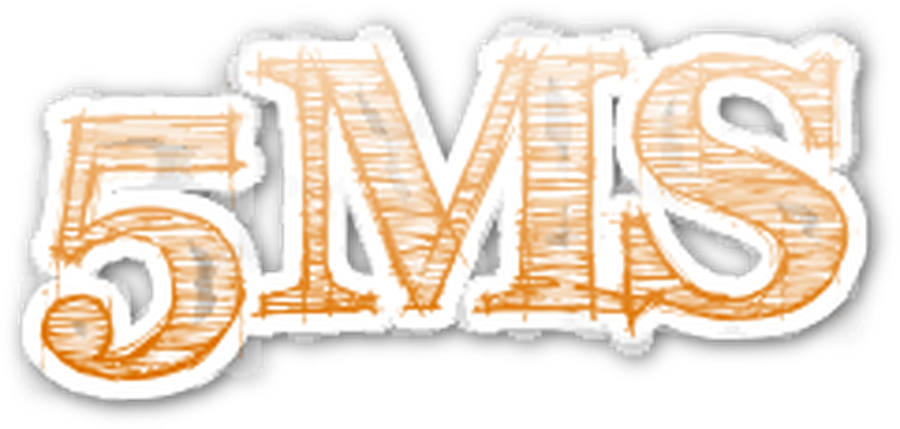 Our beautiful art displayed in the buttermarket
Our topic is The Human Body