Welcome to the Class of 2018-19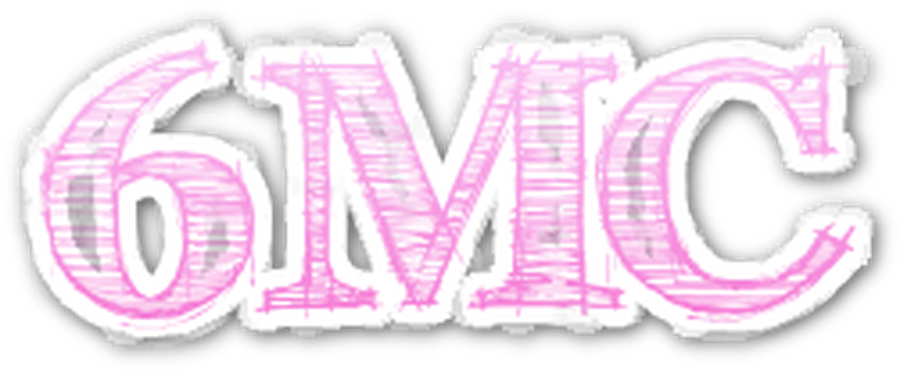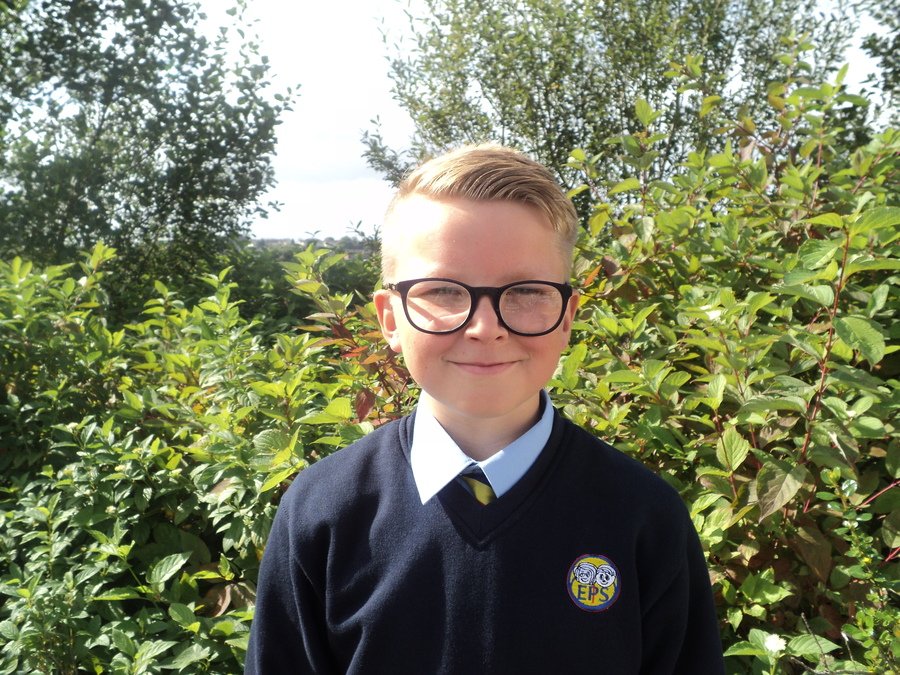 Come and Meet our Marvellous Iron Men!!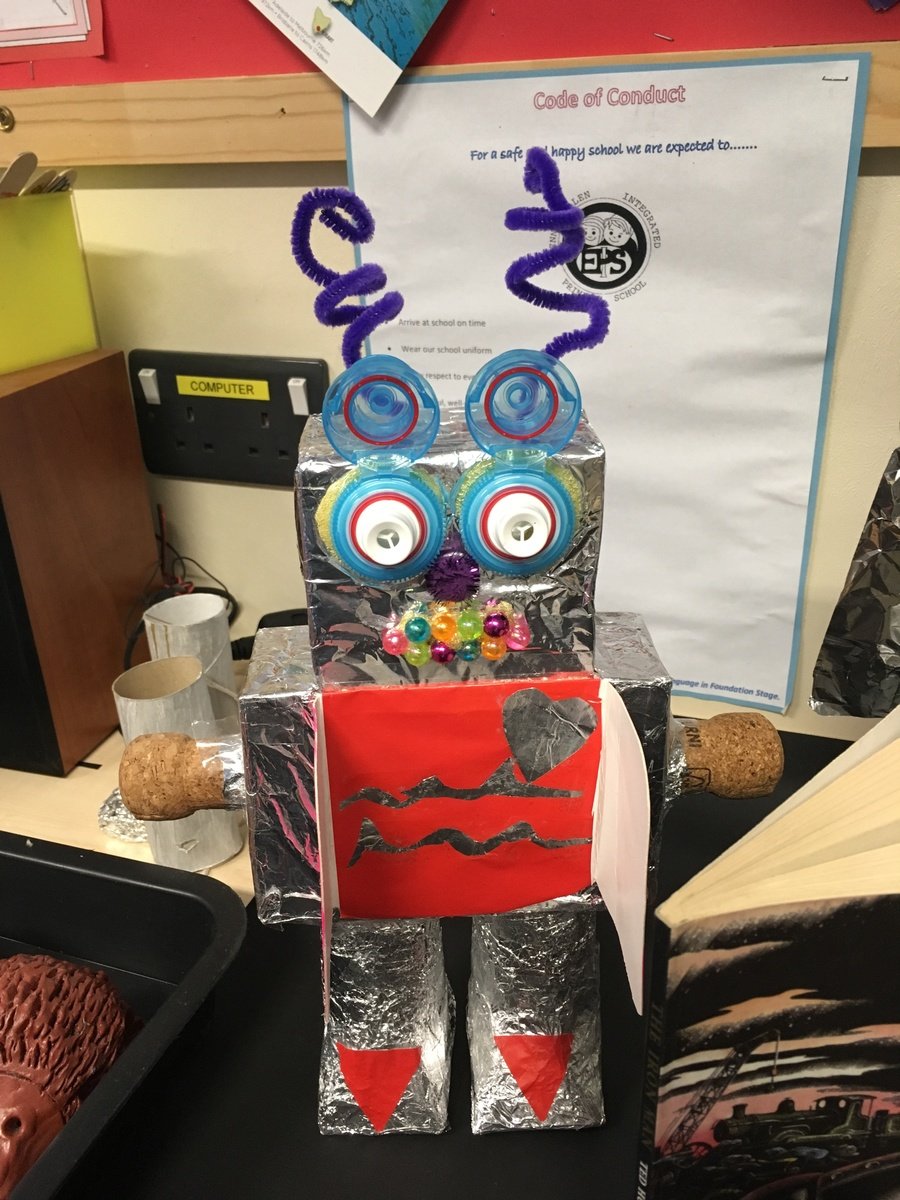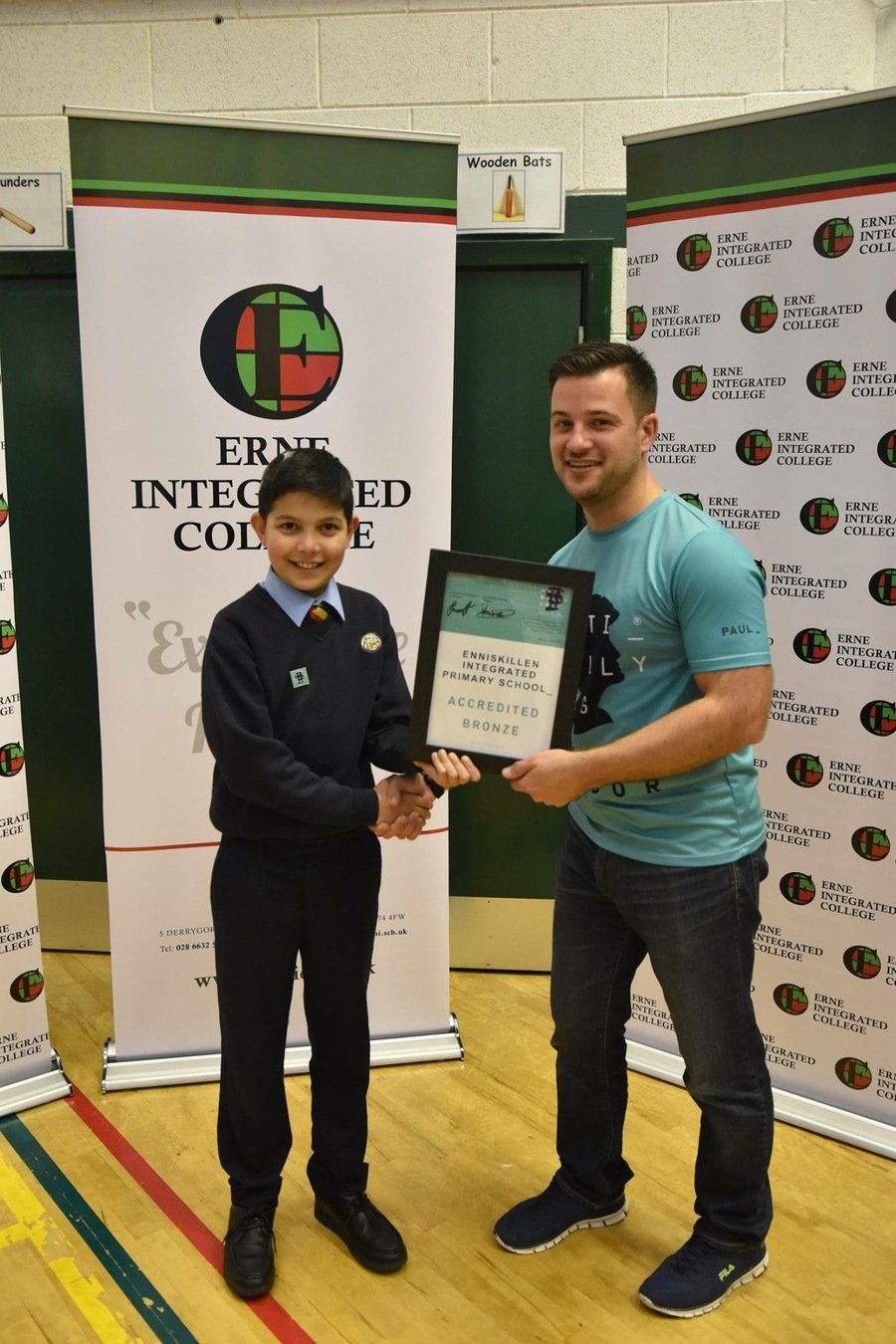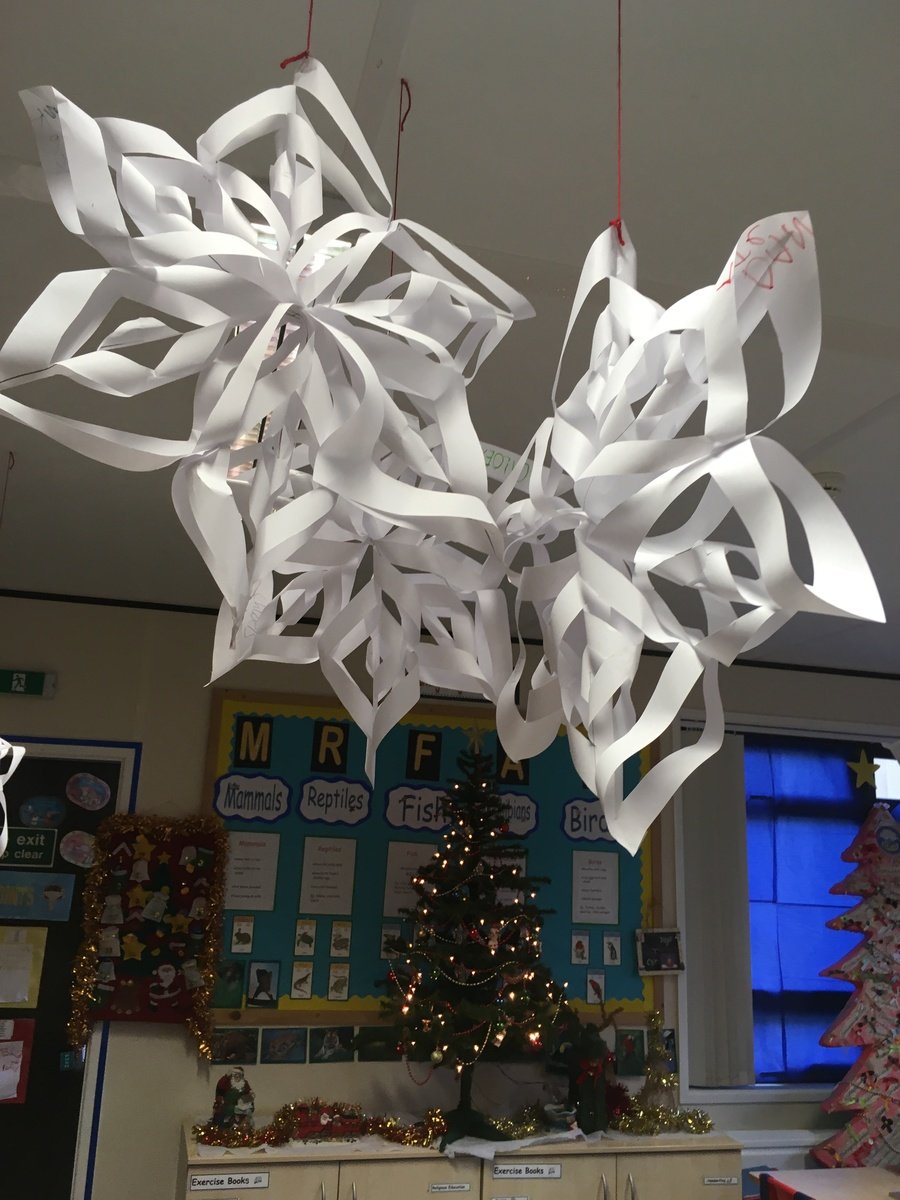 Our Trip to City Hall, Belfast and The Opera House to see
Jack and the Beanstalk.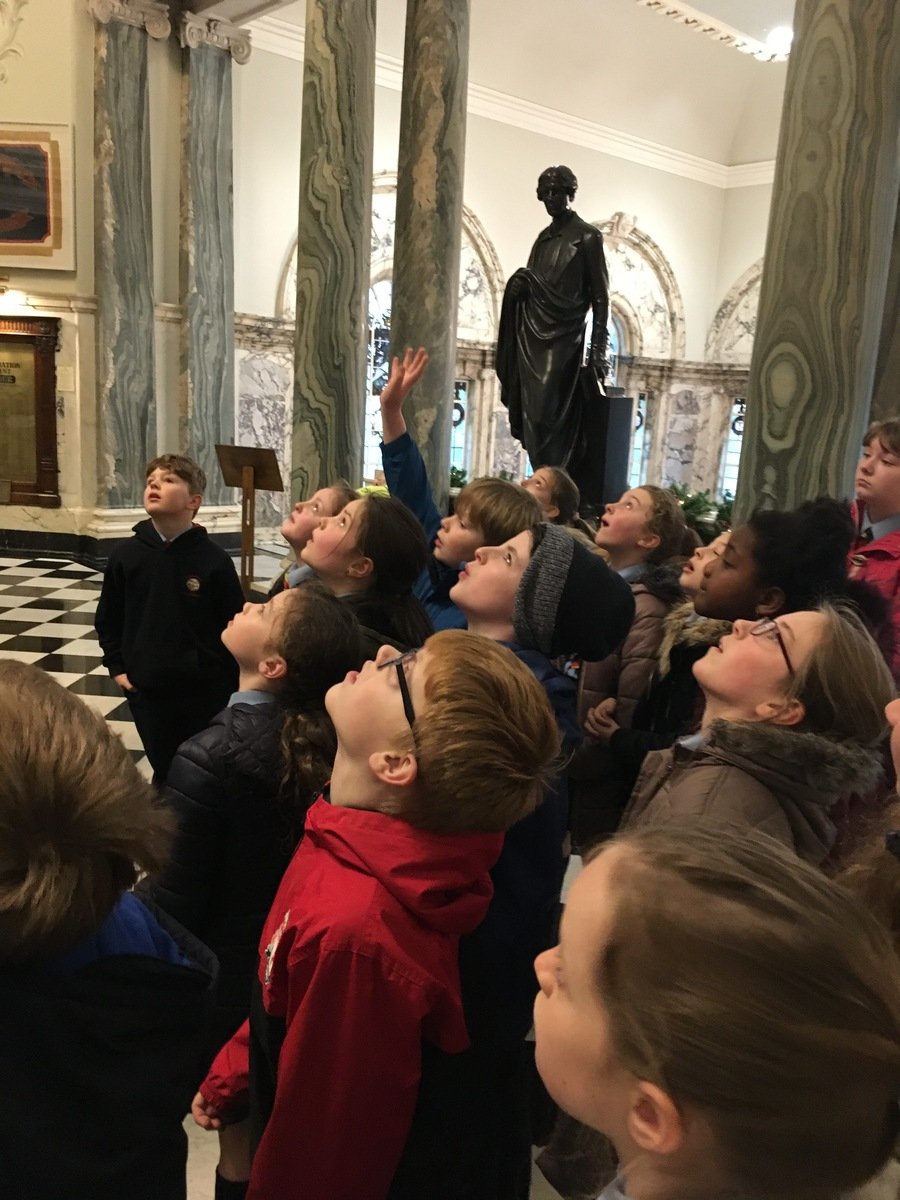 Origami Lesson- Pupil lead- Thank you, CS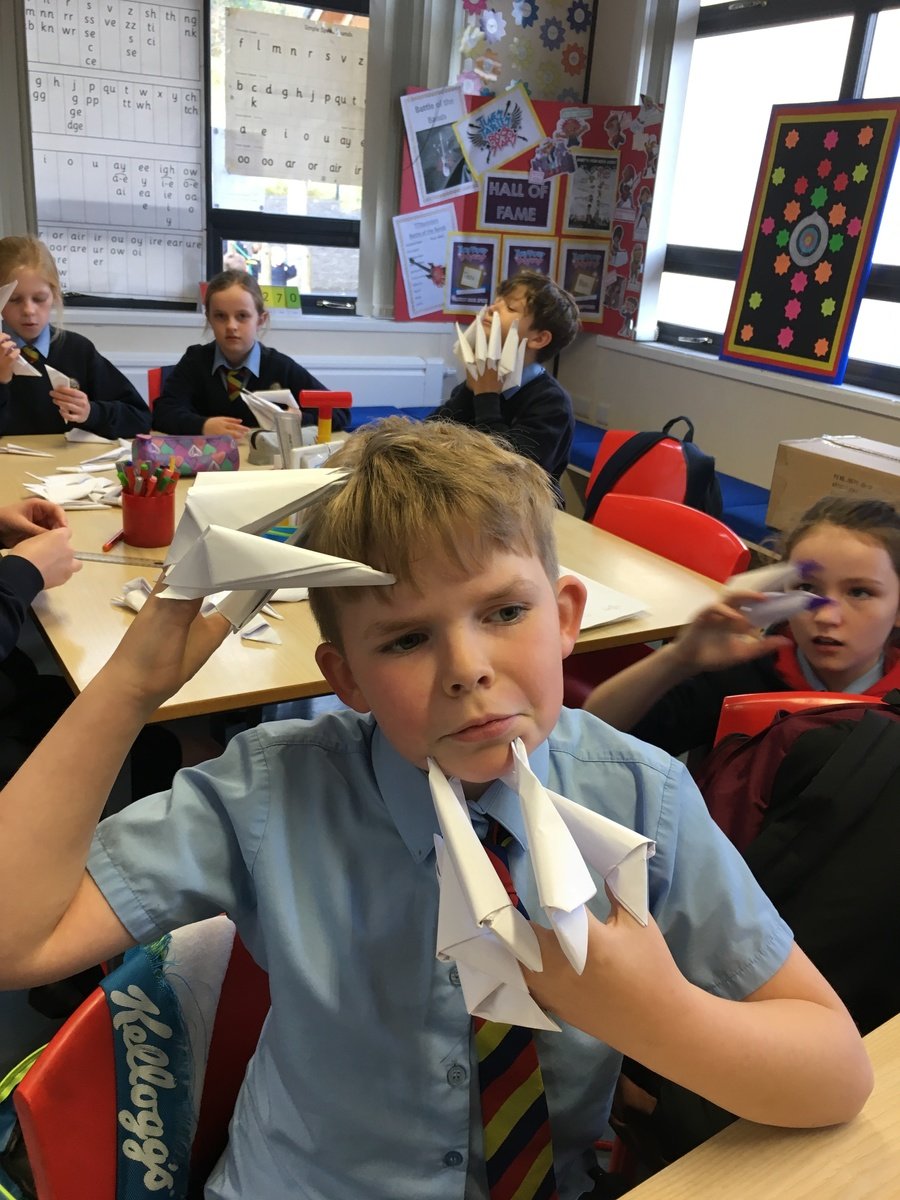 Mental Maths Fun with the 101 Game.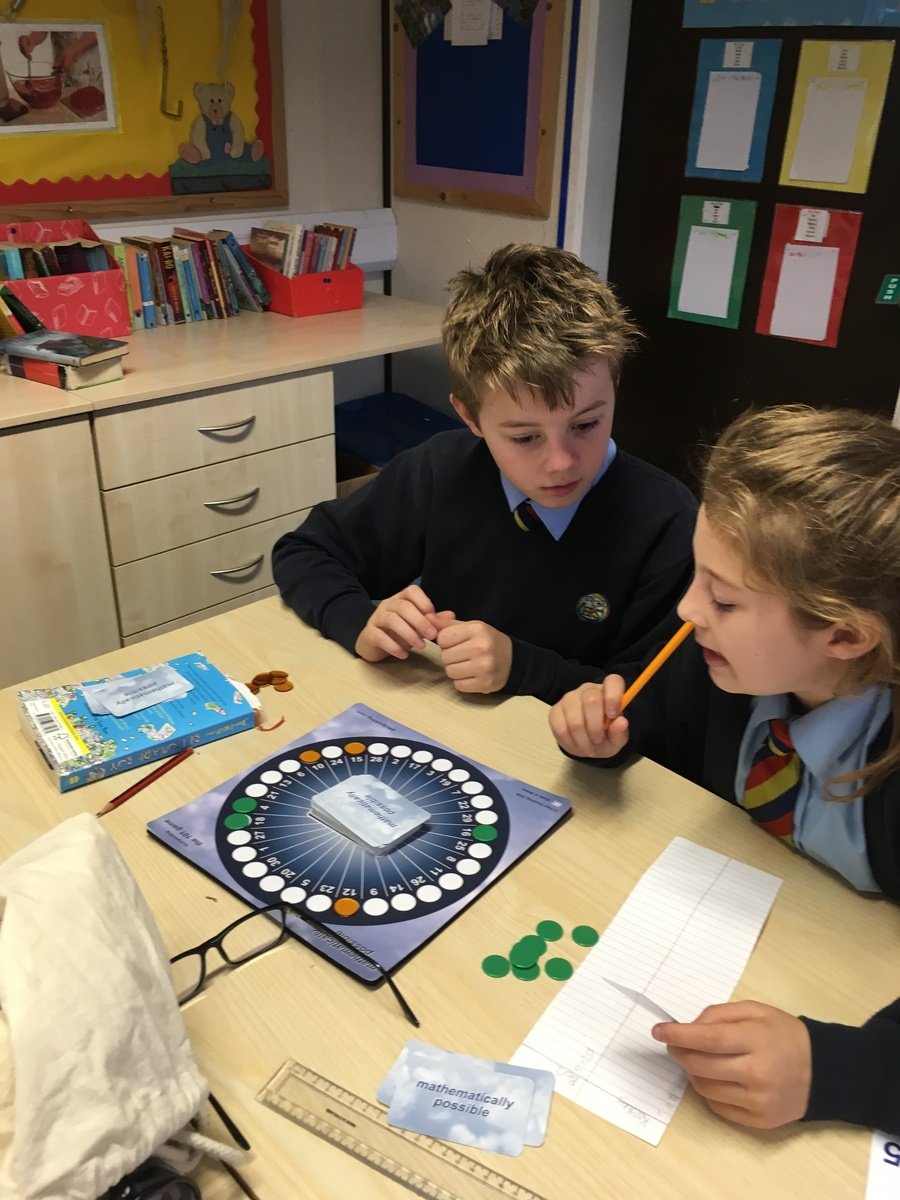 PE, HE, Technology Activities
AT
Erne Integrated College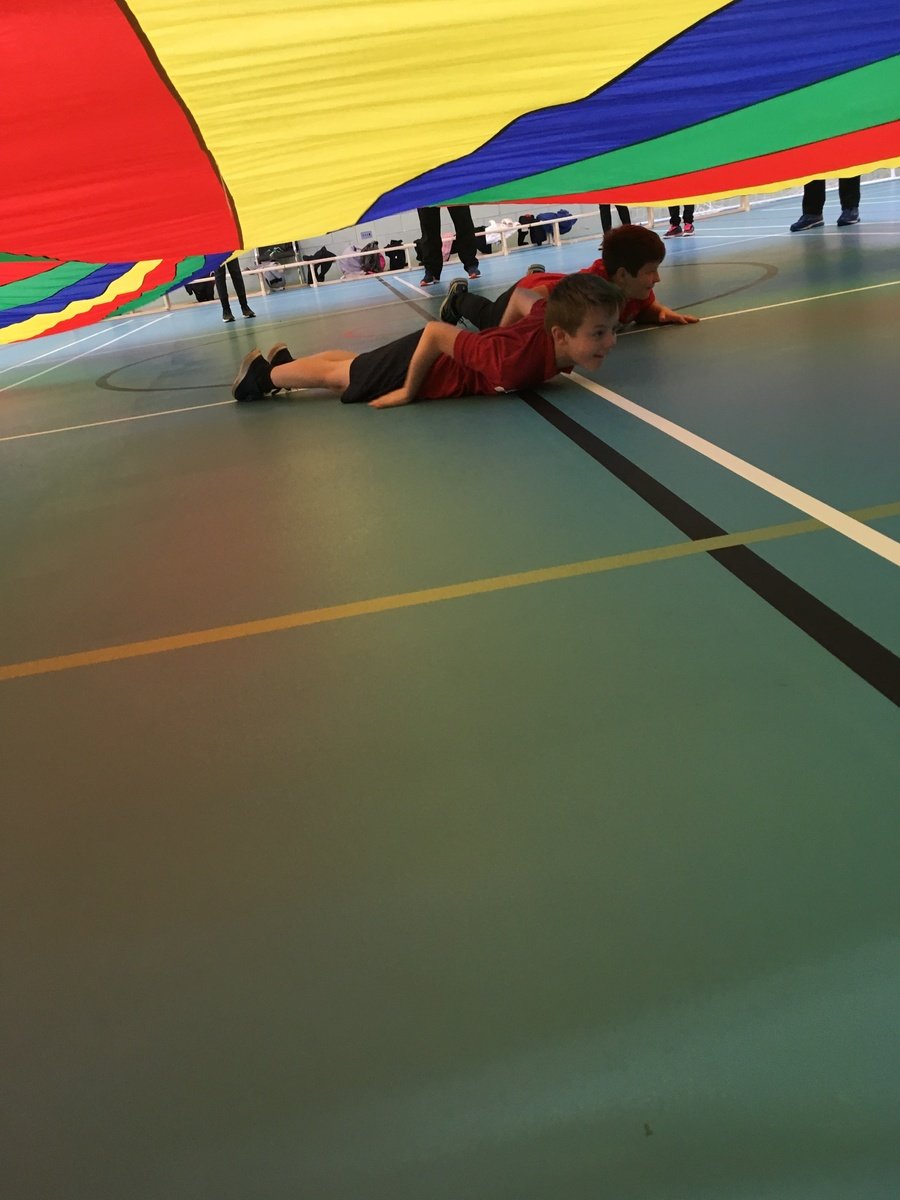 I wrote to my hero and he answered !!!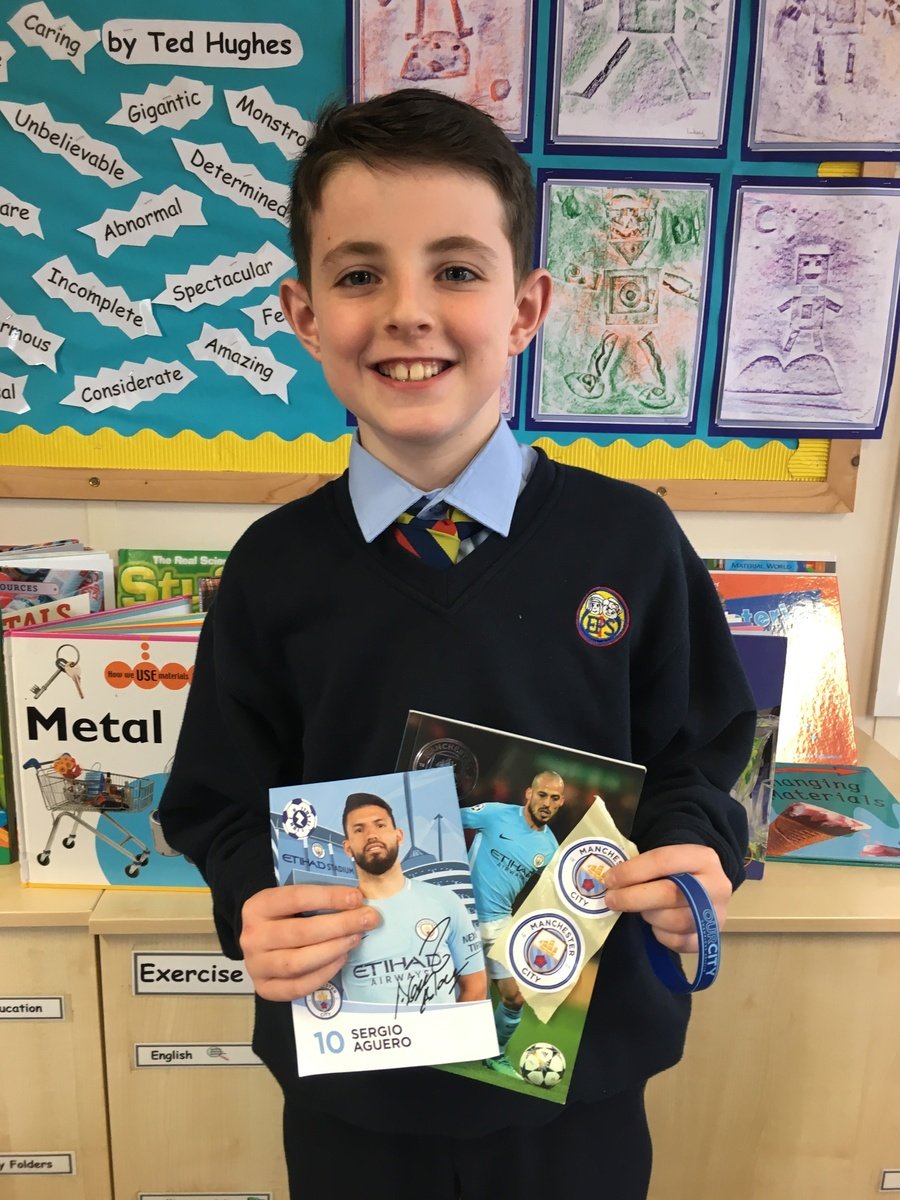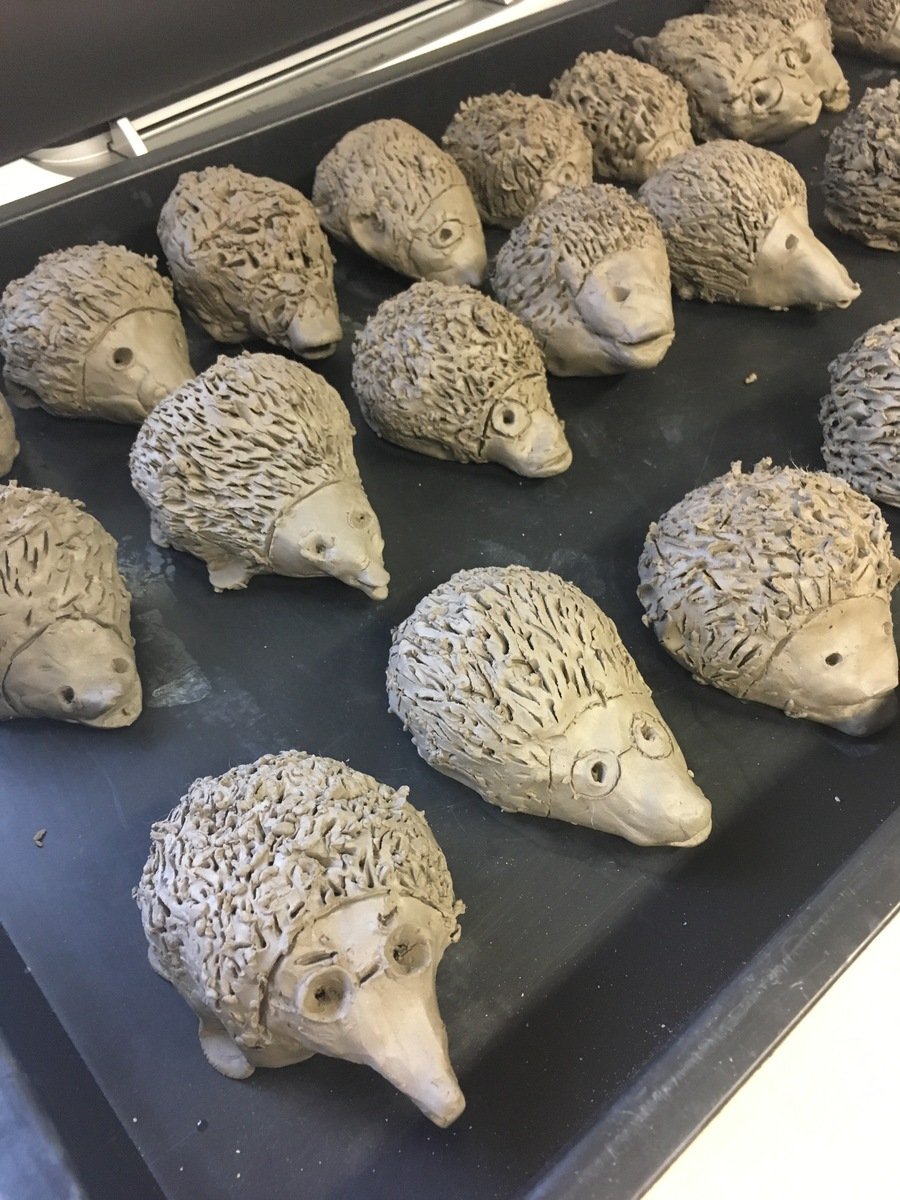 Some of our Autumn Term Displays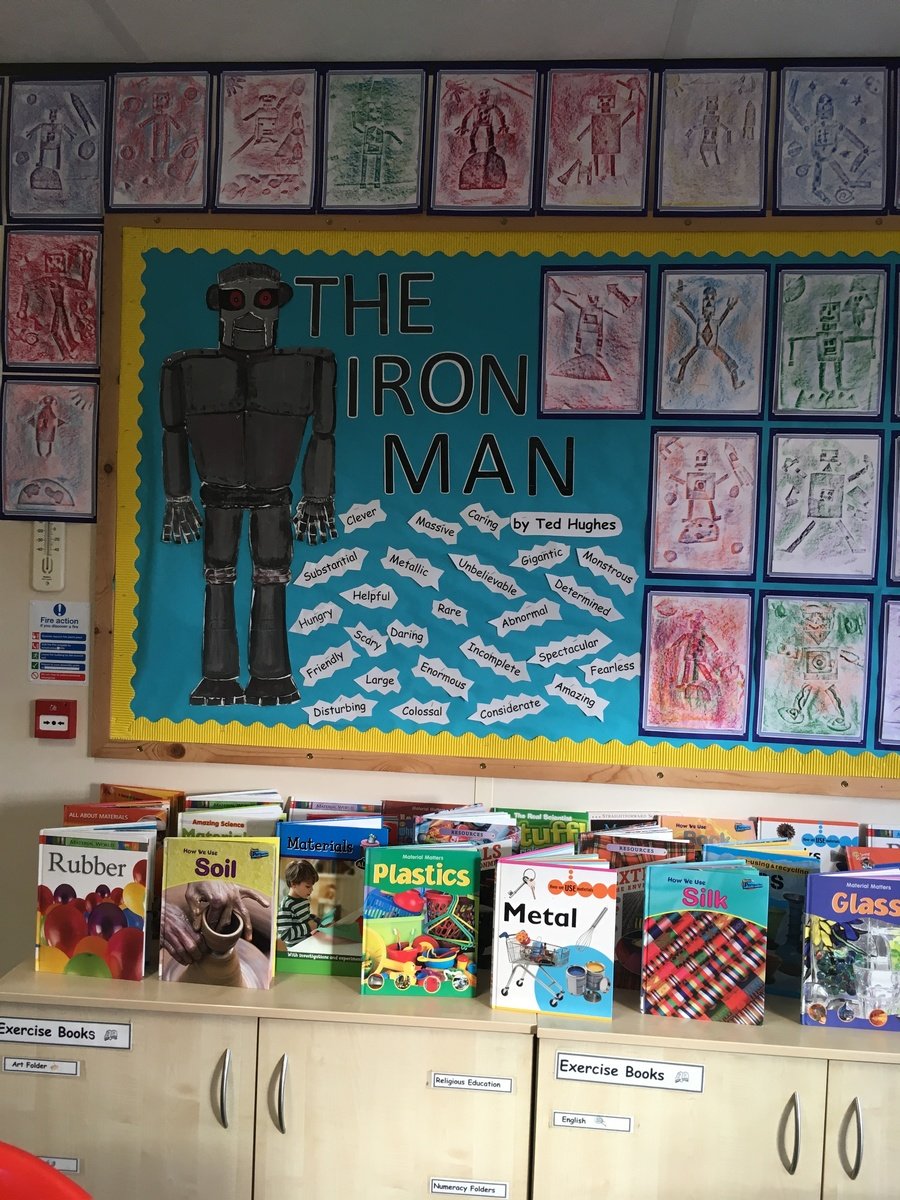 FLive - our three art winners (The Selfish Giant) had an afternoon out on The Little Red Boats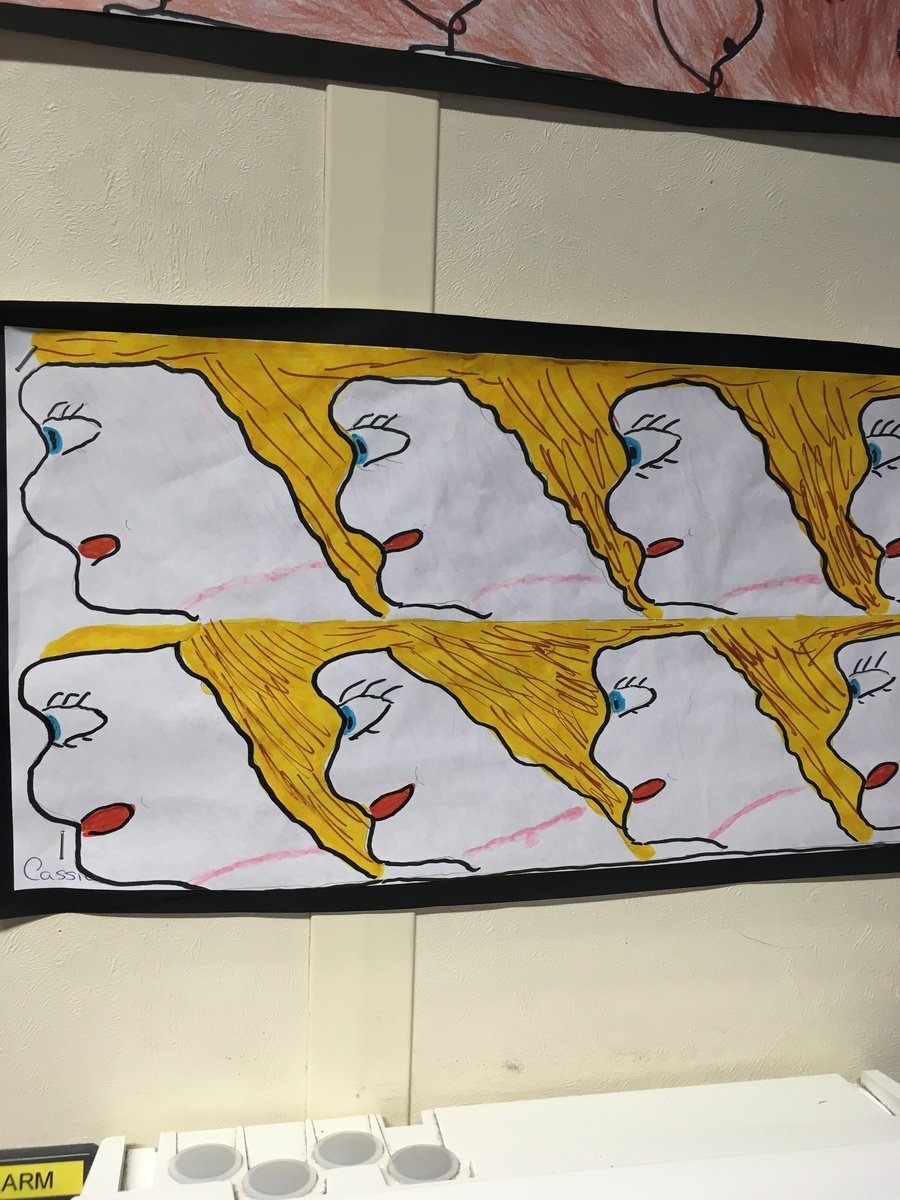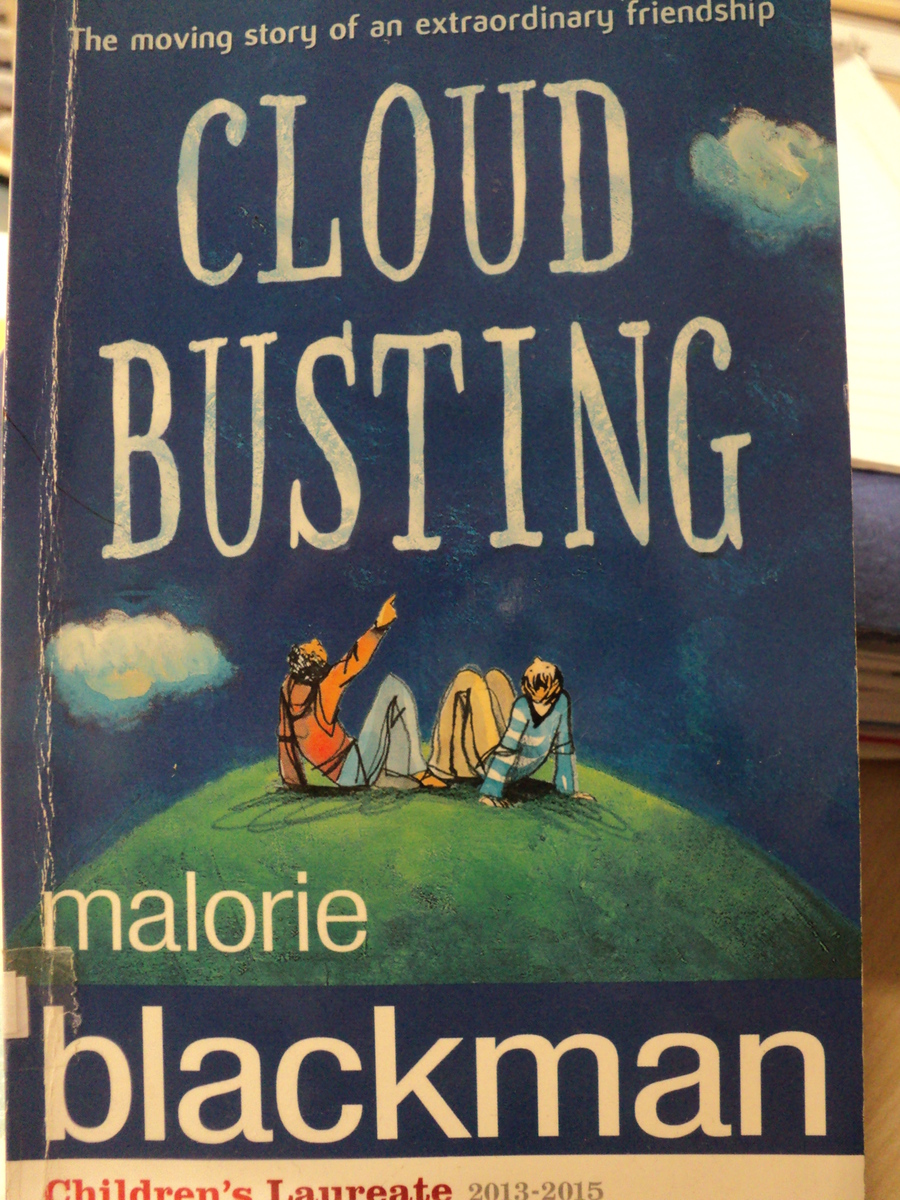 World Book Day 2015
(An observation)
by Mrs O'Shea.
Here they come
With boxes on heads
Parents up since all hours
Face paints, needles, threads
Frilly umbrellas, back combed hair
Some strut like peacocks
Others stand and stare
Delicate little princess
Floats delicately by
A moody, stroppy meanie
Throws eyes towards the sky
Green painted faces
Little fur coats
Golden sprayed hair locks
Wizards in cloaks
Tiggers in onesies
Soldiers in suits
Pointed black stilettos
Chunky army boots
Skeletons and moonbeams
Little crocodiles
Fairy faced ballerinas
Charlie choc smiles
Alice in wonderland
Cats in hats
Cuddly little dalmations
Face painted cats
Numerous lost wallys
Brave hearts in kilts
Little beast quest dudes
Cowboys on stilts
Some shy away though
That's absolutely fine
We are who we are
And that's why we shine!