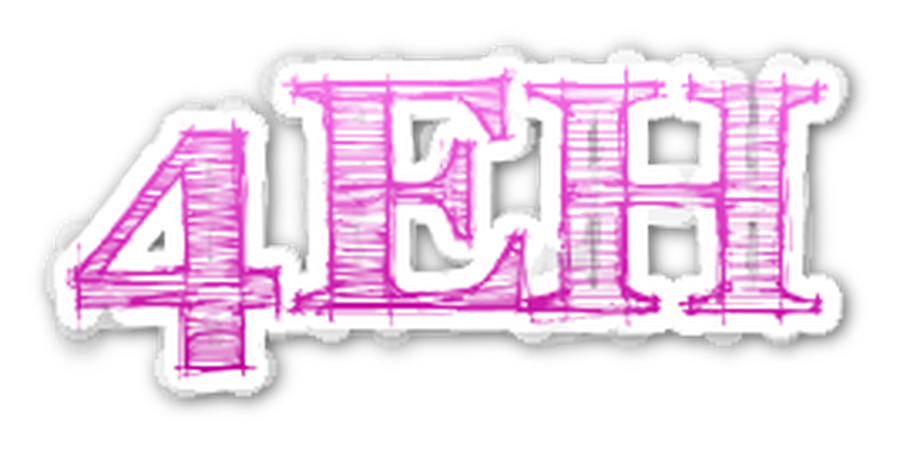 Our first topic is Our Locality: Houses and Homes
Year 4EH enjoyed our recent research walk, identifying all the houses and homes in our local area.
We worked really hard in our Maths investigations today using shapes!
Year 4EH - Look at how smart we look!!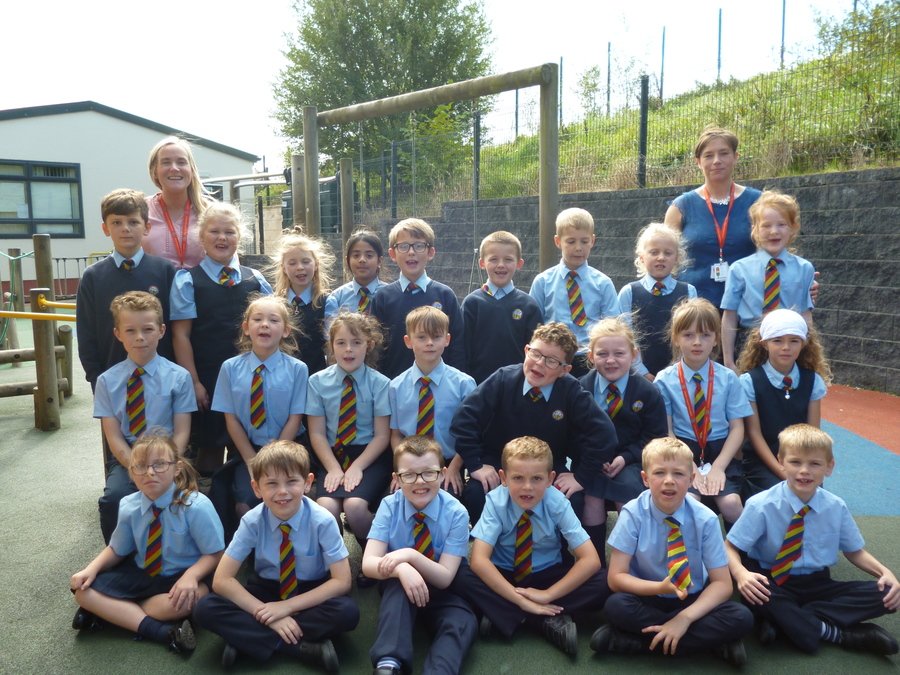 Click on the link below to find out more about 2D shapes and to test yourself. Good luck!
Year 4 visited St Macartin's and St Michael's Churches today and found out lots about both. We talked about their differences and similarities.

Thank you Reverend Chris and Father Raymond.
We have been investigating length this week! We went on a "measure hunt" to find things in our playground that were longer and shorter than a metre.