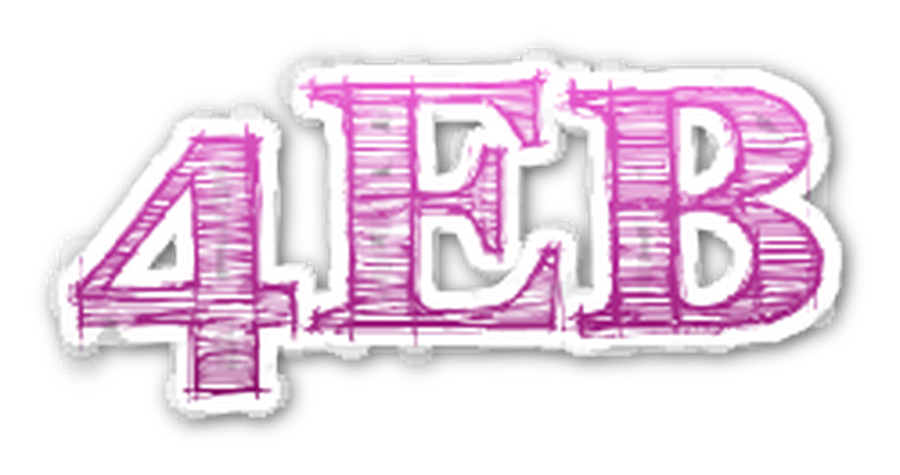 This term our topic is Minibeasts
We are all enjoying our Mexican themed day in school today and are looking forward to our Mexican lunch!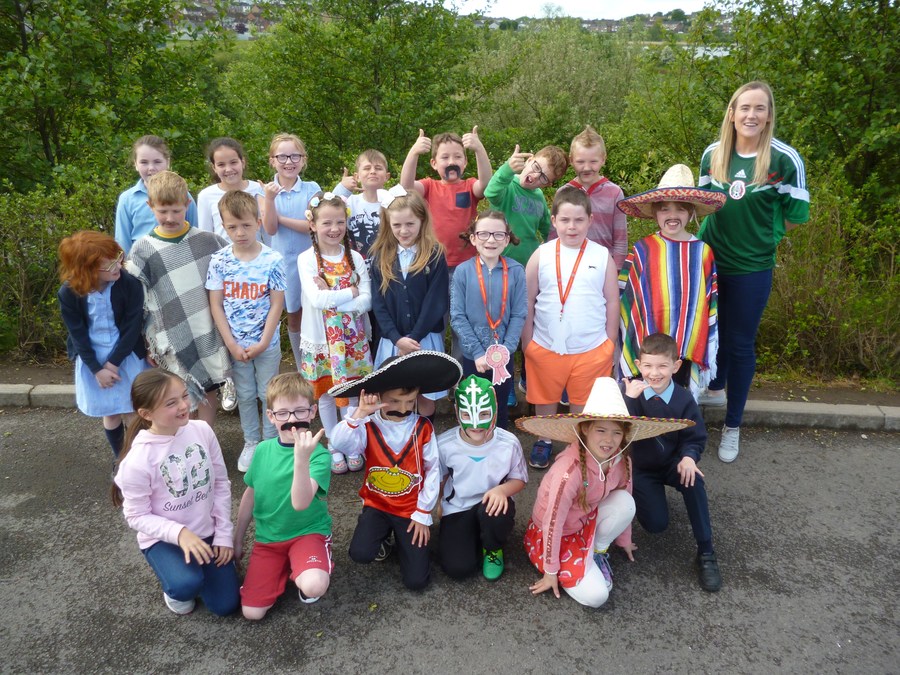 We really enjoyed taking part in the Easter sponsored bounce! Thanks to everyone for all the sponorship!
Year 4 and Year 7 visited The Ulster American Folk Park in Omagh for a maths trail.
It was great fun learning about maths magic and Irish/American history!
The children all loved our World War 2 topic. Here are a few photos of our recent trip to Enniskillen Museum as well as our visit from some of the members at Lisbellaw and South Fermanagh World War 1 Society, who brought in real life artefacts for the children to see!
There were lots of certificates given out in Assembly today. Well done to our January certificate winners, Accelerated Reading certificate winners and a special congratulations to Erin who won 2nd place for her Anti-Bullying poster! Great way to start the week celebrating all our successes!
Last week we enjoyed some gardening in the polytunnel. The children loved getting stuck in and weeding our flower bed!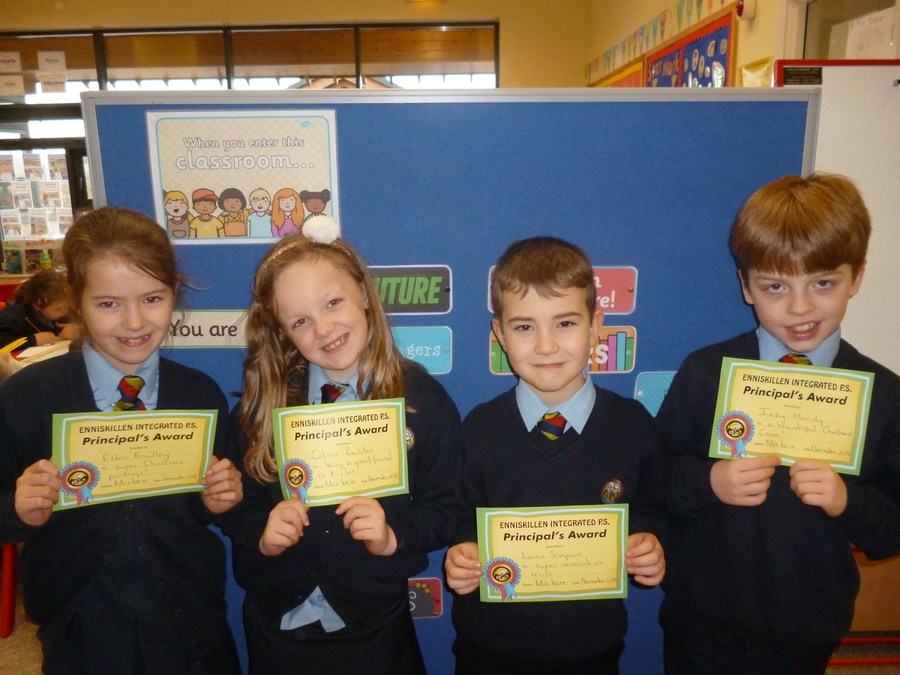 Congratulations to our December award winners. They were all delighted to receive their awards in assembly!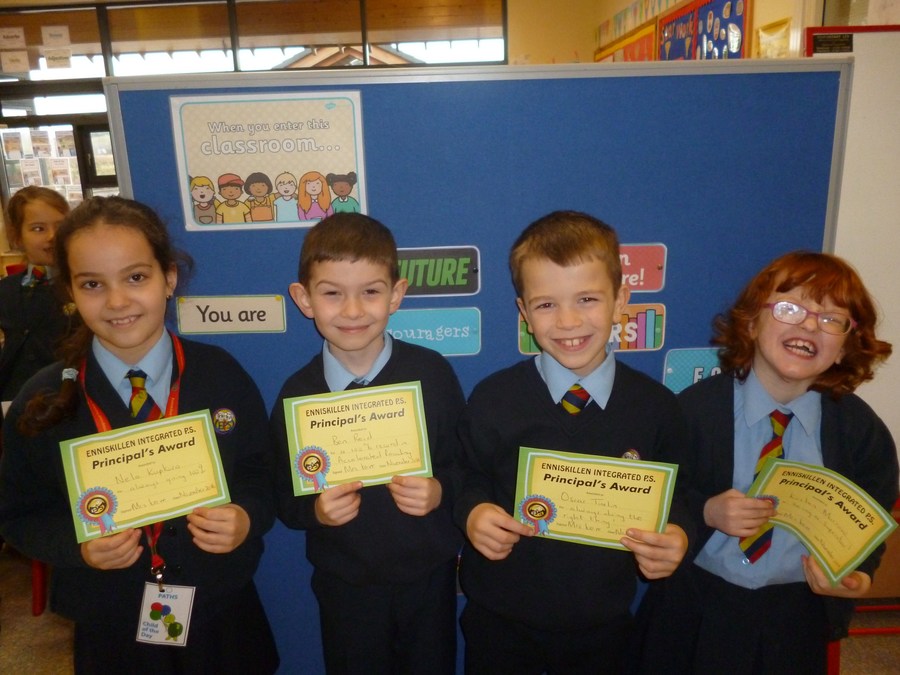 Congratulations to our November award winners. They are all delighted with their awards!
Look who came to visit us today!! Thank you so much for all our presents Santa! We have had lots of fun playing with them this morning. Merry Christmas to everyone. See you all in 2017 :)
We had lots of fun on Festive Friday today. The children are looking forward to their Christmas dinner on Tuesday. Only 9 more sleeps until Santa comes!!
Congratulations to our October certificate winners. They have worked very hard and were delighted to receive their awards in assembly.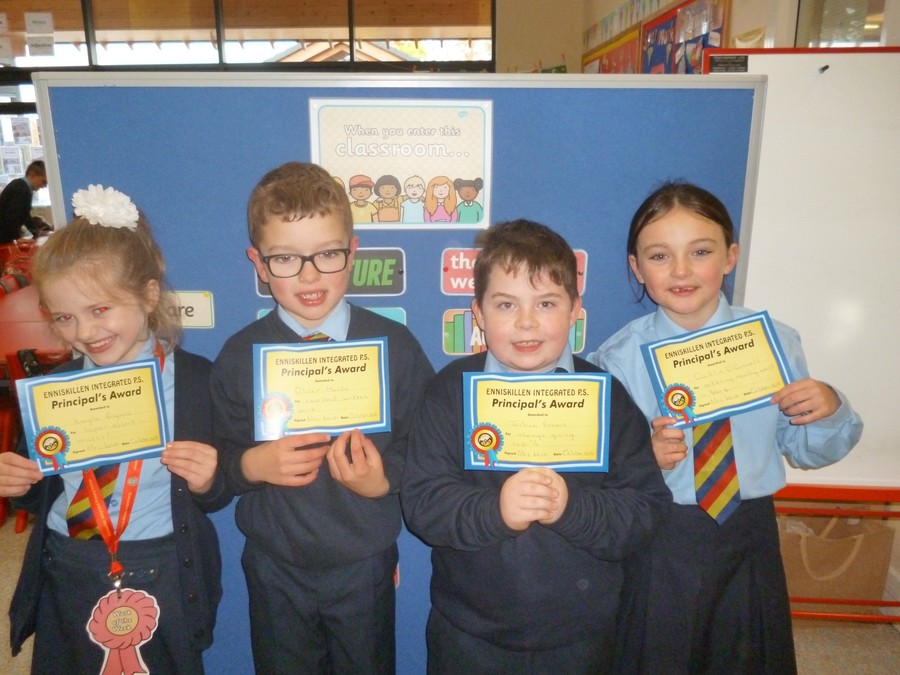 Kirsten received a special award this week from Miss Bogue and Mrs Kelly for working extra hard! Keep up the good work Kirsten :)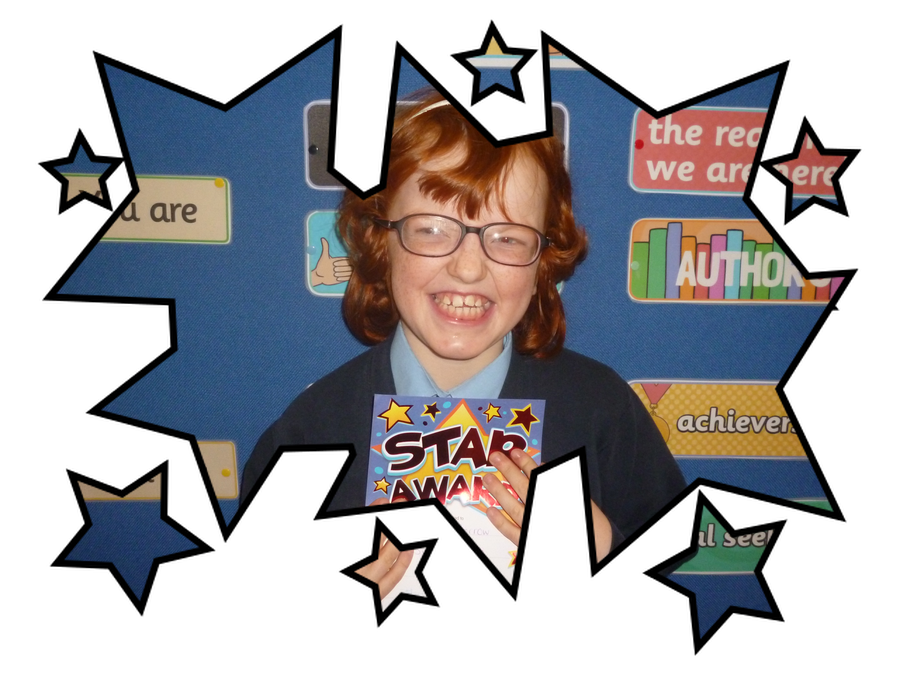 We had a great time on our recent library trip. We got to listen to the story of Diwali, go on a tour around the library and complete some activities related to our topic this term, Celebrations.
Florencecourt Trip
We had great fun on our recent trip to Florencecourt. We enjoyed Halloween craft, a nature walk around the gardens and a special dance to finish the day off!
We had a great time on our Research Walk last week when we looked at all the different types of houses and homes in our local area.
Well done to our September certificate winners. They have all worked really hard and were delighted to achieve their award in assembly.