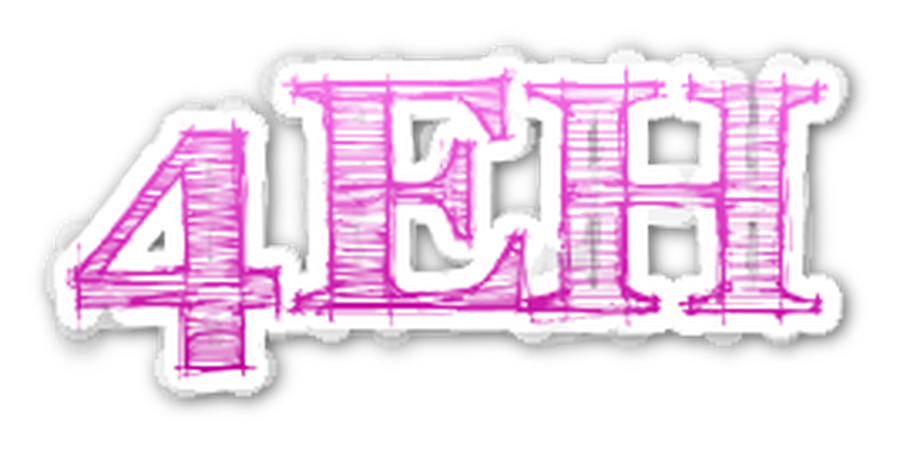 This term our topic is Celebrations
Congratulations to our April certificate winners and a special congratulations to Caolan who has read 2 million words in Accelerated Reading!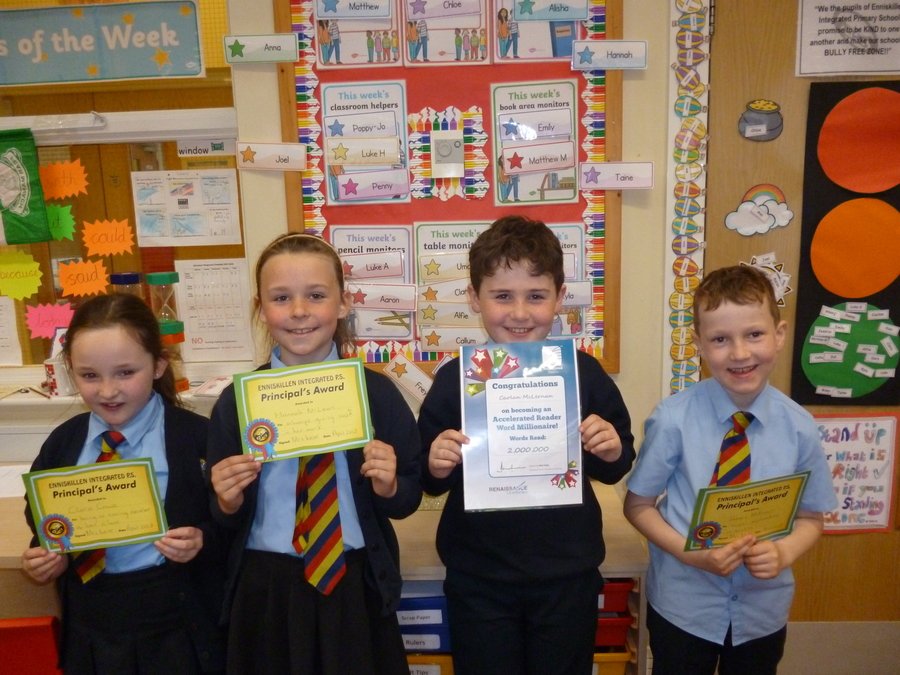 Year 4EH formed a human water pipeline on World Water Day and passed precious water from one end to the other without spilling it!
We also donated £1 each to wear something blue.
The kids all looked fabulous in their costumes today for World Book Day and enjoyed the range of activities that were planned. Thank you to Paul for coming in and reading the children a story.
I am so impressed with the effort that all the children put into making their very own evacuee suitcases. The kids loved showing the rest of the class what was inside their suitcases. Well done everyone!
A massive thank you to Luke G for all of our Valentine's Day roses. We all feel very loved! <3
November winners delighted with their certificates!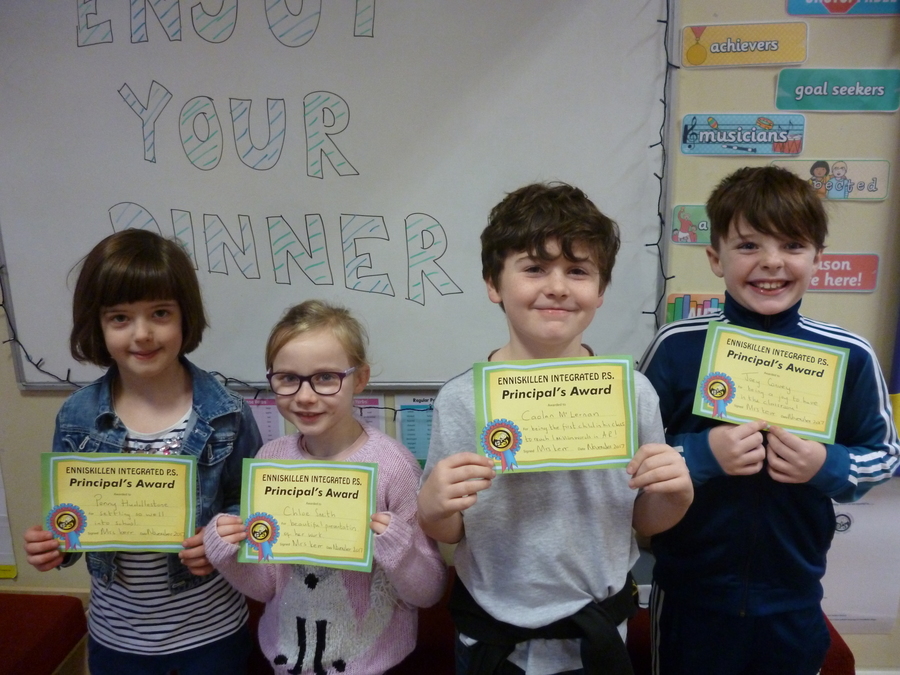 We had a lovely day out on our walking tour of Enniskillen. The children got to visit lots of buildings in the town and learn lots of new things about our Locality.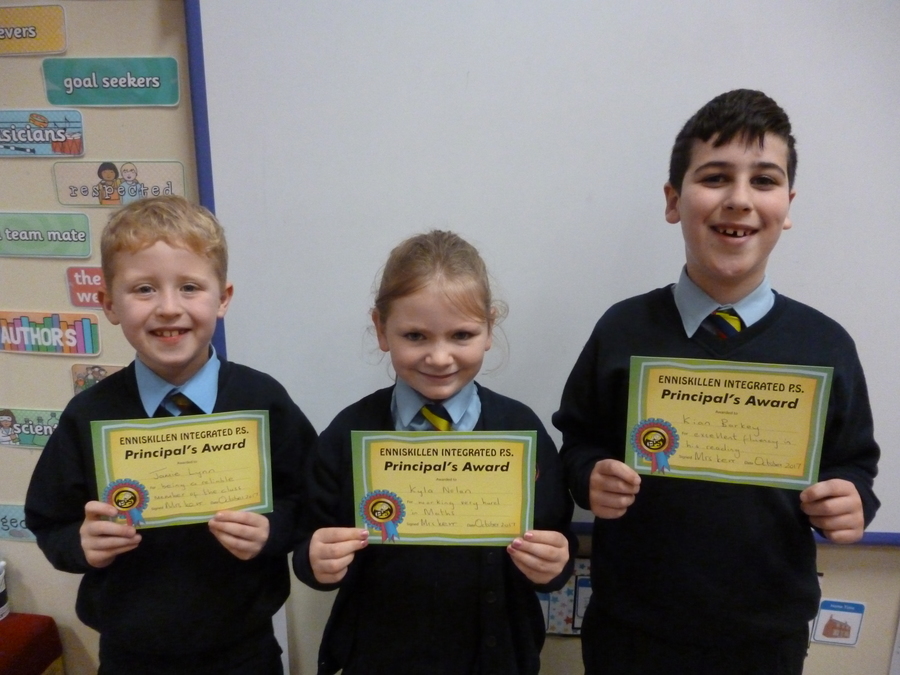 Well done to our October certificate winners :) Keep up the hard work everyone!
We had lots of fun at Florencecourt this week. We made some Halloween decorations and we went on a treasure trail of the grounds to find a special word!
Congratulations to our September award winners. They were all delighted to receive their award in assembly. Keep up the hard work everyone!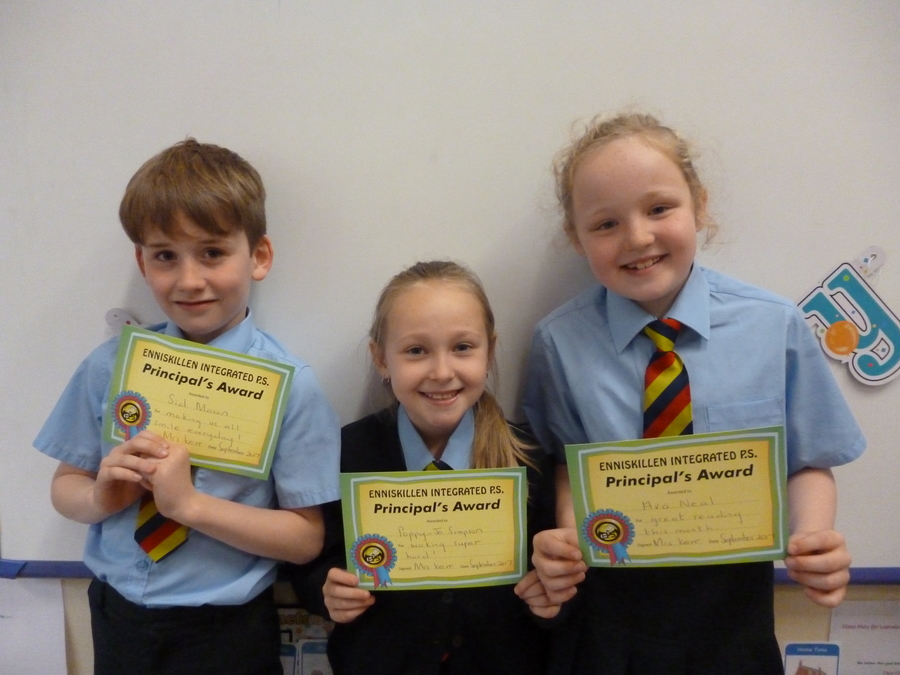 Year 4 have been completing lots of practical Maths investigations this month including a shape investigation and a length investigation!
We really enjoyed our Research Walk today looking at the different types of houses and homes in our locality. What a beautiful day we had for it!
Welcome everyone to the new school year. We are all happy to be back at school and look forward to a fun and exciting year!