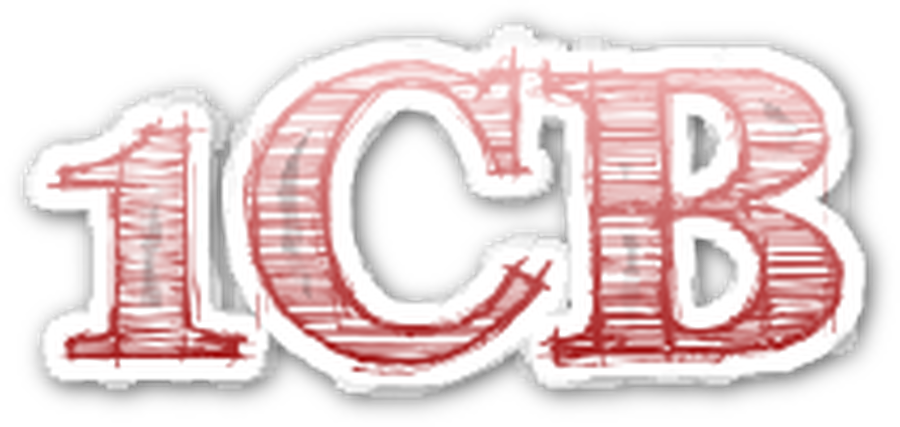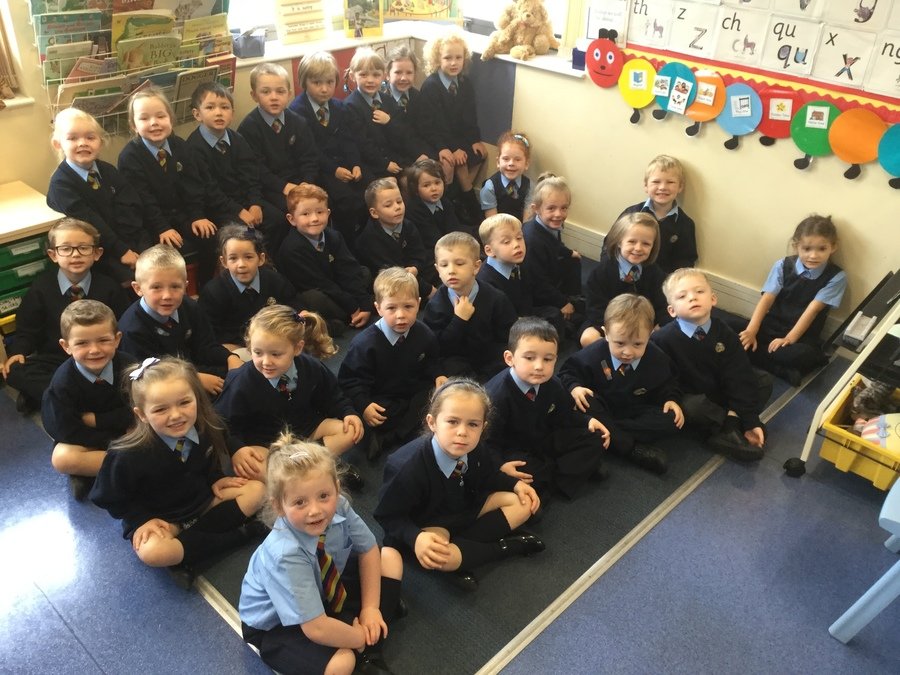 Our new topic is.....
living things.
Plants and Animals
Enjoying playing outdoors with my friends.
Thank you for coming in to share a story with us today.
We had The Gruffalo story and made Gruffalo masks.
We call our 2 fish.........
Jack and Jill!
Looking for wiggly worms in the garden.
Water, water everywhere, water all around.
Learning all about water through work and play.
Throwing snowballs at Mrs. Burns!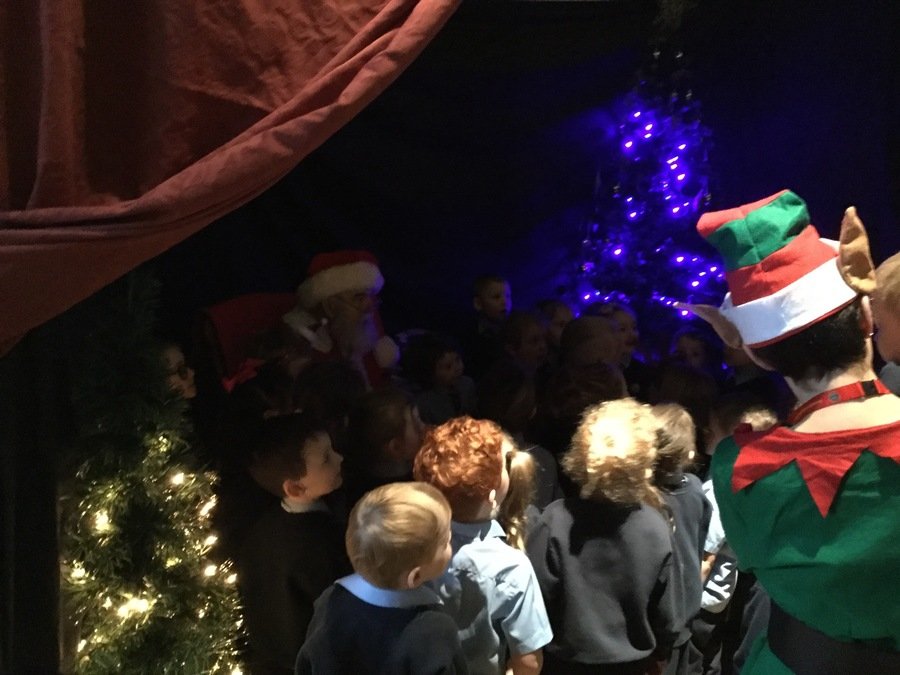 He gave us lovely presents to share. Thank-you Santa!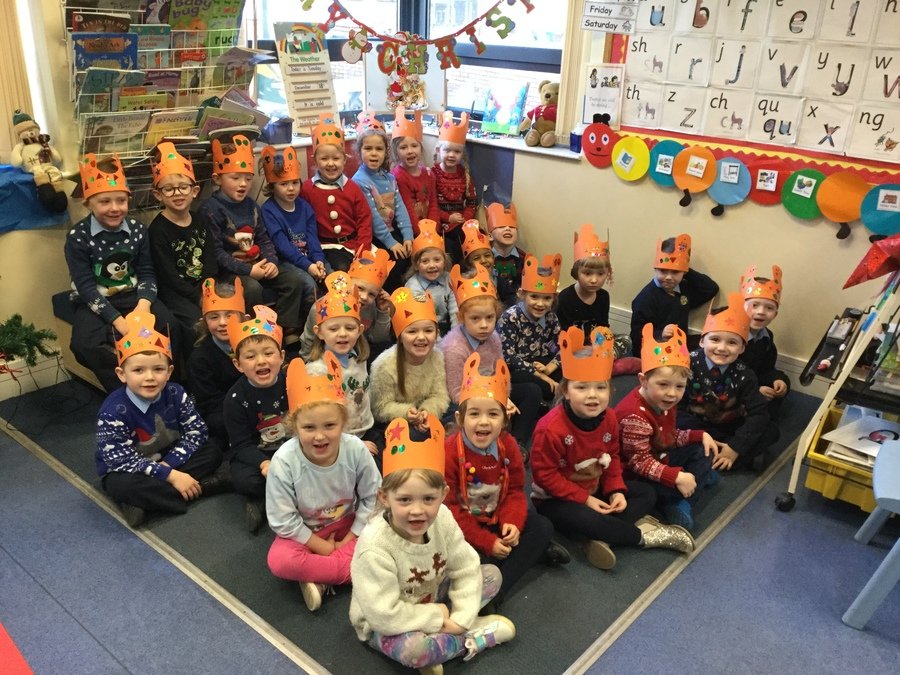 We were all superstars in our Christmas Nativity.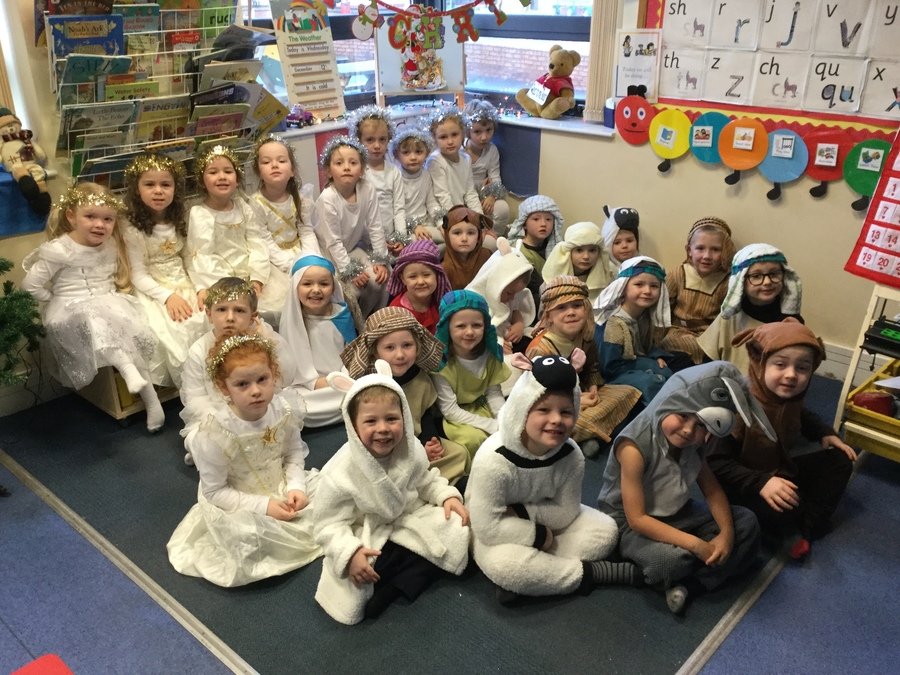 We were angels, stars, animals, sheep and shepherds, travellers, grumpy guests and Mary.
We did so well, Santa left us lots of treats.
We met Postman Cahill today.
We were posting our letters to Santa.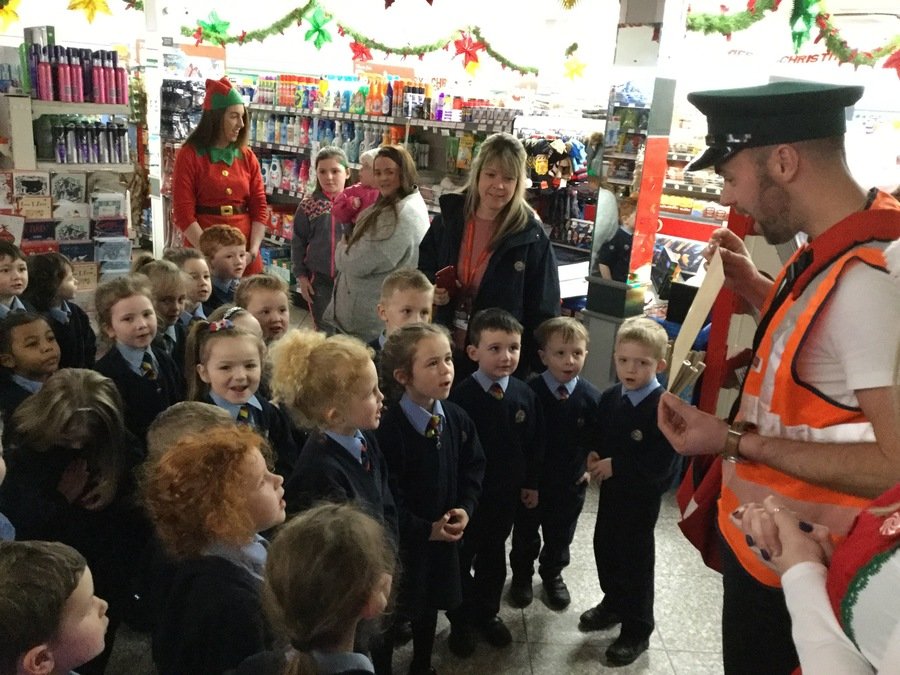 We put stamps on our letters and posted them in the post box.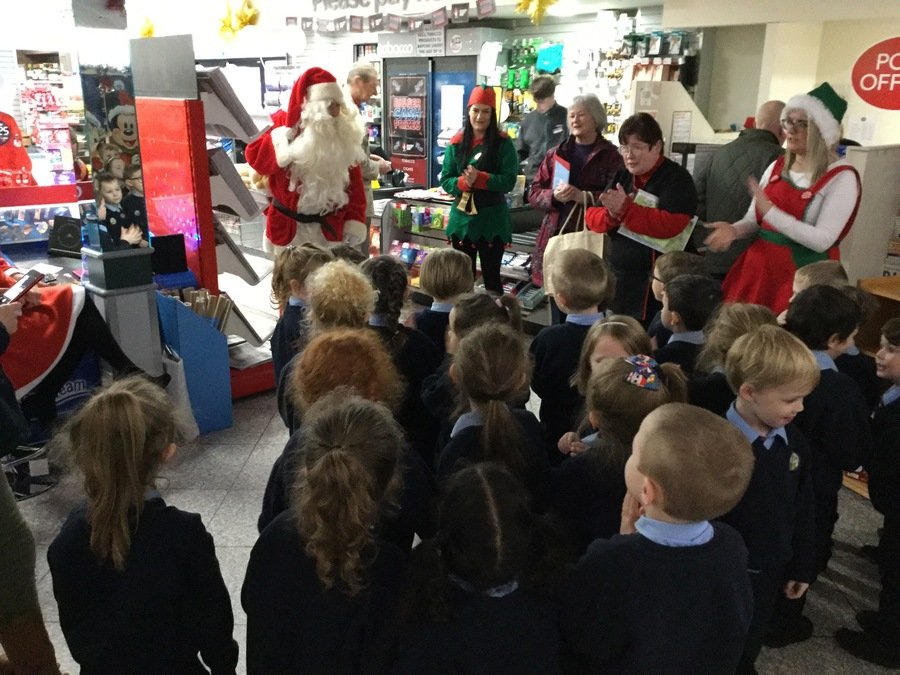 He gave us a little present.
Thank you Santa.
We had a surprise visit from Liam the firefighter today.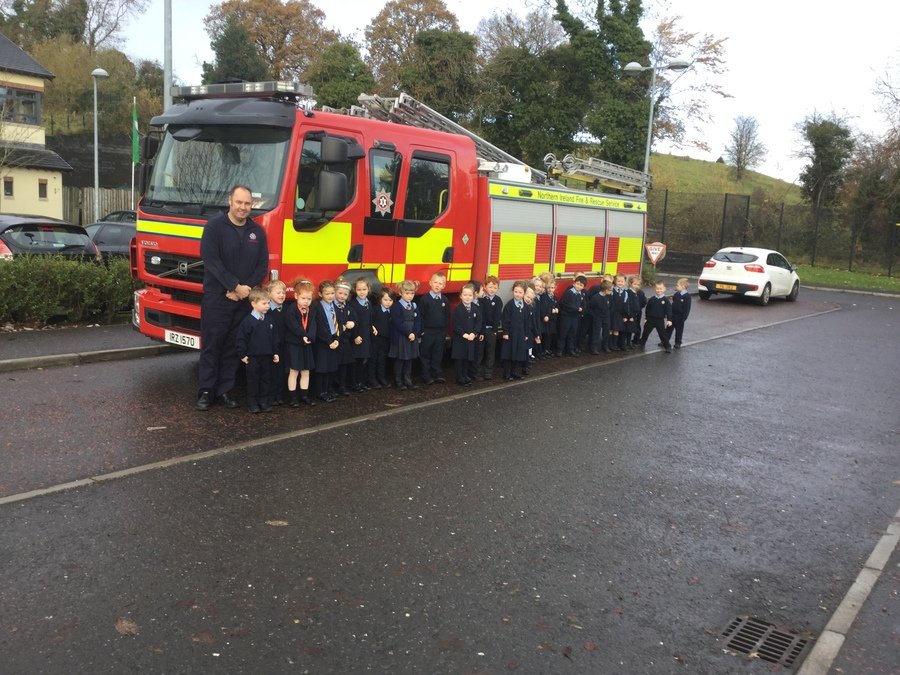 We all had a go in the fire engine.
We saw the lights flashing and heard the very loud siren.
We went to visit the library.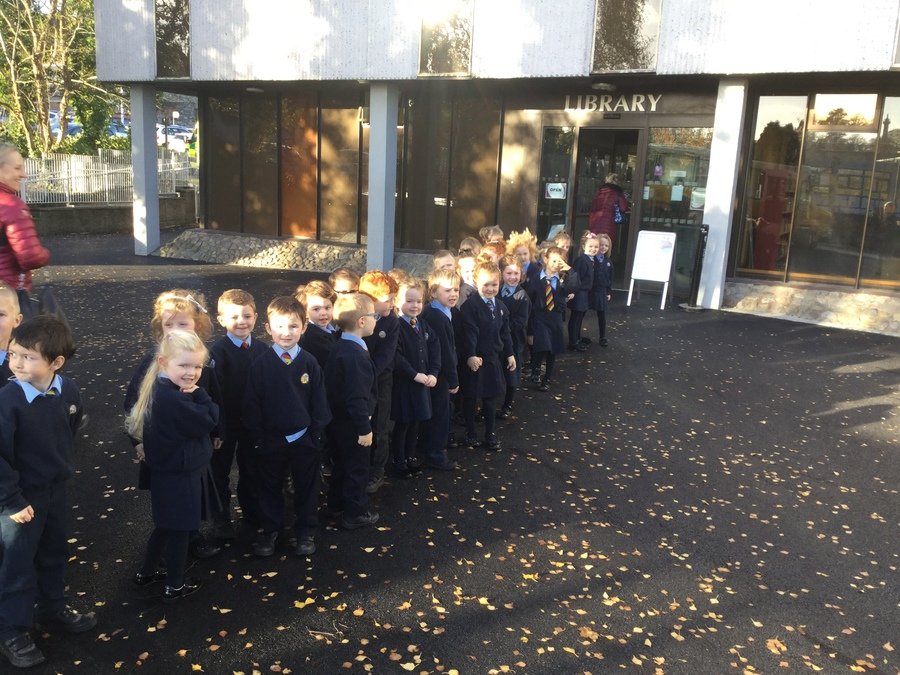 We had stories, sang songs and looked at books.
We went for a drive around the town.
Ask me all about it.
All dressed up for Hallowe'en.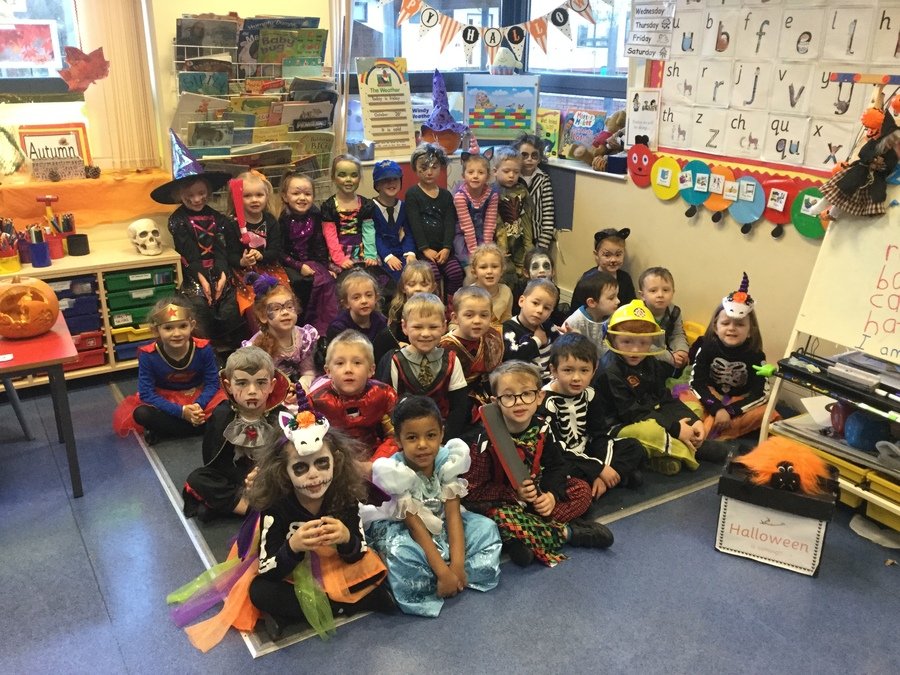 We had lots of fun.
Look at us.
We had a lovely Autumn Walk.
P.E. was fun.
We listened and followed instructions well.
Please make sure EVERYTHING is labelled.
We also need to practise getting dressed.
Especially buttons!
We have 15 boys and 15 girls in our class.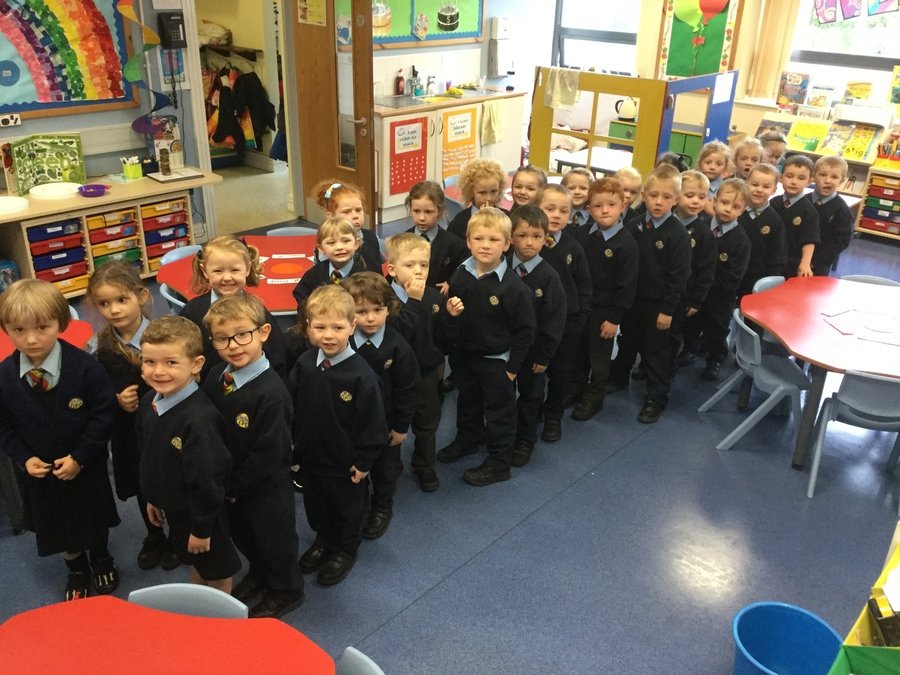 Learning through work and play.
Click on the image below to access ABCya games
Click on the picture below to access Crickweb Early Years.
Then find the 'Compare and Order' Game
Click on the picture below to access Crickweb Early Years.
Then find 'The String of Beads' Game