Look at us on our first day.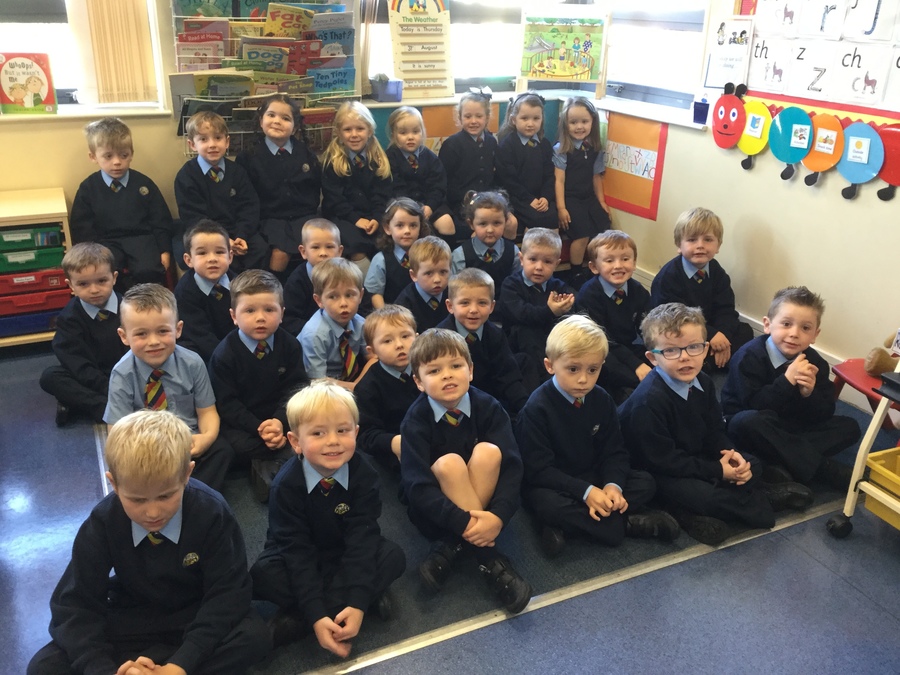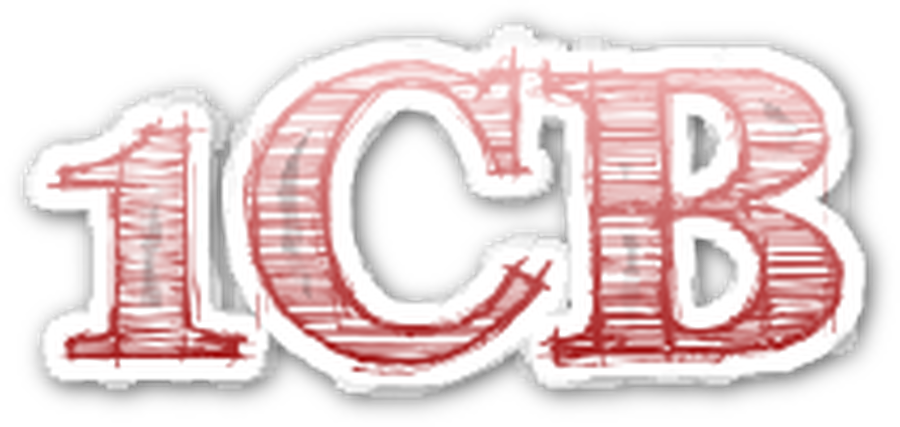 We had a lovely walk in Florencecourt.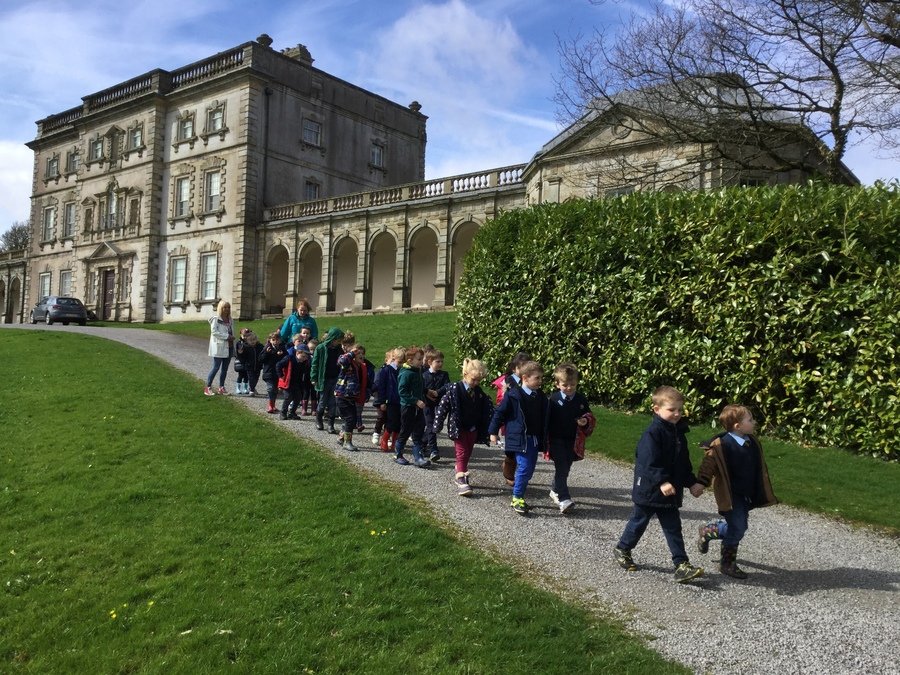 We saw the water wheel.
We had a picnic.
We saw lots of living things.
We played in the park.
We had such fun, ask me all about it.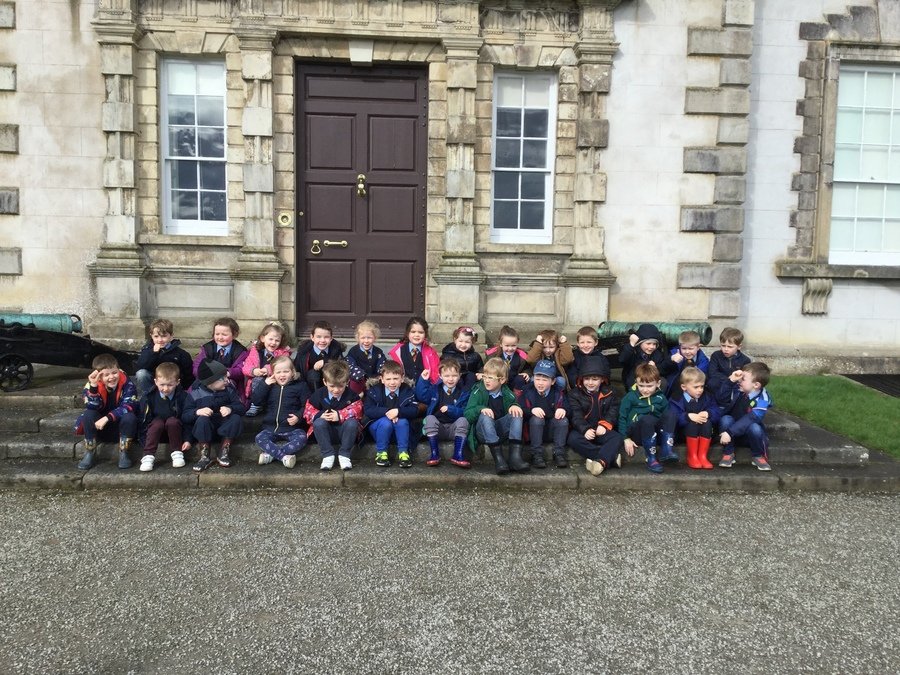 Our new topic is.....
Living Things.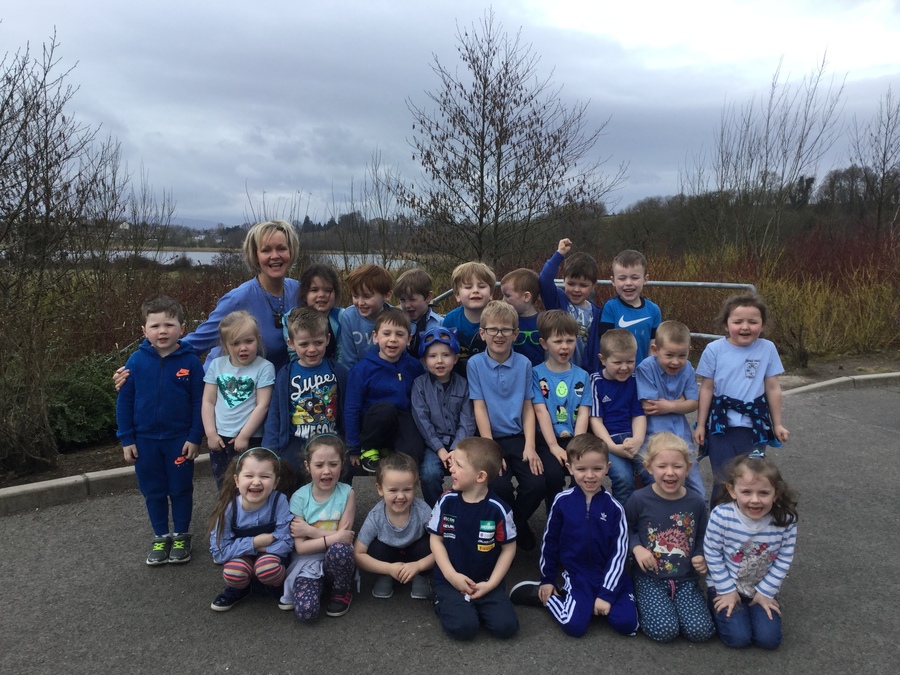 Thank you for your donation towards WaterAid.
Easter activities in P.1.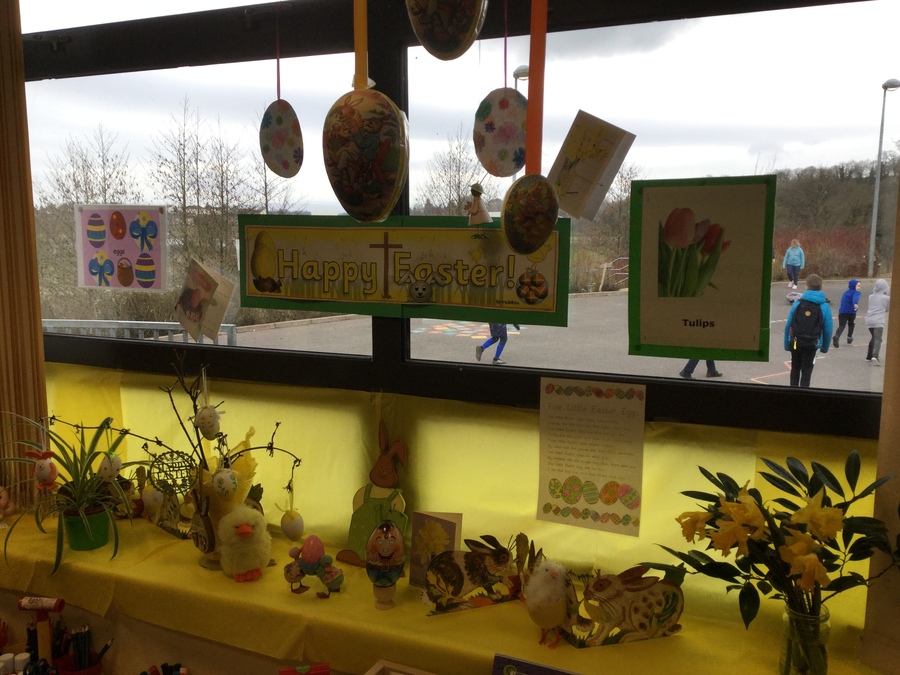 WORLD BOOK DAY
Thursday 1st March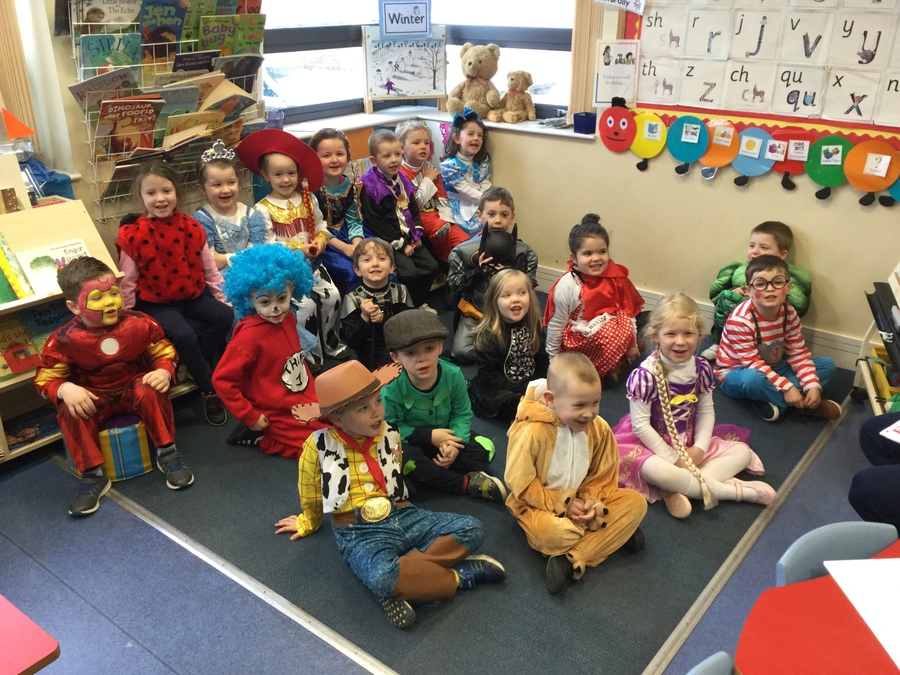 Thank you to Eva Rose's Daddy and Fearghal's Mummy for coming in to read stories.
We read The Gruffalo and made masks. We had pop corn while we watched the story and made top hats as our favourite food. Spiderman came to visit and two P.7's read to us. We were so busy all day. Ask me all about it.
We were super at our sponsored sports.
Look at us, at work and at play.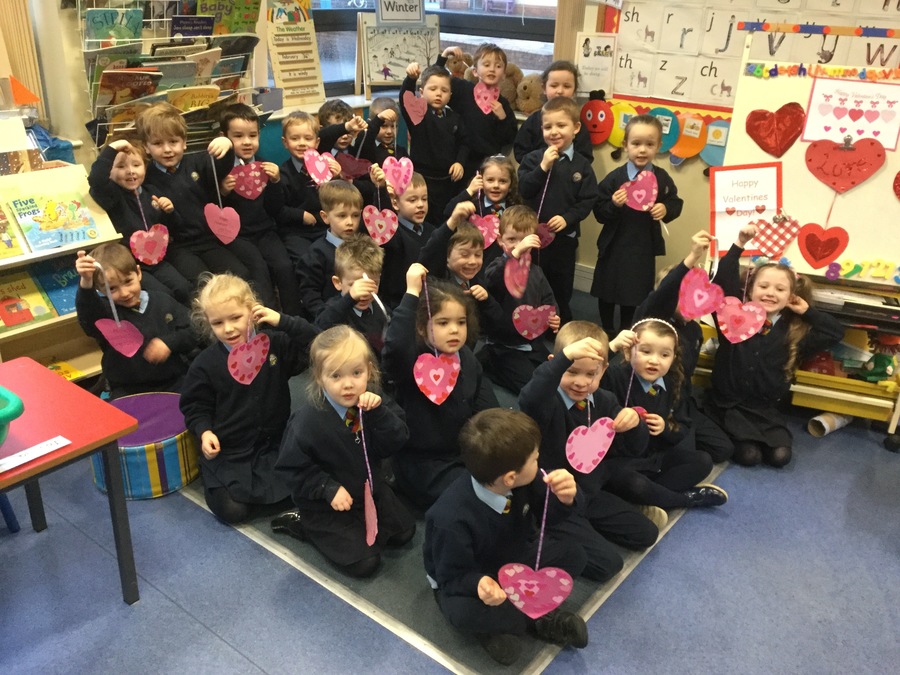 Pancake Tuesday
Mix a pancake,stir a pancake,
Pop it in the pan.
Fry a pancake,toss a pancake,
Catch it if you can!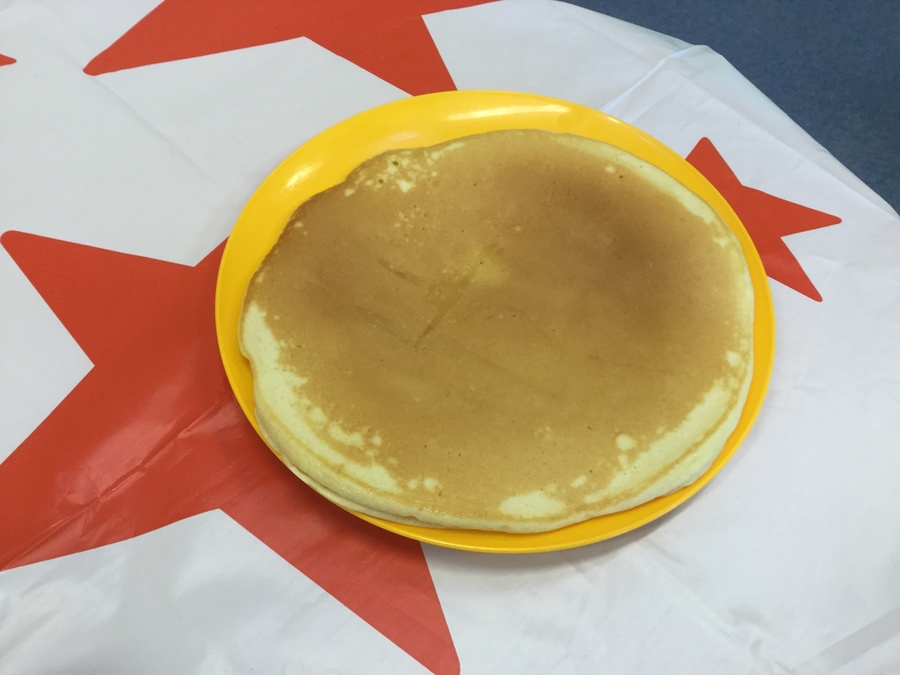 Look at our beautiful art work.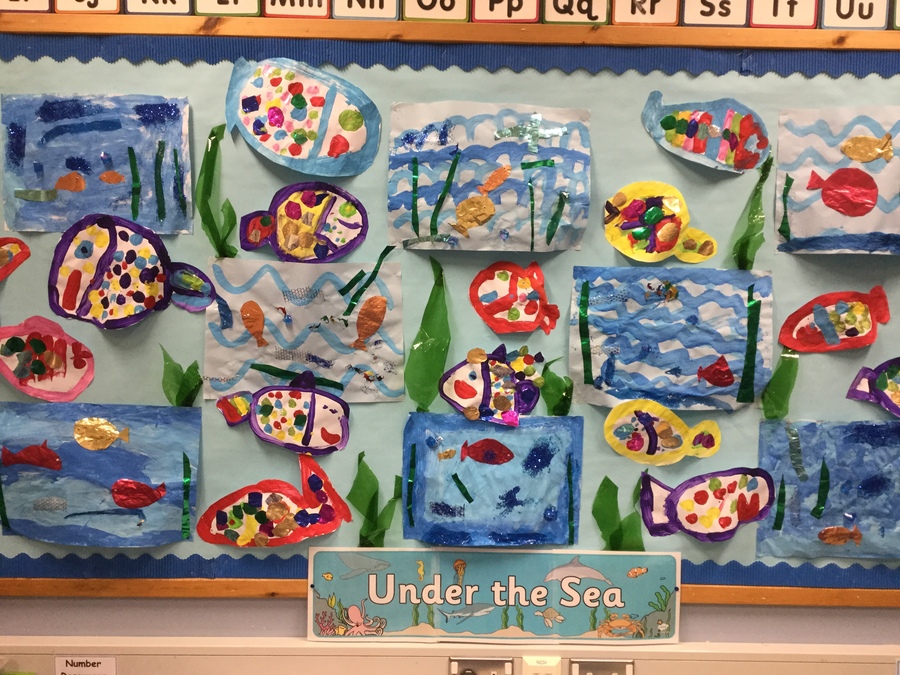 Our new topic this term is......
Water.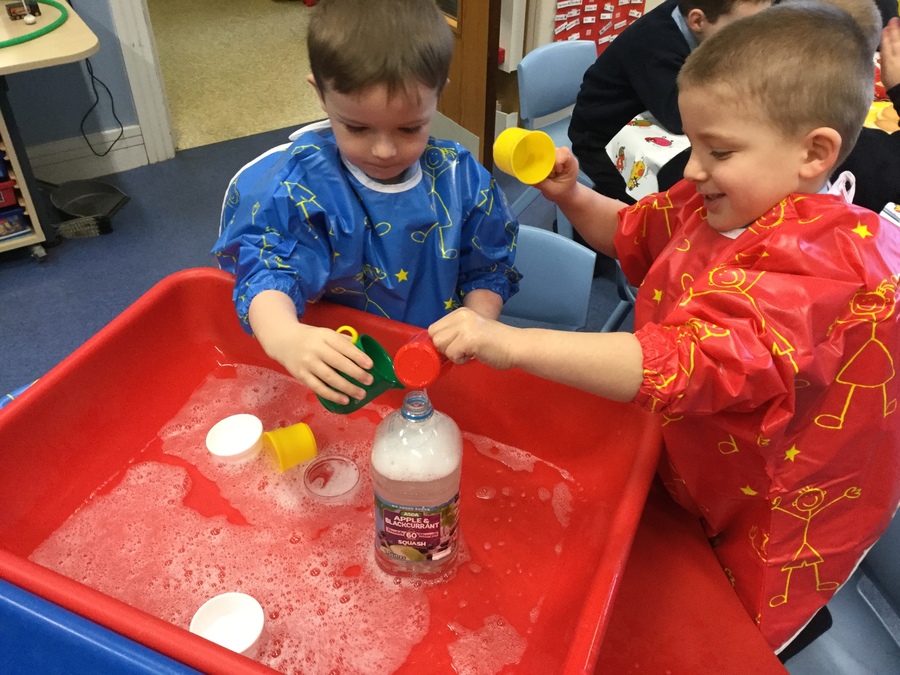 Learning through play.
Ask me all about it.
Enjoying reading together before P.E.
Finding key words we know in books.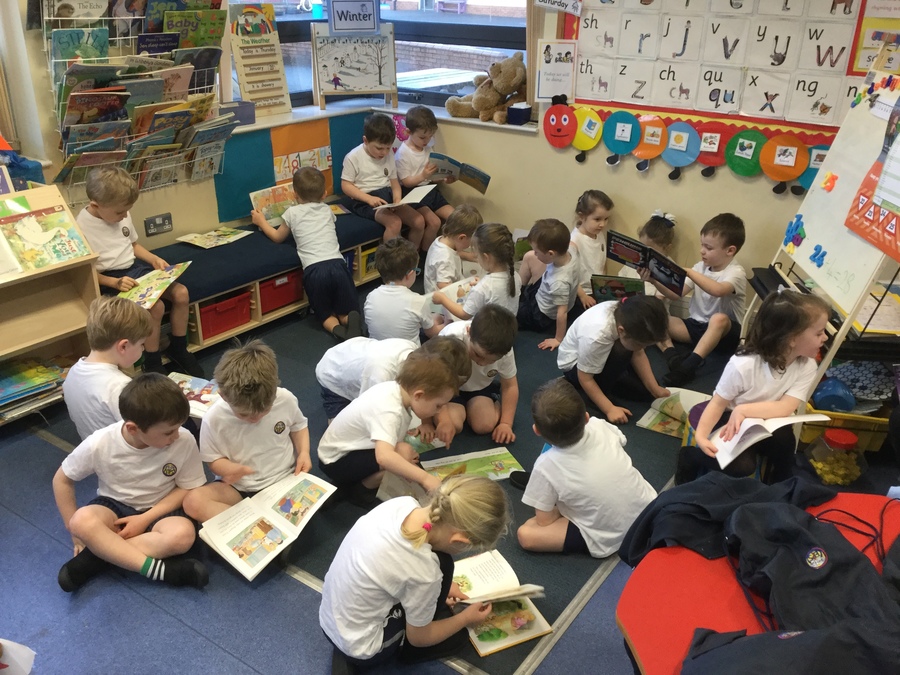 Numbers, numbers all around,
Numbers all around.
Get counting, use money, dice, clocks and games.
We got 2 goldfish.
Can you think of 2 names?
Meet Goldie and Freckles.
Look who came to visit. Santa!
He brought us lovely presents to share because we have been so good.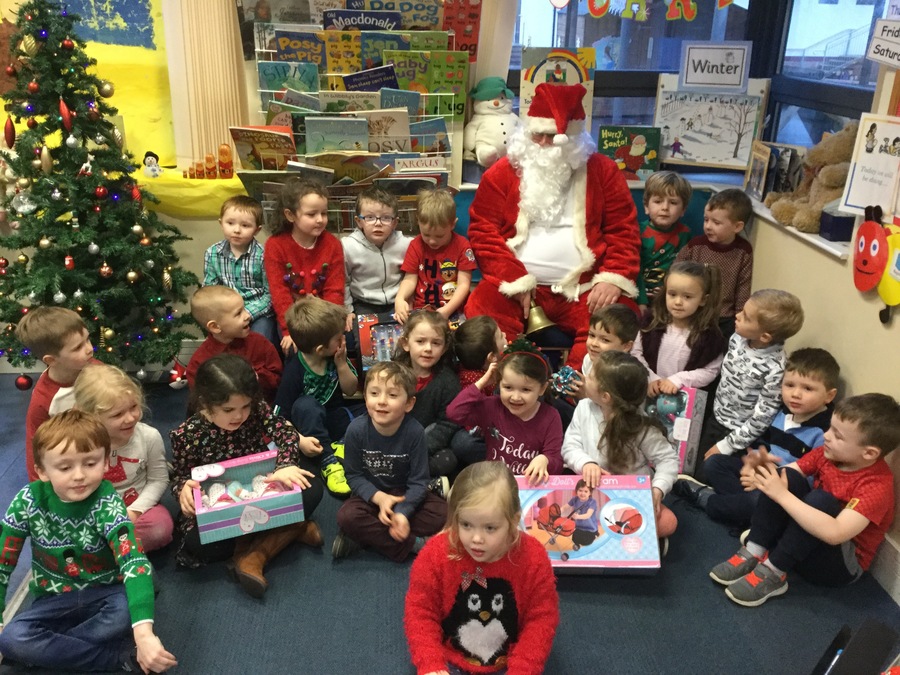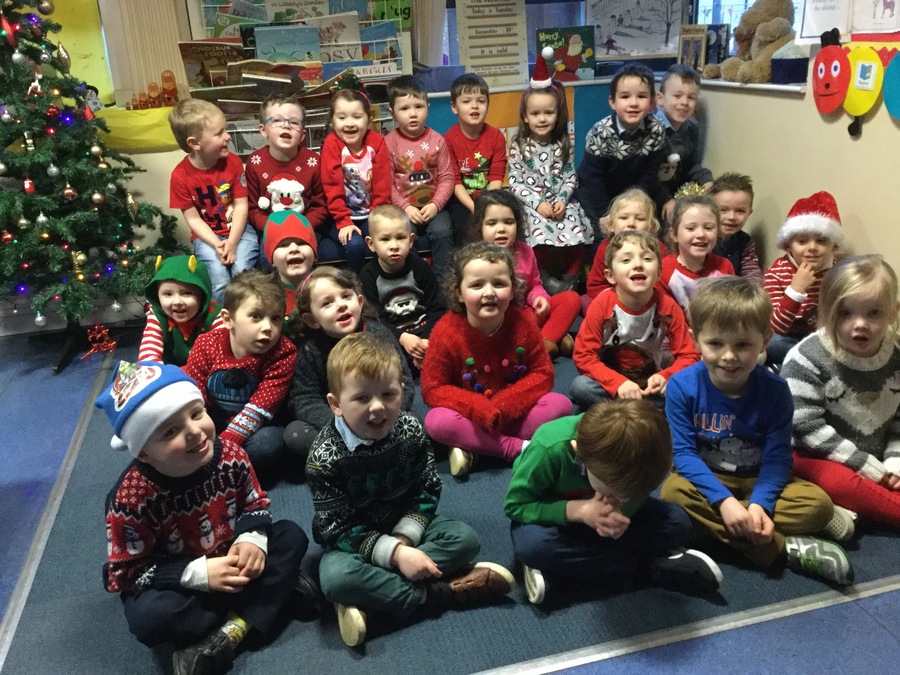 Our Christmas Show, "A king is born."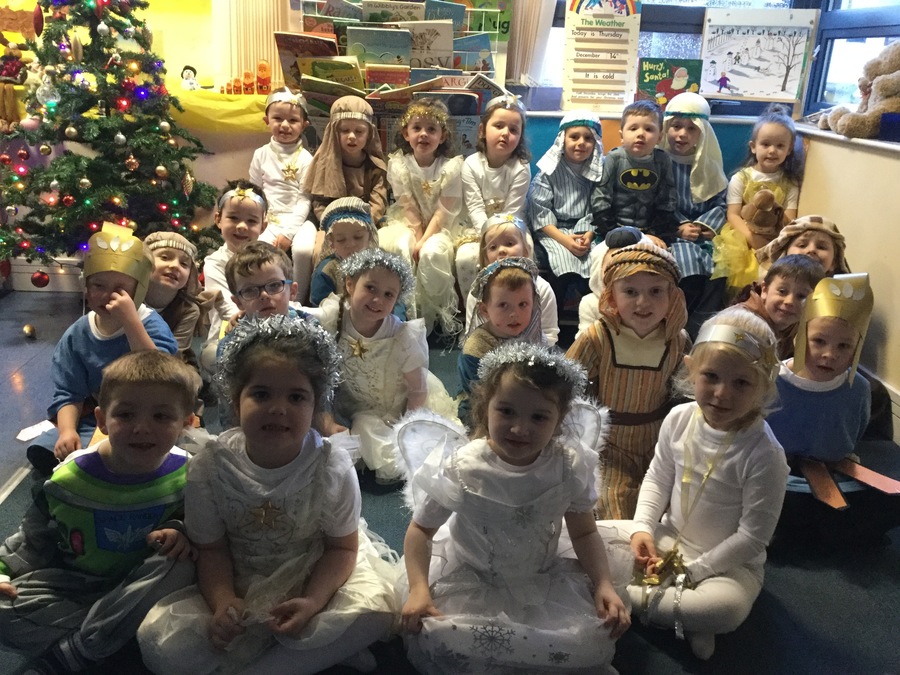 Lots of little stars were born too!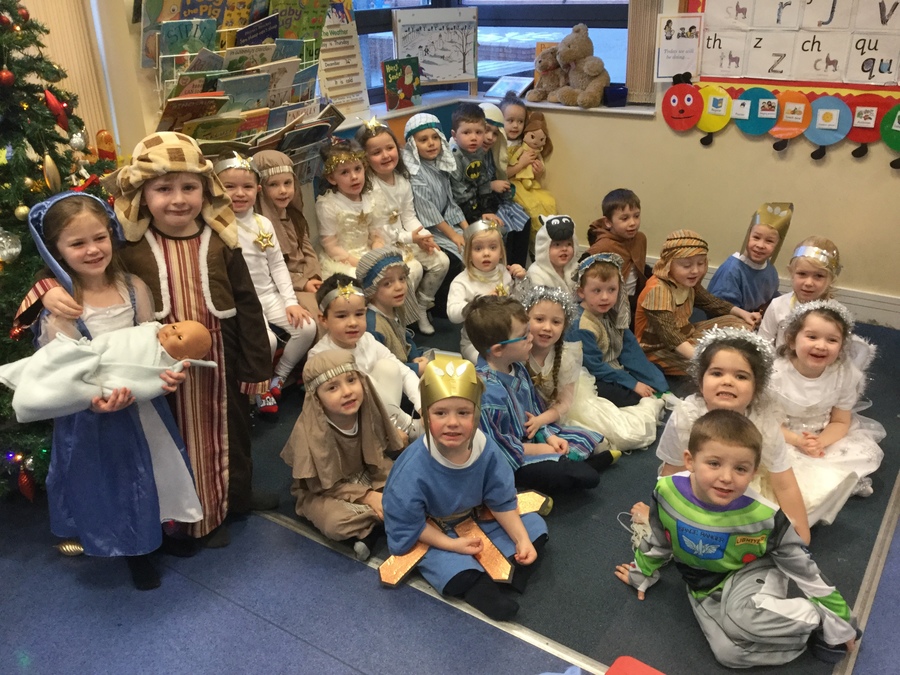 We were all stars. Well done!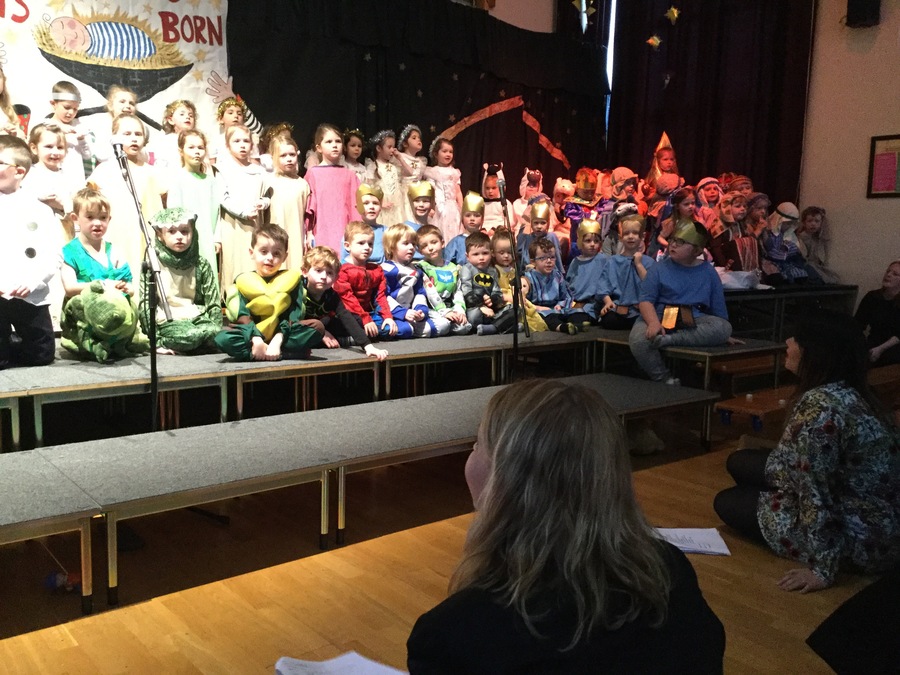 Enjoying a Story before the show.
At the cinema after the show.
Look at us on ......
Ditch the Dark Day.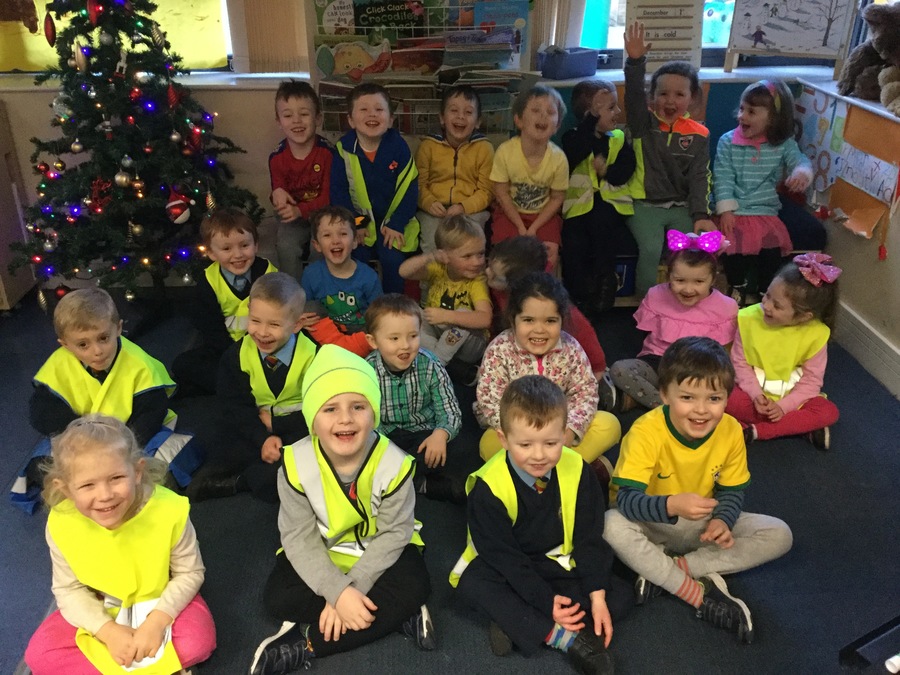 We had such a magical trip today.
We met Santa and he gave us a present.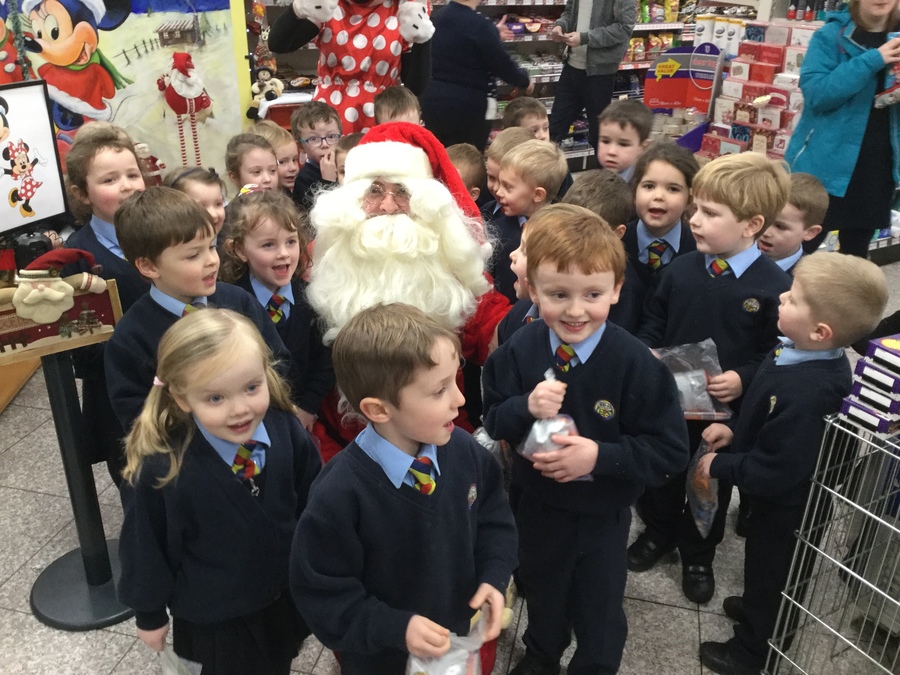 Mickey and Minnie Mouse helped us post our letters to Santa.
Postman Jason took our letters to Santa's workshop.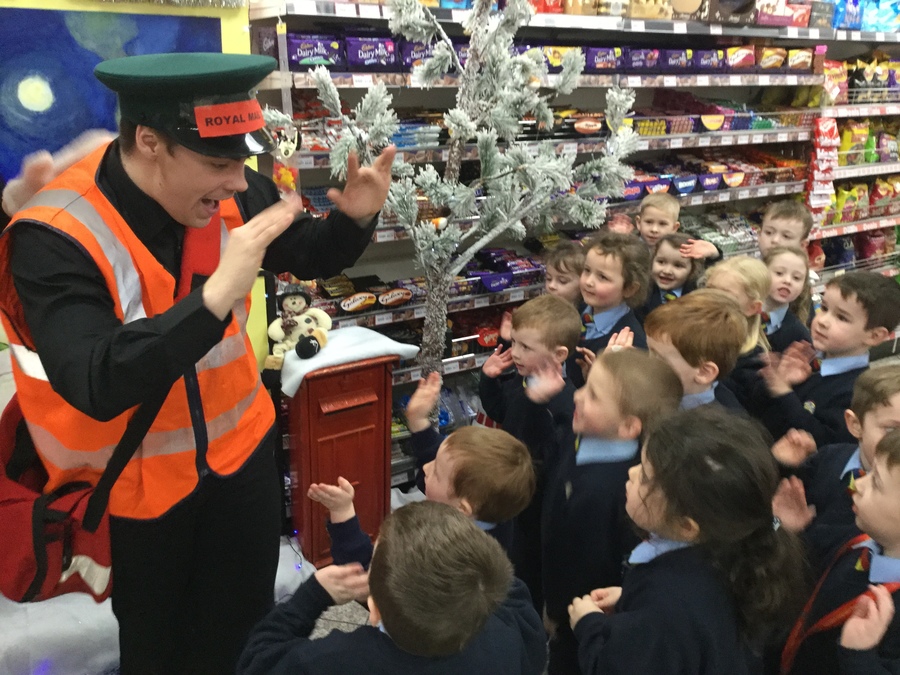 A big THANK-YOU to all the staff at Mc Brides Post Office.
It really was a fabulous visit.
Our new topic is.....
People who help us.
Counting and drawing sets, sequencing and writing numbers.
We are learning every day.
P.E. was such fun today.
We had the apparatus out.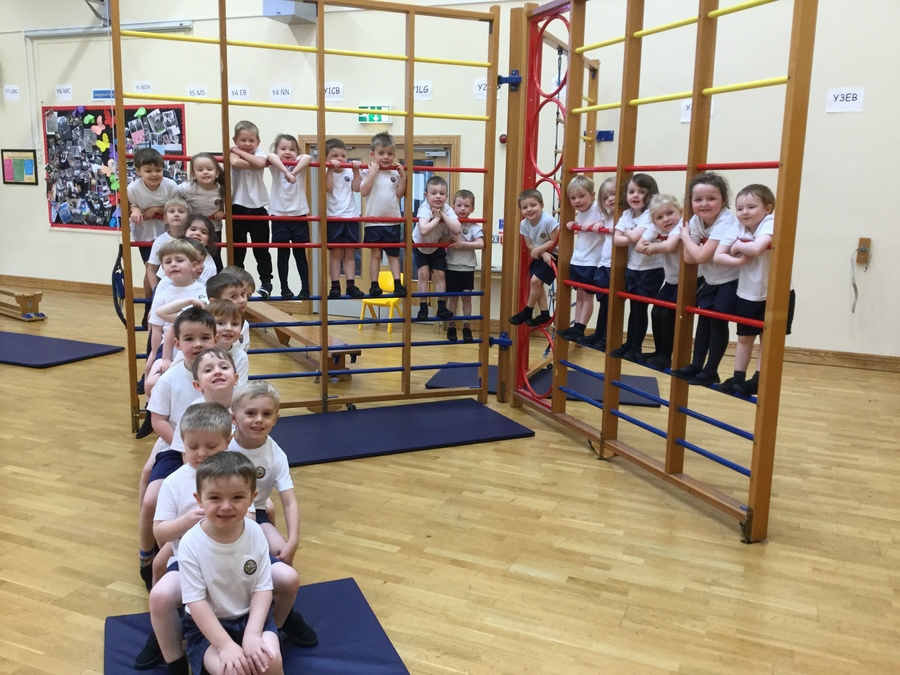 All ready for the Hallowe'en Disco.
Musical statues at the disco.
We went on a trip to the library today.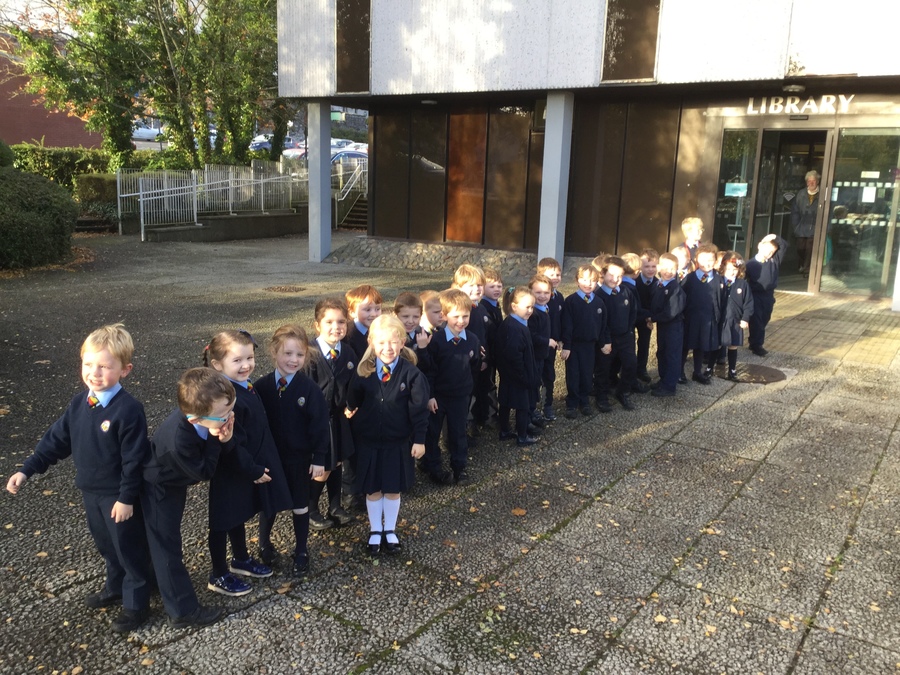 We had stories, sang songs and looked at books.
The bus was exciting but most exciting of all was......
the helicopter!
We had such fun at P.E.
We were running, jumping, sliding, balancing and much more.
Please remember to practice taking off and putting on your uniform.
Especially doing and undoing buttons.
THANK-YOU!
To Luca-Benny's Daddy and all the firemen.
We all had a go in the fire engine.
We tried on the helmets.
We heard the siren and saw the lights.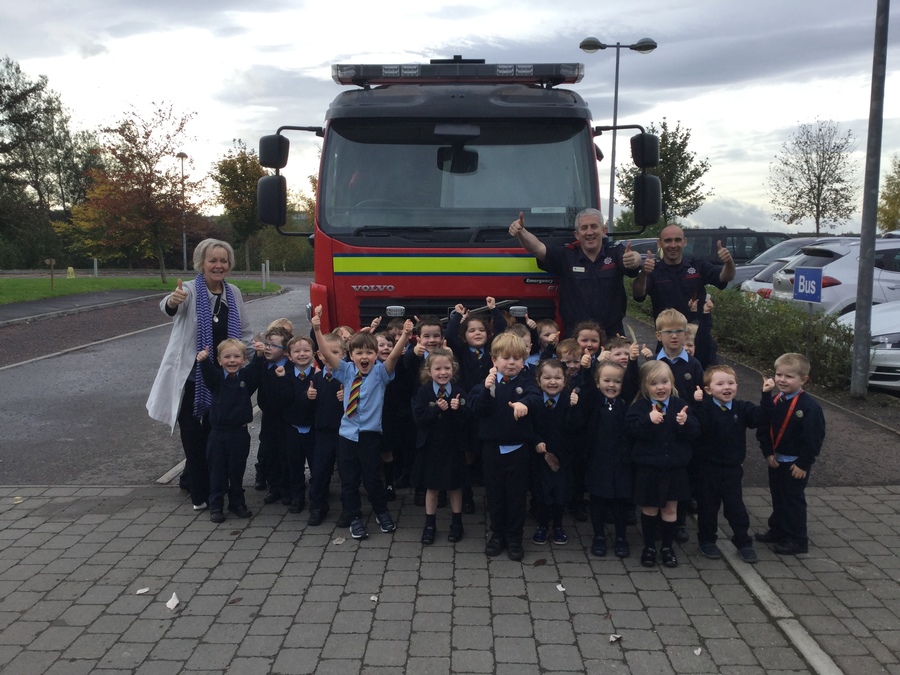 We are learning our sounds with Fred Frog.
m a s d t
Ask me all about them.
Learning together through work, play and snack.
We went for a walk to the garden.We saw some baby frogs.Can you spot the frog on the log?Ask me all about it.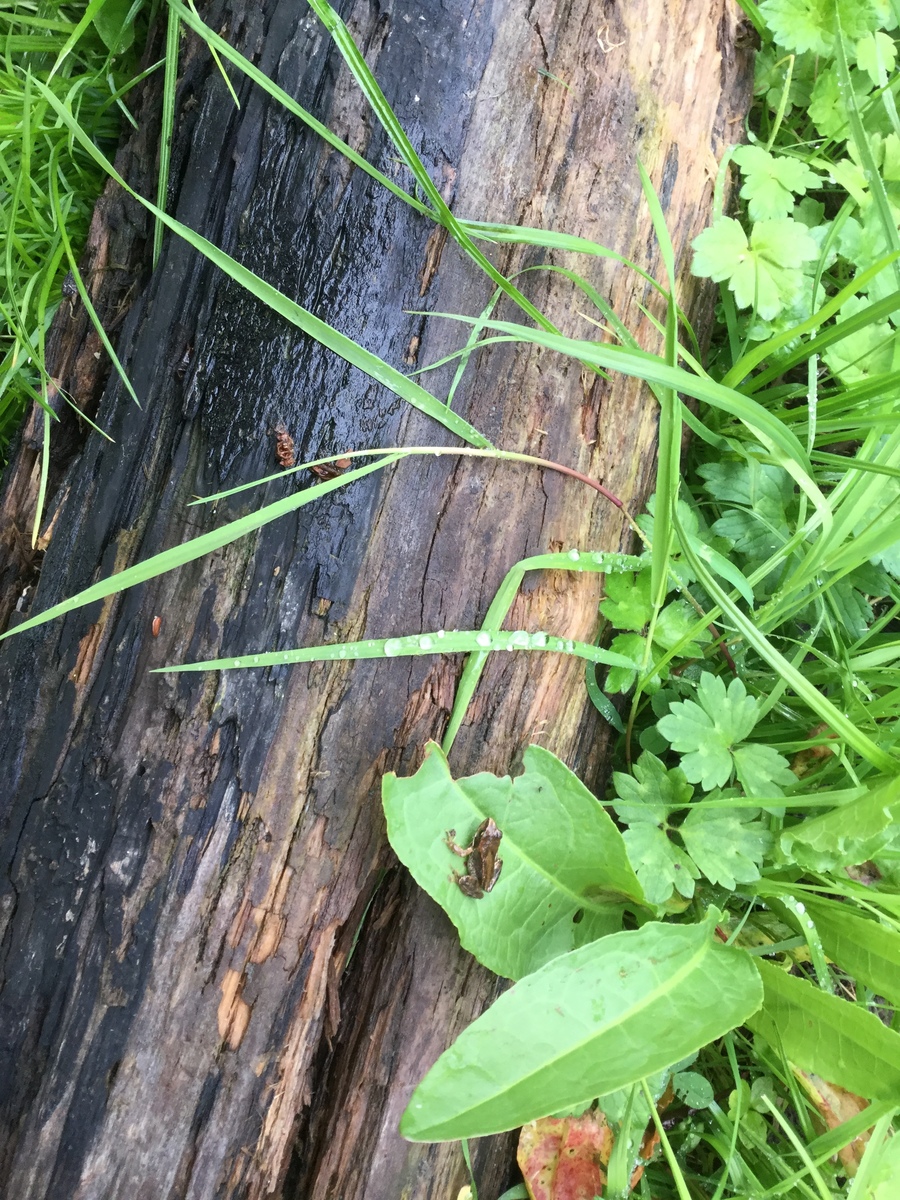 At the apple tree and in the willow house.
Click on the image below to access ABCya games
Click on the picture below to access Crickweb Early Years.
Then find the 'Compare and Order' Game
Click on the picture below to access Crickweb Early Years.
Then find 'The String of Beads' Game