We are learning a song about our heart! Click on the link below to sing along at home.
Can you tell the time? Some of our class have put on their targets that they would like to tell the time. Please reinforce this at home with a range of interactive games. Click on the link to play.
This week we are creating frequency tables and interpreting data from a variety of charts and graphs. Click on the link below for more information on data handling and interpreting data.
We have a big focus on improving our comprehension this year - click on the link below to help improve your inference and deduction skills!
Remember - we need these skills to become great detectives :)
Our new topic is The Human Body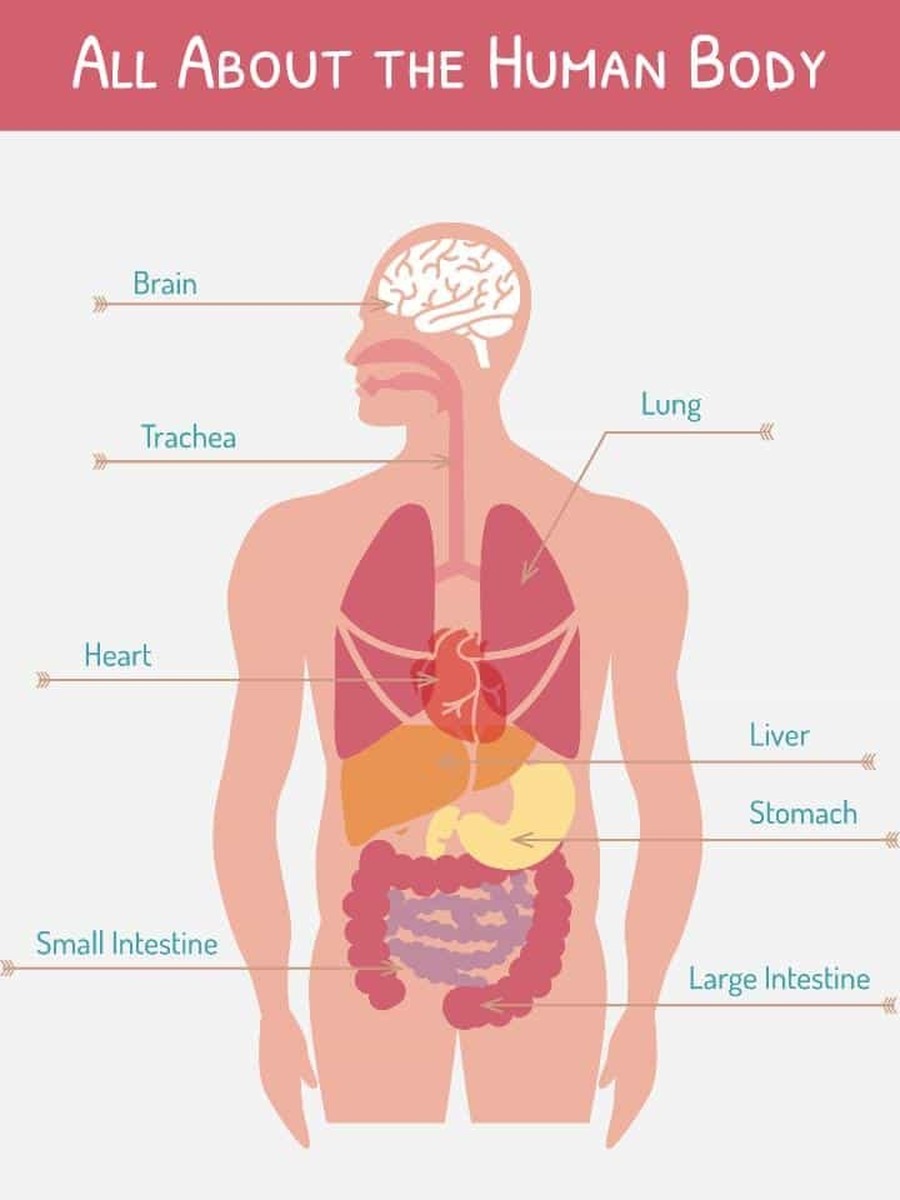 Click on the link below - this will take you to the BBC Bitesize website which explores the topic of the human body.
And our new home is almost ready :)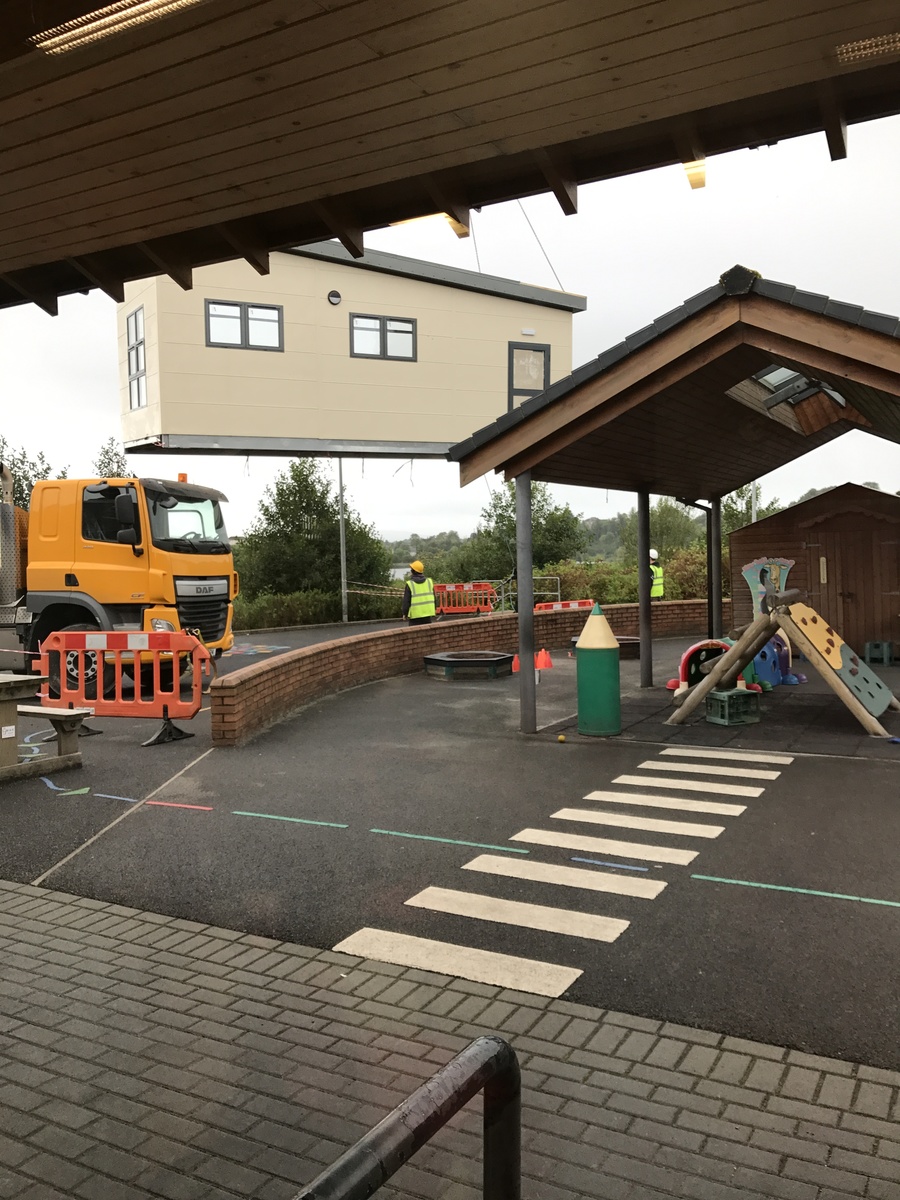 It has been lovely getting to know 5AB over the past couple of days.
We have been on a walk to see where our new classroom will be. You can see a picture of the foundations below. The mobiles are being built off site and are due to arrive next week. We will be moving into our new classroom on Monday 16th September.