We had a great Easter bounce today
Thank you for all the sponsor money!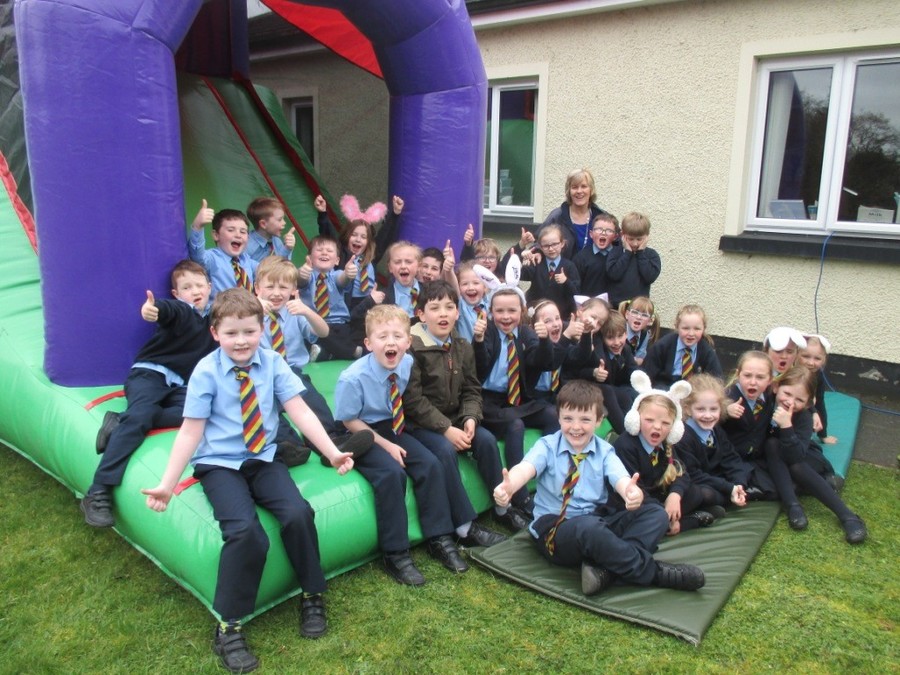 Wishing everyone an
eggs-citing Easter!
Hope the Easter bunny comes with lots of treats!
We dressed up as our favourite characters on World Book Day!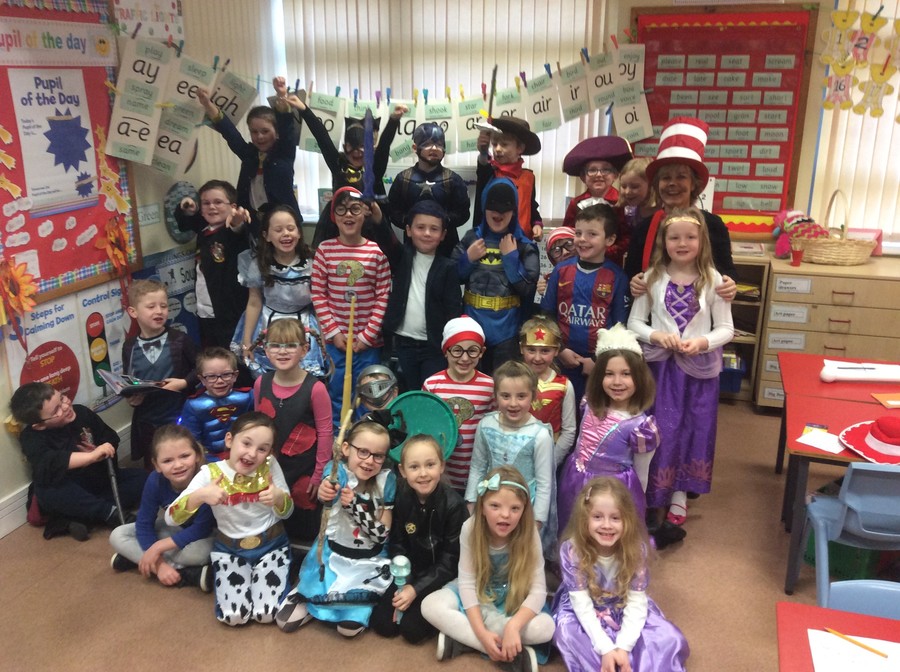 Luke's mummy came to read to our class!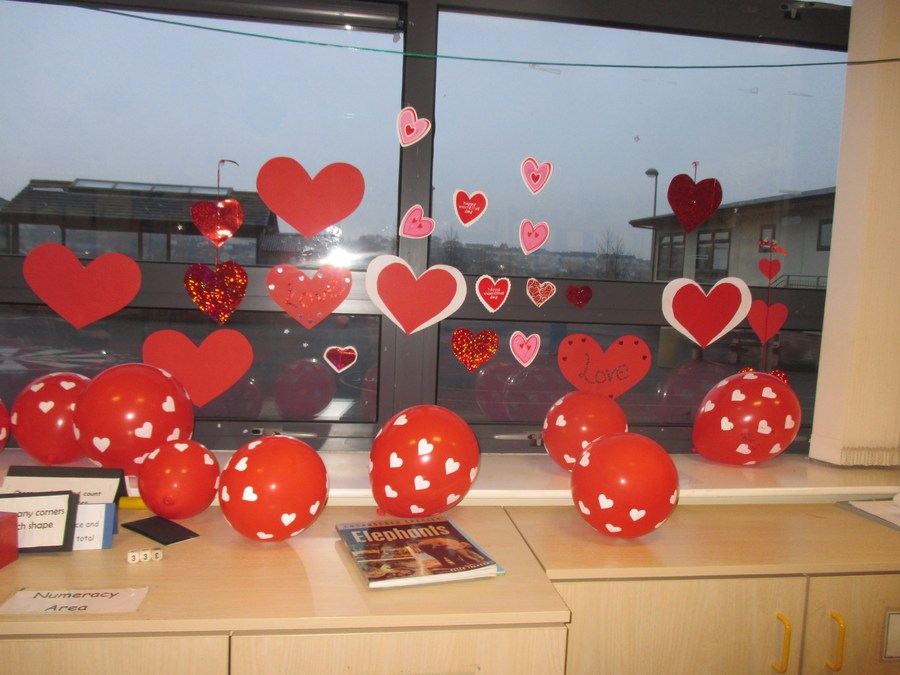 We have been busy weeding and getting our garden area ready for planting!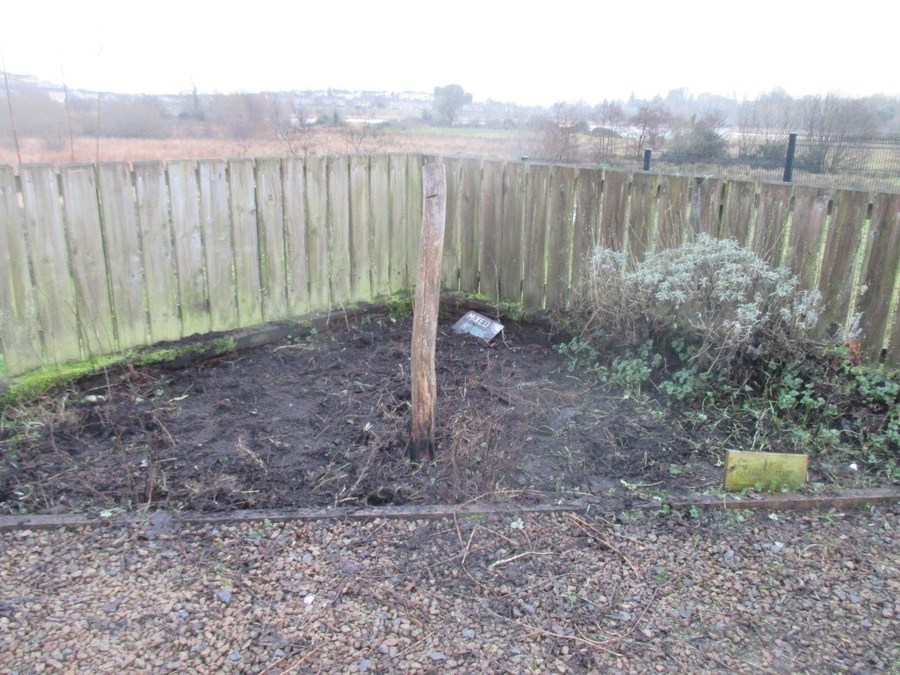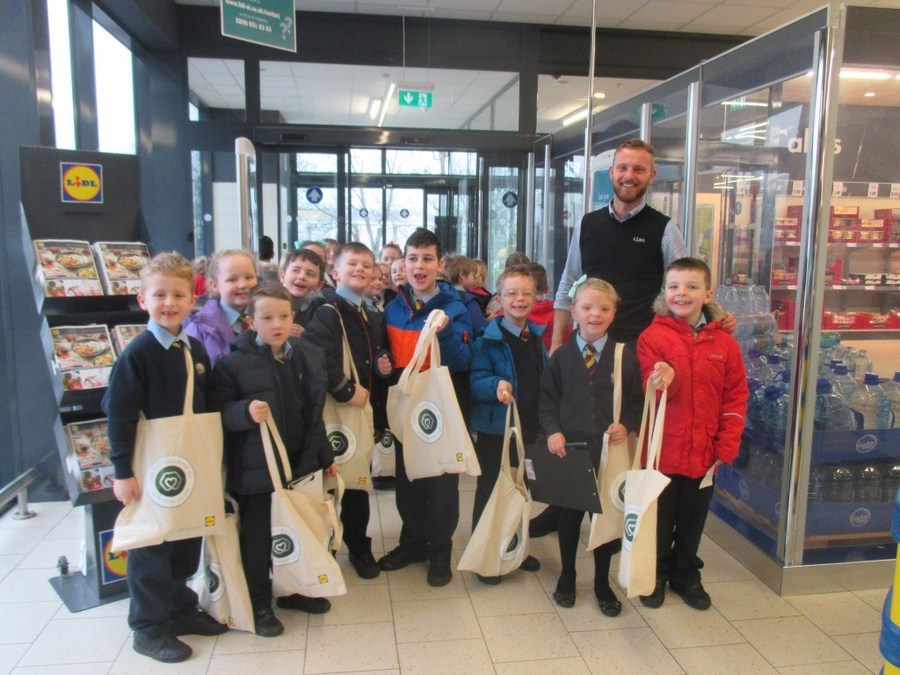 On Tuesday 24th January Year 3 paid a visit to Lidl to complete a Numeracy challenge.
Each group had £1 to buy as many items as possible.
Thank you to Lidl for allowing us to visit their store and their goodie bags.
..
Money, money, money!
Identify the coins and pay for the items in the shop.
Click on the link below.
Simon from Asda called into Year 3 today and made some delicious smoothies!
We named the different fruits and discussed where they
came from.
We tasted some new
fruits like
Pomegranate
and Persimmon.
Happy New Year to all in Year 3!
Look who came to visit us today!Thank you Santa for leaving us lots of lovely gifts!
Our Topic for December is Food.
We tasted foods which were salty, sweet, sour and bitter.
It was fun!
We are busy bees in Year 3.
Can you find the hidden bones on the 100 square? Click on the link below to try to beat the timer!
On Friday 28th October Year 3 had a really SPOOKY Halloween!!
Year 3 made a circuit using a bulb, batteries and wires.
We put the bulb in our noses to make our faces light up. Look how bright our noses are!
Introducing our new Year 3 class!
Our First Day in Year 3 was busy and enjoyable.
We are so happy to see all our friends again.
Look at us all having fun!
Year 3 are using numberlines to add and subtract.
Click on the link below for a fun number game.
Year 3 planned, budgeted and set up a Funfair as part of money week. Everyone had a go at the various games using our 5p's and we all won prizes.
Our new topic is 'Growing'
We are enjoying our Activity Based Learning outdoors!
To complete our topic on 'Sounds around Us',
we experimented with sound using tuning forks and dry rice, we made boxes sound proof using a variety of materials, as well as walkie talkies. We moved to sound in PE, made musical instruments and finished off with a musical march around school.We have been so busy!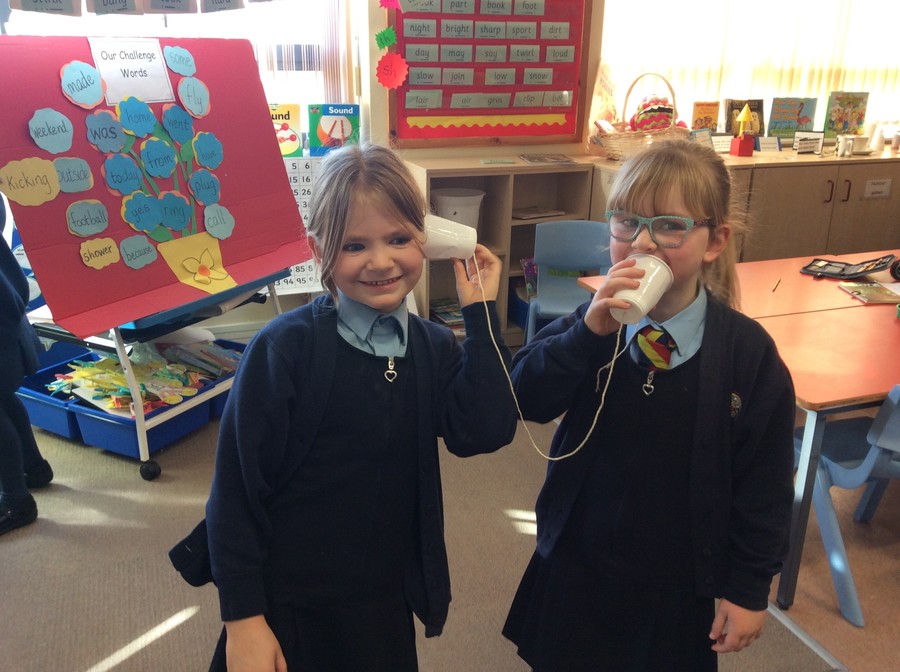 We made delicious pancakes on Pancake Tuesday! Yum Yum!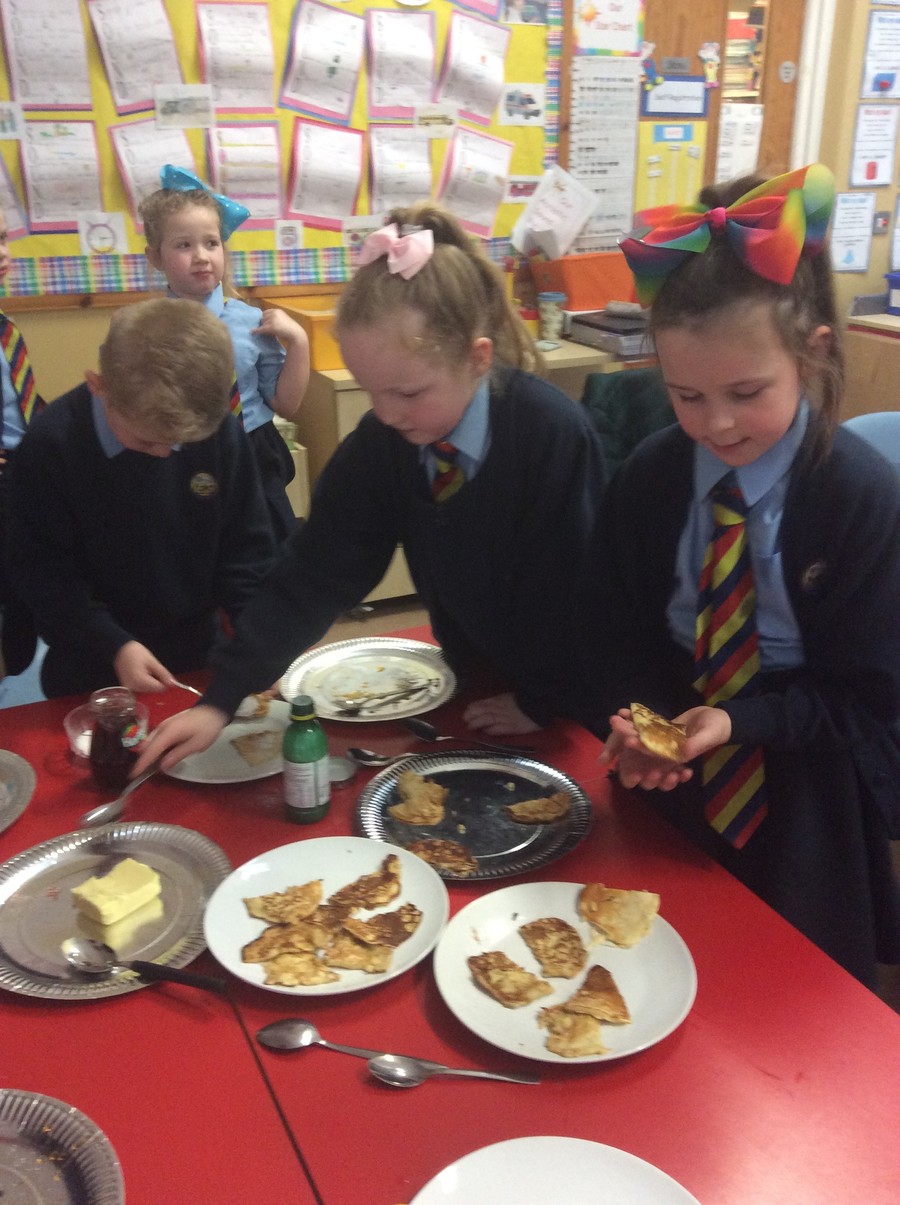 Click on the link below to practise your shapes
As part of our topic
'Sounds Around Us' we filled reusable milk cartons and polystyrene containers with bird cake which we made in class.We hung these bird feeders on trees and bushes around our school. The birds will hopefully come to feed from them.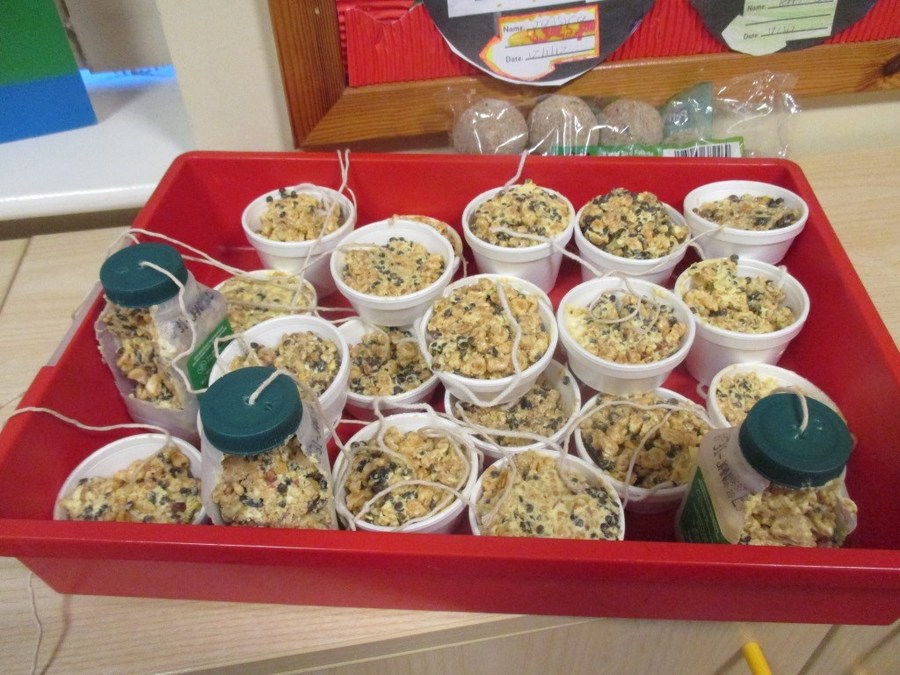 Our Nature Safari Trip at Florencecourt