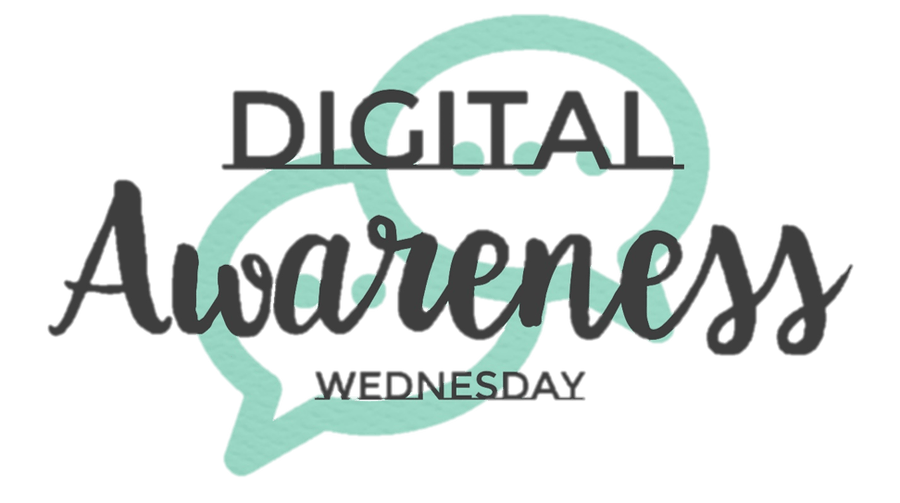 We would just like to start by saying...
None of our Digital Awareness posts are intended to be scare tactics. Nor are they attached with any judgement or guilt. (we get enough of that already as parents) What we hope to achieve is simply sharing up-to-date research and observations about how the use of technology can affect our children and young people.
In a world of extremes it seems that you are either for or against screen time. We aim for balance, we absolutely encourage the intentional use of technology to aid development or just to have fun and relax. We also know that too much time spent in one developmental area leaves other areas lacking. We aim for well balanced children who have a wide range of skills and abilities, like; self expression, maintaining healthy relationships, physical development, creativity, speech and language, academics, self regulation, resilience, anxiety management...the list is endless.
While computers and devices can develop lots of areas they also leave many areas underdeveloped. Again, balance is desired. If your child gets some screen time as part of a balanced lifestyle then screen time will certainly enhance their life experience. However, if your child spends 3 out of 4 hours in the evening on a screen or are up until 2am playing fortnight, many would argue that is not an optimal use of time.
Each family will of course have a different idea of what balance looks like, we would just encourage you to talk as a family (with your children) about what digital balance means in your house.
Let's be honest, technology is brilliant. Our kids can learn so much from time spent on devices, they can also just as easily miss opportunities in the 'real world' because of screen time. What better time to get out and make some memories than Halloween?
Happy trick or treating!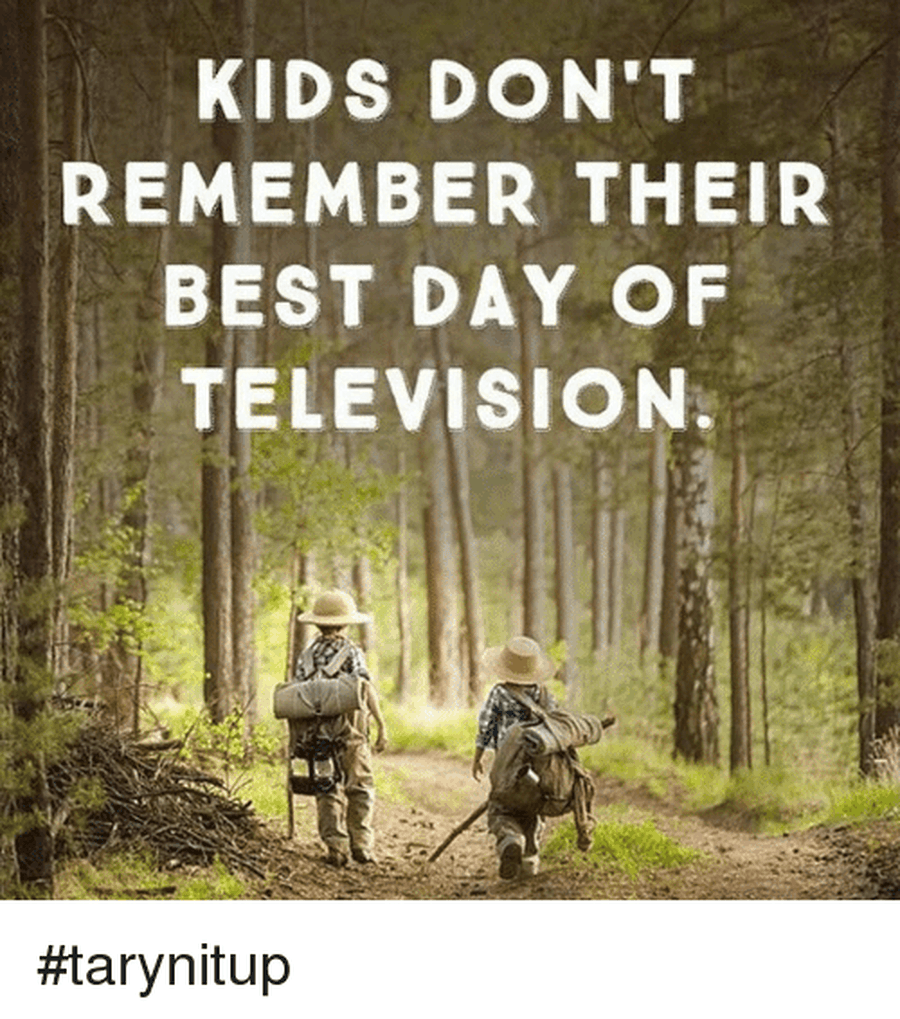 We know it is difficult in today's society to escape screen time. A healthy amount is no problem, it's just always worth re-evaluating what a healthy amount looks like to you and your family. Here is an article we found interesting.