Did someone say ice-cream??
Click on the link below to access the accelerated maths from home!
.https://ukhosted61.renlearn.co.uk/1989026/HomeConnect..
What a great afternoon for a minibeast hunt!
We found thousands of minibeasts around the school- some even wanted us to take them home!
We are scientists in P4!
We have been investigating how to make the best parachutes for our WW2 Blitz soldiers!
We thought about the materials, the size and shapes of our parachutes and how to hold them together.
We predicted whose would win and hypothesised about why.
We then tested our parachutes in the fairest way we could!
Olivia's parachute was the winner!!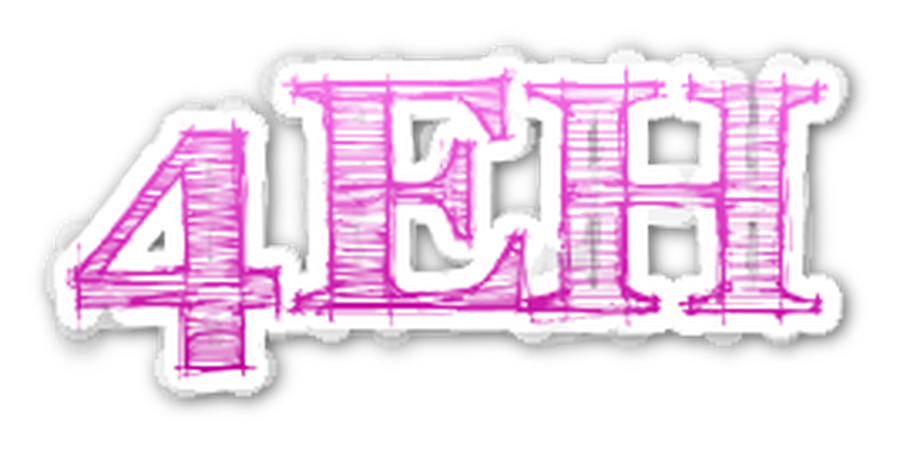 Our new topic is...
Minibeasts!
We had great fun sampling
'Crunchy Critters!'
Click on the link below to find out why.............
https://www.crunchycritters.com/eating-insects/
After watching our caterpillars transform into butterflies, today we released them into the school garden!
Watch the clip below to find out even more about the minibeasts we have been investigating in class .....
We've been getting busy in the garden!
We have been learning about
World War 2
through our own research and through activity based learning.
After researching the evacuation effort during World War 2,
P4EL made some amazing suitcases for their evacuees!
Well done to all of the children, and their parents, for the brilliant effort!!
We learned SO much more about World War 2 during our visit to the Castle Museum!
We had a great time preparing for Christmas!
Now we're all well rested, back to school and ready to play with our new golen time toys...Thank You Santa!!
We had a lovely morning browsing around the library and listening to stories!
Year 4EH enjoyed our recent research walk, identifying all the houses and homes in our local area.
We worked really hard in our Maths investigations today using shapes!
Year 4EH - Look at how smart we look!!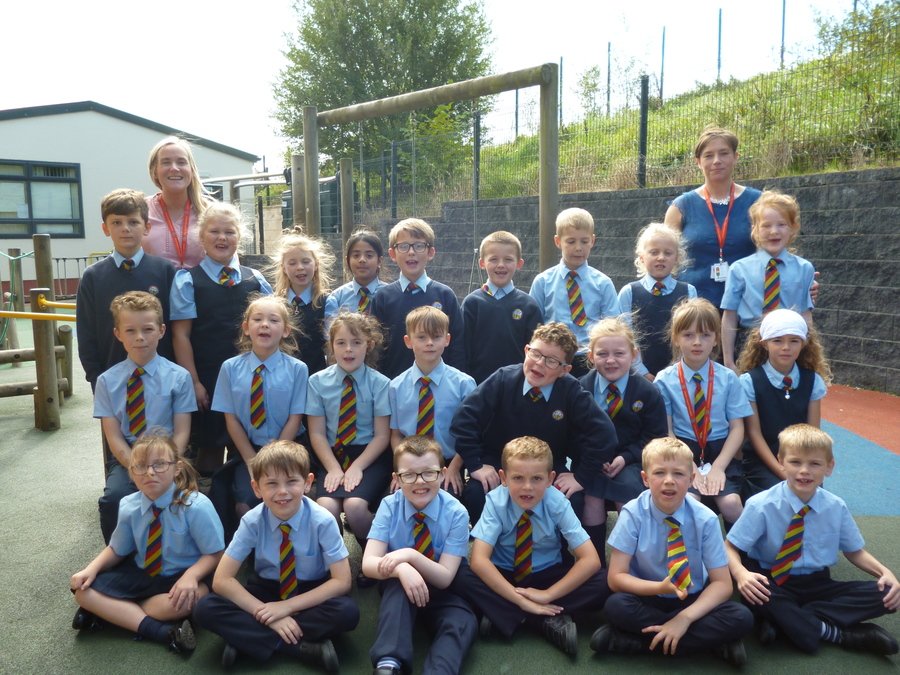 Click on the link below to find out more about 2D shapes and to test yourself. Good luck!
Year 4 visited St Macartin's and St Michael's Churches today and found out lots about both. We talked about their differences and similarities.

Thank you Reverend Chris and Father Raymond.
We have been investigating length this week! We went on a "measure hunt" to find things in our playground that were longer and shorter than a metre.
Julian, From Enniskillen Castle, took us on a walking tour of Enniskillen.
We all learned lots- even Mrs Lynn and Mrs Harte!
Thank you Julian!
What a fantastic day we all had at the Florencecourt Halloween Ball!
We made bats and masks, followed by a crisp Autumn walk and finished off with some traditional dancing!