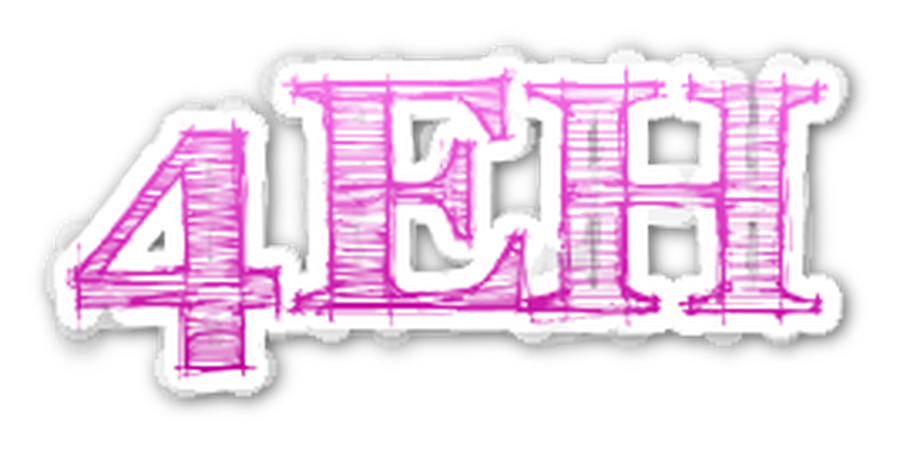 We love getting outside in P4EH!!
We spent our morning investigating who else shares our school!
P4 had a great morning searching for minibeasts in our school grounds.
We looked under rocks and logs and found out all about their habitats!
To practise using a calendar,
click on the link below and select option 1
We made temporary art masterpieces using natural materials from our school grounds...
We have been relaxing in the Autumn sunshine
on our lunch breaks!
We took our learning outside for a "research walk".
We counted the types of houses in our locality and recorded them using tallies
We went on a "measure hunt" in the playground
We used metre sticks to measure items that were
More than/less than a meter and about 1/2 meter