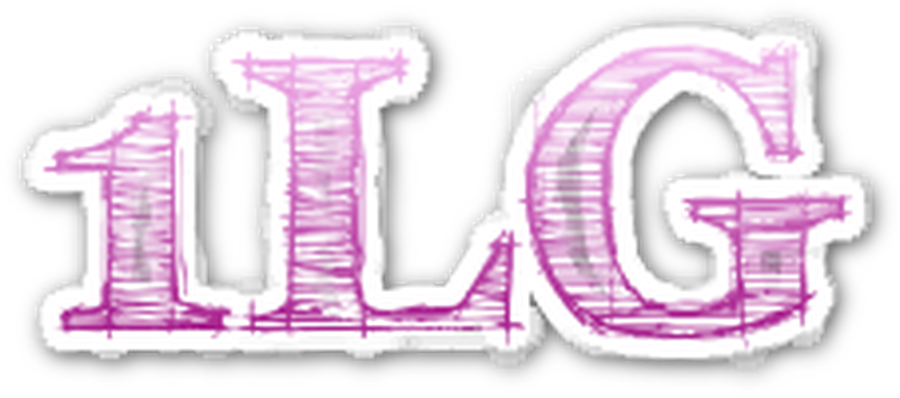 We have been enjoying many different Halloween activities this week.
We have been taking part in Relax Kids. Here we are enjoying many of the activities. Ask me all about it.
We have been very busy learning through our play in P1.
Have a look at see what we have been up to.
Ask me questions too!