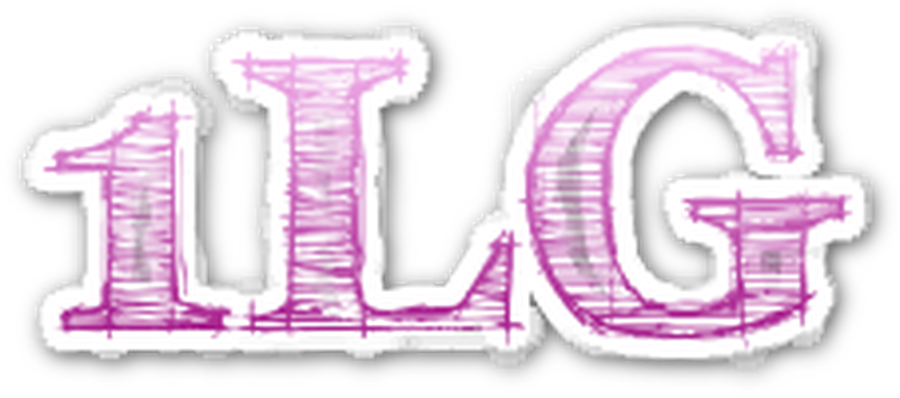 Our end of year trip to
Castle Archdale
Thank you Mrs Kerr for our special treat today!!
We had lots of fun outside on Friday. We learn so much through our play.
Happy St.Patrick's Day!!!
We are all delighted to be back at school!
There was a very special visitor in school today...... Look what he brought us!!
Thank you Santa!!
We enjoyed our Christmas dinner. Thank you Jenny and everyone for preparing it for us. It was delicious!
This months Principal Award goes to.......
Well done everyone!
It's beginning to look a lot like Christmas............
We are so busy learning lots of new skills through our play..... ask me what I have been learning about!
Christmas is coming...……...
New Dinner Menu starting
23rd November 2020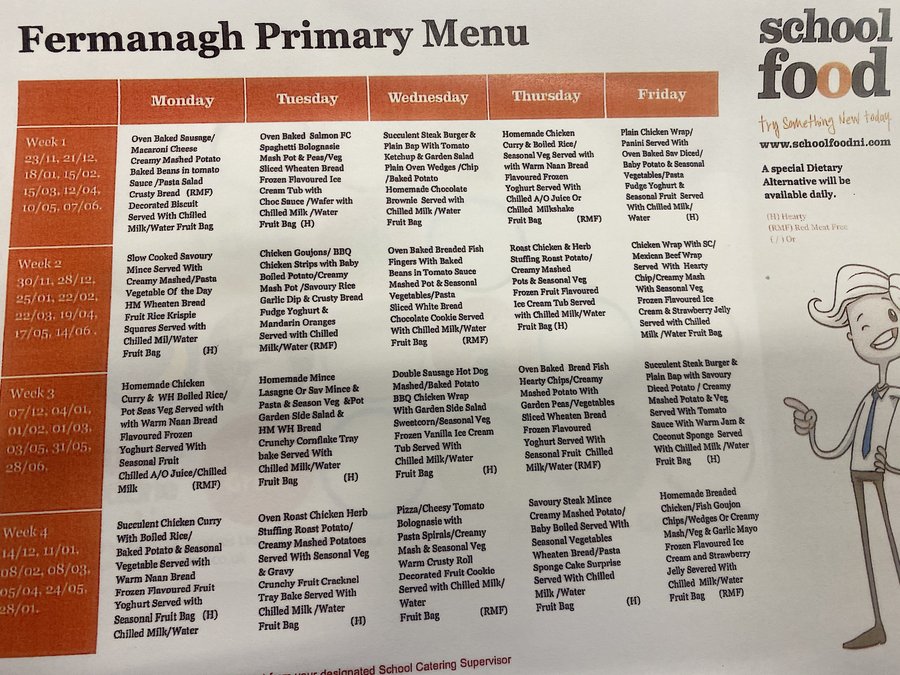 #AntiBullyingWeek
#OddSocksDay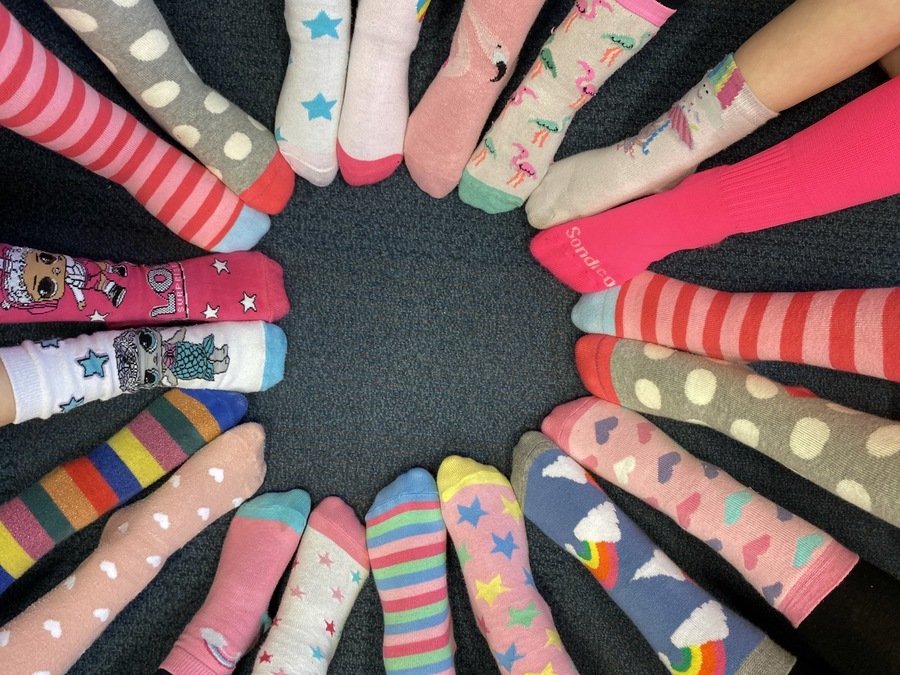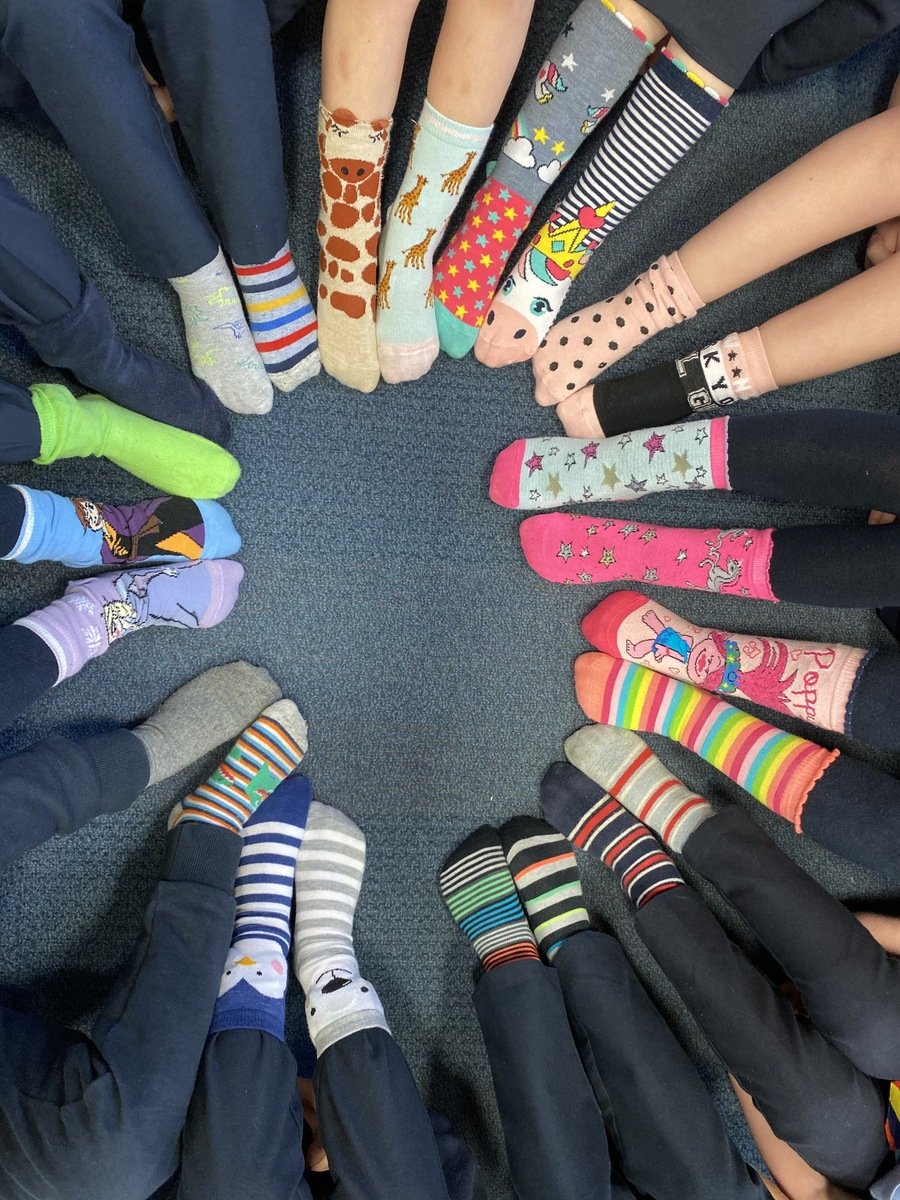 Our new topic this month is
People Who Help Us
We are busy playing and learning. We have been builders, nurses, doctors, designers, paramedics, teachers...……..
Have a look and see
Principal's Award this month goes to...…..
Well done everyone!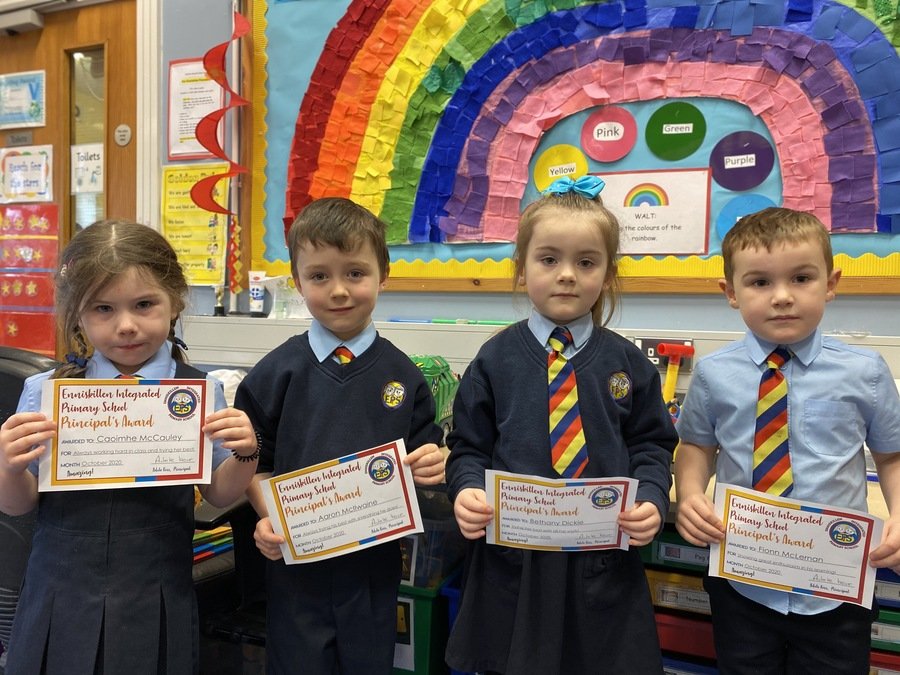 Congratulations to these four! Well done!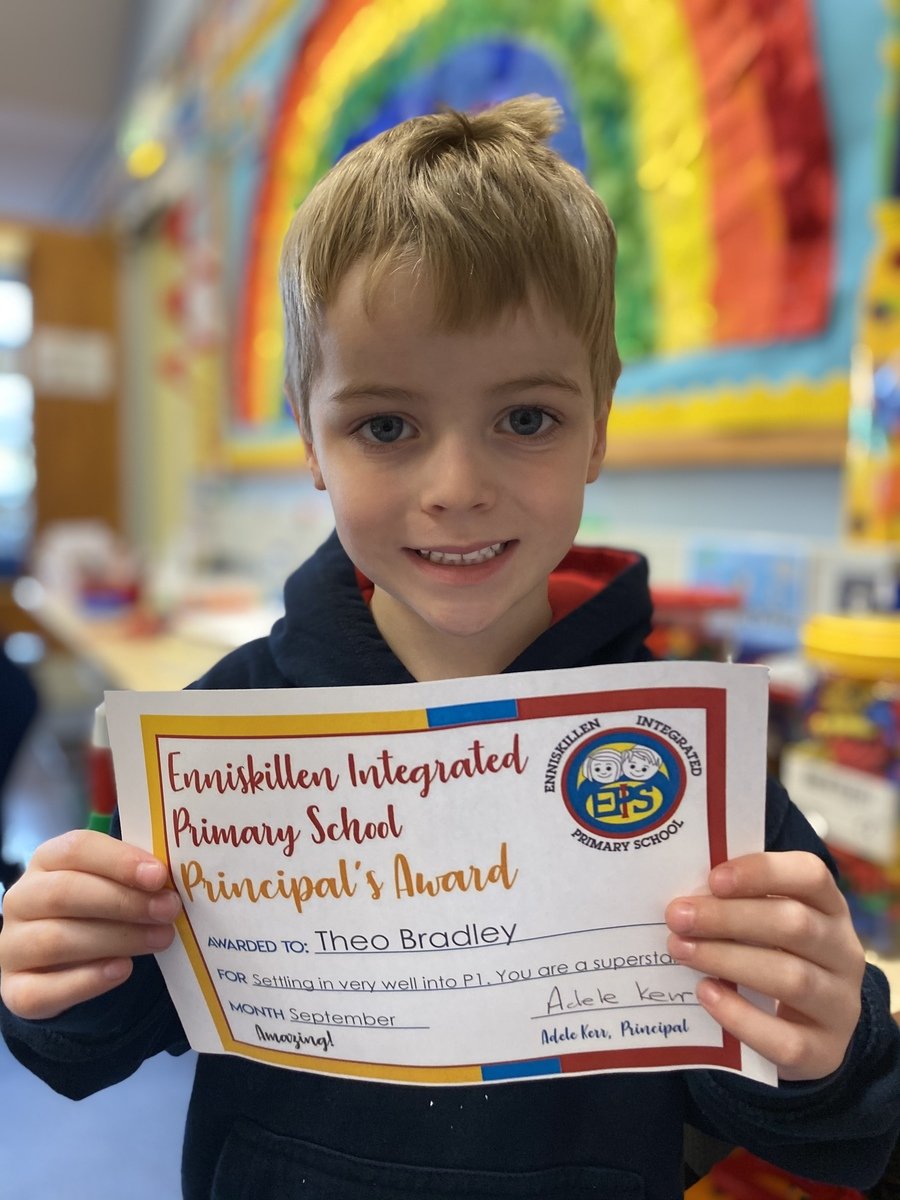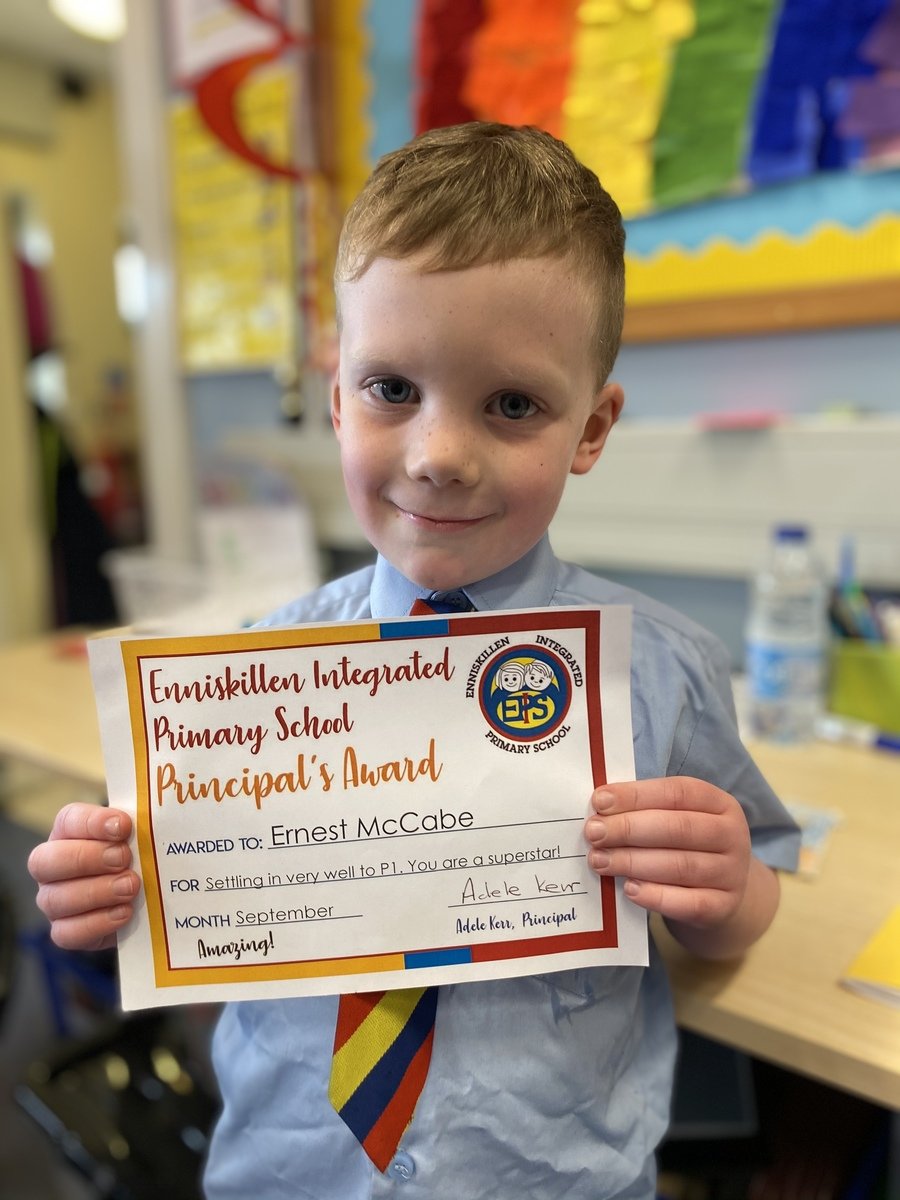 We had so much fun on our Autumn walk. Ask me all about it!
We all enjoyed our Halloween activities in school and of course our party!