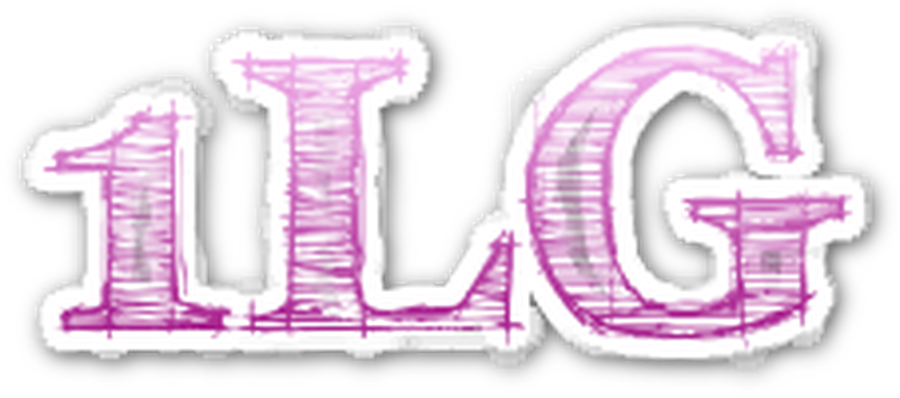 World Book Day
Thursday 5th March 2020
Thank you to all the P7 children who came to read to us on World Book Day.
We made yummy pancakes today for Pancake Tuesday. Ask me how we made them!
We know that we can call this day Shrove Tuesday too.
Do you like our boats?
Ask me what I used to make it and how I made it.
We raised lots of money for NSPCC today at school with our bun sale.
Thank you to everyone!
We made Jelly and then we ate it with some ice cream. It was yummy.
Ditch the dark day!!!!!!!!!
We have been learning lots during our World Around Us lessons.
We have been asking questions about why things happen and predicting what we think might happen. We are learning that some things change over time.
We had lots of fun voting with our feet and predicting whether things will float or sink.
We turned a liquid into a solid and then we ate it all up! Yum yum
We had great fun in PE this week.
We were using the apparatus!
We were climbing, crawling, pulling ourselves along on our tummies, backs and balancing.
We had a very special visitor in school yesterday.
He brought us lots of lovely presents. Thank you so muchSanta!
Thank you so much to Zach and his mummy for making us this delicious cake. It was yummy!!!!!!
Around the World to Bethlehem
Meet some of the SUPERSTARS from our show!!
Well done EVERYONE!!
We went to McBride's Spar Chanterhill Post Office to post our letters to Santa.
Thank you for your kind gifts. We all had a lovely morning.
Our topic is People Who Help Us.
We were busy learning about People Who Help Us. Have a look at see. Ask me all about it!
We have been enjoying many different Halloween activities this week.
We have been taking part in Relax Kids. Here we are enjoying many of the activities. Ask me all about it.
We have been very busy learning through our play in P1.
Have a look at see what we have been up to.
Ask me questions too!