Click on the link below to access Accelerated Reader and Accelerated maths at home. To complete a maths practice - click on the maths tab, go to 'work online' and click on 'open accelerated maths'. Use the drop down menu to pick the group and you're ready to go. Have fun :)
Merry Christmas Everyone!
Thank-you for a fabulous first term and for your beautiful cards and gifts. I hope that you all have a happy and Peaceful Christmas and I will see you in the new year.
Some pictures below of Santa's visit and the wonderful gifts he left for our class.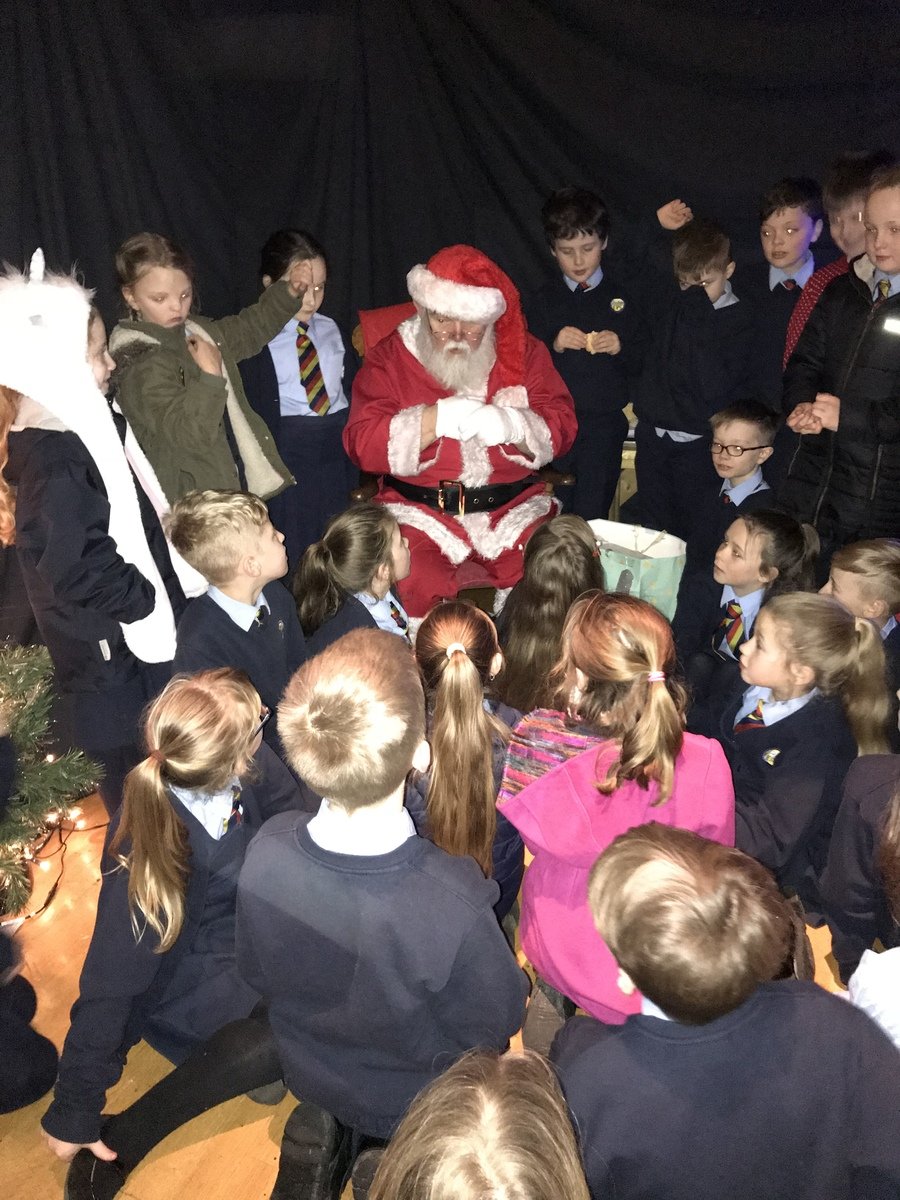 Walking in a Winter Wonderland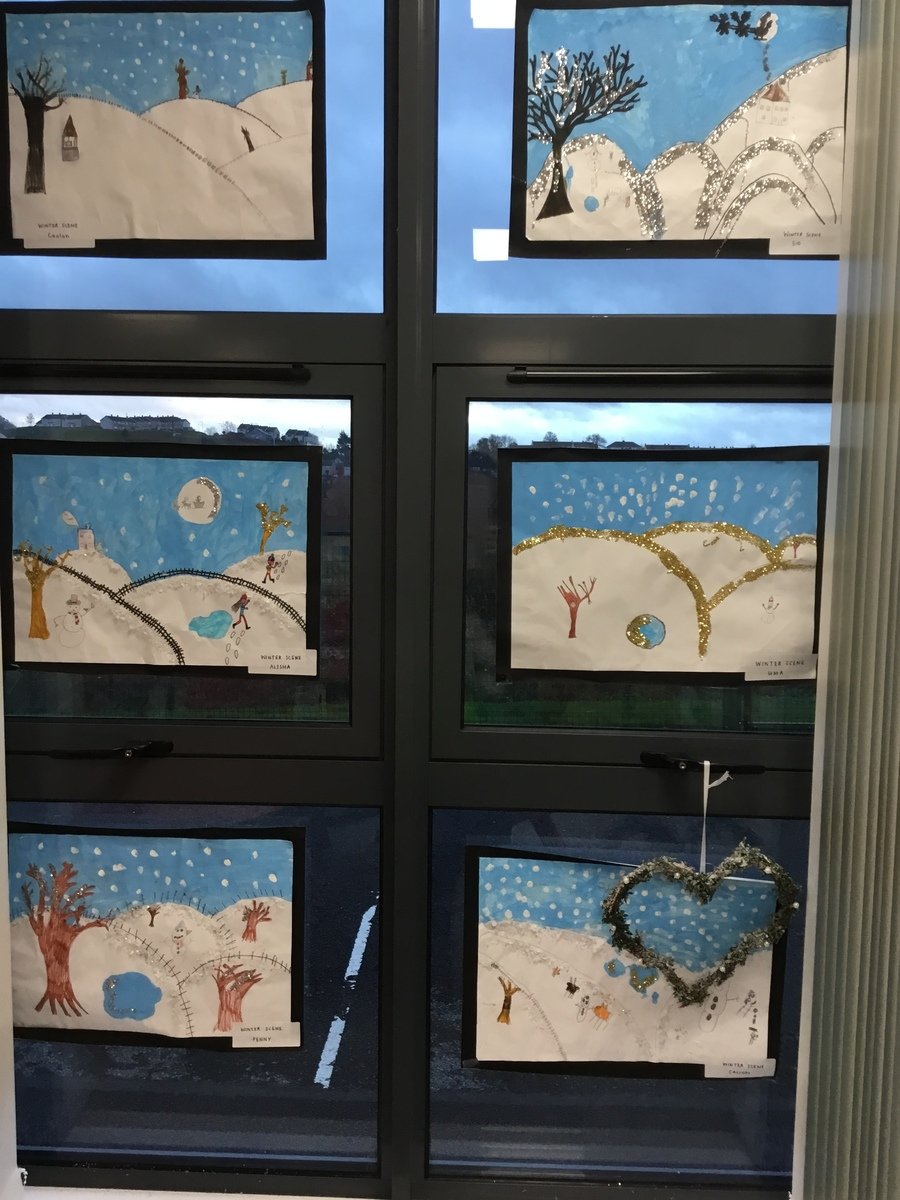 A great day at Florencecourt experiencing a Victorian Christmas.
We had a very special visitor today! Mrs Hanna and her beautiful new baby boy.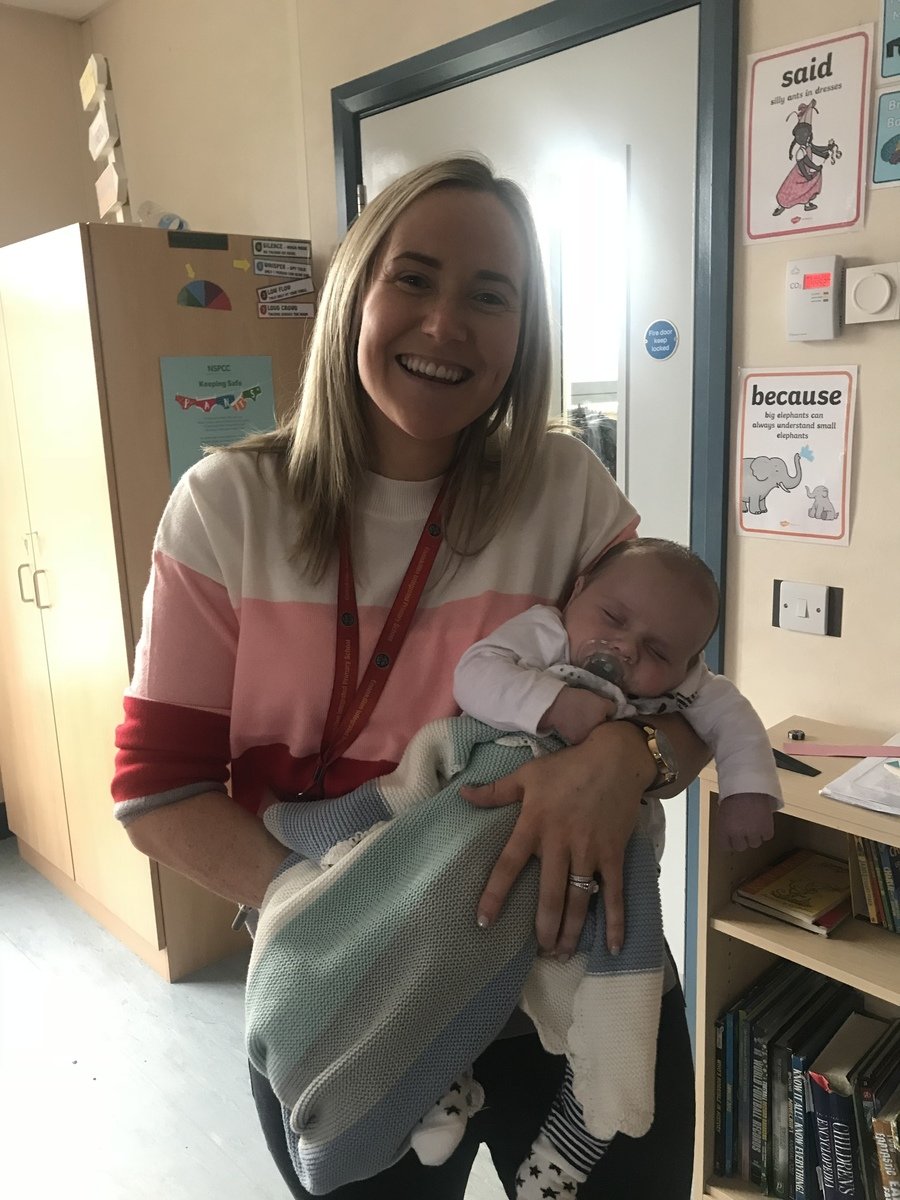 HUMAN BINGO
with 3EL and 7AH
As part of anti- bullying week we made motivational names. We met with 7AH and 3EL on the playground and introduced ourselves. We followed it with a choice of 3 Hs - a hug, a handshake or a high 5. Great fun all round.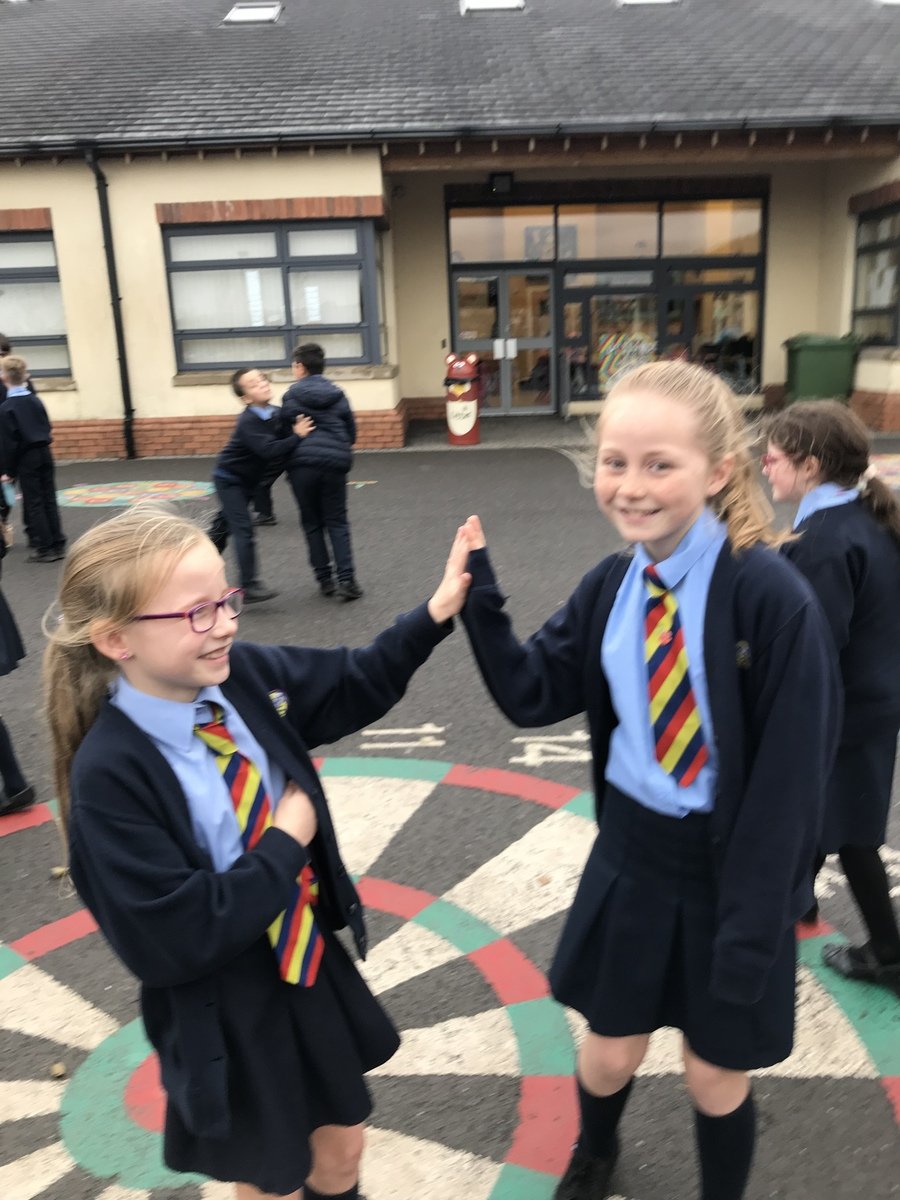 Thank you to the Enniskillen Fire Fighters for teaching us how to stay safe and prevent fires in the household. Thank you for the activity packs. We are all going home to make our fire escape plans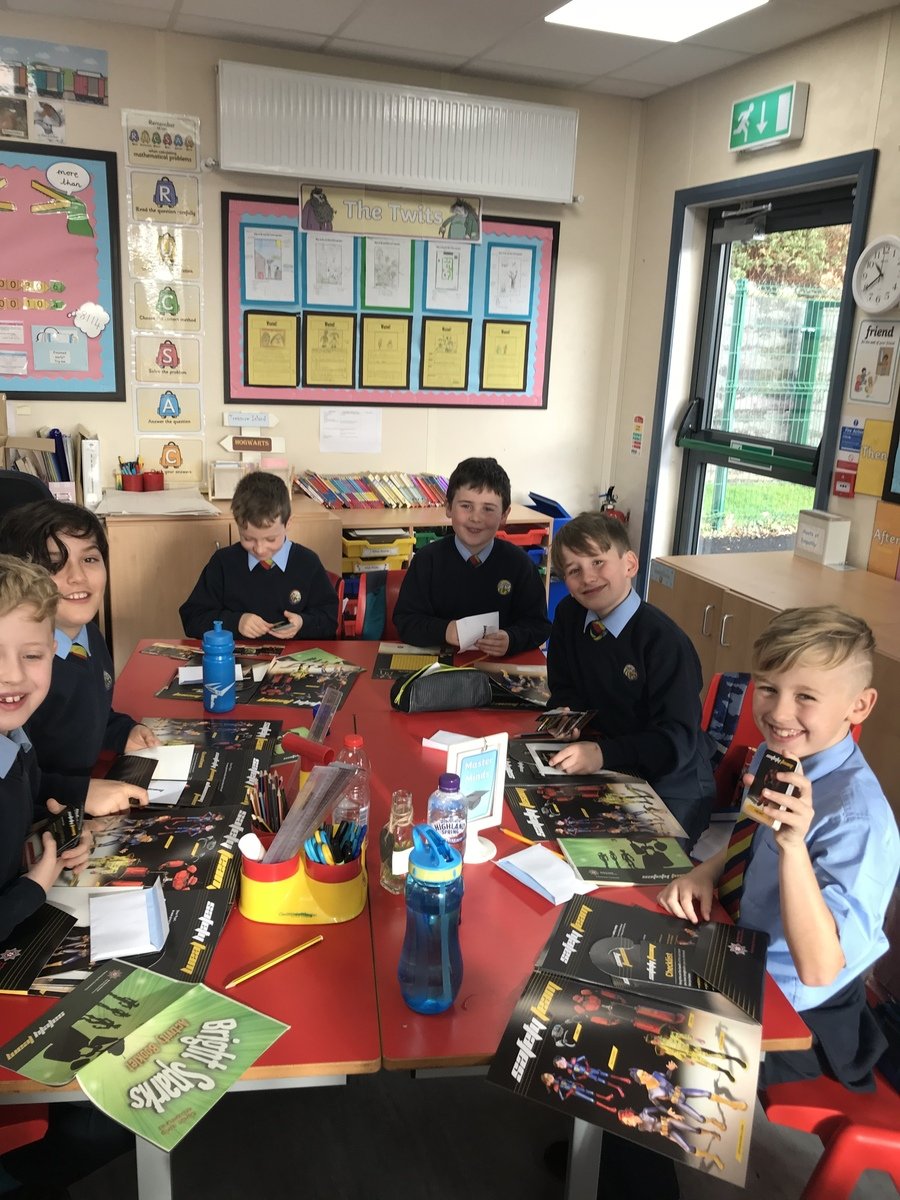 Anti-bullying week 12th - 16th November. In P5 our topic is random acts of kindness. Children are encouraged to complete as many random acts of kindness as possible. Look at the list below for ideas.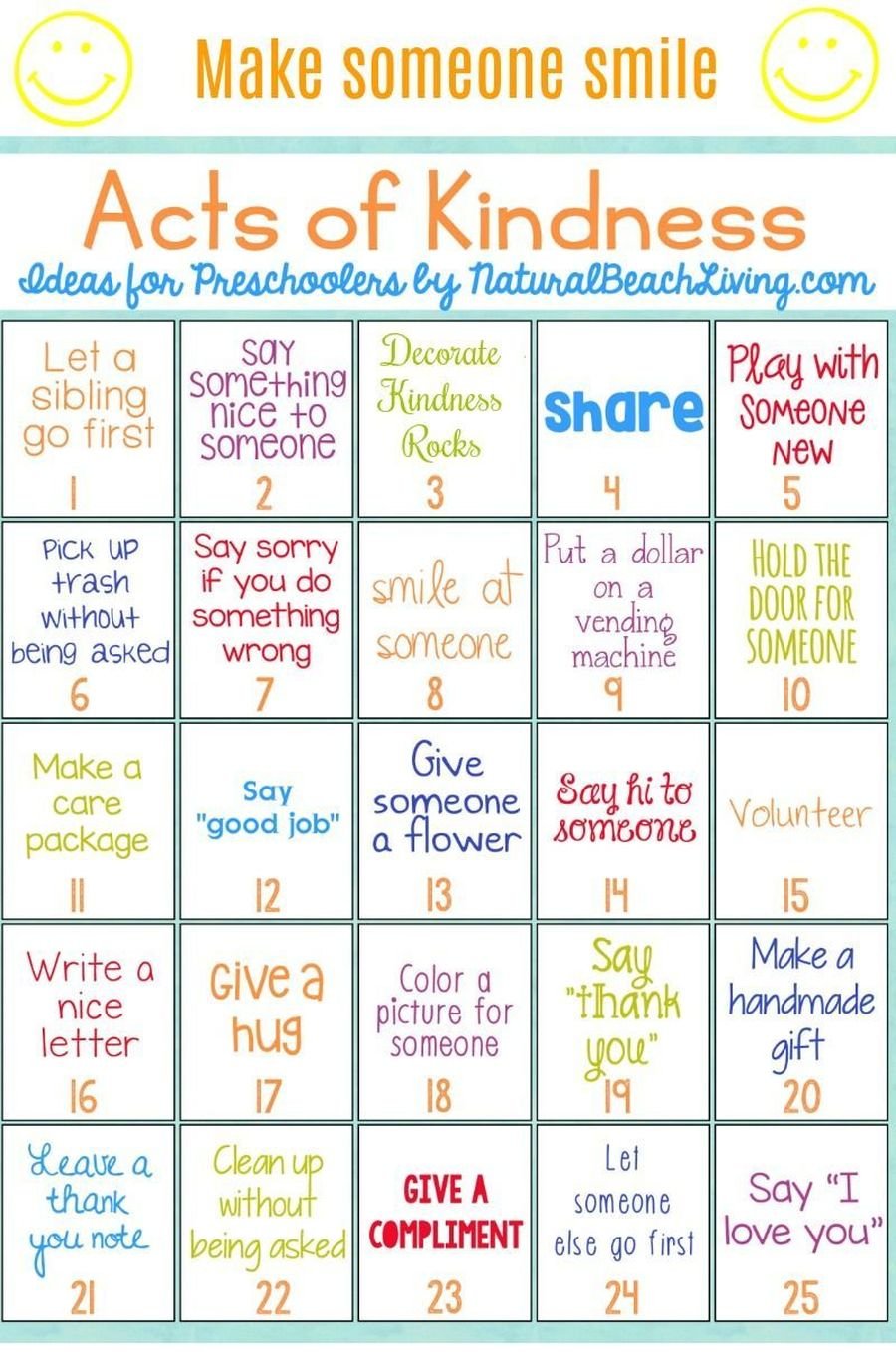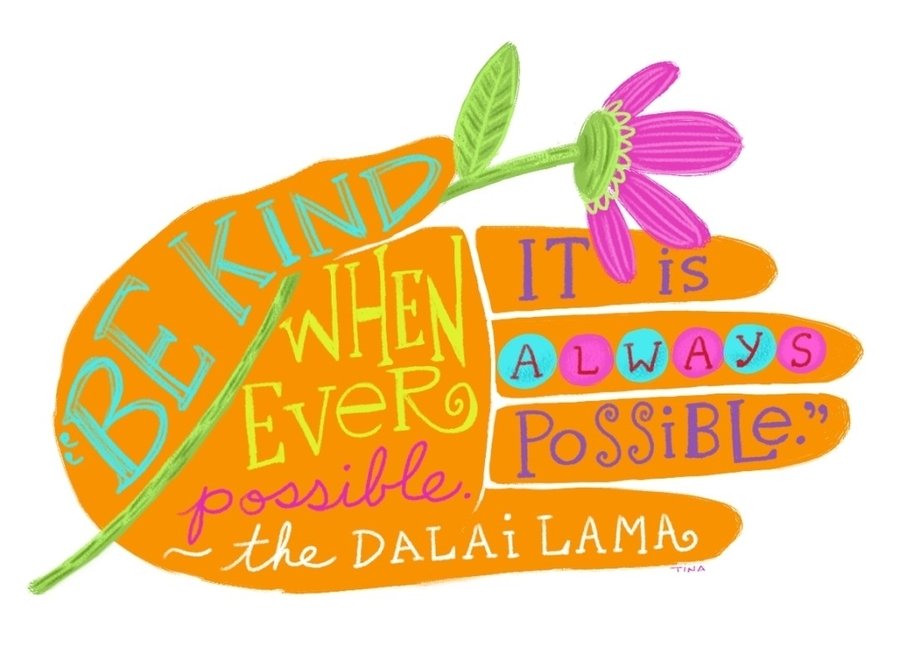 Click on the link below to play ttrockstars.
Usernames and passwords are glued into homework diaries.
No messing with our girls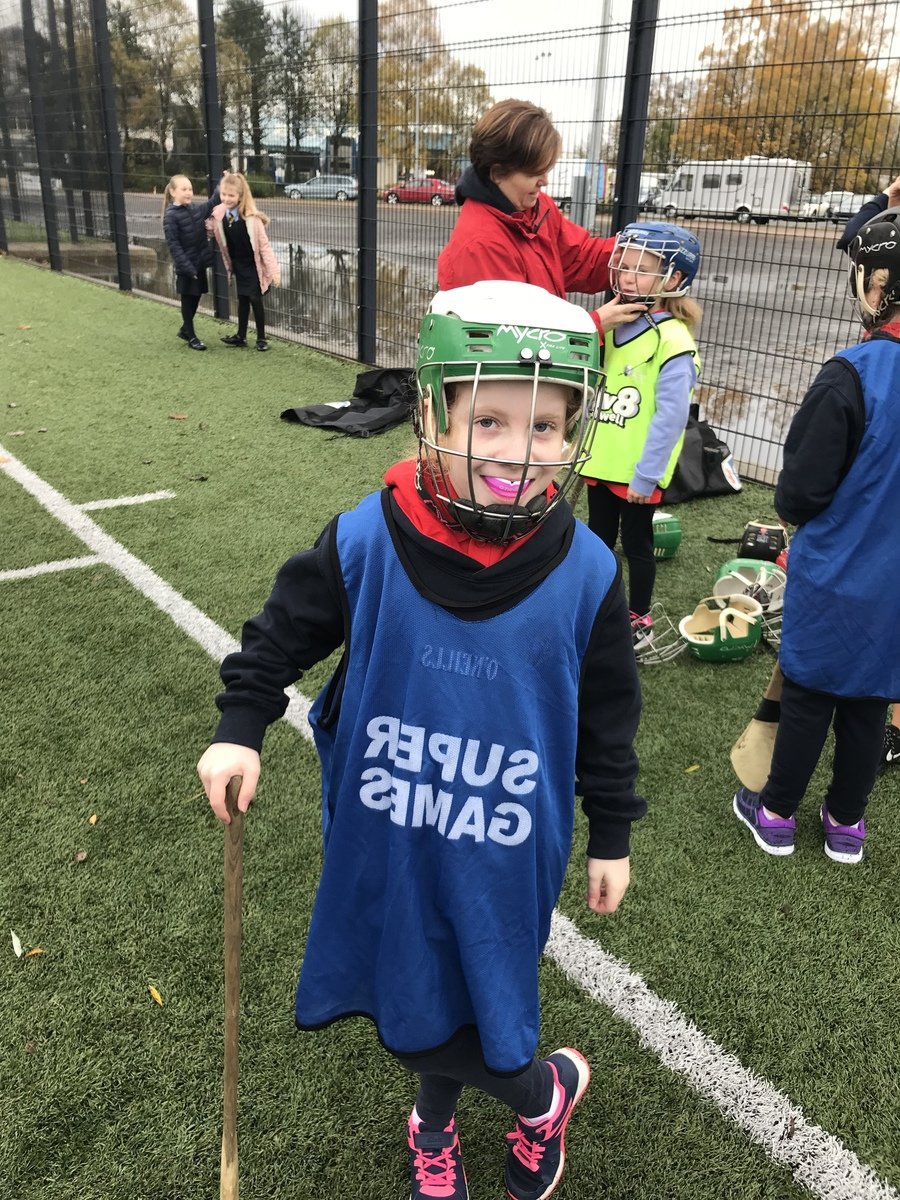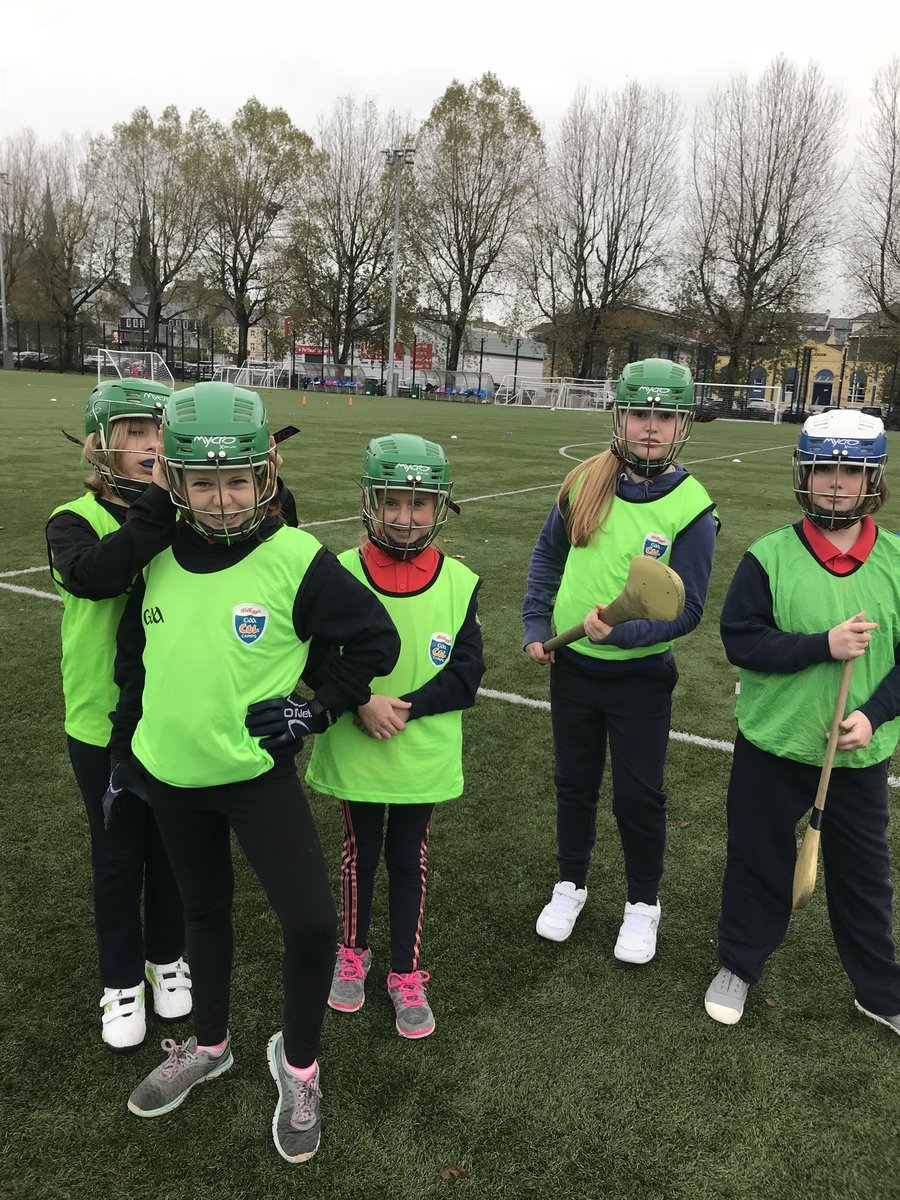 Practical maths - we still learn through play in KS2. We made cubes, played fraction and times tables dominos and tested our time knowledge.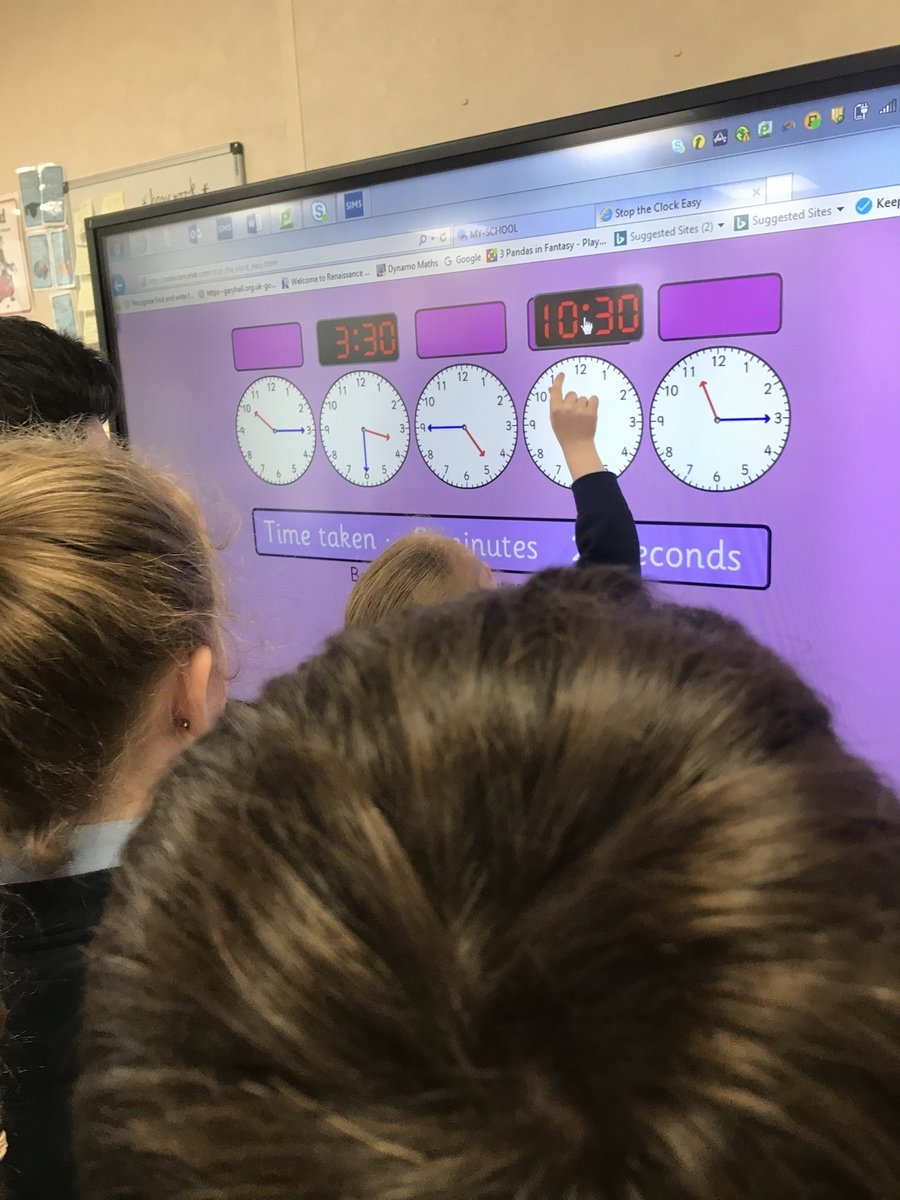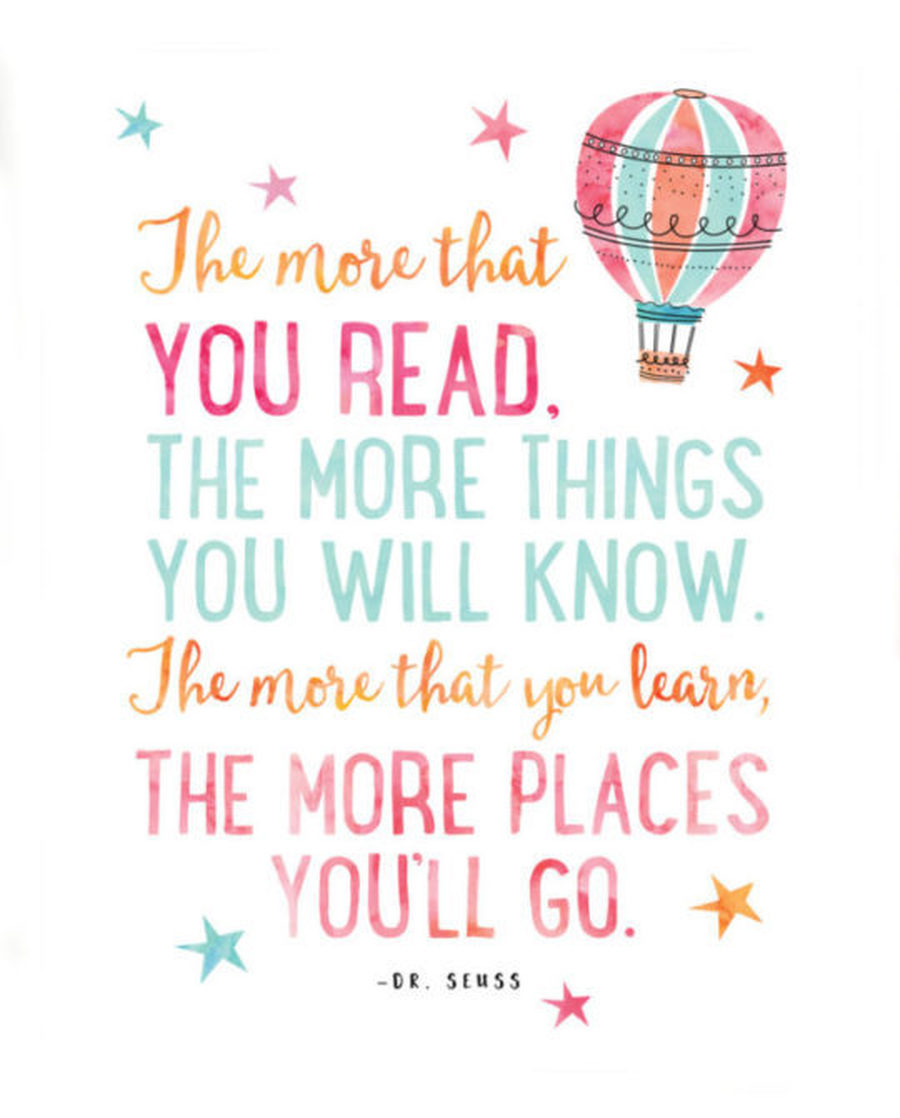 It's getting a bit spooky in 5AB! Look at the fabulous haunted house pictures we created.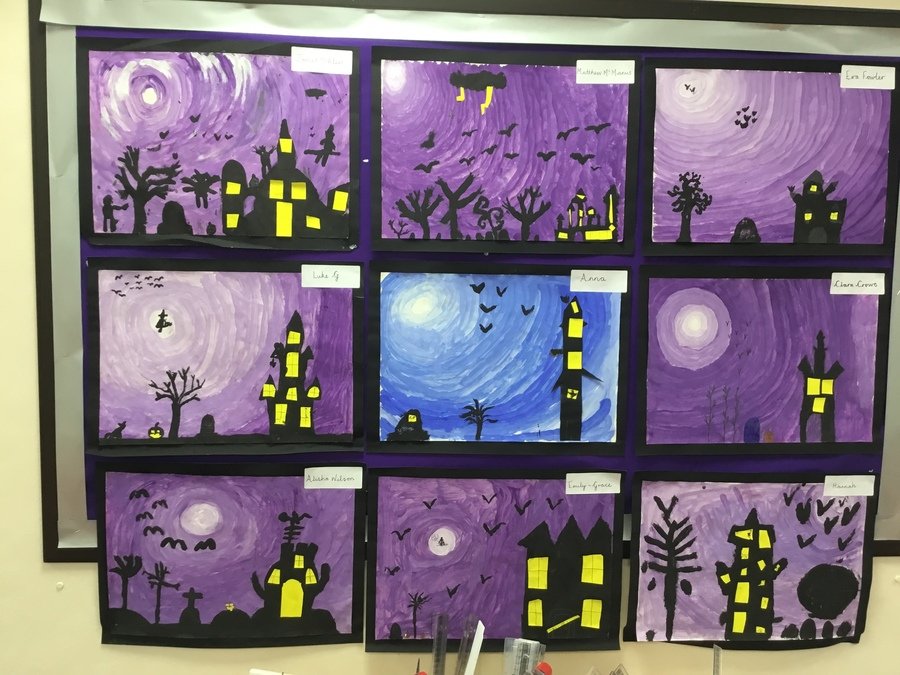 Today we did an experiment on the digestive system. The scissors were used as our teeth; the bag represented our stomach (orange juice was added for the acid and the water represented the saliva); the tights represented our small intestines, which squeezed out all the nutrients into our body (foil dish); and finally, the cup represented our large intestine with a hole for the anus. I don't think anyone fancies crackers and bananas for dinner tonight :)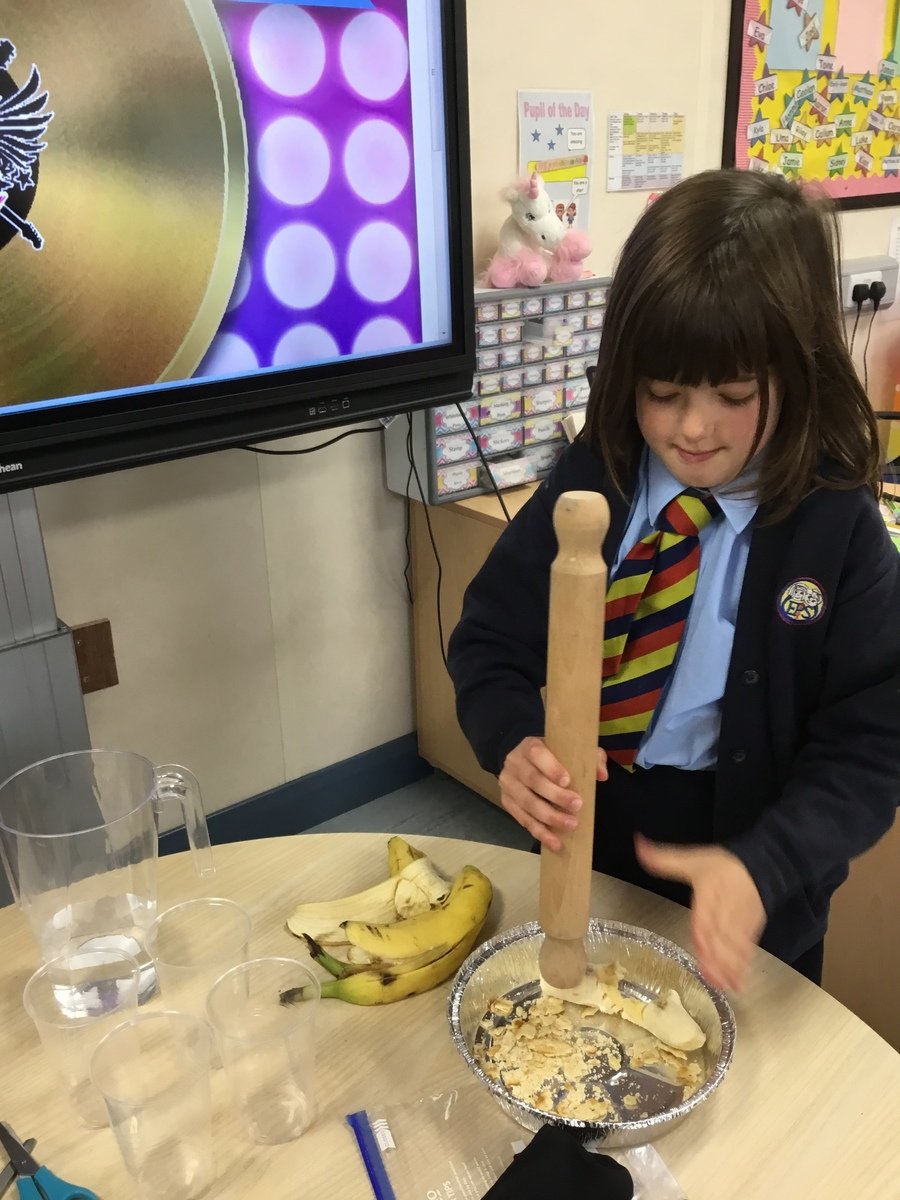 Fabulous doctors in 5AB. Now that we are all experts in the human heart we had a listen with a stethoscope.
We are learning a song about our heart! Click on the link below to sing along at home.
Can you tell the time? Some of our class have put on their targets that they would like to tell the time. Please reinforce this at home with a range of interactive games. Click on the link to play.
This week we are creating frequency tables and interpreting data from a variety of charts and graphs. Click on the link below for more information on data handling and interpreting data.
We have a big focus on improving our comprehension this year - click on the link below to help improve your inference and deduction skills!
Remember - we need these skills to become great detectives :)
Our new topic is The Human Body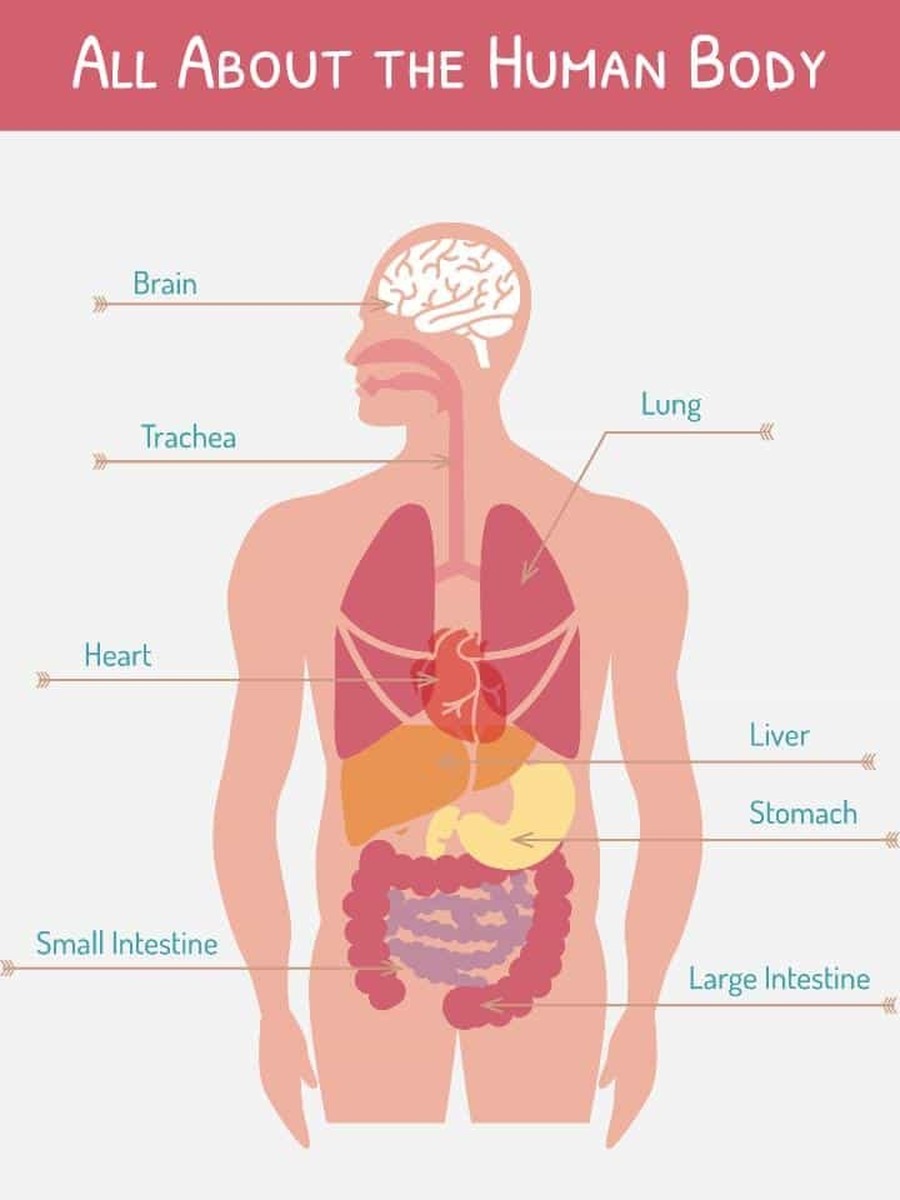 Click on the link below - this will take you to the BBC Bitesize website which explores the topic of the human body.
Our class novel this month is The Twits. Ask me all about it.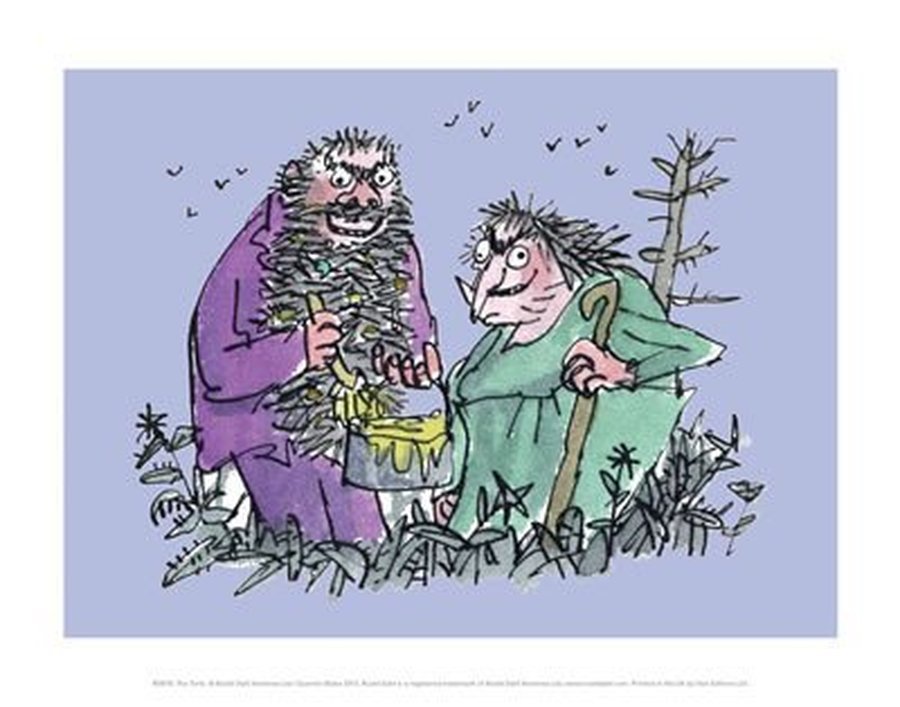 Our class novel is
GEORGE'S MARVELLOUS
MEDICINE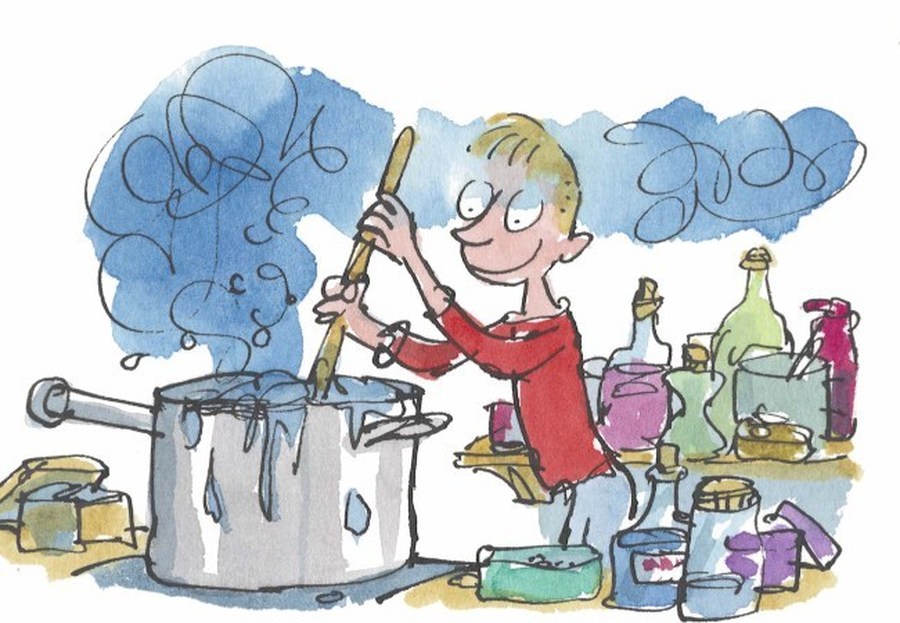 So proud of our gymnastic champion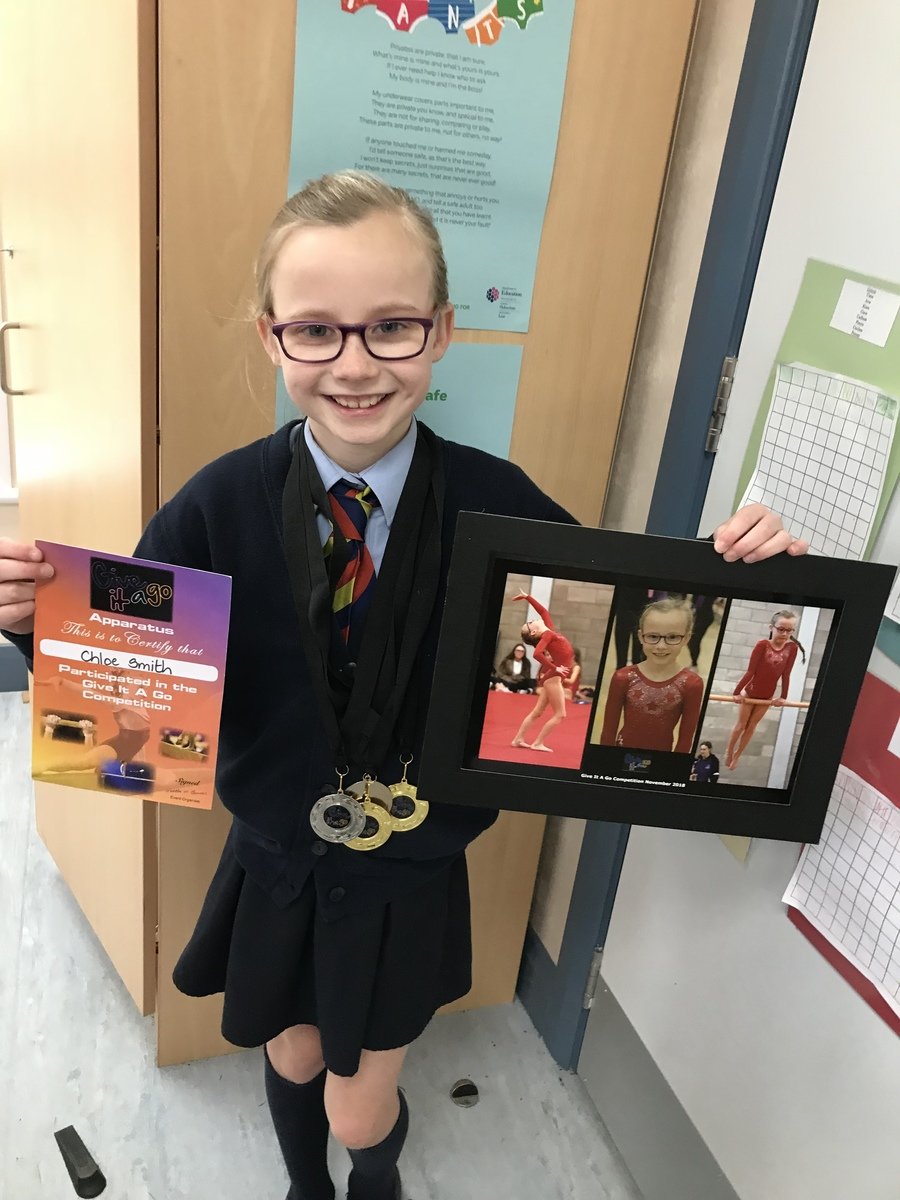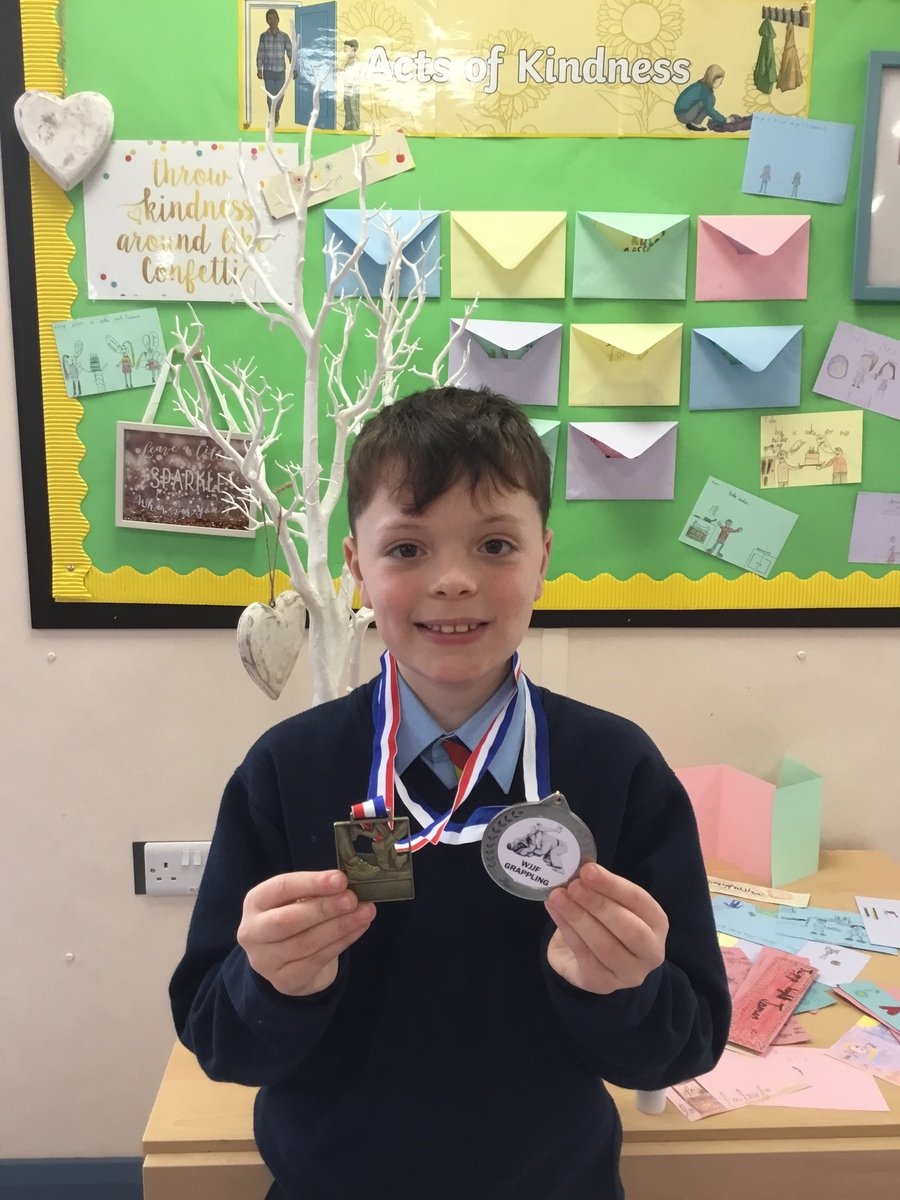 Click on the link below to practise your multiplication and division facts!
Test your understanding of place value. Click on the link below to play.