Happy Birthday Baby Emmie!
On Saturday 9th May 2020, Emmie will be one year old!
A huge Happy 1st Birthday to Emmie from everyone in Year 5AB.
Hello Year 5AB,
It's Mrs Nolan here, hope you are all well and keeping safe. I miss seeing you during our Roots of Empathy lessons and of course, baby Emmie. As you may know, we have had to stop our programme due to the Coronavirus so we can protect both baby Emmie and ourselves.
I am sure you are all wondering how baby Emmie is and what she can do now! Steph has kindly forwarded me some beautiful photographs of Emmie AND video clips of what she can do...wait till you see!!!
On behalf of the pupils in Year 5AB, Mrs Black, Mr McGirr and me, we want to say a big THANK YOU to both Steph and Emmie for participating in the programme this year and sharing all your precious moments and experiences with us. Now let's see what Emmie can do...
I can stand all by myself
I have great fun on my swing
I've discovered I have a shadow!
WOW!
She is just amazing!
A fabulously festive day at Florencecourt finding out how Victorians celebrated Christmas
Digestion Experiment -
ask me all about it!
Click on the link below to complete accelerated maths homework on Thursday nights.
Click on the link below to complete times table rockstars homework on Thursday nights.
We are learning a song about our heart! Click on the link below to sing along at home.
Can you tell the time? Some of our class have put on their targets that they would like to tell the time. Please reinforce this at home with a range of interactive games. Click on the link to play.
This week we are creating frequency tables and interpreting data from a variety of charts and graphs. Click on the link below for more information on data handling and interpreting data.
We have a big focus on improving our comprehension this year - click on the link below to help improve your inference and deduction skills!
Remember - we need these skills to become great detectives :)
Our new topic is The Human Body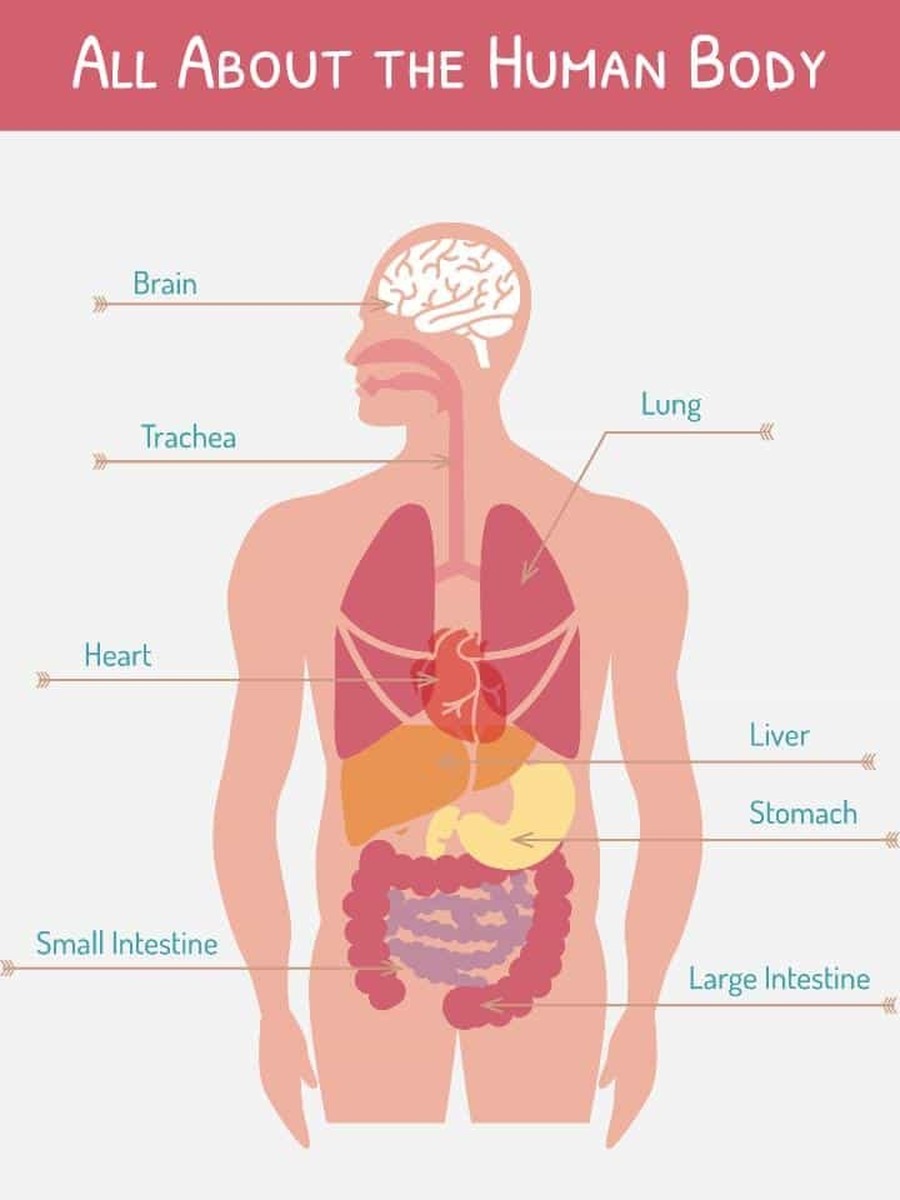 Click on the link below - this will take you to the BBC Bitesize website which explores the topic of the human body.