Our Term 1 Topic is
"The Human Body"
Click on the link below - this will take you to the BBC Bitesize website which explores the topic of the human body.
We have been investigating digestion by getting hands-on!
Have a look at our video below- can you teach your parents what each step of our experiment represents?
Don't forget to use all of your clever "human body" vocabulary!
Incisors, molars, saliva, oesophagus, stomach, small intestine, large insetine
.....anus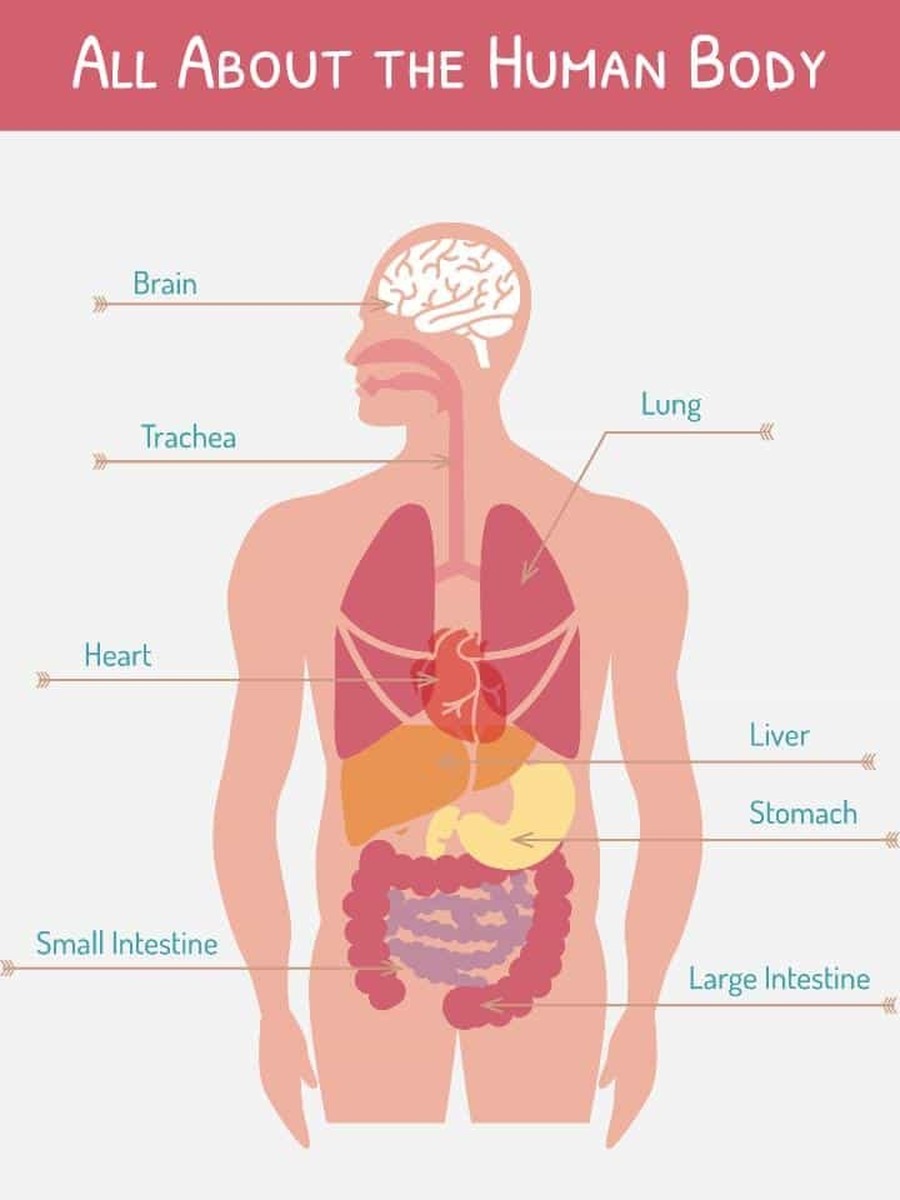 Can you tell the time? Some of our class have put on their targets that they would like to tell the time. Please reinforce this at home with a range of interactive games. Click on the link to play.
We have a big focus on improving our comprehension this year!
Click on the link below to help improve your inference and deduction skills!
Remember - we need these skills to become great detectives :)
We love taking our learning into the Forest School!
We investigated area and perimerter in the forest!
We made frames from sticks and logs and chose our units of measure from the forest floor!
We thought about arrays/ multiplication and used addition calculations- we even made predictions and tested them out!
Have a look...
Once Upon A Time
We have been creating "matchbox stories" inspired by what we found in the forest
Our class novel is
GEORGE'S MARVELLOUS
MEDICINE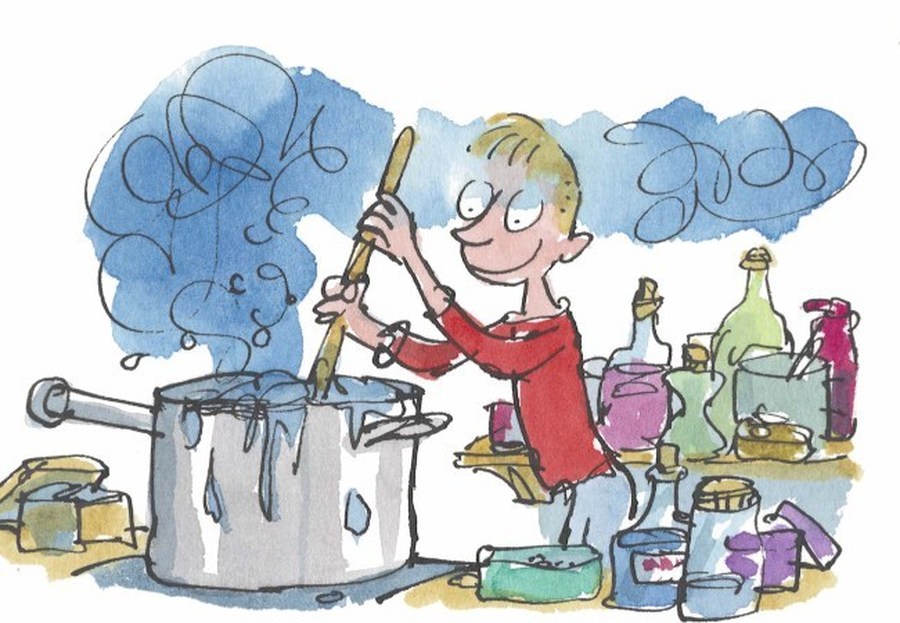 Click on the link below to practise your multiplication and division facts!
Test your understanding of place value. Click on the link below to play.