To access Accelerated Maths, just click on the link below:
.https://ukhosted61.renlearn.co.uk/1989026/HomeConnect..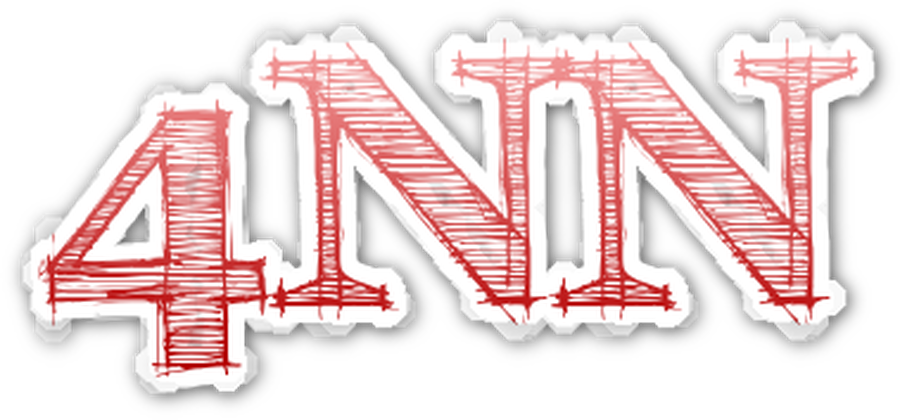 Minibeast Projects
Take a look at our wonderful Minibeast Projects.
Everyone was blown away by the work and effort that went into every project! Thank you!
Such a beautiful day!
We loved having our teddies on our Teddy Bear's picnic.
So much fun!
We had great fun on Sports Day!
Thank you Core Kids!
Thank you SO much to Parent's Council for our fantastic selection boxes and sweets. We love them!
To practise using a calendar,
click on the link below and select option 1
As part of Anti-bullying Week, we listened to the song "Choose Respect" by Andy and the Odd Socks and decided to make up a dance for the chorus! Look at us move!!!!
We had lots of fun in the Autumn sun!!
Look at our amazing temporary art! We used natural materials to create our masterpieces. It was lots of fun!
Marvellous Measurers!
Using our metre sticks, we found lots of things that measured more than one metre, less than one metre and about half a metre. We worked together to record our results!
Research Walk
We went on a 'Research' walk, recording the different types of houses in our local area. There were lots of detached and semi-detached. We had great fun!
Lets start practising!
Click on the link below for
times tables fun!!