To access Accelerated Maths, just click on the link below:
.https://ukhosted61.renlearn.co.uk/1989026/HomeConnect..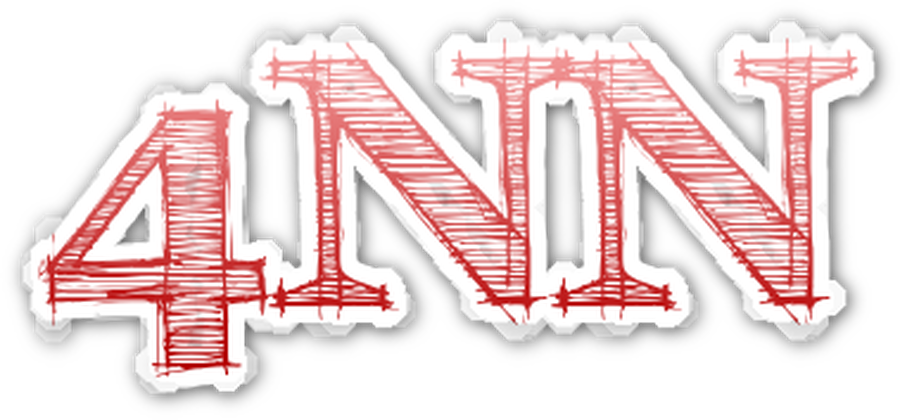 Our topic is 'Houses and Homes/Our Locality'
Class photograph coming soon!
We had lots of fun in the Autumn sun!!
Look at our amazing temporary art! We used natural materials to create our masterpieces. It was lots of fun!
Marvellous Measurers!
Using our metre sticks, we found lots of things that measured more than one metre, less than one metre and about half a metre. We worked together to record our results!
Research Walk
We went on a 'Research' walk, recording the different types of houses in our local area. There were lots of detached and semi-detached. We had great fun!
Lets start practising!
Click on the link below for
times tables fun!!