To access Accelerated Maths, just click on the link below:
.https://ukhosted61.renlearn.co.uk/1989026/HomeConnect..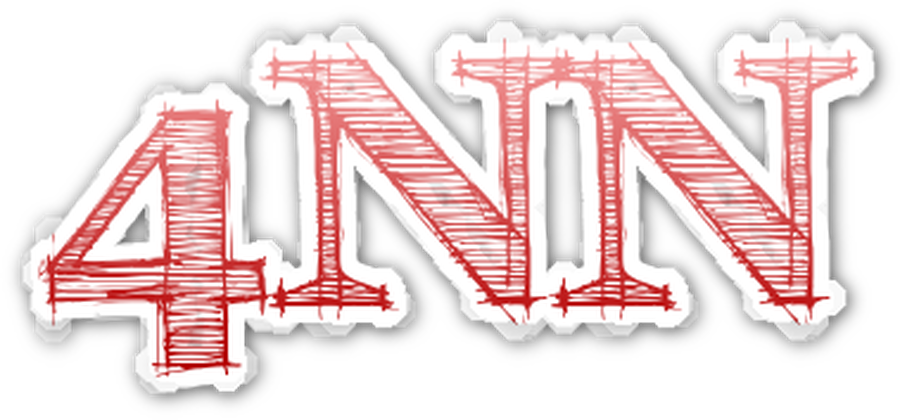 Our topic is 'World War 2'
Congratulations to Jack, our Kindness Award winner!
Congratulations to January's Monthly Certificate winners! Great job!!
Congratulations to our December monthly certificate winners. Well done!
Wow! We met the REAL Santa today!
He told us 'to Believe' and we do!!!!
We found out how to borrow books, how the library works and heard some funny poetry on our trip to Enniskillen Library!
Our October Principal Award winners. Well done!
Congratulations on your kindness award Corey!
Great fun at the Halloween Disco!
We had such a lovely day at Florence Court. The sun was shining and we saw lots of signs of Autumn. We made Halloween rats and masks too.
A great day!
Congratulations to our Principal's Award winners for the month of September Well done!
We went on a walking tour of Enniskillen and discovered lots of interesting facts about our town.
Thank you to Catherine Scott our amazing guide!
Year 4 were on a special trip today as we visited both St Macartin's Cathedral and St Michael's Church in Enniskillen. We discussed the similarities and the differences in the two churches. Thank you to Dean Hall and Deacon Martin.
We went on a research walk today to record the different types of houses and homes in our locality.
Lets start practising!
Click on the link below for
times tables fun!!