To access Accelerated Maths, just click on the link below:
.https://ukhosted61.renlearn.co.uk/1989026/HomeConnect..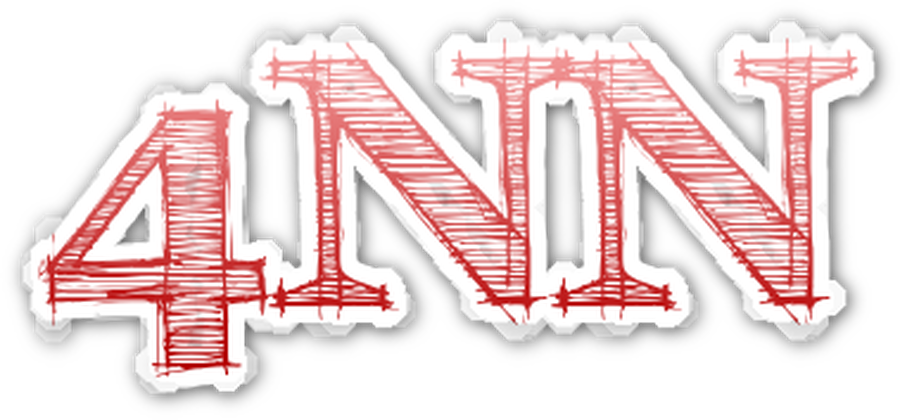 Our first topic is 'Our Locality'
We went on a walking tour of Enniskillen and discovered lots of interesting facts about our town.
Thank you to Catherine Scott our amazing guide!
Year 4 were on a special trip today as we visited both St Macartin's Cathedral and St Michael's Church in Enniskillen. We discussed the similarities and the differences in the two churches. Thank you to Dean Hall and Deacon Martin.
We went on a research walk today to record the different types of houses and homes in our locality.
Lets start practising!
Click on the link below for
times tables fun!!