Welcome to Year 4NN 2021-2022
To access Accelerated Maths, just click on the link below:
.https://ukhosted61.renlearn.co.uk/1989026/HomeConnect..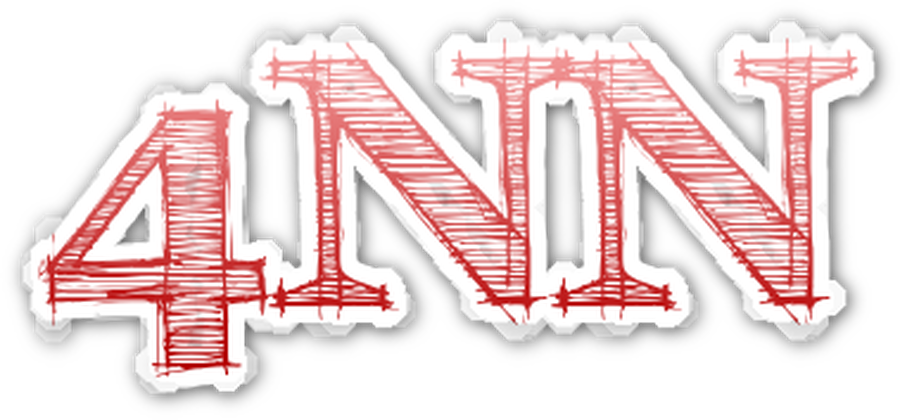 Our topic is: Our Locality - My Place and Yours
Walking Tour of Enniskillen
What an interesting trip! We went on a Walking Tour of Enniskillen and found out lots of great information about our island town. We could read the buildings to find out when they were built and all about historical figures in Enniskillen's history.
Thank you Katherine and Julian from Enniskillen Castle!
Research Walk
As part of our topic - Our Locality - My Place and Yours, we went on a 'Research' walk, recording the different types of houses and homes in our local area. There were lots of detached, semi-detached and terraced houses.
We had great fun!
Lets start practising!
Click on the link below for
times tables fun!!