Autumn Term
Our Topic this Term is: Animals and Living Things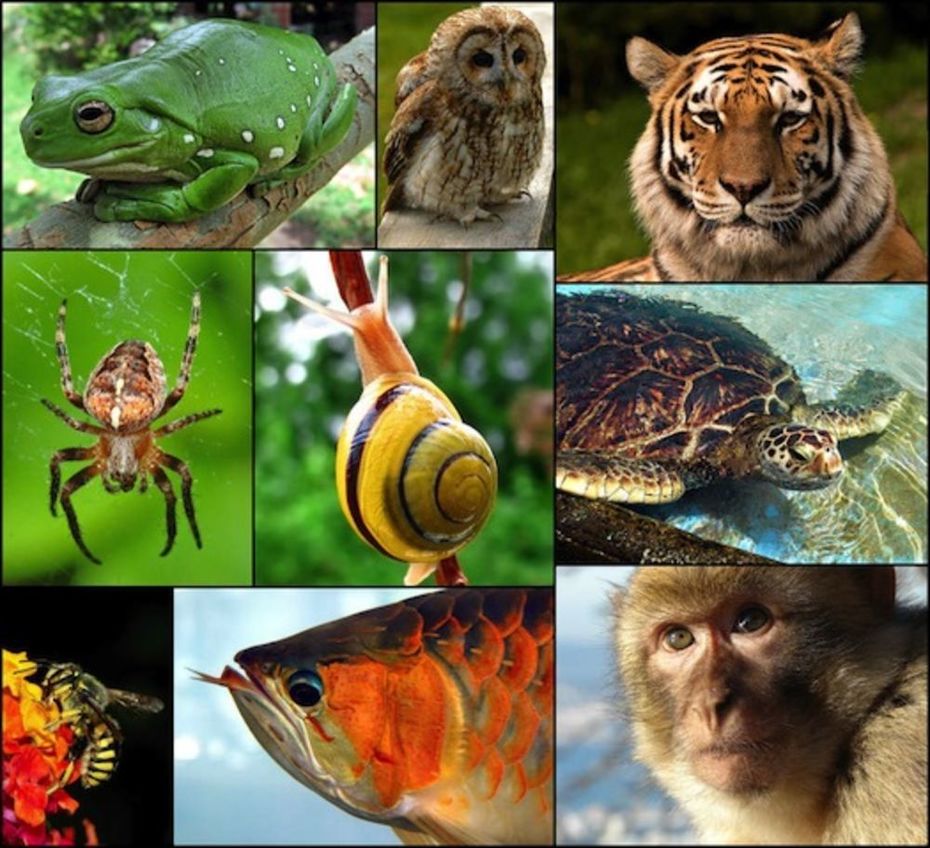 We will be learning about animals including the different classifications we give them and we will also be learning and plants and their lifecycles.

Everybody is somebody...
...and we fit right together.
Our Novel: Atomic! Vile's Vengeance!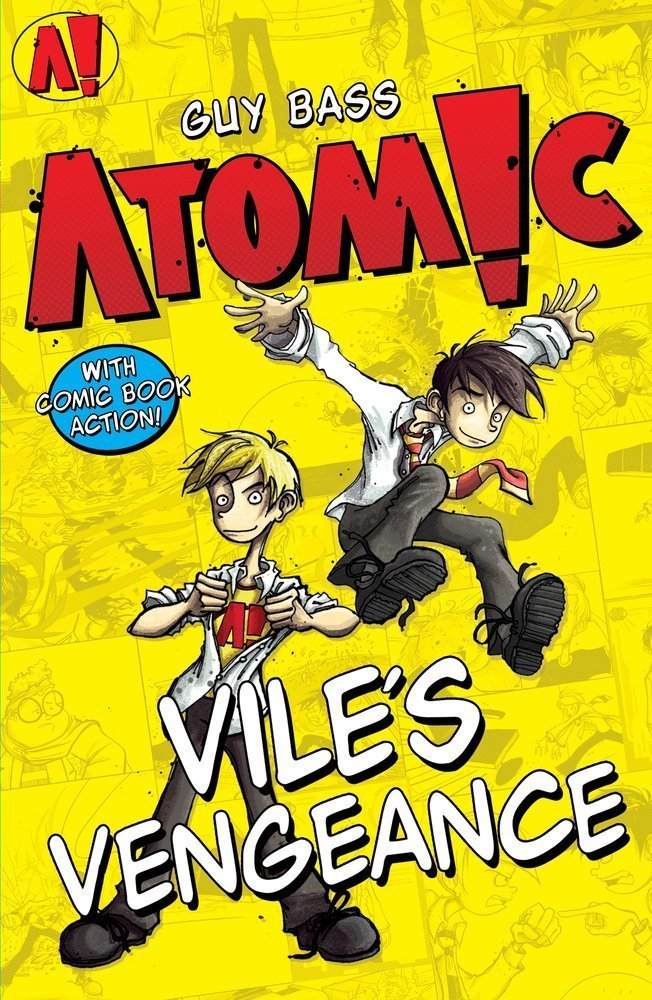 Accelerated Maths Home Access
Please click on the image below to access the Home Connect page for Accelerated Maths. Use the username and password that was given on your child's letter last week. Complete 3 practice sessions.
Good Luck!
Tag Rugby!
We have been enjoying our sessions with Rob learning how to play Tag Rugby.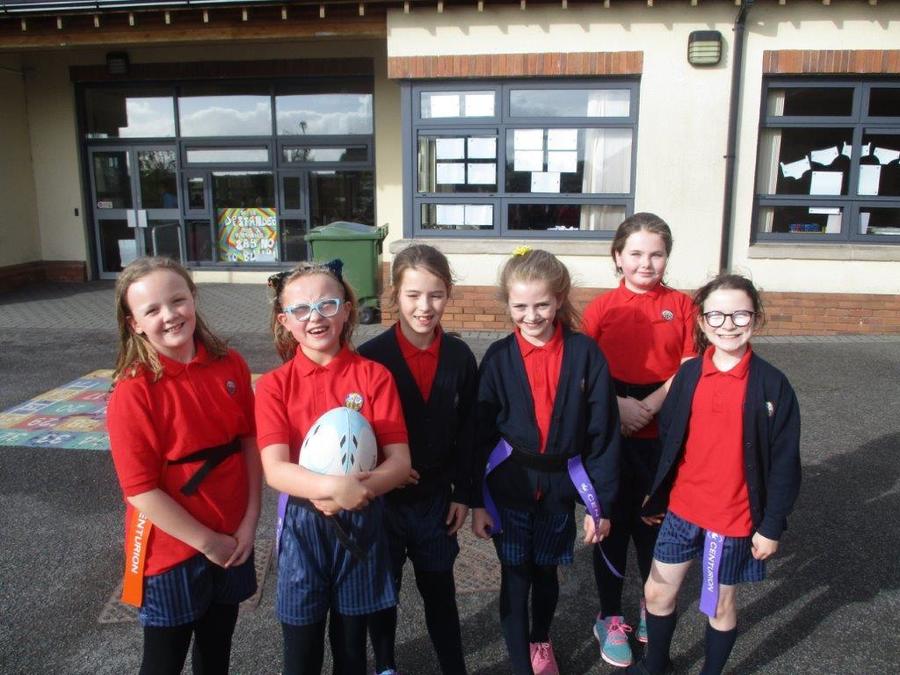 101 Maths Game
We have been using our four operations skills to try and make the biggest total possible with the 101 maths game.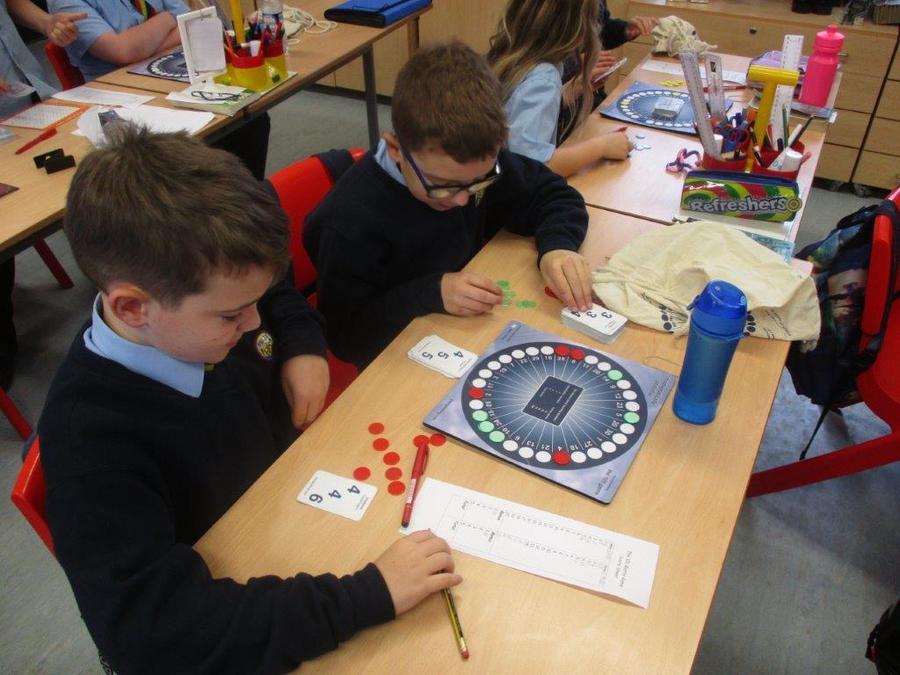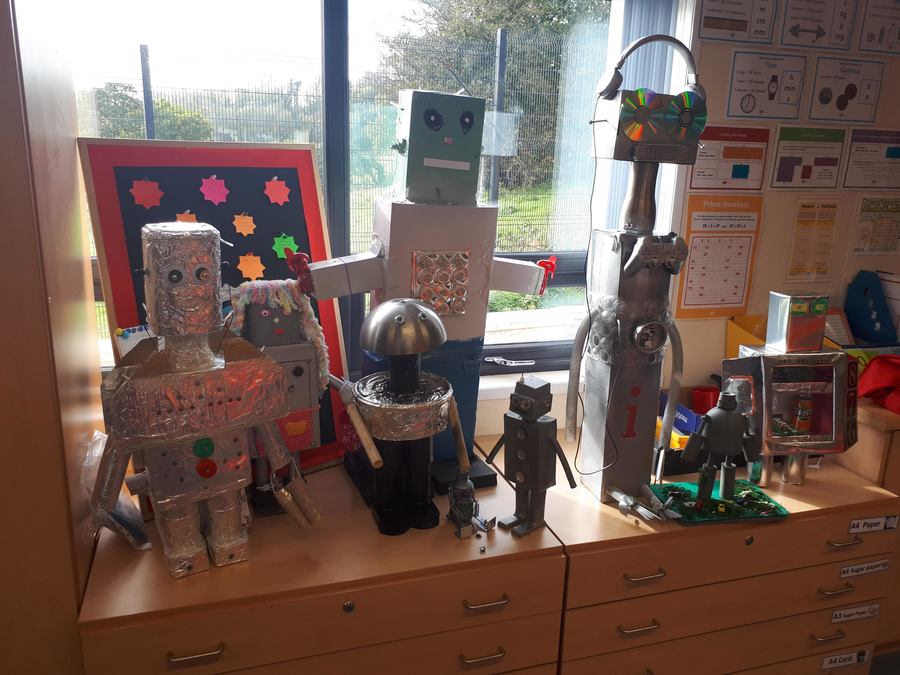 Clay Hedgehogs
The class have enjoyed making their clay hedgehogs this afternoon. Next stage... painting!
Reversible and Irreversible Changes
Both P6 classes took part in a live experiment to see examples of reversible and irreversible changes. We mixed salt and water, flour and water and bicarbonate of soda and vinegar.
Quadrilaterals Recall...
Today the pupils were challenged with working as a team to remember as much as possible about 6 quadrilaterals. They worked well to write down all of the information accurately.
Terrific Tables!
Over two days, both P6 classes were competing to see who could answer as many times tables questions as possible. Look how many they answered!! Nearly 40,000.
A huge congratulations to P6MC! Here is to the next battle...

Adverbs Detectives
This week we have been learning about adverbs. We were challenged with finding as many adverbs as possible in the passage. Look how many we found.
Question is, do all adverbs end in 'ly'?
Matching Fractions
Today we started to learn about fractions so to begin with we started by matching fractions to their pictorial representations. It's a great start to fractions!
Erne Integrated College Visit
Today P6 were lucky to spend the whole day at the Integrated College experiencing some of the lessons available there. They made cookies in Home Economic, a pen/pencil holder in Technology and they had a P.E. lesson in the brand new sports hall. They had a great day. Thank you to all the staff and pupil helpers!
Times Tables Rockstars
Do not forget to keep using Times Tables Rockstars (TTRS) at home to build up your speed and accuracy. Complete 10 sessions on the 'Studio' section and it will show me and you how quick you are.