Autumn Term
Our Topic this Term is: Materials
We will be learning about different types of materials and their properties. How we classify materials and then begin to think about solids, liquids and gases. We will also conduct several experiments including discovering which materials are soluble and insoluble.
Accelerated Maths Home Access
Please click on the image below to access the Home Connect page for Accelerated Maths. Use the username and password that was given on your child's letter last week. Complete 3 practice sessions.
Good Luck!
Ulster Orchestra
Today we had the opportunity to see the Ulster Orchestra live in the Fermanagh Forum.
Lego WeDo Stem
Today the class started to use the Lego WeDo sets to build structures using motors. First of all began by building an earthquake simulator to tests the strength of structures.
Baymax Models
This week we have making models of the robot Baymax from Big Hero 6. From this we have written some instructions for how to make it.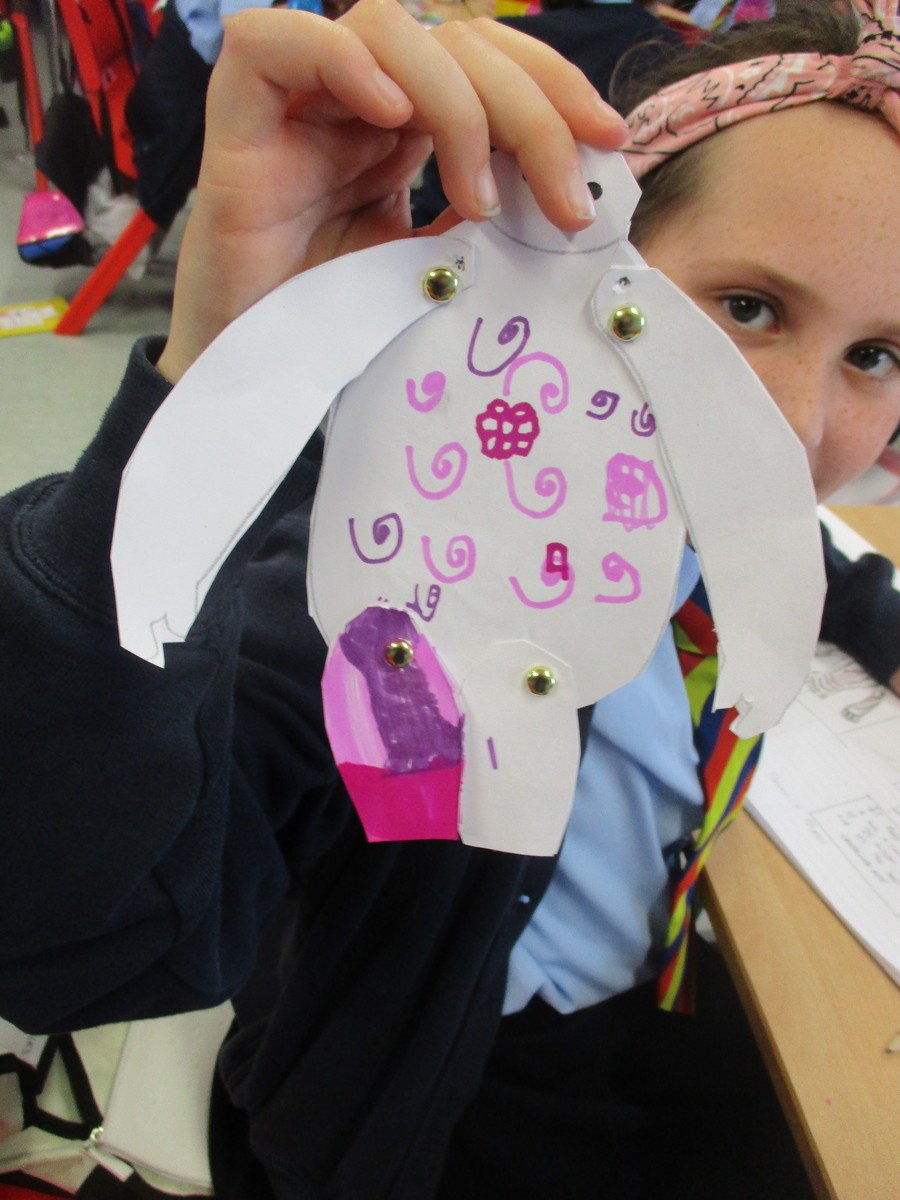 101 Maths Game
We have been using our four operations skills to try and make the biggest total possible with the 101 maths game.