A little treat for you..........
Hello everyone! I hope you are all keeping safe and well. I miss you lots and I really hope that we will be able to see each other soon.
Mrs Gardner and I will be putting ideas for work for you all to complete at home on our Home learning page. You will be able to access this page by clicking on Children and scrolling down to Home learning. You then click on P.1.
We hope you enjoy. Please send us some pictures of your work.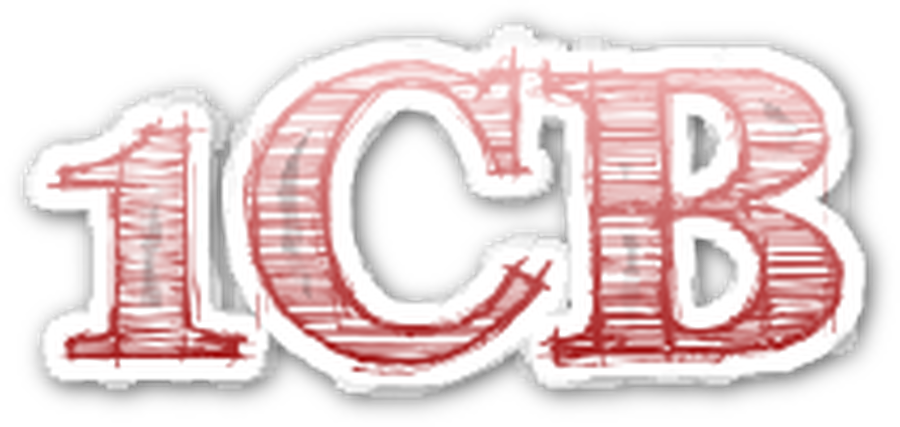 Keep safe, keep well and we will hopefully see you soon.
World Book Day
5th March 2020
Enjoying our outdoor play area on a lovely sunny afternoon.
Ask me all about it.
We made delicious pancakes.
We mixed the ingredients, cooked them on the pan and then ate them.
Yum yum!
We had the apparatus out in P.E. today.
We were climbing, sliding, swinging, balancing and lots more.
Ask me all about it.
Christmas time fun in P.1.CB.
Such excitement, just lovely.
We are so lucky, Thank-you!
We all worked so hard to learn our songs and our lines.
Really well done P.1. and P.2.
It was just beautiful!
We met Santa at the post office.
We were so excited going on the bus.
We gave Santa our letters and he gave us a treat.
Thank you to all at the Spar shop in Chanterhill.
Hallowe'en fun in P.1.CB.
Making buns, cutting pumpkins, dressing up...…
Ask me all about it.
Here comes Autumn.
Can I sing it for you?
I am good at following class routines.
Relax kids was fun.
We were very good at listening to and following instructions.
Next week we will need a little blanket.
Learning through work and play.
Click on the image below to access ABCya games
Click on the picture below to access Crickweb Early Years.
Then find the 'Compare and Order' Game
Click on the picture below to access Crickweb Early Years.
Then find 'The String of Beads' Game