Week 3
We are very impressed at how hard you are all working.
Keep it up!

We hope that you all enjoy the VE Bank holiday next weekend.
LIteracy Focus- Inverted Commas ( Speech Marks)
Numeracy Focus - Area
Topic Focus - Complete your research project on an Endangered/Extinct Animal (sheet in your pack) submit by Friday 15th May via email or ClassDojo .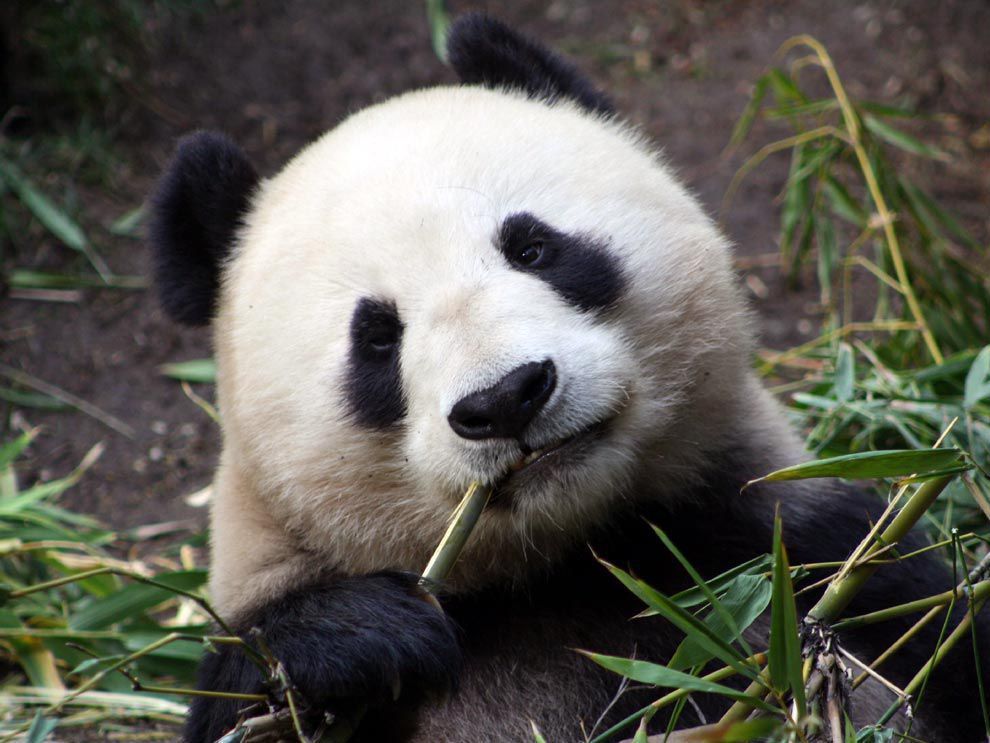 Please let us know what you are reading-by sending a photograph of your book sent via email or ClassDojo.
Thank you.
If you have not already signed up to ClassDojo, then get in touch with us via email to get you set up.
Literacy Focus
Inverted commas
Weekly Spellings
Daily Practice
Follow the link below for a useful explanation on how to use speech marks.
Numeracy Focus:
Area
Daily Practice Pages