Week 2
We hope that you have all enjoyed the wonderful weather at the weekend.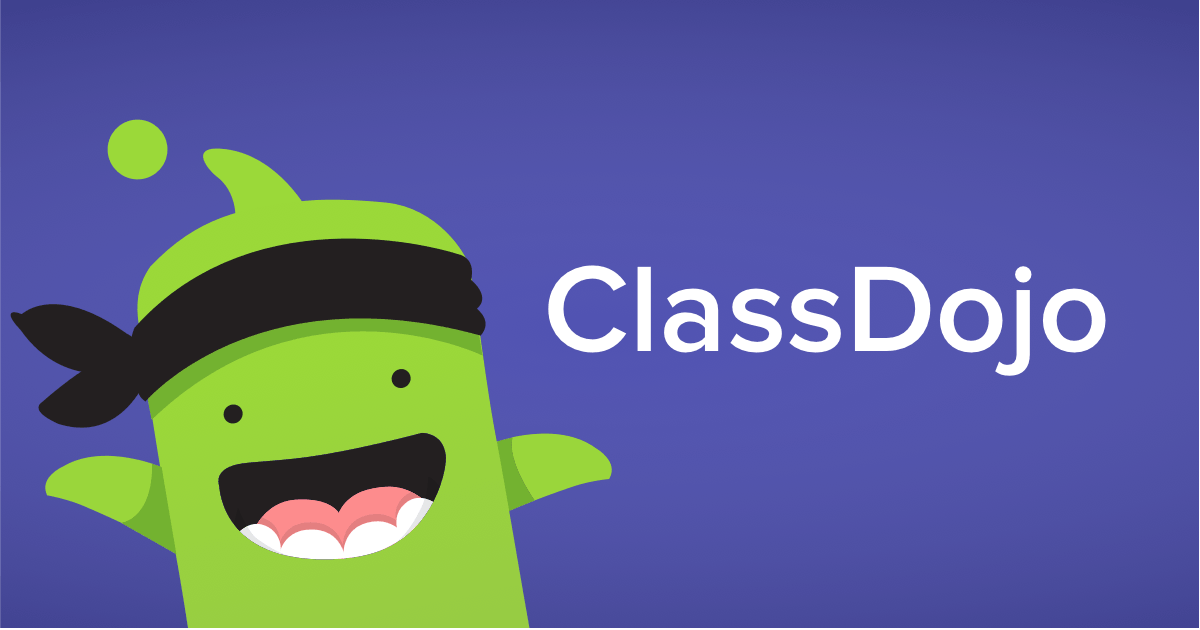 We are now using ClassDojo to further connect with you so that you share any work or activities you have been doing over the last few weeks. Parents who have emailed Miss Cox or Mr O'Neill already will have received a join request. If you haven't emailed Miss Cox or Mr O'Neill yet, please can you do so, so we can send a join request and we can get started.
A few things to think about for this week:
Check your emails for an invitation to join ClassDojo.

Transfer pupils check your emails to ensure that you received the online AQE registration guidelines and details of a remote online learning website.

Try and read for at least 1/2 an hour each day.

Below find your weekly spelling list. Keep a record of your weekly results.

Literacy this week is on Verbs and Adverbs

Numeracy this week is on Fractions.

We are introducing a 4 day Literacy and Numeracy quiz to try and keep Year 6 activities fresh in your minds.

Ensure you do a tables sheet from one of your booklets each day.
Literacy Activities
Verbs and Adverbs
x4 Daily Practice Exercises
Helpful Hints
Nouns, Pronouns, Adjectives, Verbs, Adverbs
Numeracy Activties:
Below are a set of videos, which will help to explain the focus we are looking at, which is fractions. In particular, we are looking at equivalent fractions and fractions of amounts.
Below you will find pages on equivalent fractions and fractions of amounts. In addition, there are the 4 daily practice exercises.